9Round Fitness Franchise
Stronger in 30 Minutes
9Round is a kickboxing-themed fitness program that incorporates functional, interval, cardiovascular, and circuit training regimens. The brand has a proprietary system and a low cost scaleable model.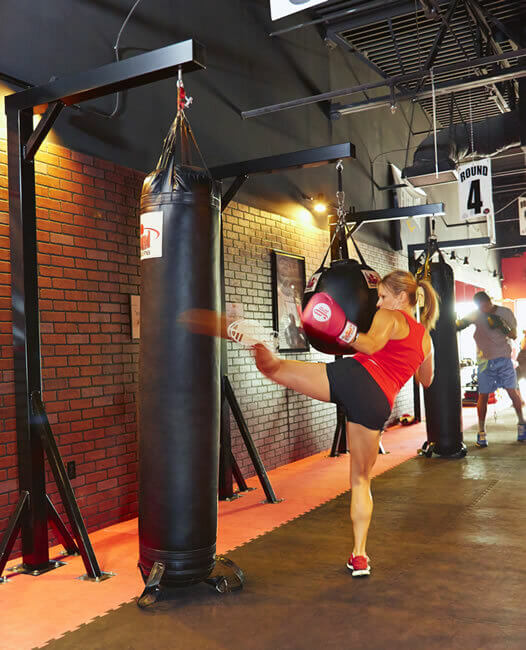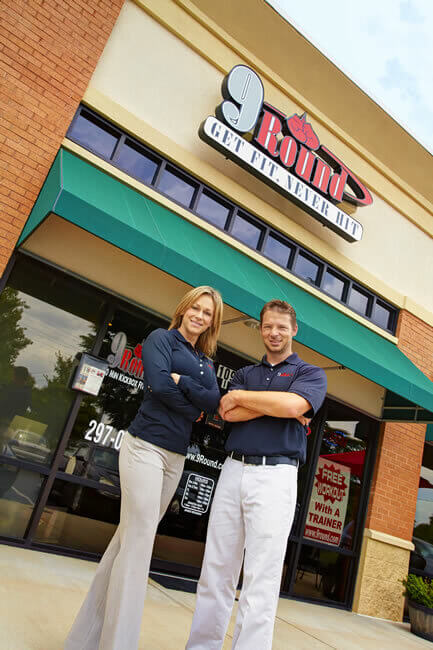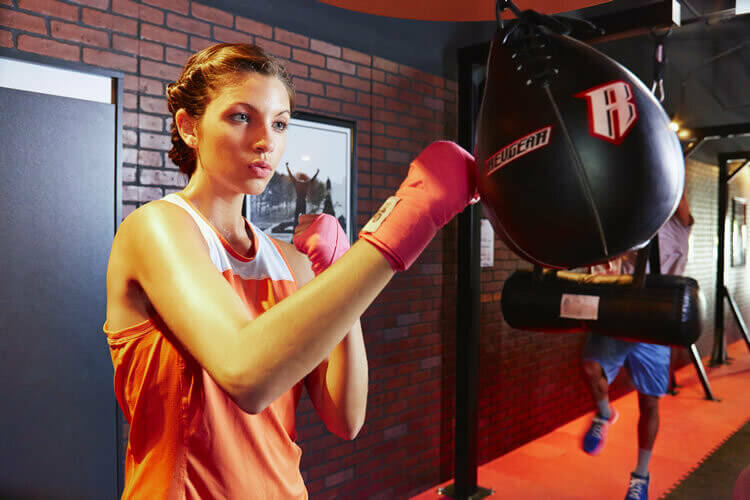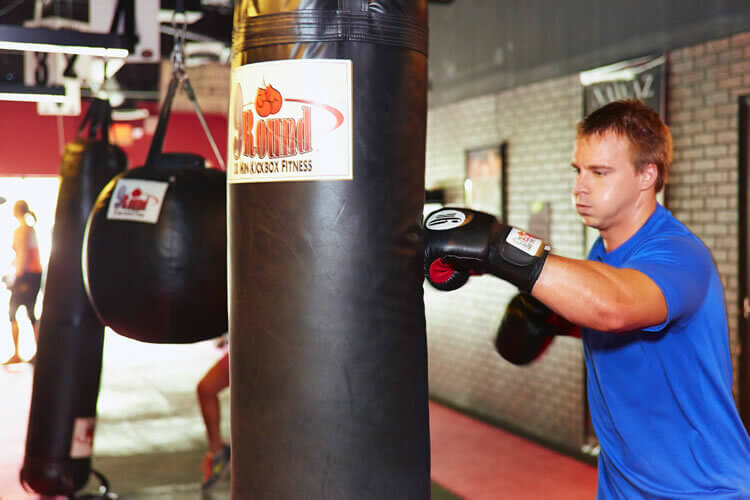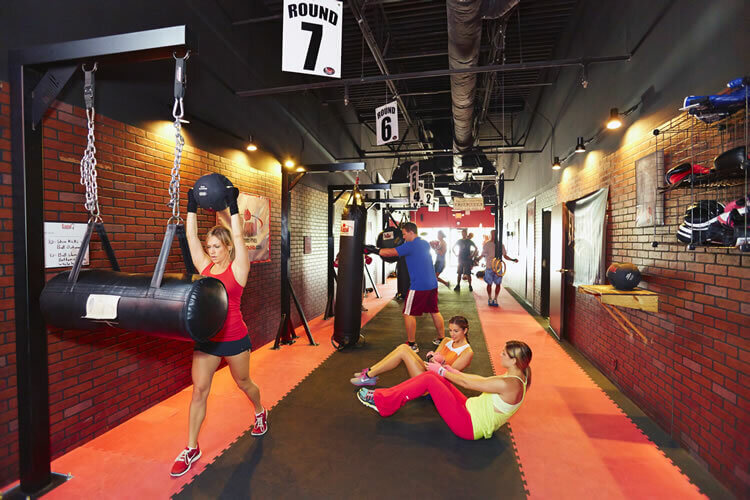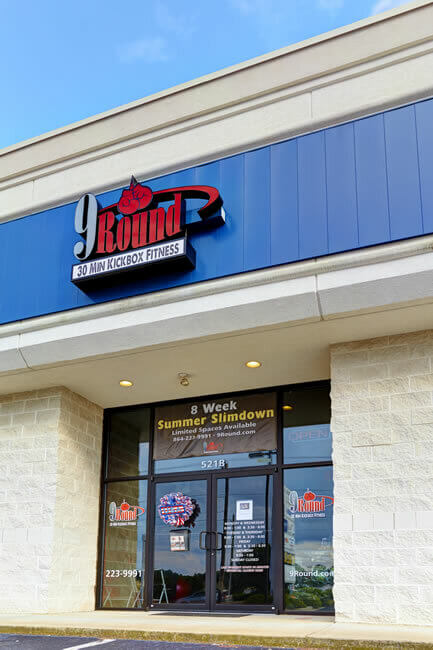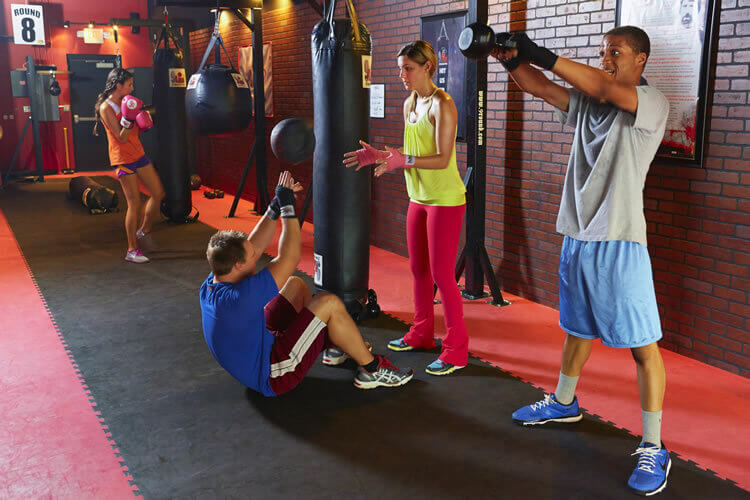 9Round Fitness Business Proposition:
Low Investment, Quick Break-even
Circuit Training with 30 Minute Full Body workouts
World Class Franchise and Marketing Support
About 9Round Fitness:
Country of origin:
United States
Date Franchising Commenced:
2012
9Round is a complete kickboxing workout that guarantees results. Each 30-minute session consists of nine challenging stations that include boxing, kickboxing and mixed martial arts in a full-body circuit format. Entrepreneurs from all over the world can't get enough of the 9Round concept. Thanks to our simple process, low overhead model, and world class support, franchisees are achieving their investment objectives with us.
9Round Fitness Currently Operates in these Countries:
Australia
Bahrain
Canada
Colombia
Costa Rica
Ecuador
Egypt
Guatemala
Indonesia
Japan
Jordan
Kuwait
Lebanon
Mexico
Morocco
New Zealand
Oman
Panama
Saudi Arabia
Singapore
Turkey
UAE
United Kingdom
USA
Vietnam
9Round Fitness Video:
9Round Fitness Training & Support:
Our blended training of online support, combined with a 4-day Training Camp at the company headquarters, along with a franchise coach for the life of their franchise gives owners the edge. We guide the owner through each step of the process from Real Estate, store build-out, Grand Opening, Daily Workouts and Marketing to Ongoing Support.
Type of Franchises Offered by 9Round Fitness Internationally:
Master Franchise Opportunities
Area Development Franchise Opportunities
9Round Fitness International Franchise Profile:
We are looking for people who have a passion for fitness and love working with people. Enthusiastic high-energy personalities are what makes a 9Round location successful. We also provide our one of a kind 9Round Certification Program that gives trainers and owners the knowledge to be confident when working with members. Business, sales, and marketing experience is helpful.
9Round Fitness Franchise Opportunities Available in these Countries:
China
Hong Kong
Malaysia
Myanmar
Philippines
South Korea
Taiwan
Thailand
Cambodia
Brand Manager: Martin Hancock – martin@worldfranchiseassociates.com | +1-847-910-9150