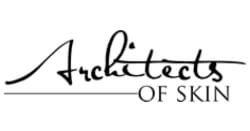 Architects of Skin
Cosmetic & Aesthetic Clinic
Architects of Skin is a cosmetic and aesthetic skin clinic offering the latest non-invasive medical treatments and on-trend procedures to the rapidly growing aesthetics market.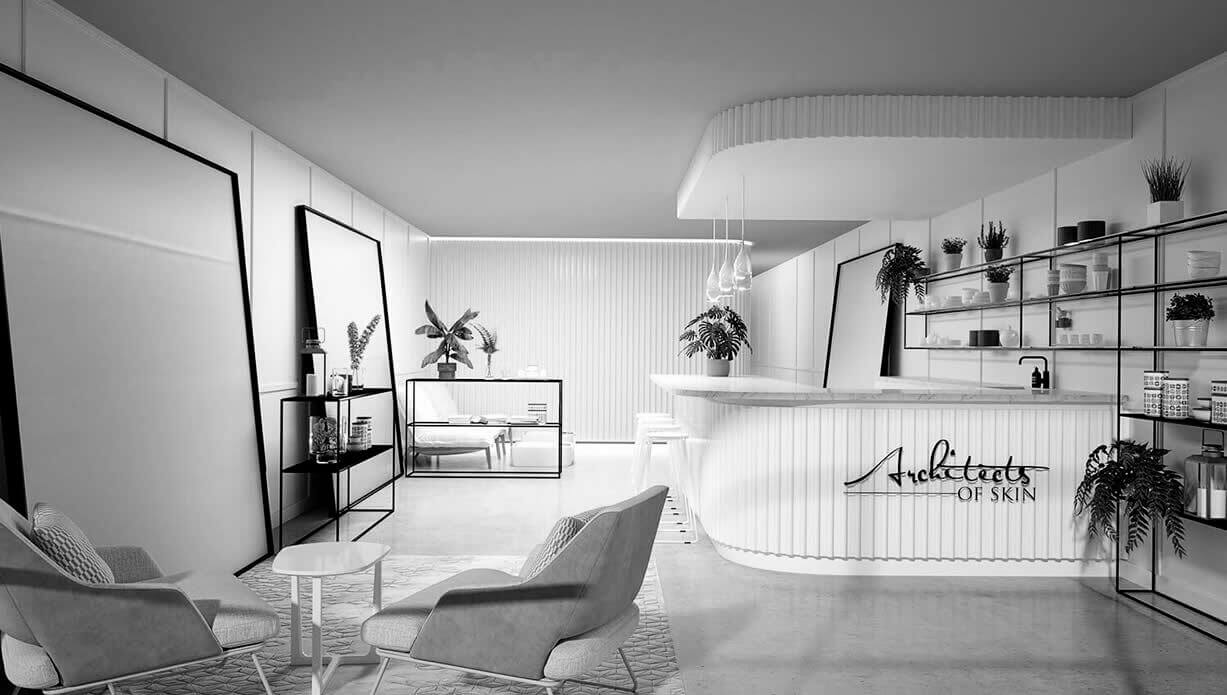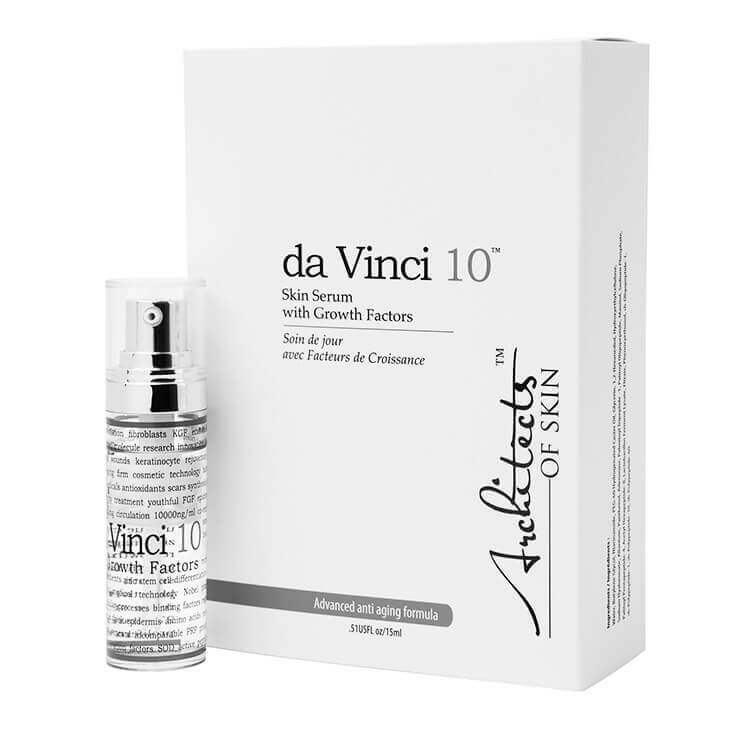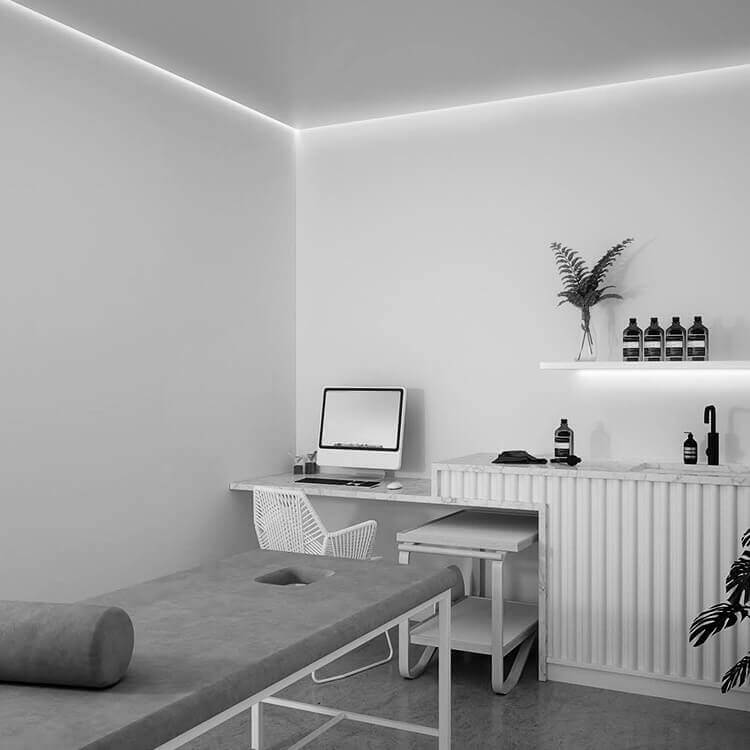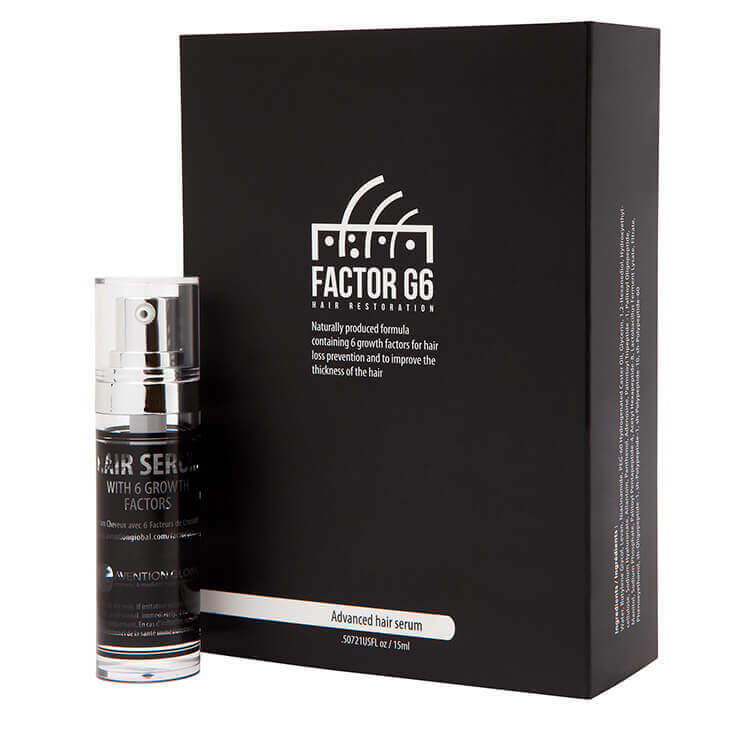 Architects of Skin is a cosmetic and aesthetic skin clinic offering the latest non-invasive medical treatments and on-trend procedures to the rapidly growing aesthetics market. Global medical aesthetics is expected to reach USD 26.53 billion by 2024 from USD 10.12 billion in 2016, at a CAGR of 12.8% in the forecast period 2017 to 2024. The major factors driving the growth of this market are the growing aging population worldwide and technological advancements. These factors increase the demand for medical aesthetics products.
Architects of Skin Business Proposition:
Franchisee would be entering a rapidly expanding and popular industry
Consistent branding of Architects of Skin
Highly supported franchise with medical training provided
Service training provided
Ongoing clinical support
Online training to maintain standards
About Architects of Skin:
Country of origin:
Australia
Architects of Skin's range of procedures is quite extensive in a flagship store. Offering a full range of treatments such as anti-aging and skin rejuvenation procedures, hair growth treatments, skin tightening, body contouring and fat removal. Injectables such as muscle relaxants and fillers generate significant income for the business, however we also provide whitening injections and a full complement of self-developed and branded nutritional and IV therapies which is a rapidly growing segment of the market.
If space is limited, Architects of Skin can tailor a custom clinic to maximise your profits and still provide the most common and effect treatments that your clients demand.
All our franchisees are offered a complete training experience by our own company doctors and nurses in your new clinics before treating your clients to ensure a perfect outcome for your clients. This is supported by an online training programme that can be accessed 24/7.
Our western branded clinics not only provide a unique selling proposition to your market, but you are able to drive additional revenues from our complete range of Architects of Skin branded nutraceuticals, cosmetics, and home care treatments.
Most aesthetic clinics would need to invest USD 1 million in equipment alone to set-up a full functioning aesthetic clinic, limiting the number of investors that can enter this market. Architects of Skin have made this more achievable for the astute investor removing a large portion of the capital equipment.
When the nurse, doctor or therapist is ready to see them, they are escorted into one of out exclusive treatment rooms and their procedure is performed. Our treatments include:
Hair Growth treatments
Laser Hair removal
Botox/Fillers
Fractional laser treatments
Acne treatments
Fat Loss
Body sculpting
Muscle Building
Skin resurfacing
Anti-aging treatments
Our clients are educated about their treatment and prescribed several retail solutions for their cosmetic concerns. This is another opportunity for the franchisee to generate additional income.
There are numerous ways to make money through Architects of Skin Franchise networks:
Highly trained cosmetic physicians maintain returning clientele
Retail products include western brands that are formulated by doctors for maximum effect
The health bar adds a luxurious element to the business model
Art works in the clinic can be for sale
Margins are strong and repeat business is significant
Architects of Skin Currently Operates in these Countries:
Australia
Architects of Skin Training & Support:
Architects of Skin will train all staff members on the new site with the equipment purchased for the clinic. This training could range from 2 days to 5 days depending on the Franchisees level of knowledge on the procedures and equipment.
Architects of Skin offer marketing support and guidance based on an already proven marketing model which involves heavy use of social media and other mass-market strategies.
Architects of Skin International Franchisee Profile:
Our ideal Franchisee would be willing to invest in a sophisticated skin and aesthetic clinic where superior clinical results are expected in a sophisticated clinic. Our franchisee would be highly motivated to provide a service often seen in 6 star hotels and establishments. Industry experience is not essential however the desire to provide exceptional service and ensure the superior clinical outcomes is imperative.
The candidate would need to comfortably invest between $200,000 and $500,000 USD in the venture, as the equipment costs are significant. The fit-out is architecturally designed and of high quality to satisfy the targeted clientele's expectations.
Architects of Skin Franchise Opportunities Available in these Countries:
India
China
UAE
USA
Brand Manager: Martin Hancock – martin@worldfranchiseassociates.com | +1-847-910-9150