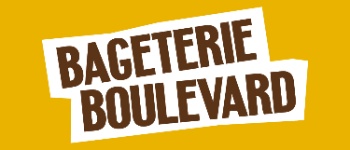 Bageterie Boulevard
European "Exprès Gourmet™"
Bageterie Boulevard is a fast-casual restaurant concept with over 20 years' experience and more than 60 locations in central Europe.
We work in collaboration with locally renowned master chefs to produce a gourmet range at affordable prices. This means that every day, Bageterie Boulevard guests can enjoy a culinary journey through authentic European regional cuisine, all served with style and an efficiency that meets their needs either for a quick takeaway lunch, or a relaxing dine-in meal with friends.
The best way to describe Bageterie Boulevard is, Exprès Gourmet™.
Large multi-restaurant QSR or Restaurant Operator with its own structured organization excelling in location scouting and management, Sourcing, Marketing, HR management, and restaurant operations for Area Development, Master Franchising, or Joint Venture.