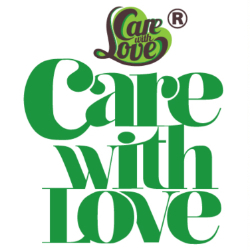 Care With Love
Internationally accredited and trusted by 150,000 Moms & Babies for 11 years
Care With Love is the top prenatal spa, postnatal home care & baby floating business in Vietnam, serving more than 150,000 lovely moms & happy babies so far. This is one of the most humane, meaningful, blessing, creating positive community value and a very sustainable business you can find.
Our mission is to be Moms' knowledgeable & trustworthy companion, contributing to the creation of a healthy and happy life for millions of mothers and babies.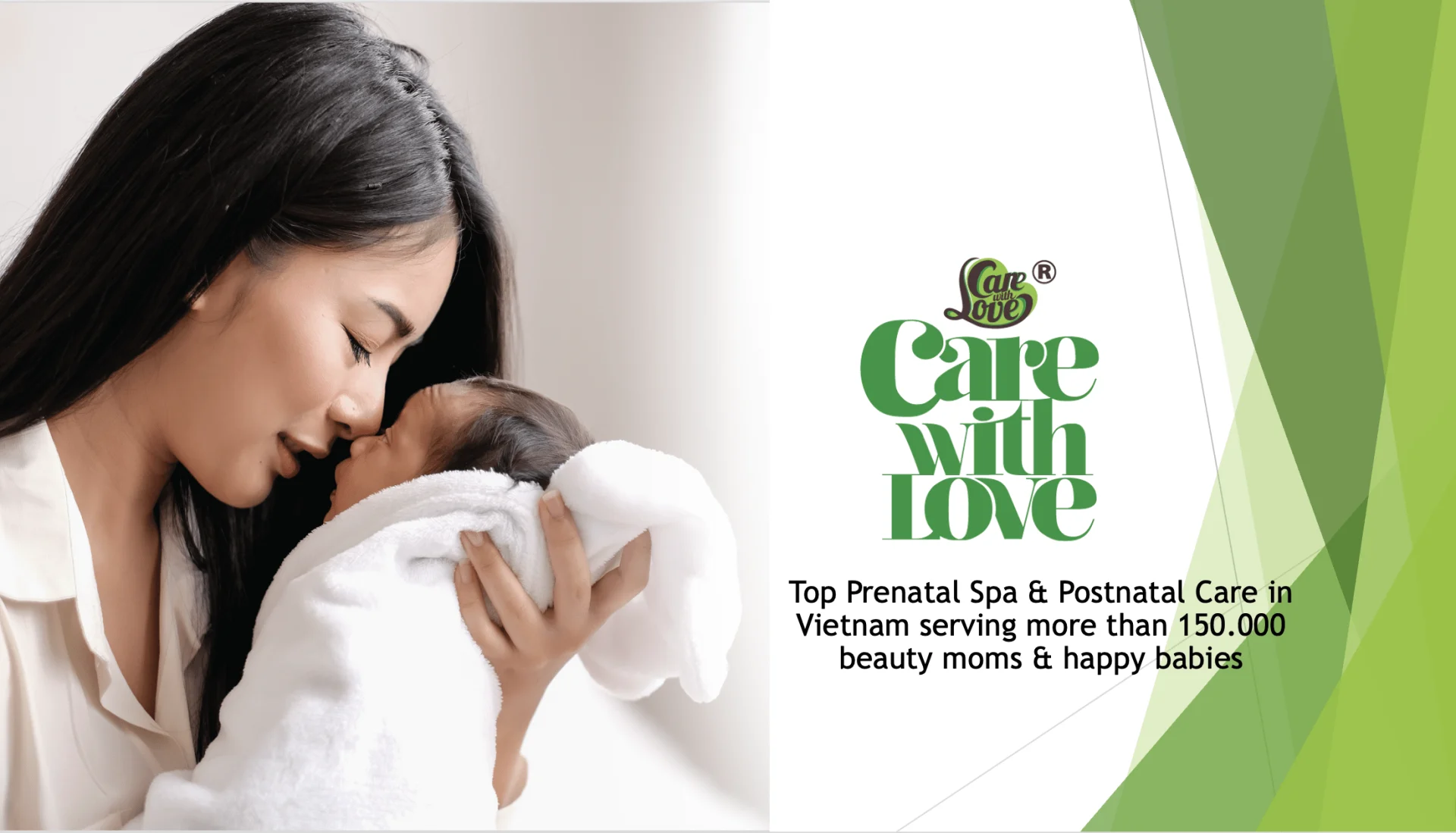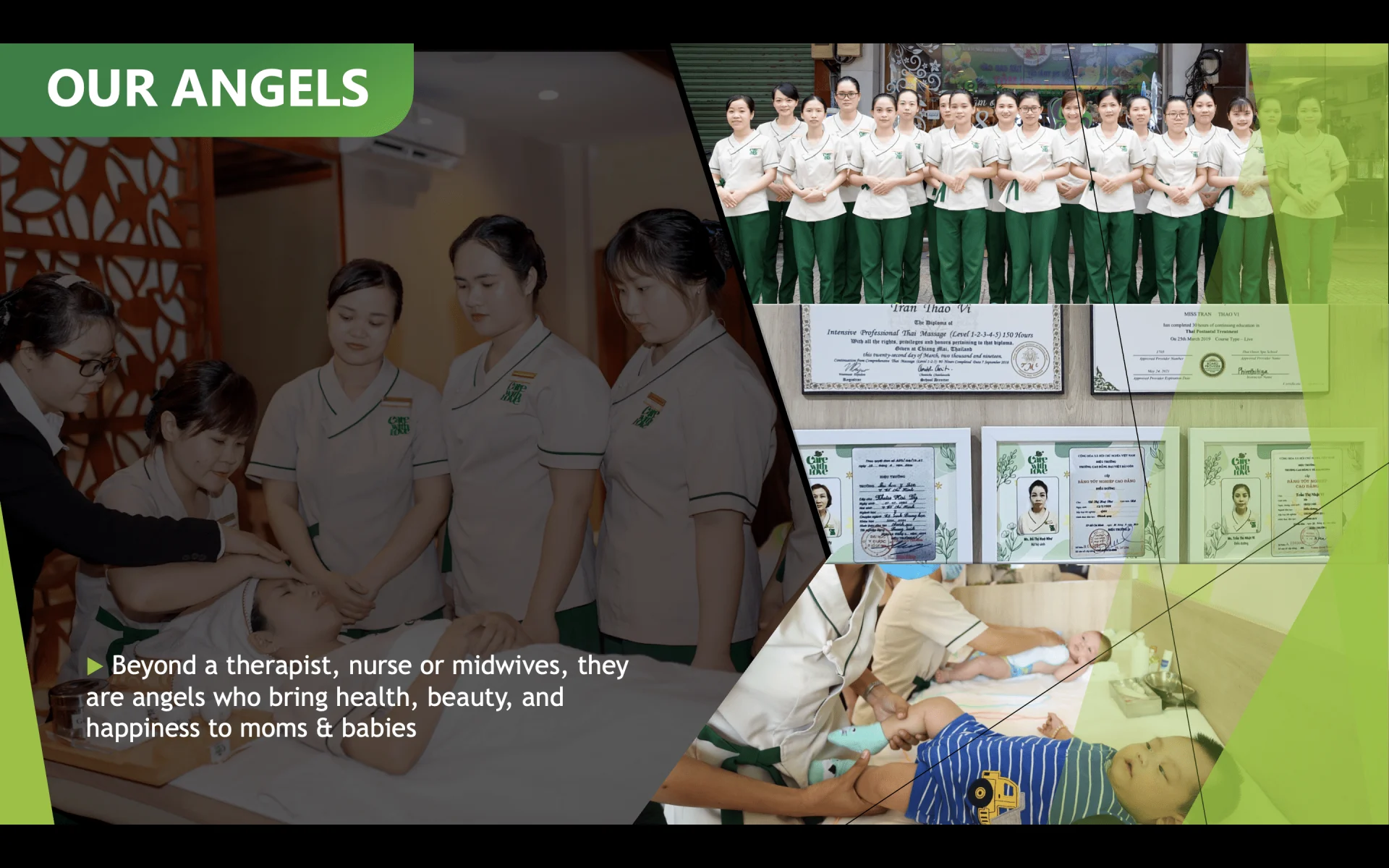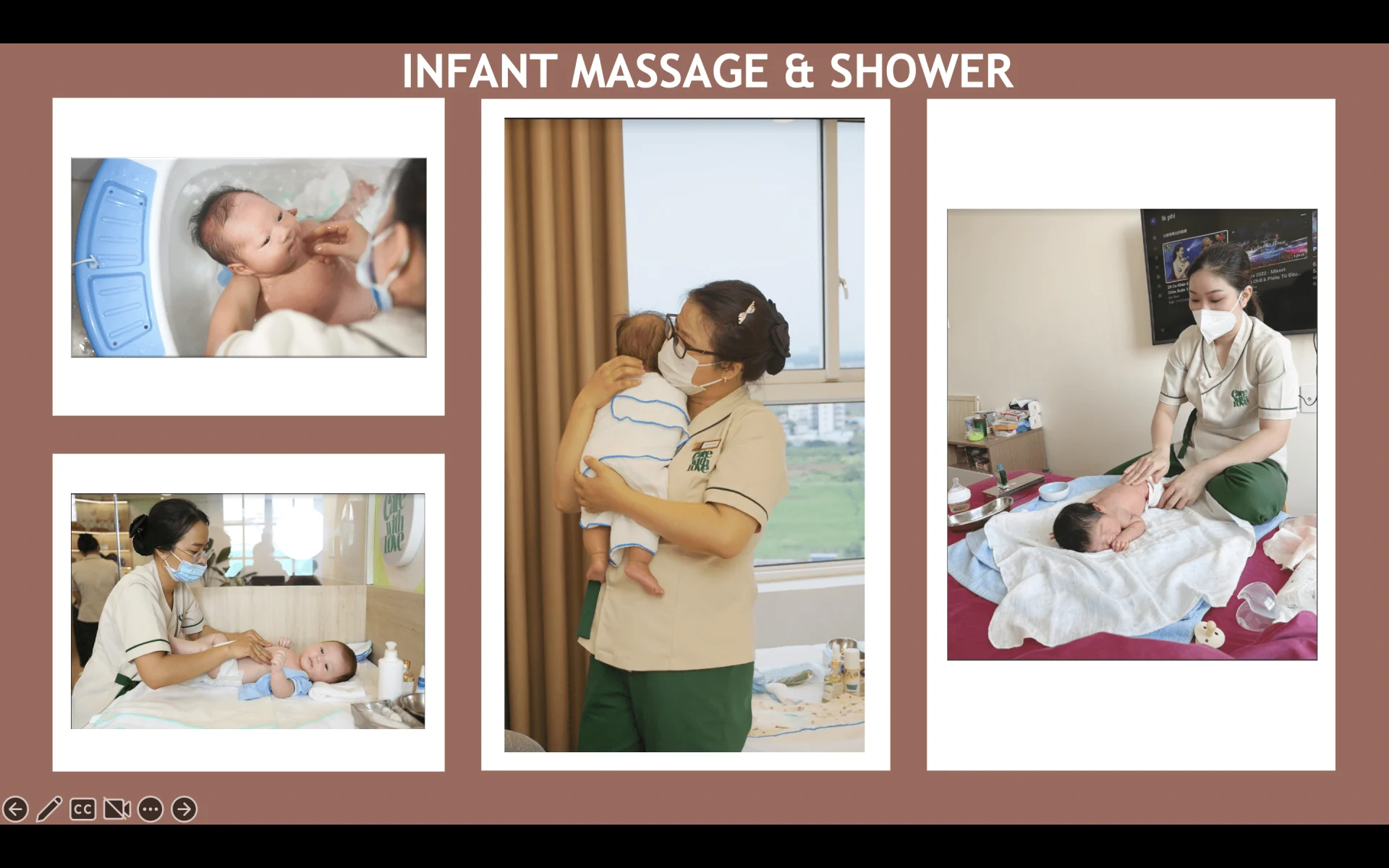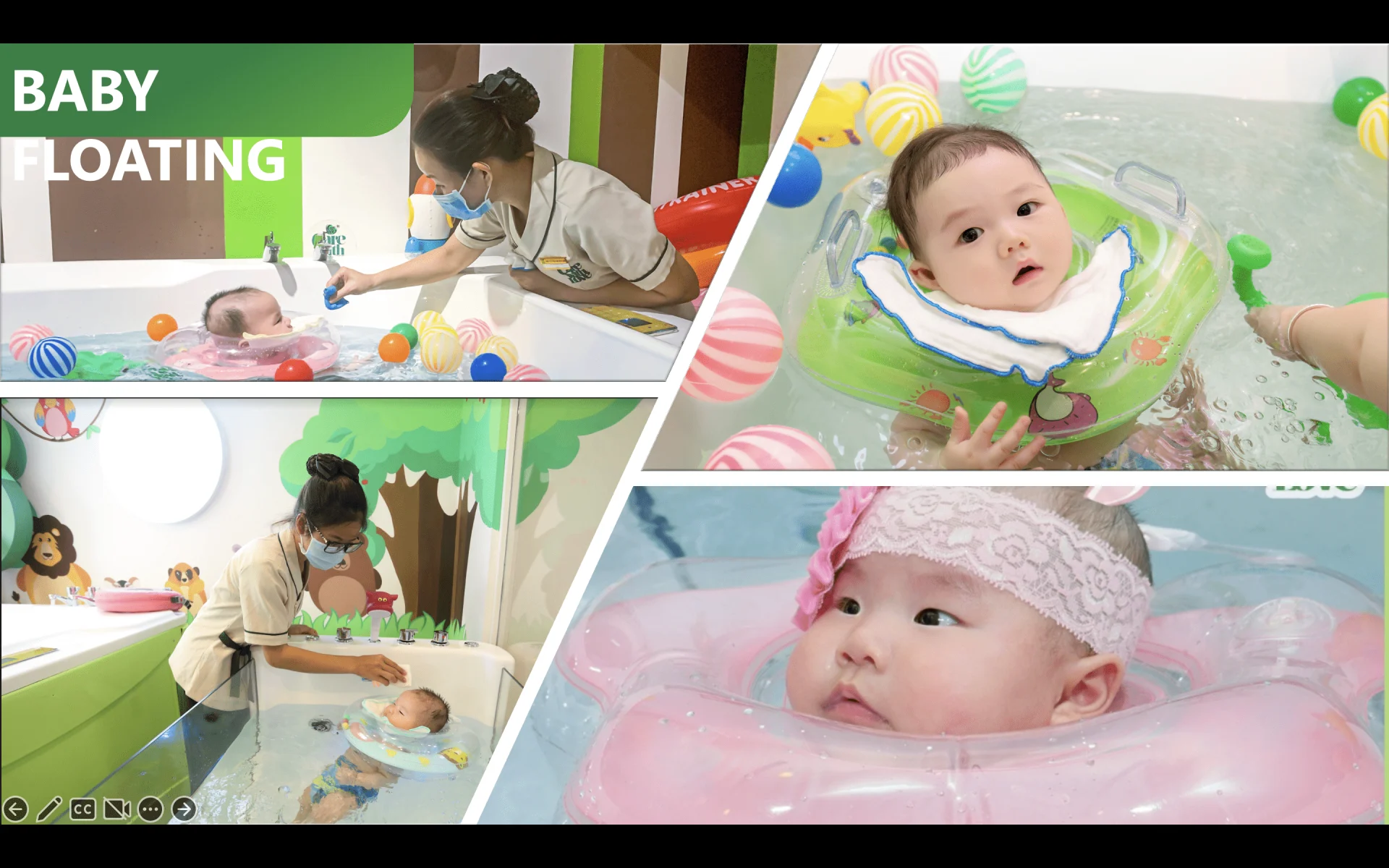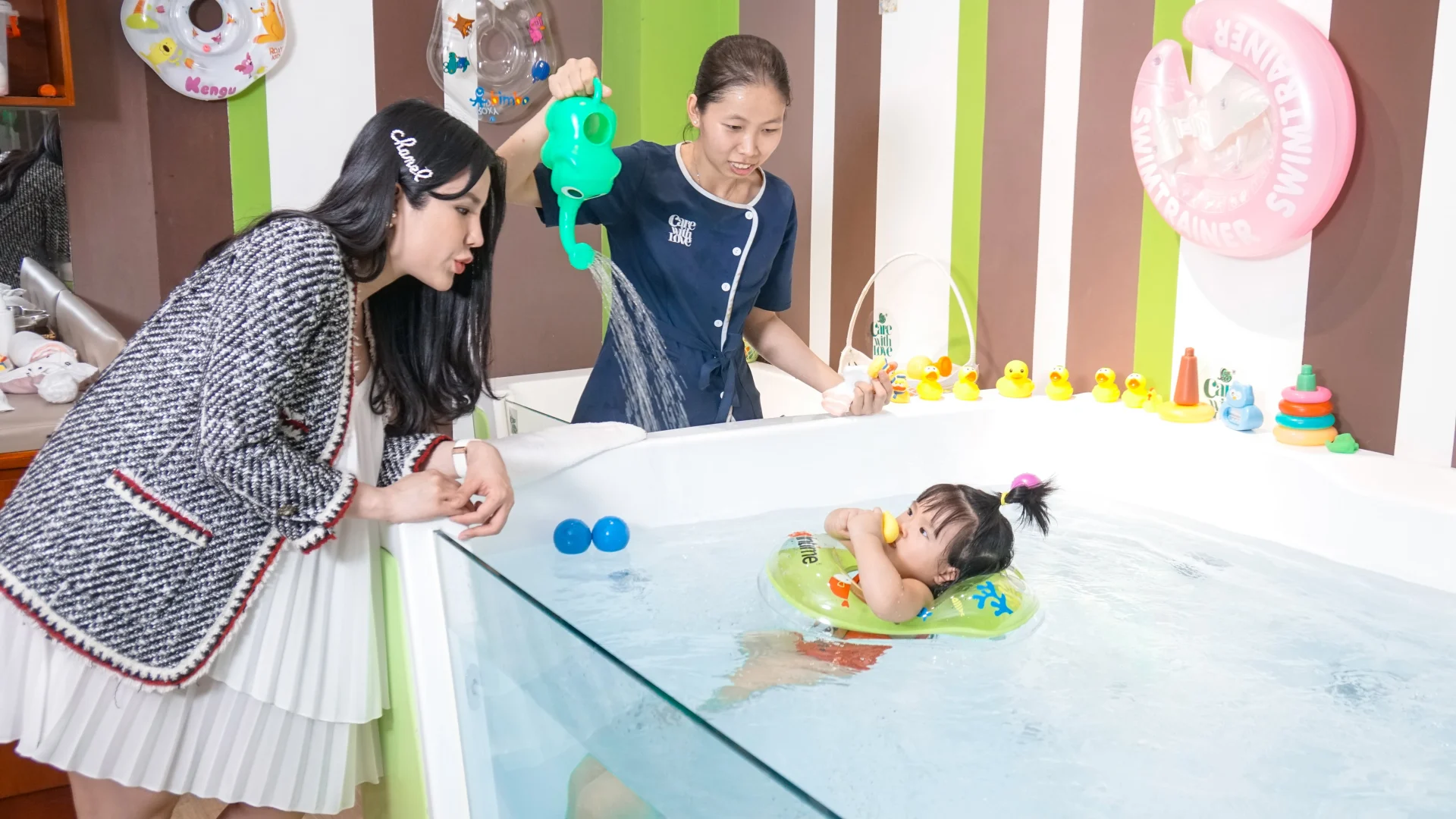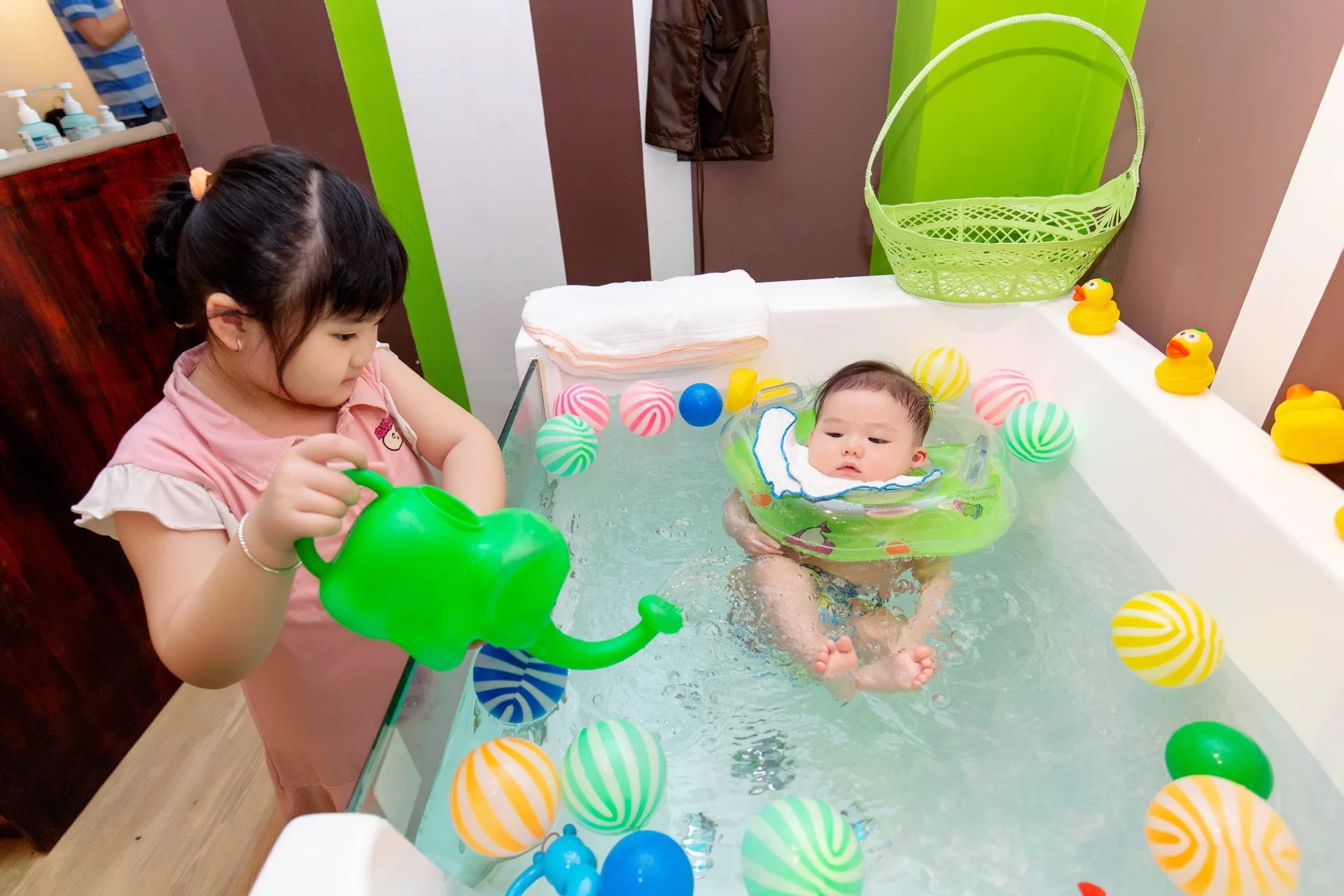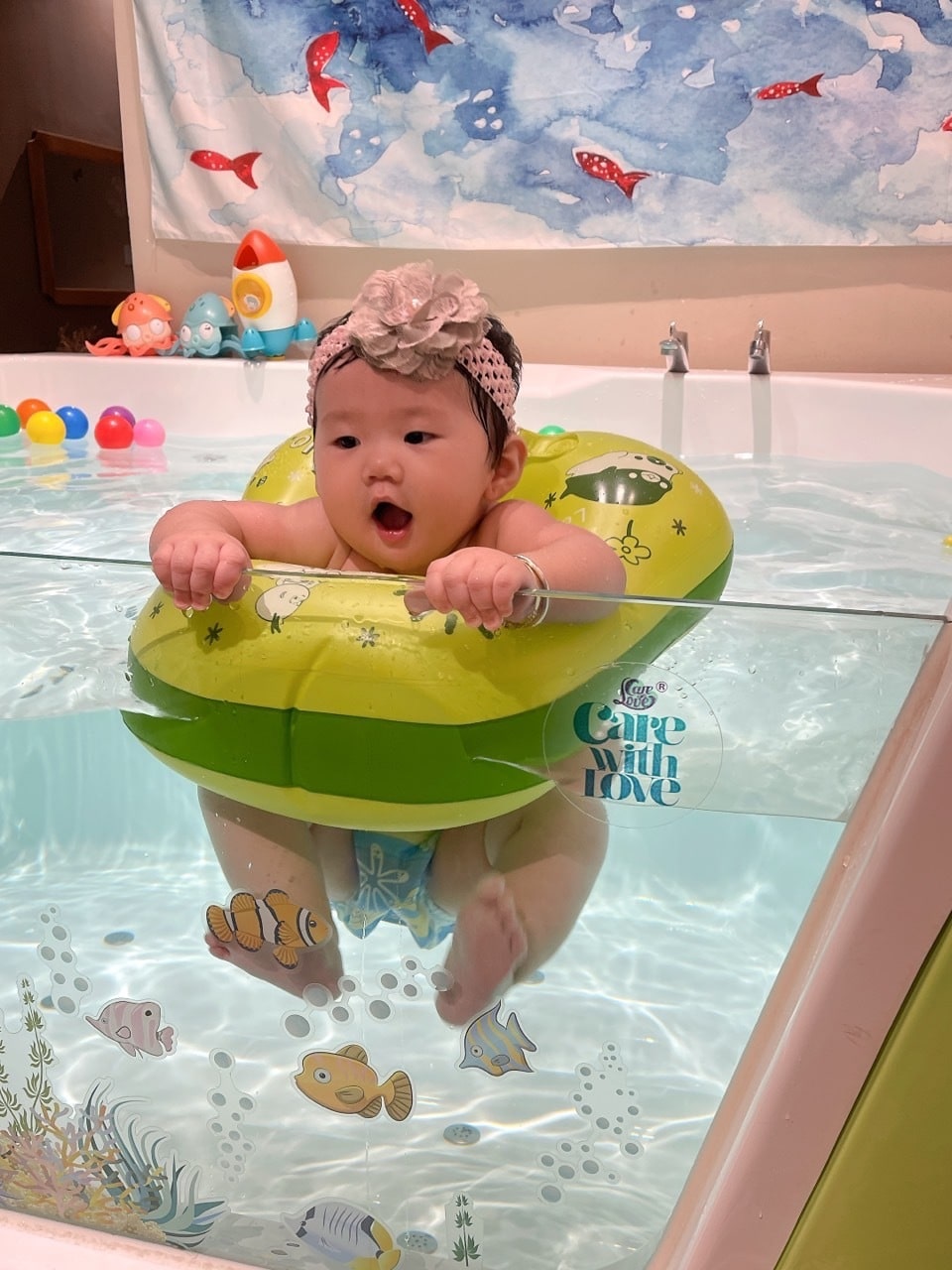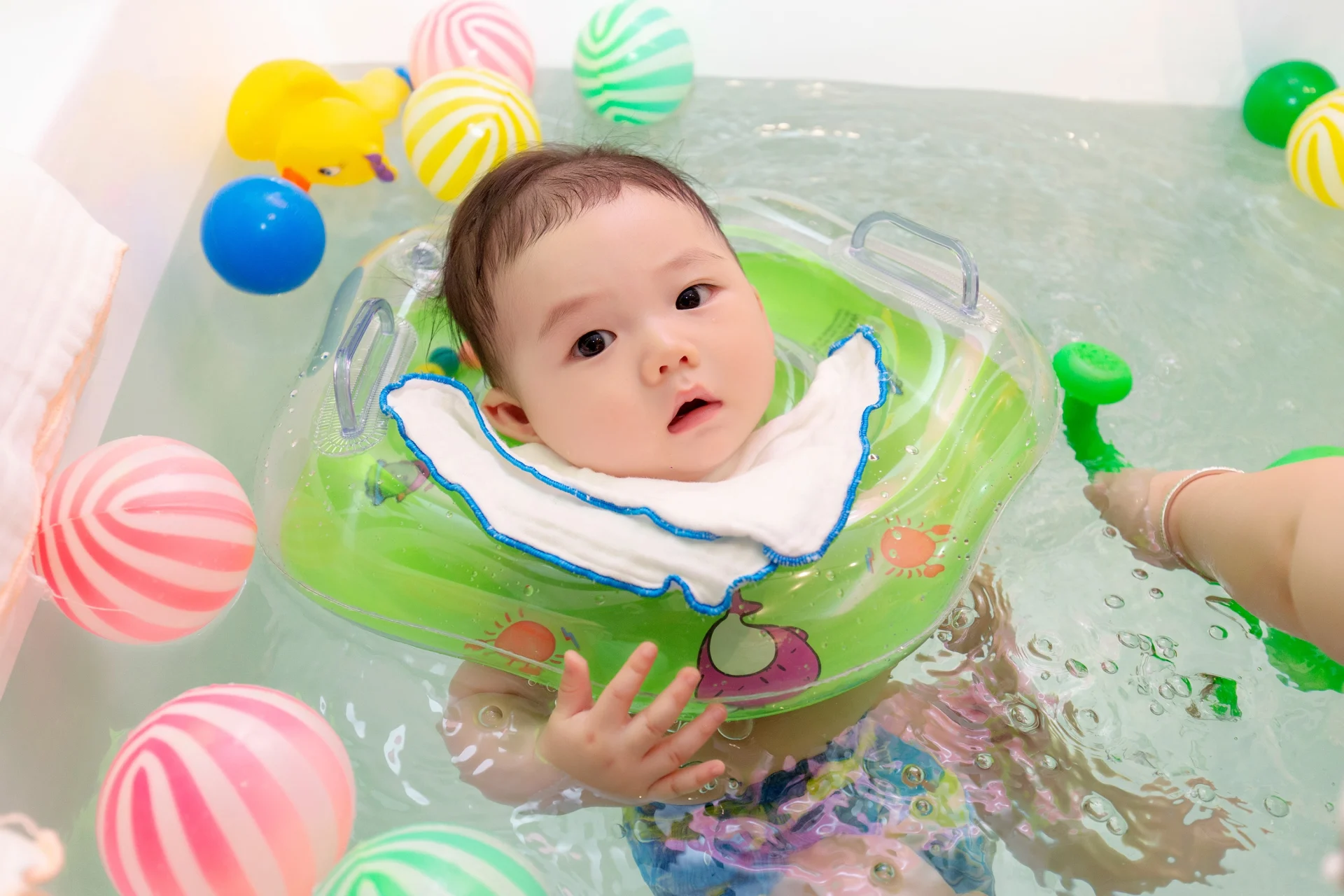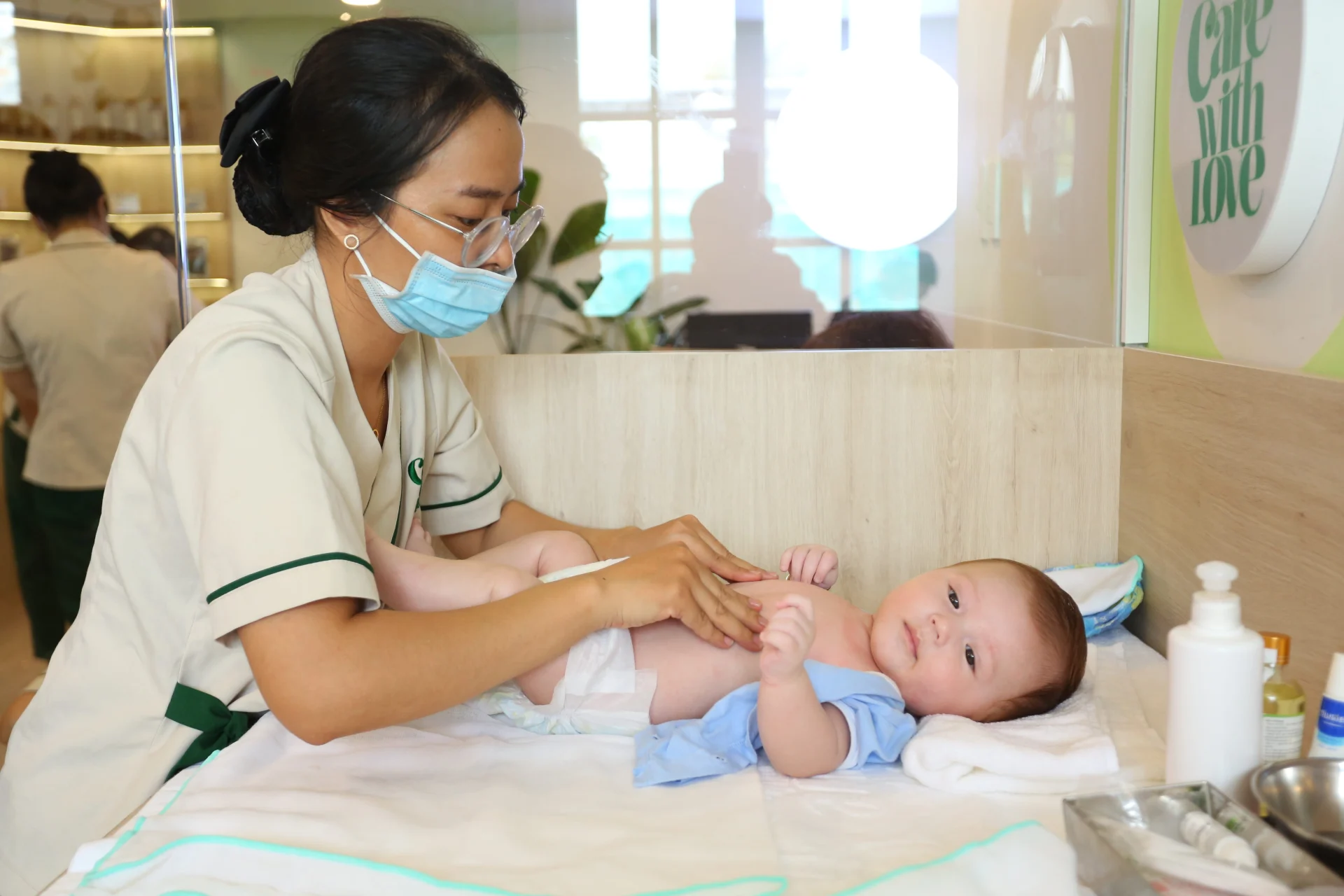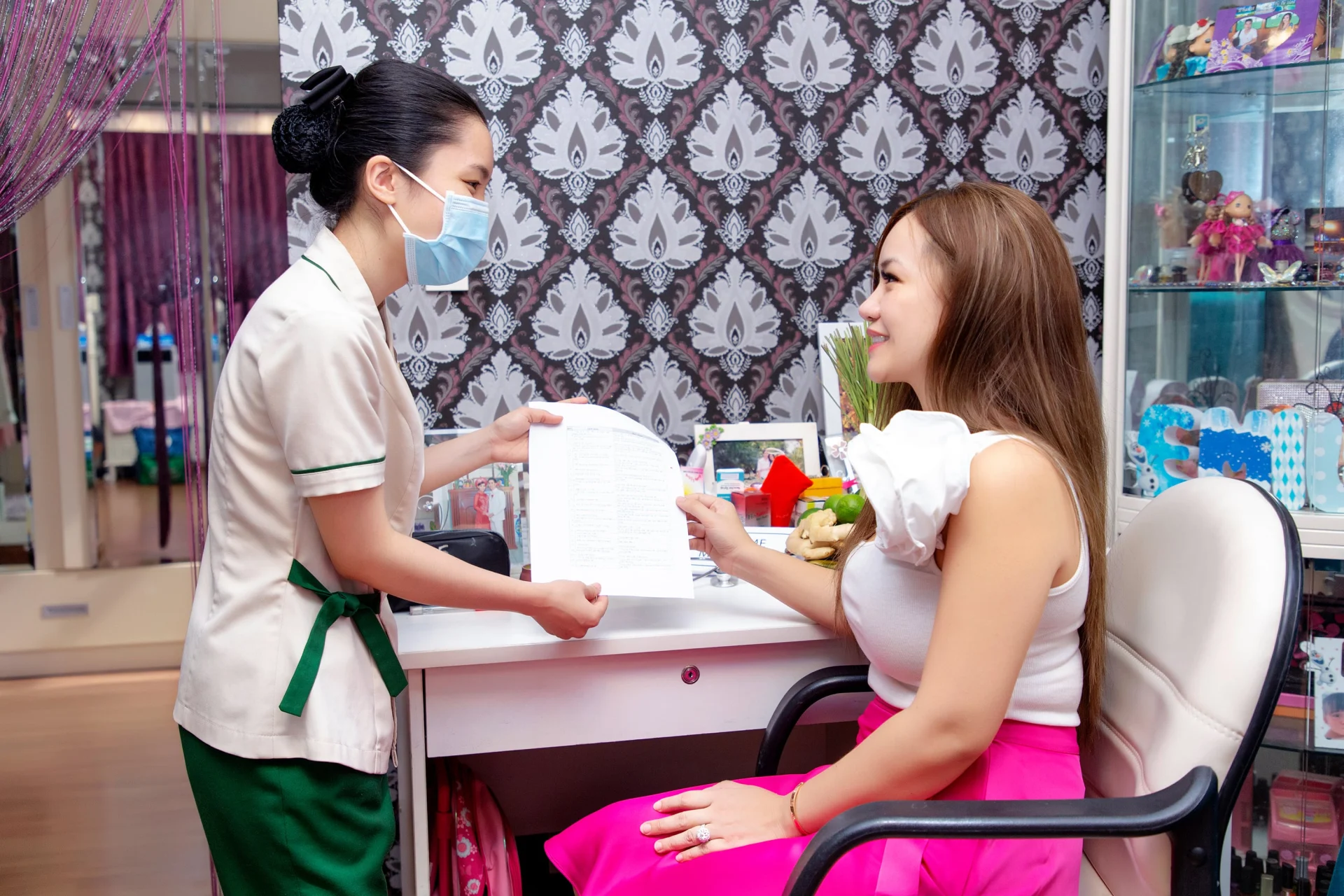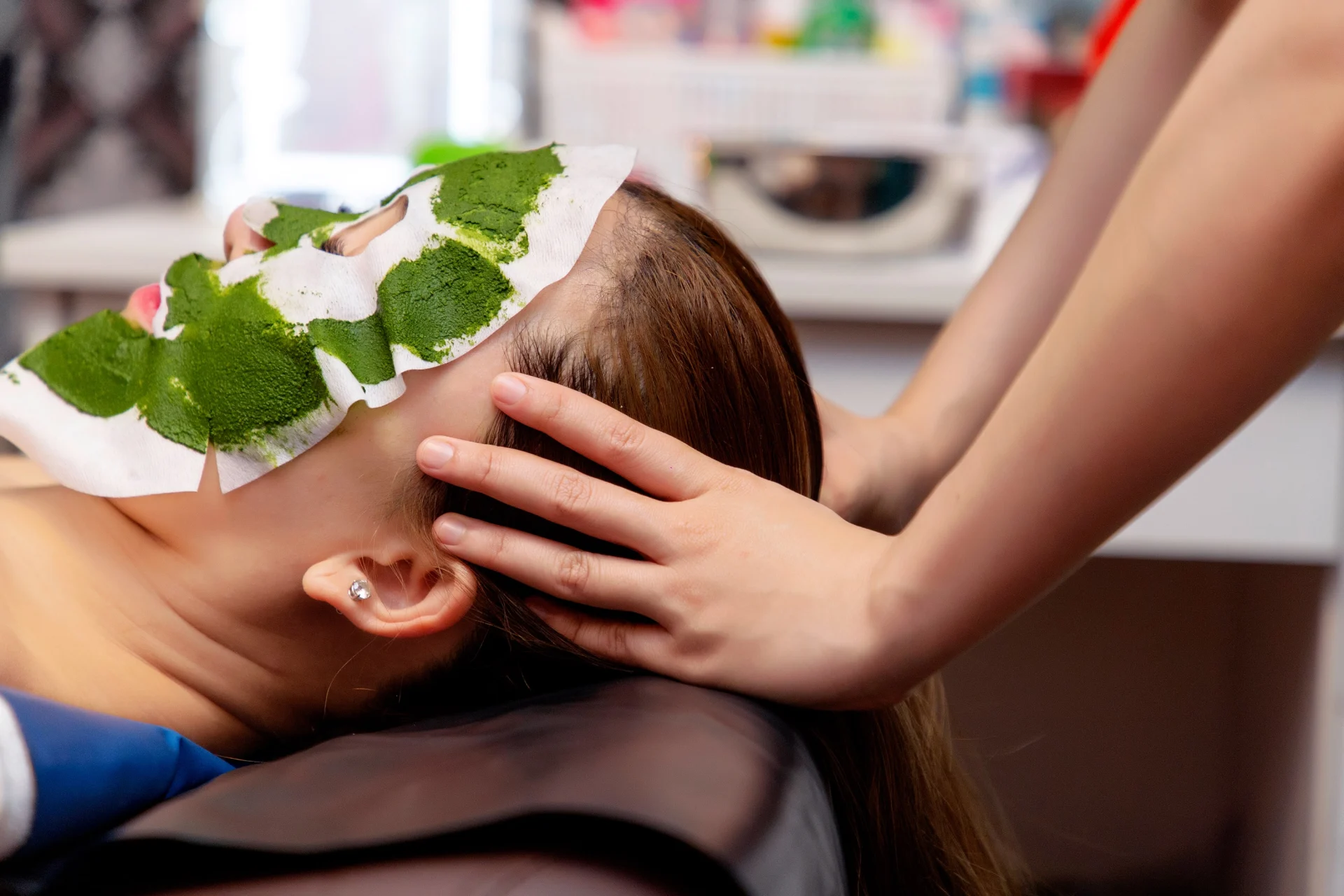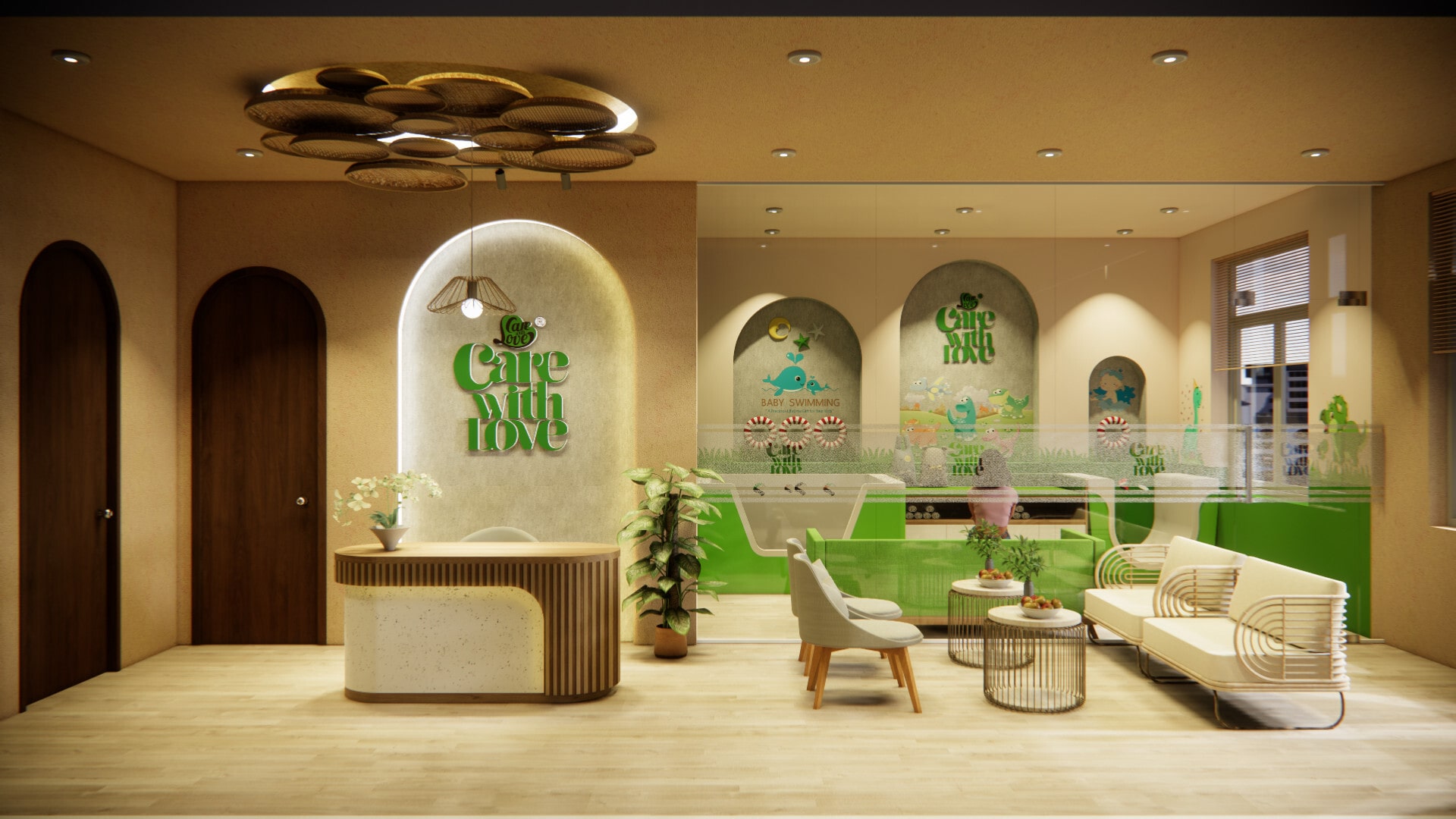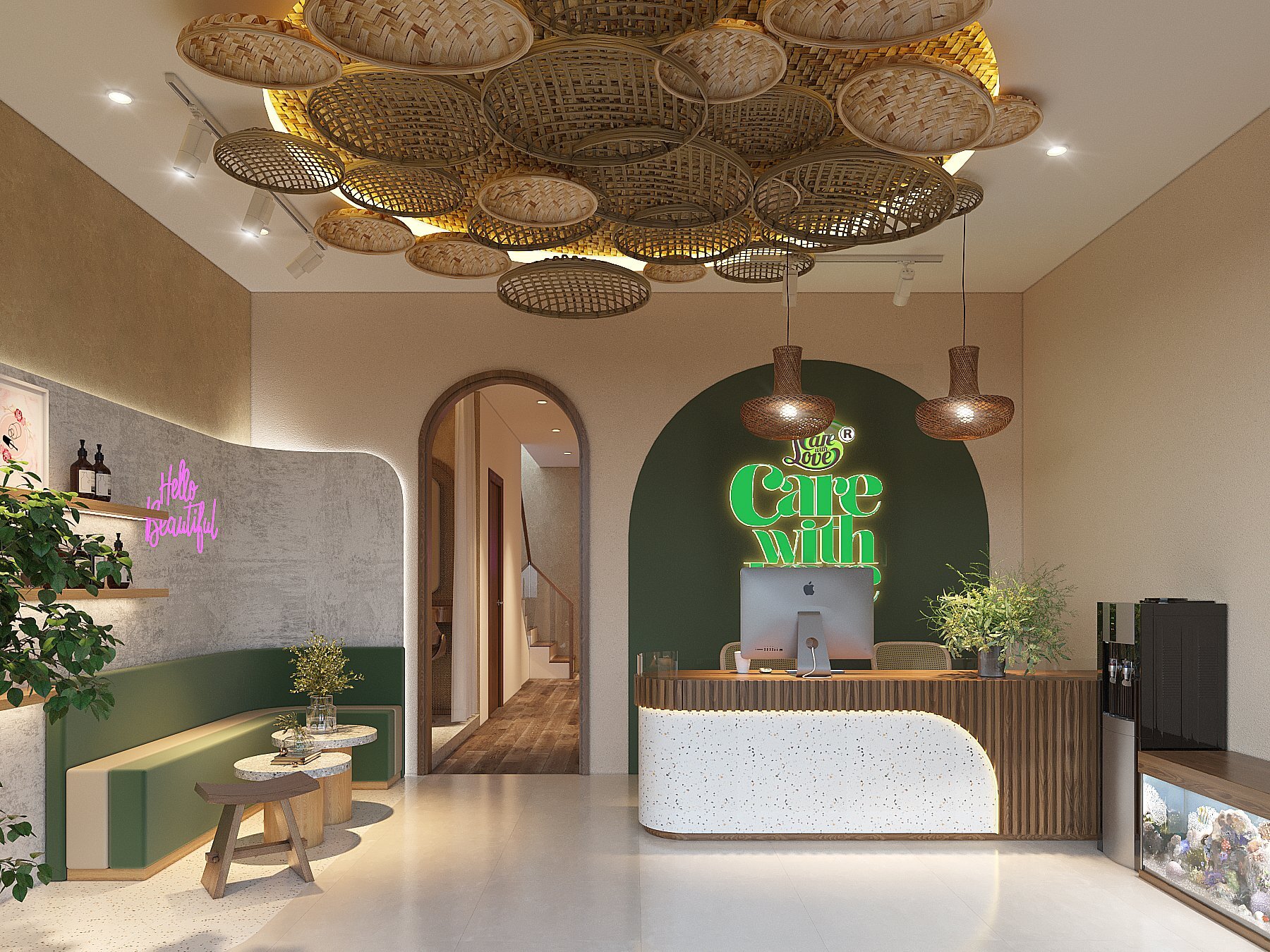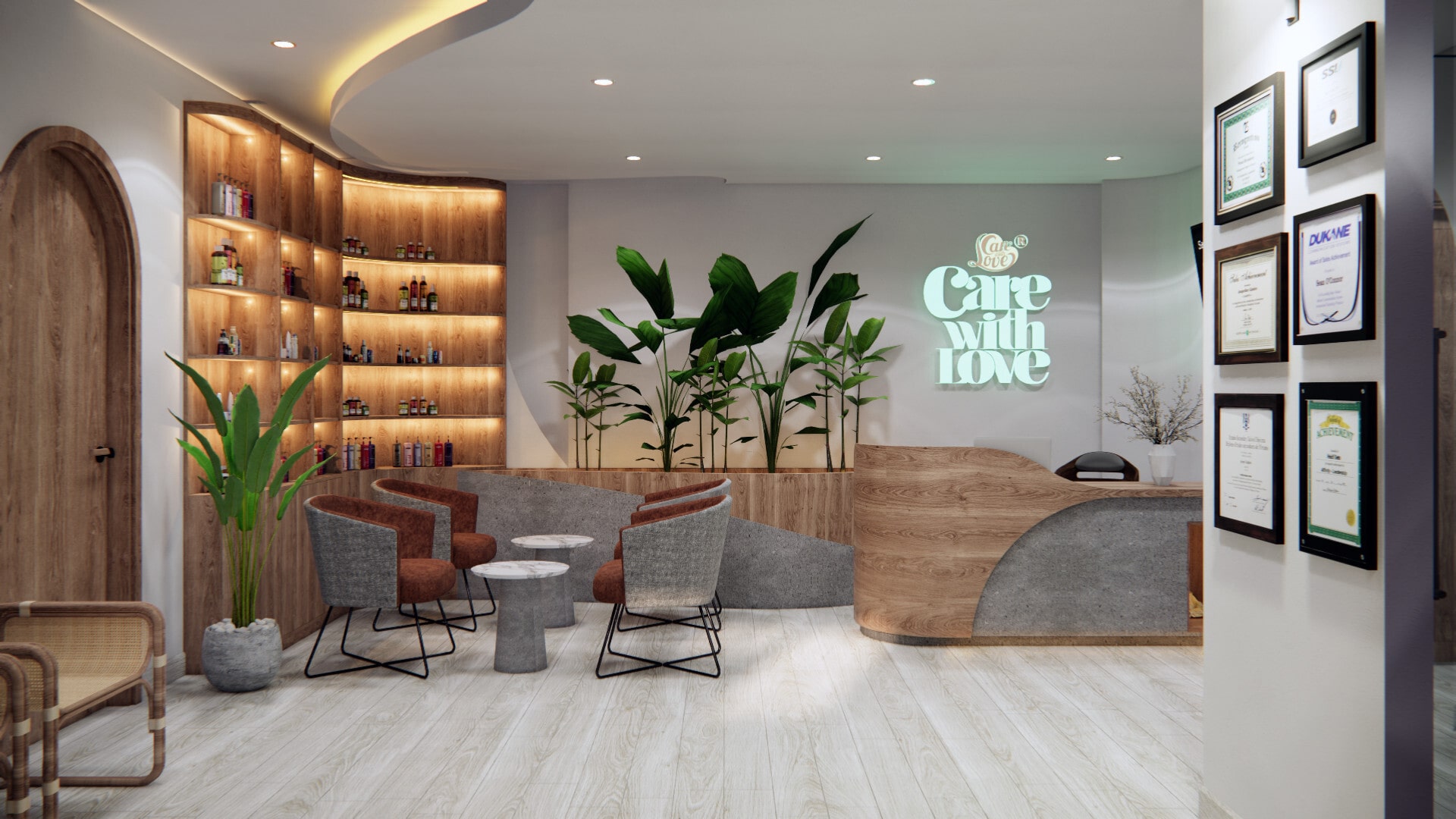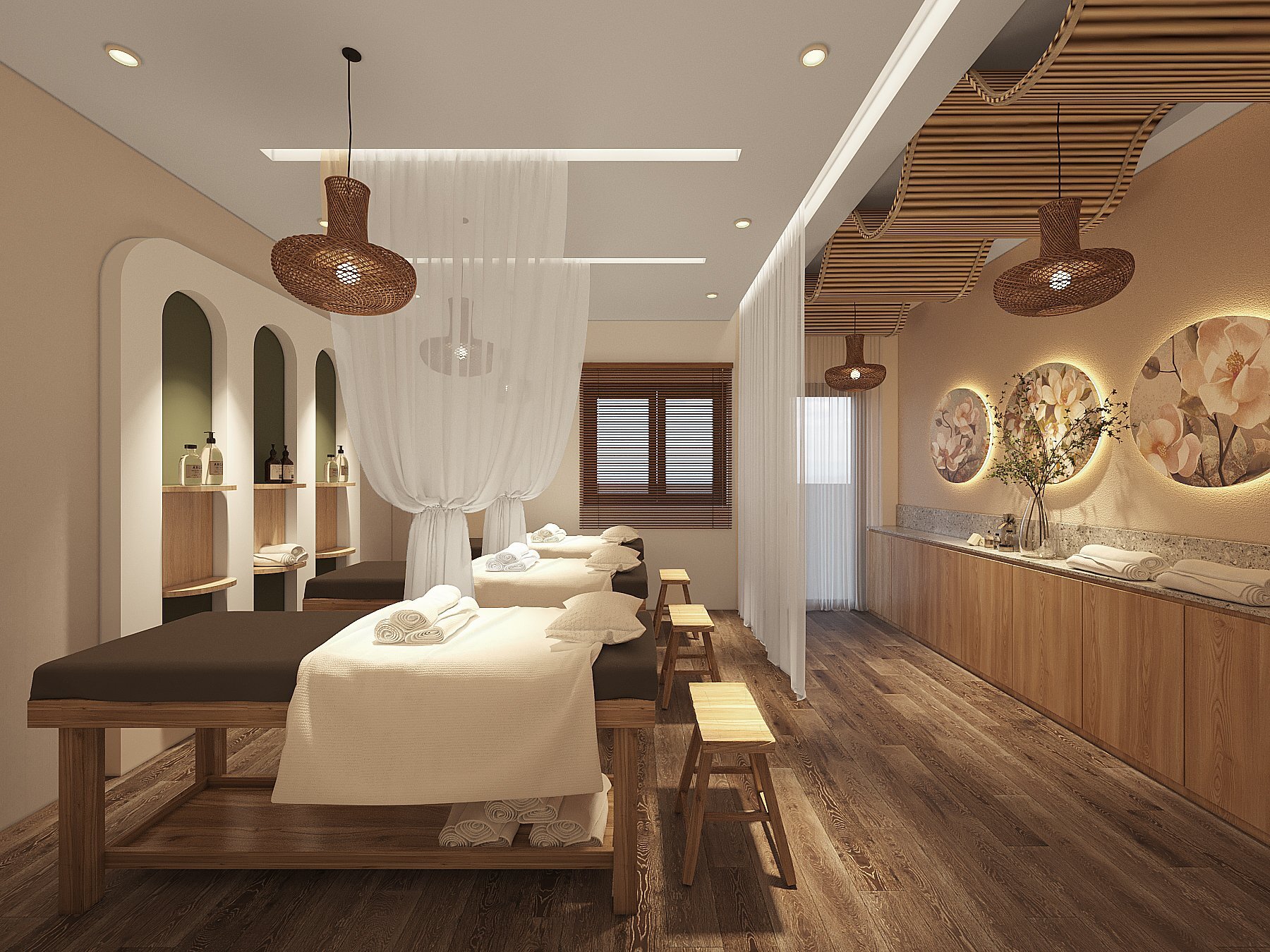 Care With Love Business Proposition:
Attained prenatal & postnatal license from the Ministry of Health.
Certified highest standard from BCTMB® from the US.
Sustainable business with ROI ranging from 12-16 months.
Multiple revenue streams: on-prem spa services, home-based care & spa services, and retail products for moms and babies.
Low Capex (Below US$50k investment per location).
An impact business bringing health, happiness, and prosperity to millions of moms & babies.
About Care With Love:
Country of origin:
Viet Nam
Date Franchising Commenced:
2011
Eleven years ago, founder Tran Huu Tai and his wife Chan Thao Vi has created the Care With Love journey together. After his wife gave birth the 1st child, he realized that raising an infant is not an easy task especially for a young, first-time parent. Furthermore, it is also unfair for women, since they take on all the pain, gain all the weight, all the stretch marks, stress & depression.
Two months later on March 08, 2012, international women's day, Tai quit his job as a director of a well-known bank and Care With Love was founded with the mission bringing back beauty, health, and happiness to moms & babies.
After 11 years managing the business, the two founders have made Care With Love become the top prenatal spa & postnatal home care service in Vietnam currently serving more than 150,000 moms and babies. We also successfully attained our MBAs, received the internationally accreditted BTCMB certification for Care With Love, and supported 10 franchisees serving one million moms and babies in Vietnam while raising 4 lovely kids.
Care With Love Currently Operates in these Countries:
Vietnam
Care With Love Video:
Care With Love Income Streams:
On-prem spa service for moms and ladies
Baby floating
Postnatal in-home service
Baby care in-home service
Retail products for moms and babies
Franchise fee & royalty fee for sub-franchising
Care With Love Training & Support:
Training is key and foundation in our business. Our staff are qualified nurses and midwives who we call by the lovely nickname ANGELS. Our angels need 3-4 weeks for initial training. They must be tested on real customers and get good feedback before they can attain Care With Love's certificate. Quarterly we will re-test our angels and any that don't meet the standards will be re-trained to ensure our quality.
Type of Franchises Offered by Care With Love Internationally:
Master Franchise Opportunities
Area Development Franchise Opportunities
Multi-Unit Franchise Opportunities
Care With Love International Franchisee Profile:
Franchise partners with the same vision and mindset to serve the moms and babies' community with kindness & love.
Franchise partners willing to commit, learn & take responsibility.
Franchise partners with a desire to build a humane, sustainable, effective, and impact business model.
Franchise partners that will work together with us to achieve our vision of "Creating healthy, happy and loving lives for millions of mothers and children"
Care With Love Franchise Opportunities Available in these Countries:
Saudi Arabia
UAE
Kuwait
Oman
Qatar
Bahrain
Singapore
Philippines
Brand Manager: Troy Franklin – troy@worldfranchiseassociates.com | +60-19-210-1909