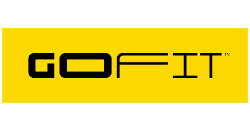 GoFit Fitness
Smart, Invigorating & Bold
GoFit is a new 'high value, low price' (HVLP) concept developed and owned by Evolution Wellness (EW), the owner and operator of Asia's best-known fitness brands (Fitness First, Celebrity Fitness, CHi Fitness, FIRE FIT, and Fivelements) with more than 170 clubs across 5 countries. EW has developed GoFit specifically for international expansion using a licensing model and offers attractive packages, services and support to international licensees.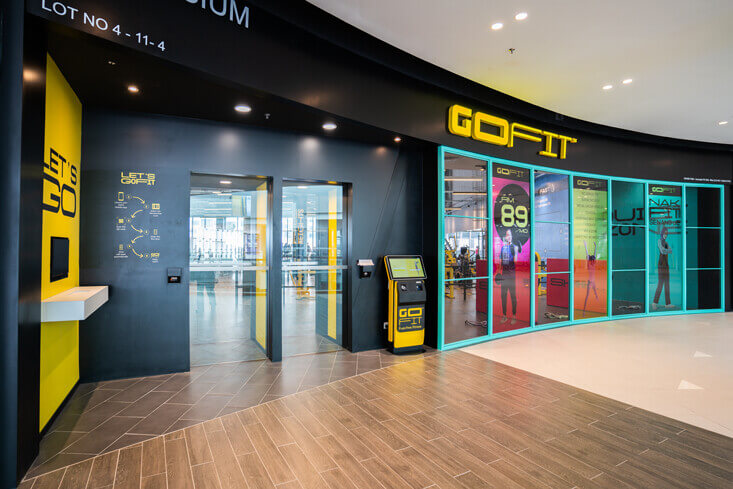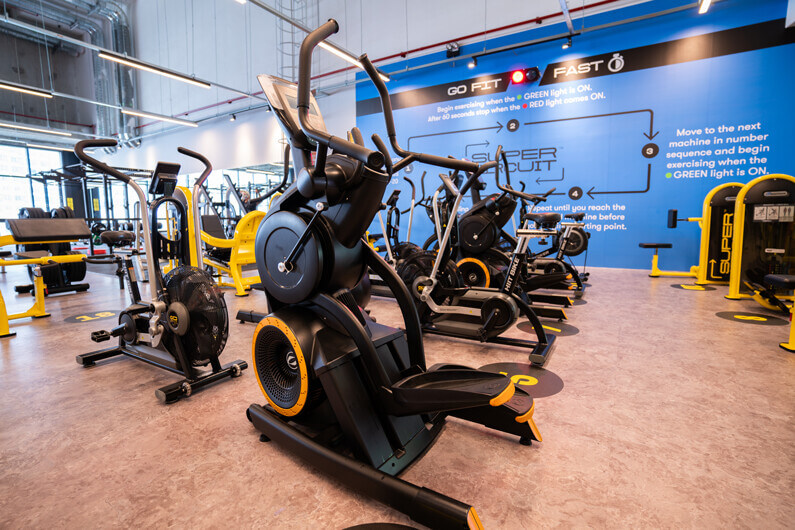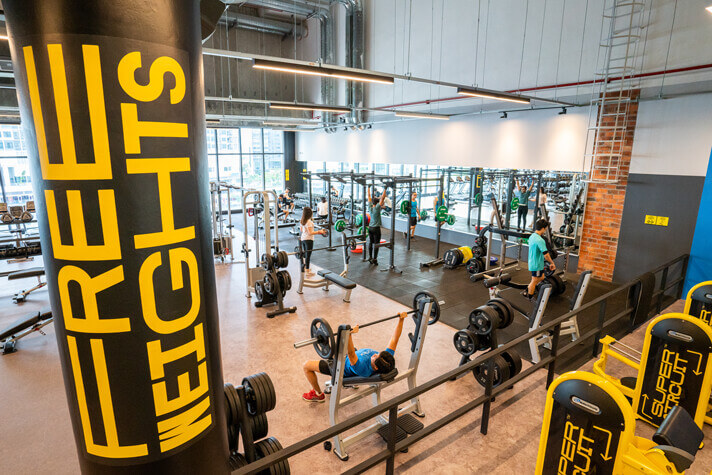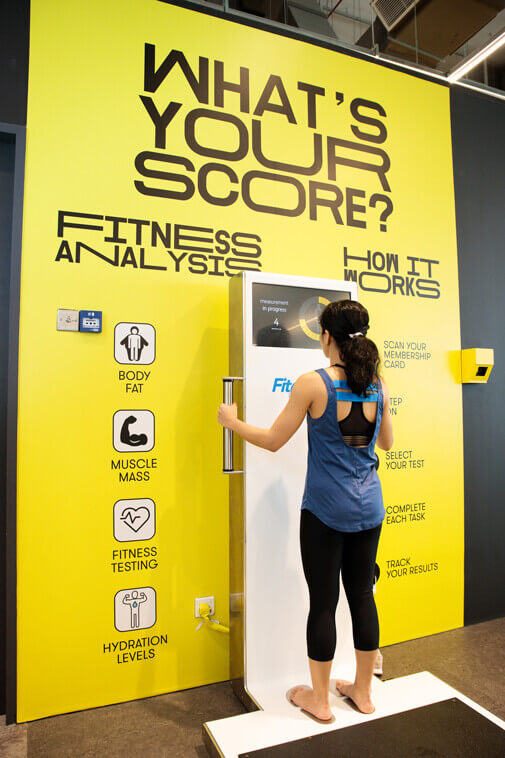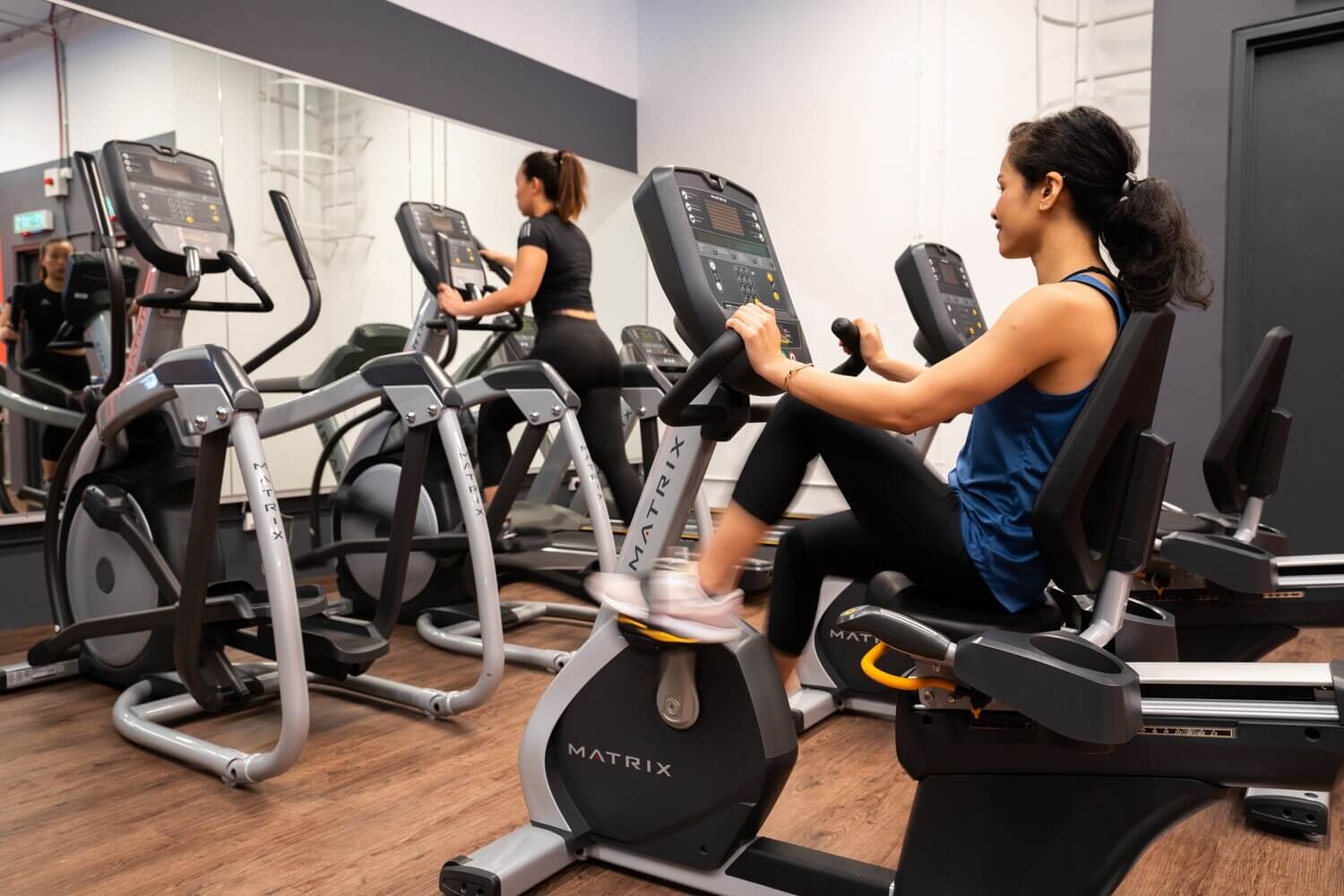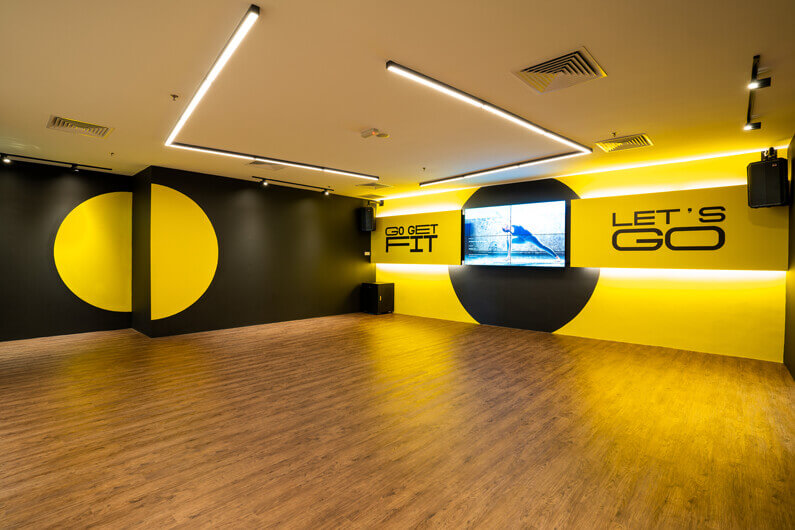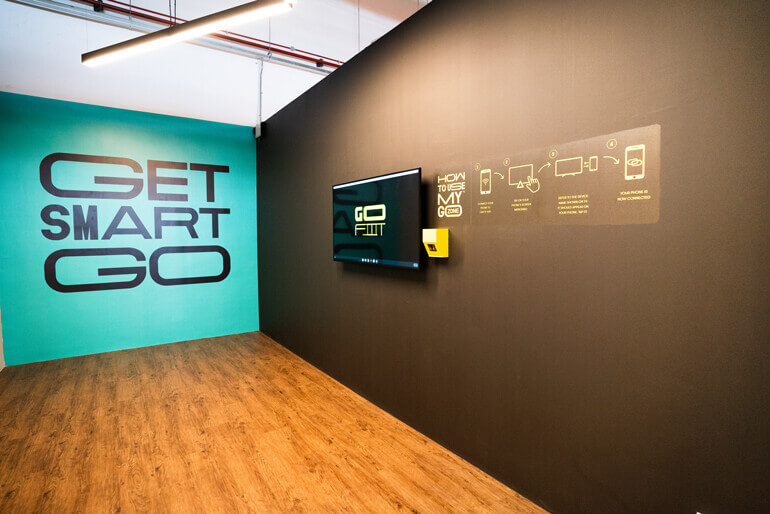 GoFit Business Proposition:
Technologically innovative like no other
Minimal labor (suggest 'minimal staffing requirements')
Low, low monthly fees (is the repetition intentional?)
Unparalleled support from the largest fitness provider in Asia
Attractive licensing packages for varying investment levels
About the GoFit:
Country of origin:
Malaysia
Date Franchising Commenced:
2020
GoFit was created with the intention of making fitness accessible to more people. Guided by its brand values of Smart, Invigorating, and Bold, GoFit aims to provide members with a convenient approach to fitness using technology as an enabler, in line with its brand positioning 'to energise life through easy and affordable fitness.' It offers members a smart new way to train through a no-frills, fuss-free gym experience.
GoFit provides members with a convenient approach to fitness by using technology as an enabler, including club access via a secure app, a self-managed membership system, and virtual classes. Affordably priced and very well equipped, it caters to all levels of gym-goers. GoFit operates on a lean staffing model and self-service approach.
GoFit uses technology as an enabler through a self-membership management system and on-demand digital classes, where members are in control of membership options – training how and when they want. With membership prices starting from $US20 per month, GoFit is affordably priced and equipped with a wide range of cardio, strength, circuit, and Olympic lifting equipment which caters to all levels of gym-goers. The model has been designed to guide beginners who are just starting their fitness journey as well as satisfy the more advanced fitness lovers too.
EW has a proven track record of robust strategic corporate and financial governance and enjoys high consumer brand trust across all our markets. GoFit's attractive licensing program leverages the expertise of some of Asia's most well-known fitness brands and 20 years of industry experience.
As an industry leader, EW recognized a growing gap in the market and took the opportunity to develop GoFit using a licensing model provides an attractive fitness platform and is the perfect opportunity for fitness-loving entrepreneurs and organizations looking to participate in the buoyant international health and fitness industry. GoFit provides Licensees with the opportunity to become part of the rapidly expanding market of high-value, low-price fitness clubs.
GoFit Video:
GoFit Income Streams:
Revenue from Membership Fees
Revenue from Personal Training
Revenue from Vending Machines
Revenue from Franchise Fees (For Master Franchise Markets)
Revenue from Royalty Fees (For Master Franchise Markets)
GoFit Training & Support:
EW has offices in multiple countries and has significant experience in opening and operating fitness brands in new markets and GoFit licensees will receive comprehensive training on all elements of the launch and operation of the business. Additionally, EW will provide pre-operating, opening, and ongoing support to licensees. Rich Hutson, GoFit's Business Development Manager, has 30 years experience in the fitness industry and will be leading the training to support all GoFit licensees.
Type of Licenses Offered by GoFit Internationally:
Master License Opportunities
Area Development License Opportunities
Multi-Unit Development Opportunities
GoFit International Licensee Profile:
An ideal GoFit licensee should have a passion for the fitness industry, have experience, and want to be actively involved in the business. Having fitness experience is a plus but is not a necessity. GoFit is built around a low staffing model so it's easy to set-up and manage. GoFit's cashless model makes it much easier for licensees who are looking at GoFit as an investment as well as for licensees wanting to be highly involved in the day-to-day operations.
GoFit Franchise Opportunities Available in these Countries:
Australia
Bahrain
Cambodia
India
Indonesia
Kuwait
Malaysia
Myanmar
Philippines
Qatar
Saudi Arabia
Singapore
Thailand
UAE
Vietnam
GoFit Brand Manager: Troy Franklin – troy@worldfranchiseassociates.com | +60-19-210-1909