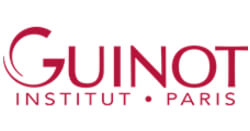 Guinot
Guinot Beauty Therapists Make Women More Beautiful At Salons Worldwide
Guinot, #1 skincare professional brand in France and pioneer in the science of beauty, is now becoming the world leading skincare beauty salon franchise in the world! Through our exclusive and innovative treatment methods and our know-how in salon's management, we are making beauty salons business a potent investment.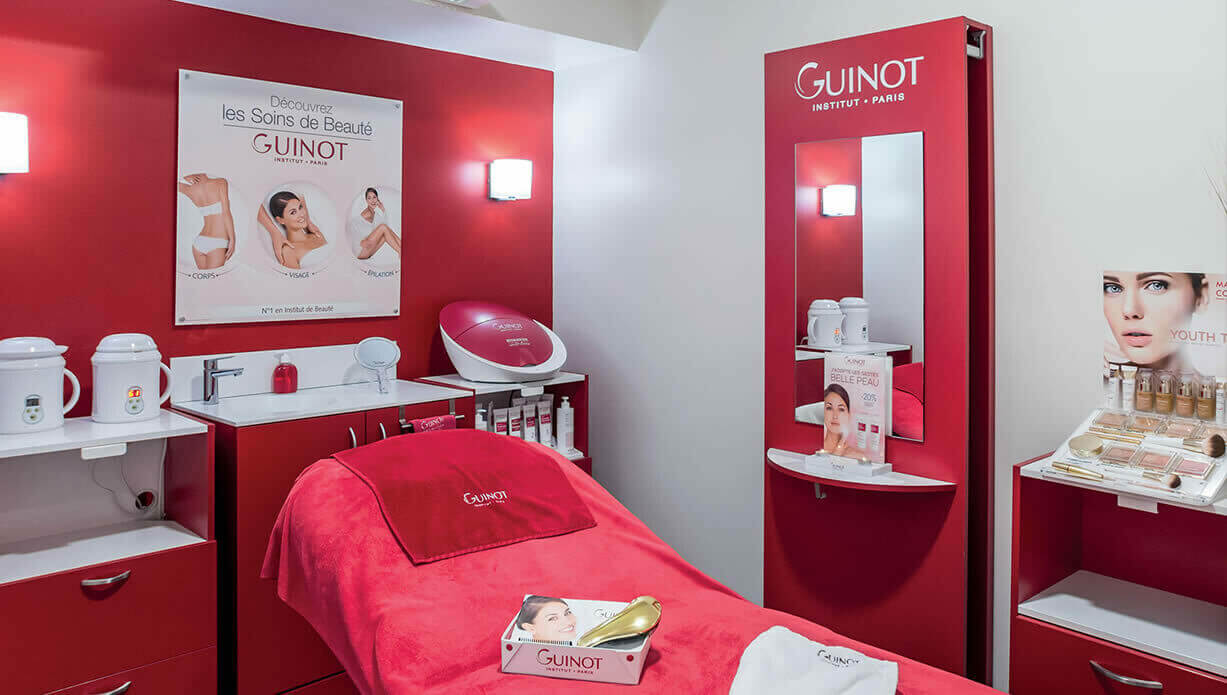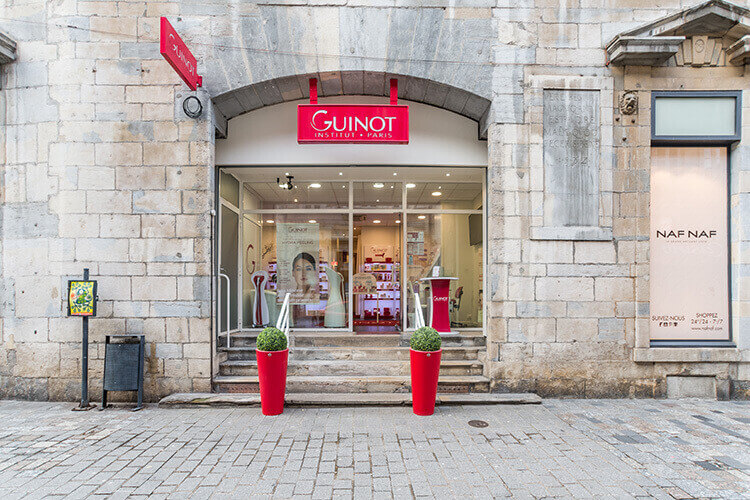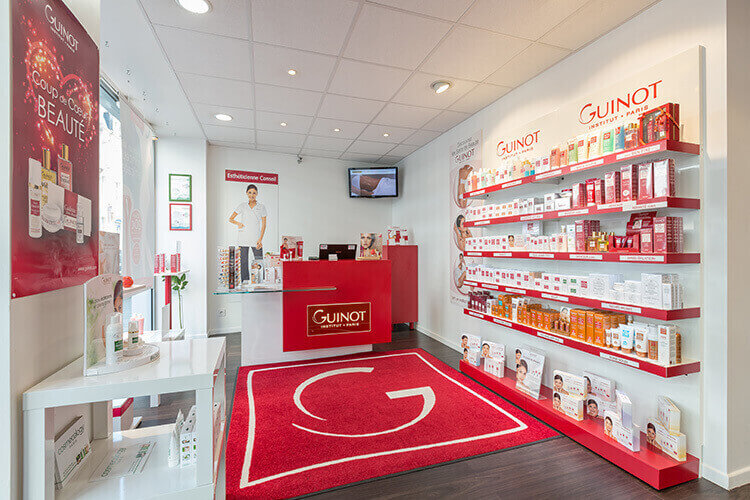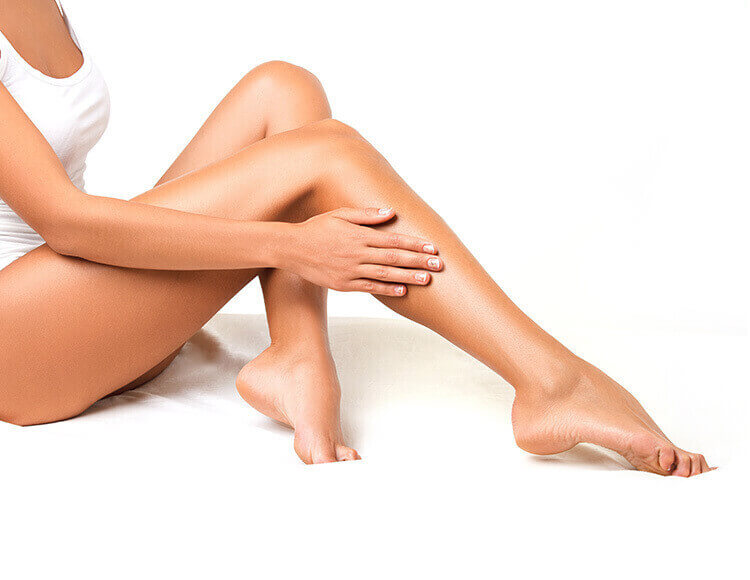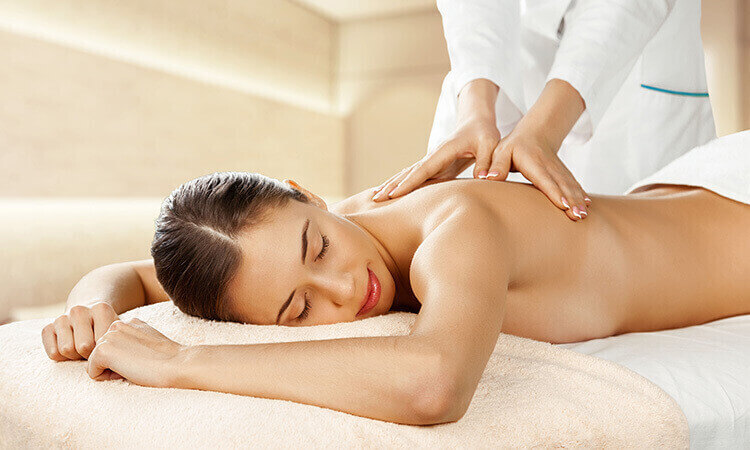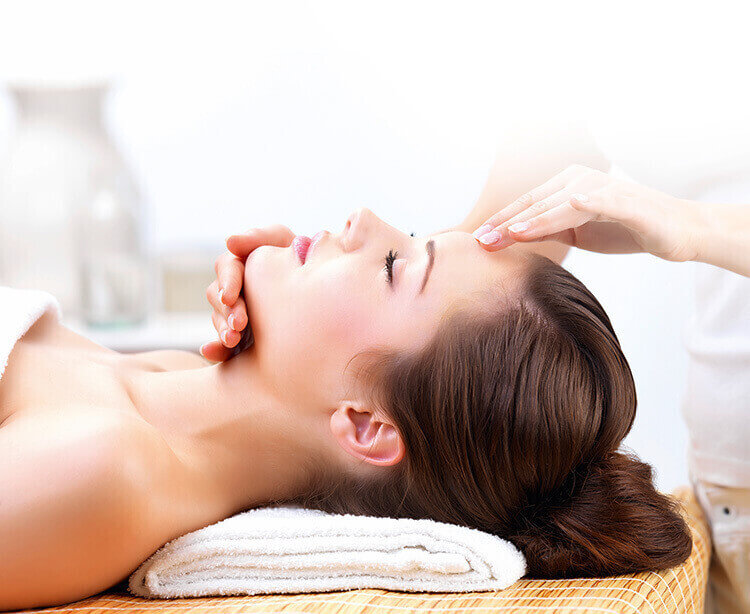 Guinot Business Proposition:
#1 in Professional Beauty & Skincare
Through 17,000 outlets and beauty salons
More than 450 franchisees in France; & in UK, USA, Germany, Russia…
Management, production, R&D wholly integrated in France
Highest pharmaceutical standards
About the Guinot:
Country of origin:
France
Date Franchising Commenced:
2010
Guinot – Mary Cohr is recognized as the leader in the professional beauty business in France as well as in many other international markets. Now represented in 75 countries around the world with more than 17,000 outlets and beauty salons.
Founded in Paris in 1963 our mission is to offer our clients alternative aesthetic treatment through our innovative and patented products and skills, which are created in our own dedicated R&D laboratory & factory in France. Our company is proud to meet the highest pharmaceutical standards (ISO certification 22 717, 14 001, FDA approved).
In 2010 we launched our unique franchise concept of highly attractive skincare & beauty salons. These salons fully reflect our clinical & results oriented image as the professional leader in cosmetics. There are now over 450 franchisees in France and abroad with increasing numbers of franchisees in UK, USA, Spain, Russia, Germany, Korea, Pakistan, India, Guatemala, Japan… further expansion continues apace each year with 66 openings in 2019, 56 in 2020 despite the pandemic and 85 are planned for 2021.
Guinot Park Currently Operates in these Countries:
Colombia
France
Germany
Guatemala
India
Italy
Mexico
Mozambique
Pakistan
Romania
Russia
Spain
Switzerland
Tunisia
United Kingdom
USA
Uzbekistan
Guinot Videos:
Pre-Opening:
Support to implement your local market study
Support with finding the commercial location
Production of 3D plans of frontage & interior
Support with hiring local staff
3 weeks initial training (2 weeks in Paris and 1 week locally)
Preparation of the opening communication and marketing plan
Access to all our marketing services and tools
Opening & Follow Up:
Opening week with the presence of our team
Visit our International trainers for local assessment and support
Check up the good knowledge and the knowhow of franchise partners
Provide 360 degrees training manager and beautifications to improve skills
Regular and In-depth business analysis to plan actions accordingly
Help with preparation of local events
Annual Franchise Seminar
Type of Franchises Offered by Guinot Internationally:
Multi-Unit Franchise Opportunities
Set-up of one, two or more beauty salons (pilots / wholly-owned) according to the territory
Set -up of training centre according to the franchise standards
Need of a dedicated team for the project: developer, promoter, trainer, marketer
Guinot International Franchisee Profile:
Experience in franchising (with proven success with one or more franchise concepts).
Medium or large organisation to qualify as a Master or Multi-Unit franchisee (with an established business in place, preferably in the beauty industry).
A business wishing to diversify its portfolio by starting an enterprise in a new, competition free franchise territory for beauty salons. The Master Franchisee may well be the first to develop its territory thereby becoming the leader without any viable competitors.
Experience in the beauty industry and/or services is an advantage (hairdressing, cosmetics/beauty retail, spa…) but is not a requirement.
Guinot Franchise Opportunities Available in these Countries:
Bahrain
Kuwait
Lebanon
Oman
Qatar
Saudi Arabia
UAE
Guinot Brand Manager: Christopher Brinkley – christopher@worldfranchiseassociates.com | +44 7947 414968