HOODZ Commercial Kitchen Cleaning
HOODZ is the trusted name for commercial kitchen cleaning, code compliance, and fire prevention solutions for restaurants, institutions, and other food service industries.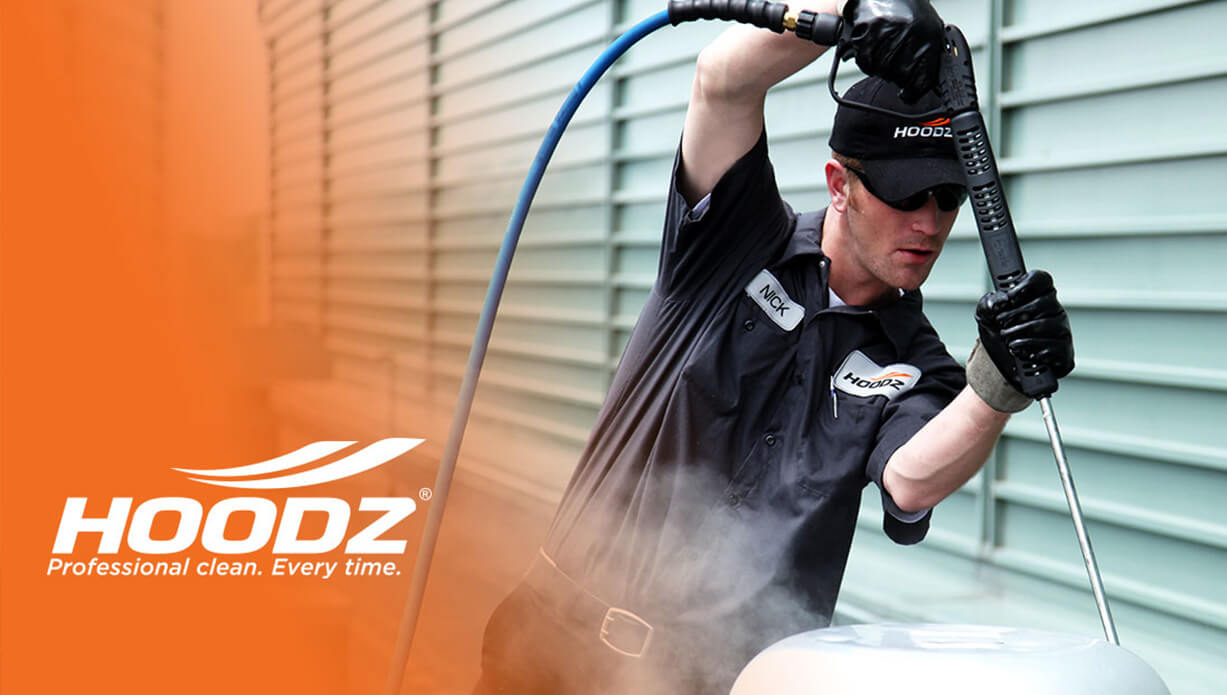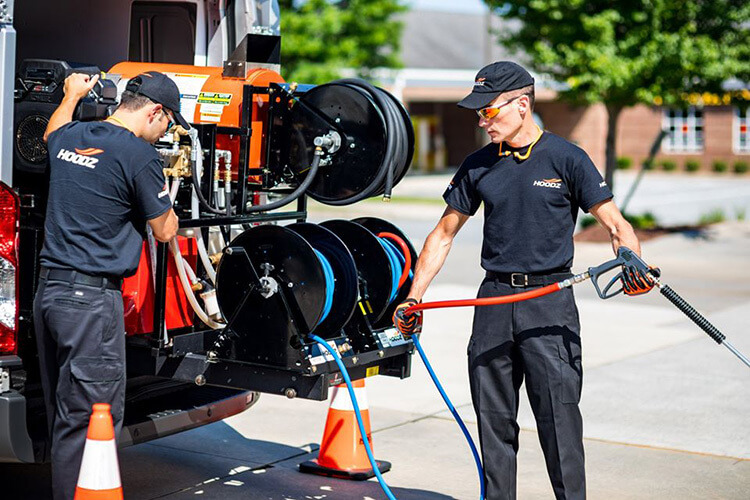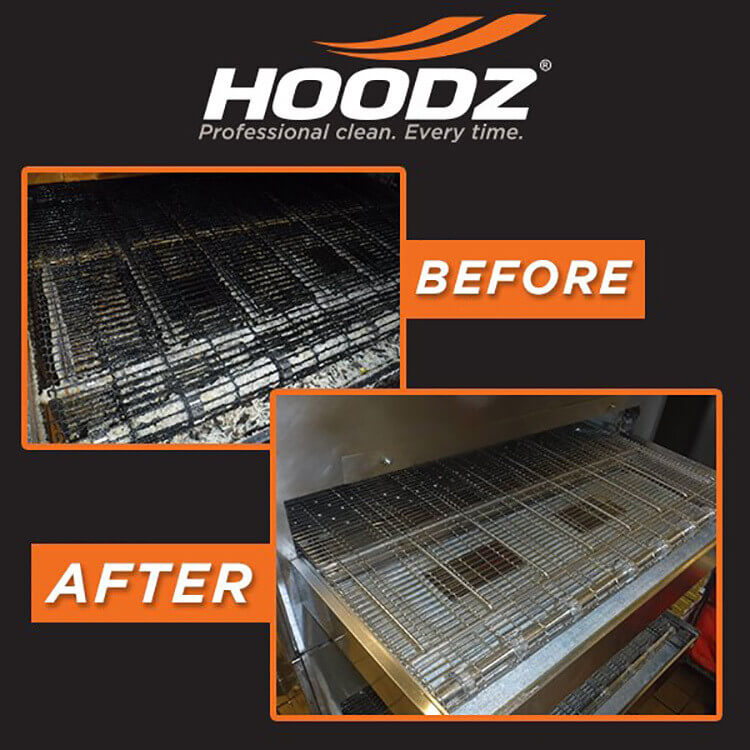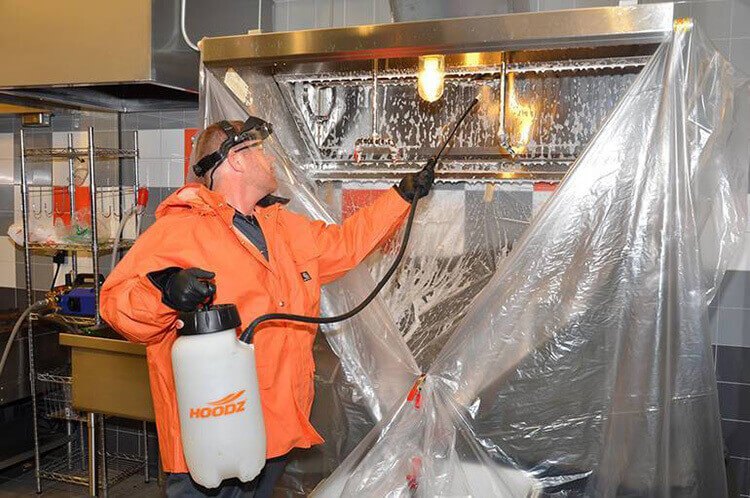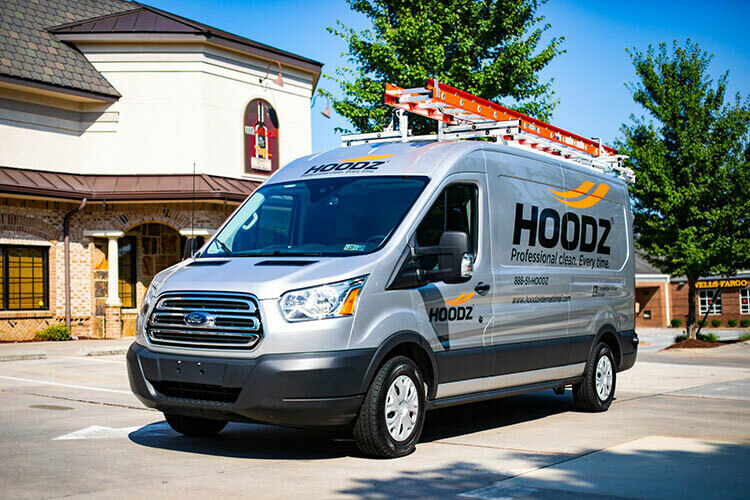 Unique Business Proposition:
Our services are necessary on an ongoing basis, resulting in recurring revenue from repeat business.
Our service market is fragmented with few competitors, making you the major player.
Our business model ensures you can be successful with a limited staff
About the HOODZ:
Country of origin:
United States
Date Franchising Commenced:
2013
HOODZ is the largest kitchen exhaust hood system maintenance provider in North America. We are one of the premier companies in safety as we have created an additional grease trap that allows us to withdraw grease efficiently for faster cleaning. HOODZ can not only clean your commercial extraction system, but also has the expertise to tear apart, clean, and put back together commercial pizza ovens, making the facilities safe for employees, residents, and the community.
"The HOODZ brand represents the highest level of training, certification, innovation, and dedication. Nowhere else in the industry is there a more committed group working together for common success." – Jack G. HOODZ of Las Vegas
HOODZ Currently Operates in these Countries:
Income Streams:
Training & Support:
Built around a culture of extensive training and superior customer service, the HOODZ corporate team offers unparalleled support to our family of HOODZ franchise owners and their teams. We encourage excellence in every client interaction because that is the core of what we do.
At HOODZ, we are dedicated to ensuring our franchise owners feel prepared to operate and grow their kitchen exhaust hood system cleaning business. We are devoted to providing everyone in our franchise family with advanced technical training, along with the skills and tools to provide unmatched service.
Type of Franchises Offered by Internationally:
Investor Profile:
HOODZ utilizes the Master Franchise Business Model, and we do this because the Direct Franchise method does not offer the same support for mass market developments, nor is it economically viable for isolated markets. We look for the following qualities in our Master Franchisees:
Has Business Experience.
Proven current success in home market or similar markets.
Has the resources (money, team, facilities, background, franchise mindset).
Knowing how to adapt and deal with frustrations and obstacles.
HOODZ Franchise Opportunities Available in these Countries:
United Kingdom
Brand Manager: Martin Hancock – martin@worldfranchiseassociates.com | +1-847-910-9150