Jaymak
Your trusted professionals in certified cleaning
We believe that every person deserves to live in an environment with the highest level of clean air, water, and food safety. Jaymak develops and implements the highest quality equipment hygiene preventative maintenance programs to ensure our clients' needs are met to certified standards.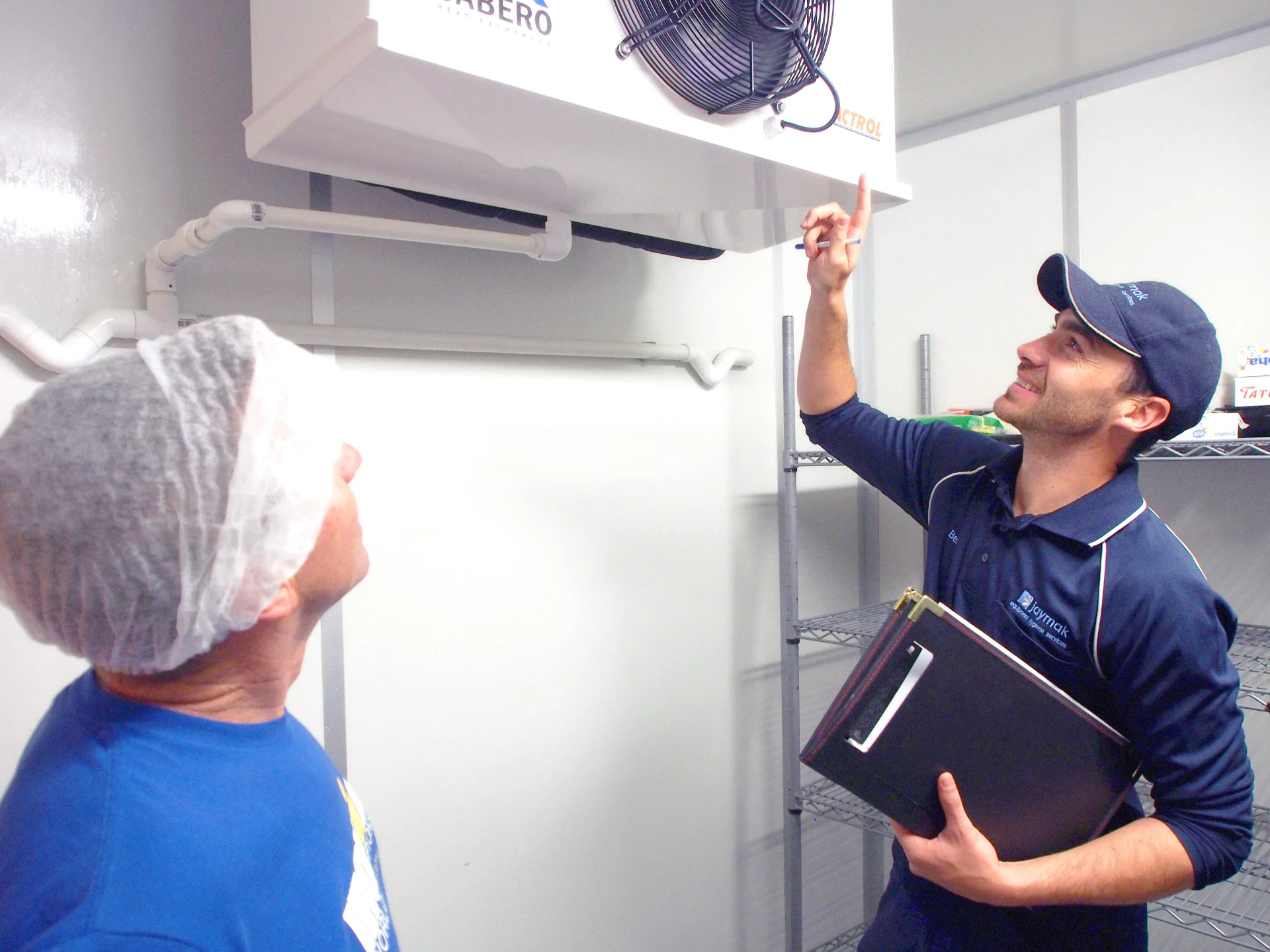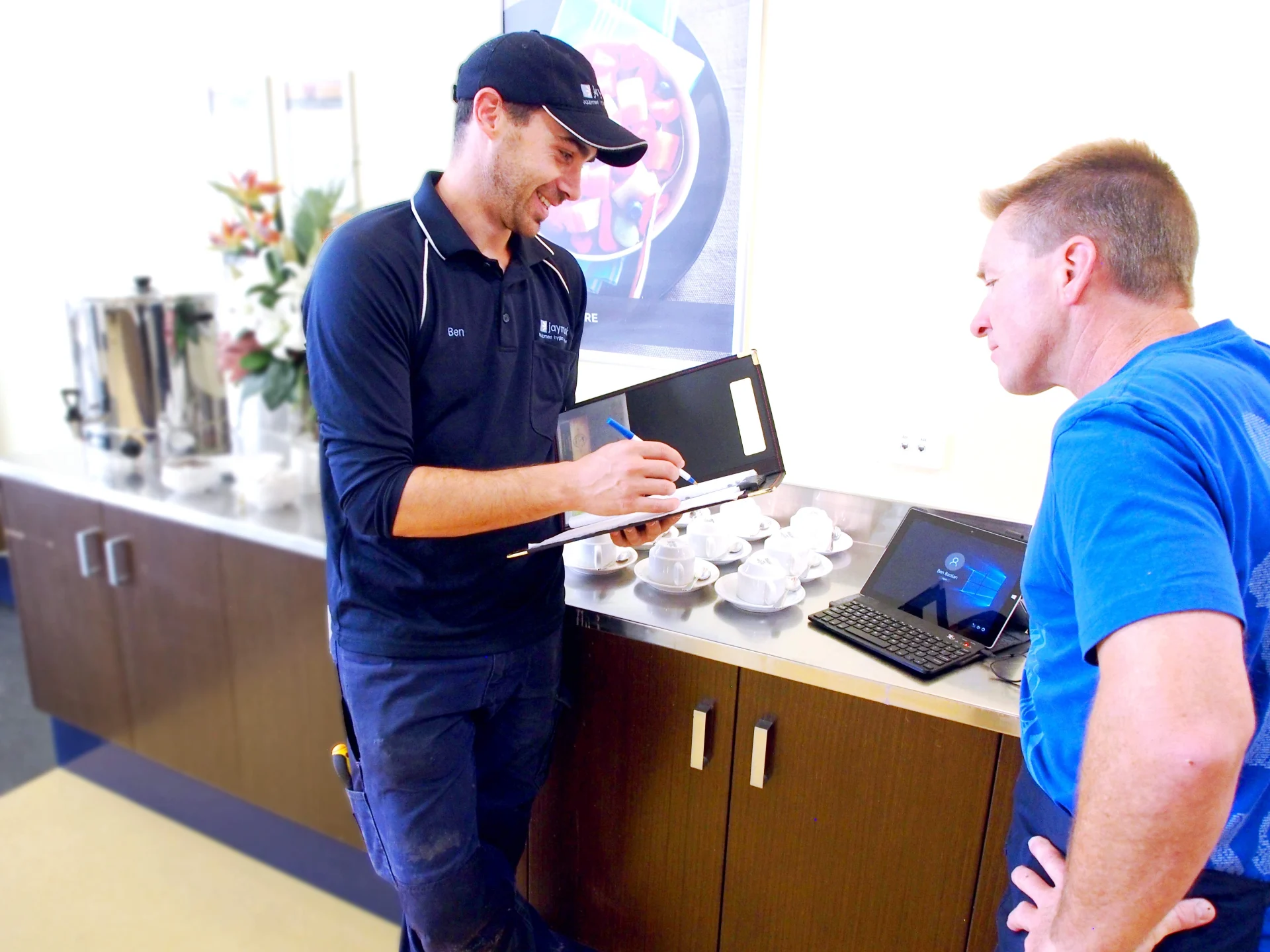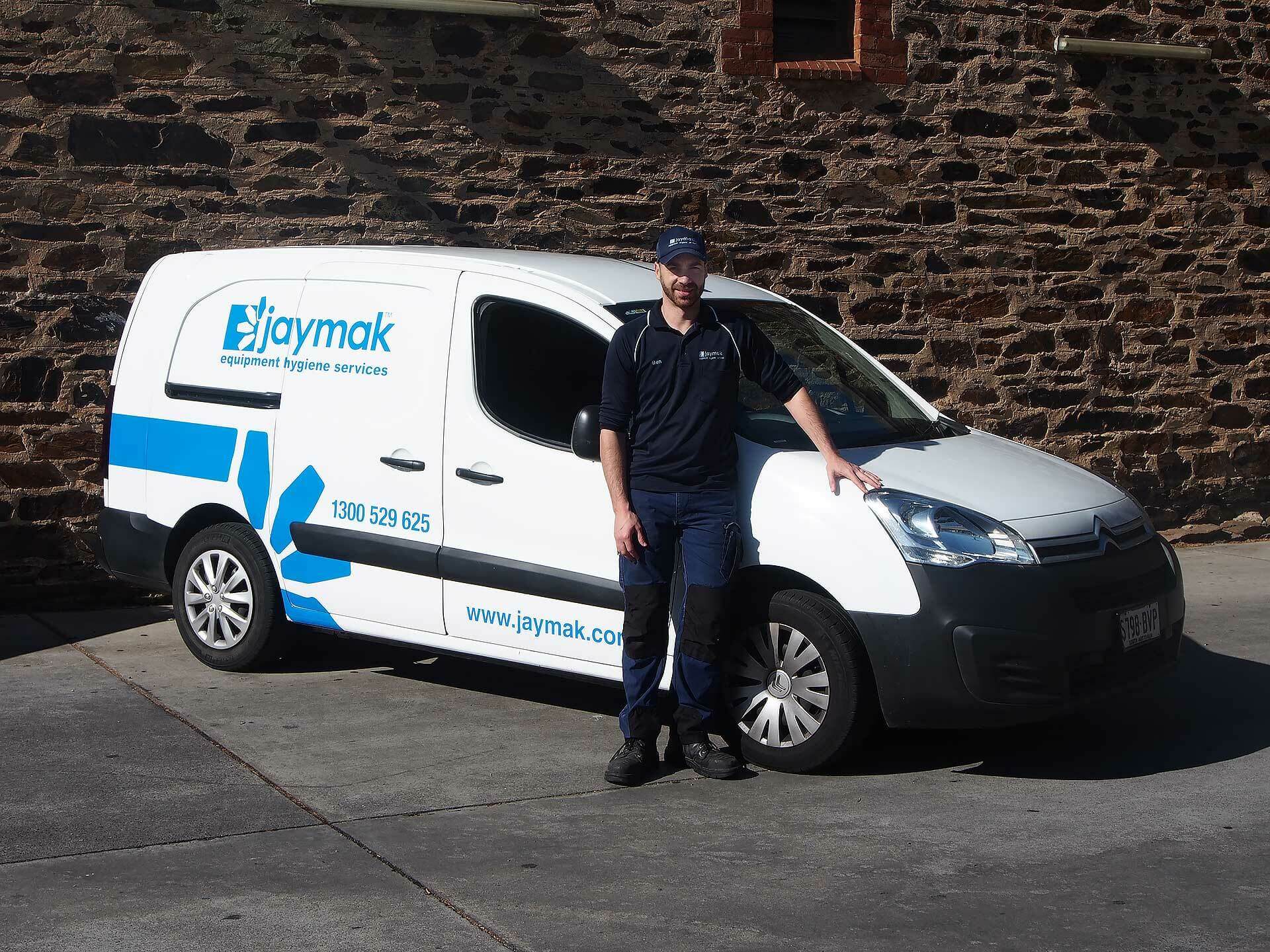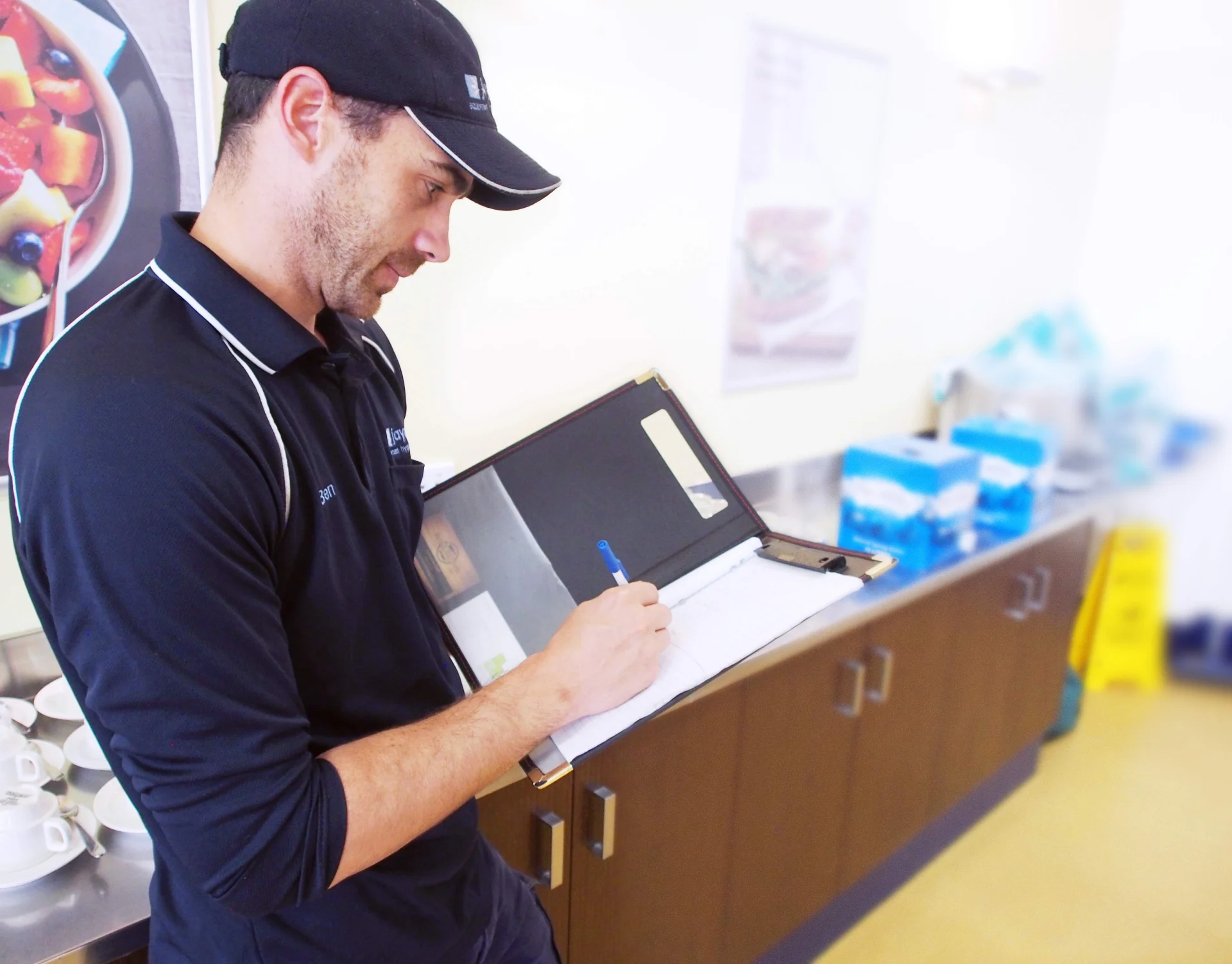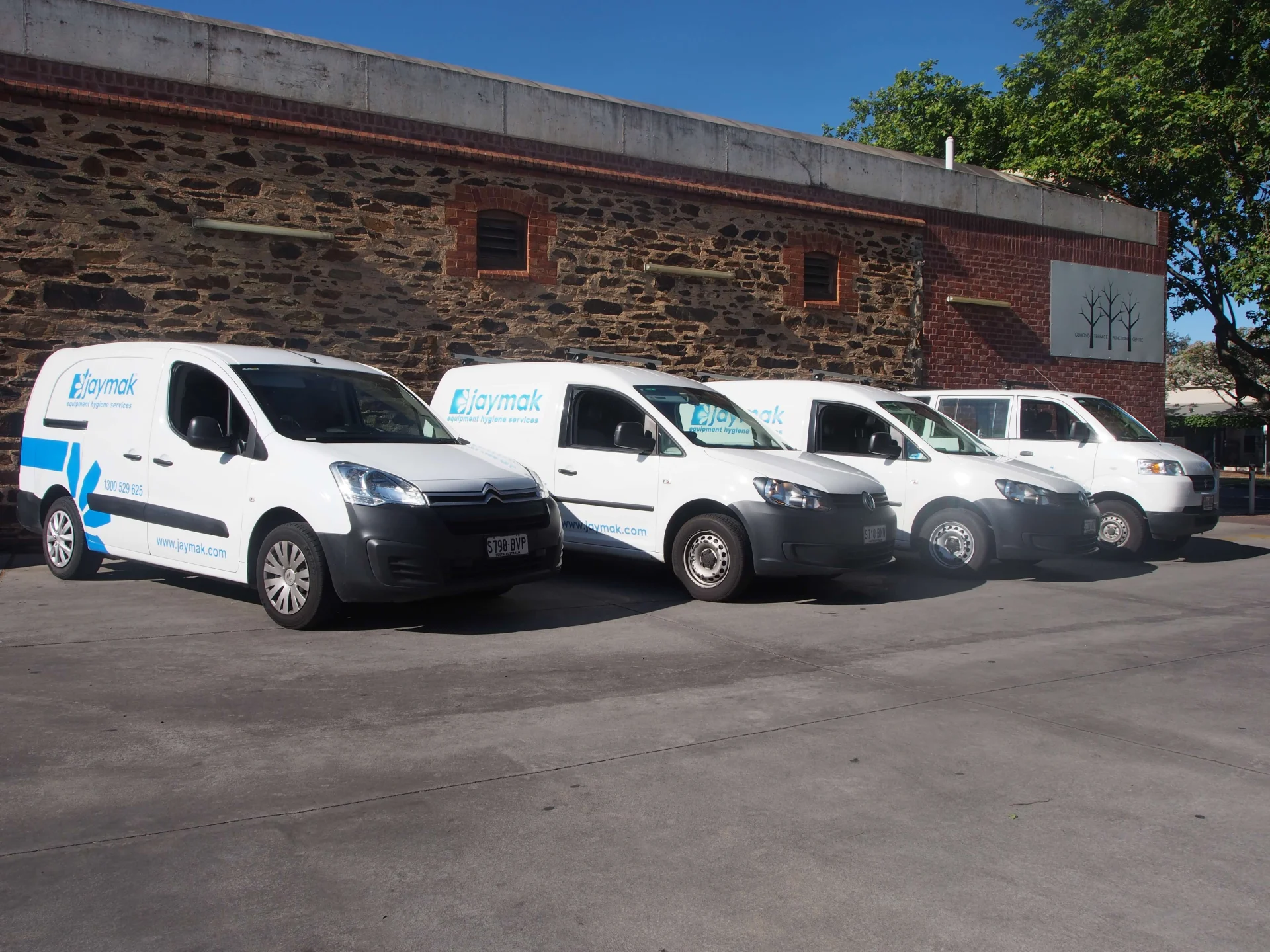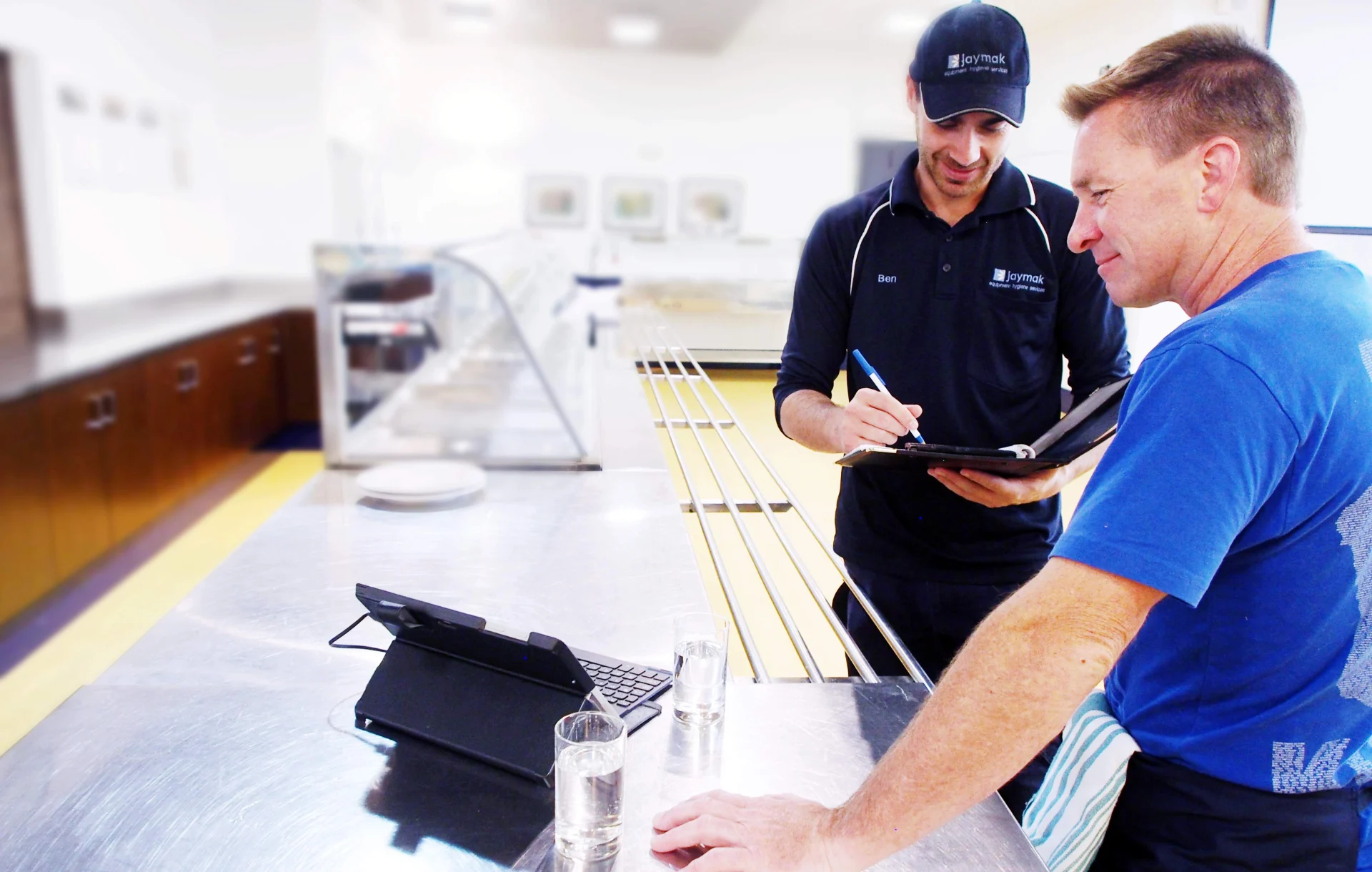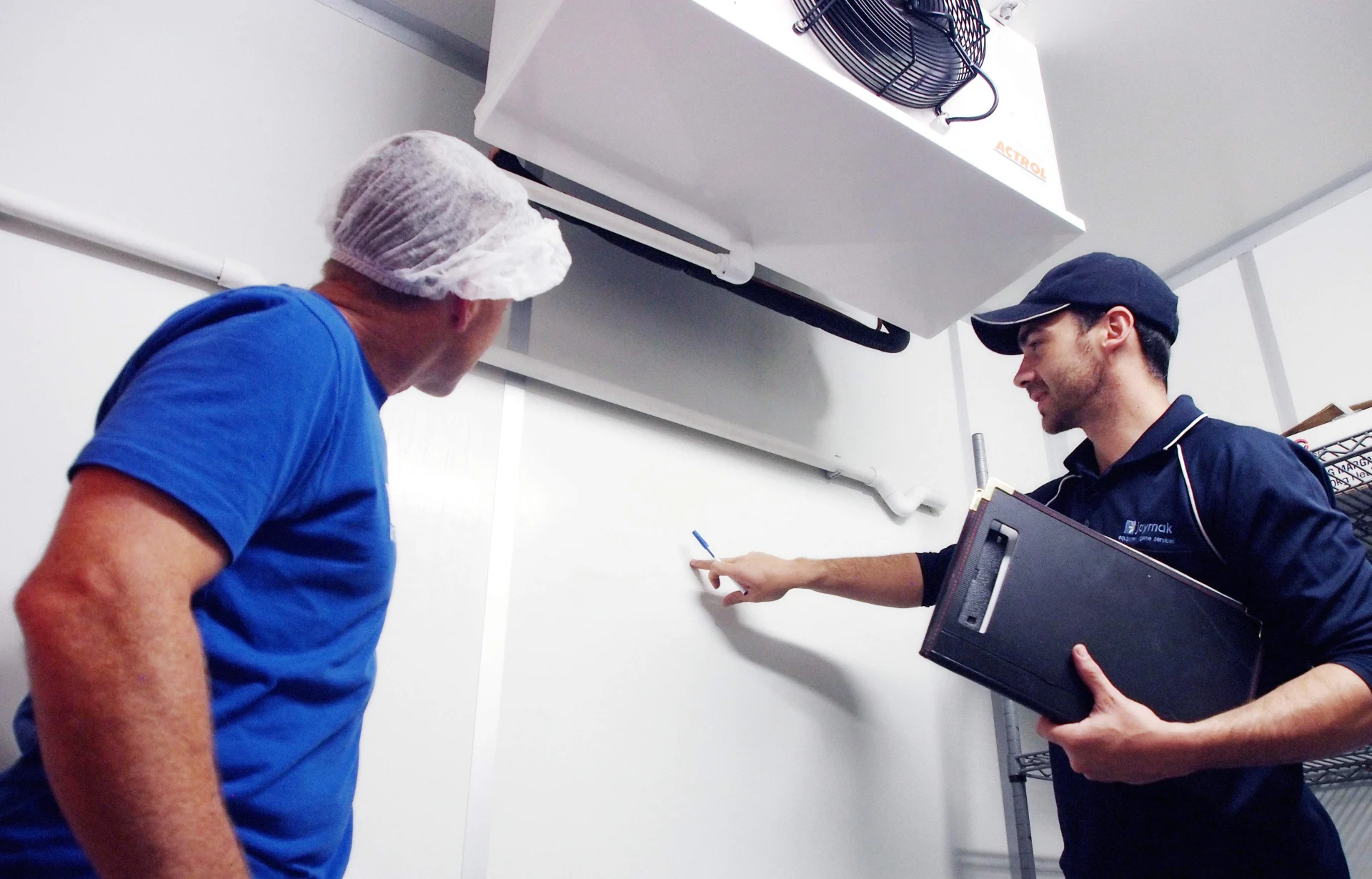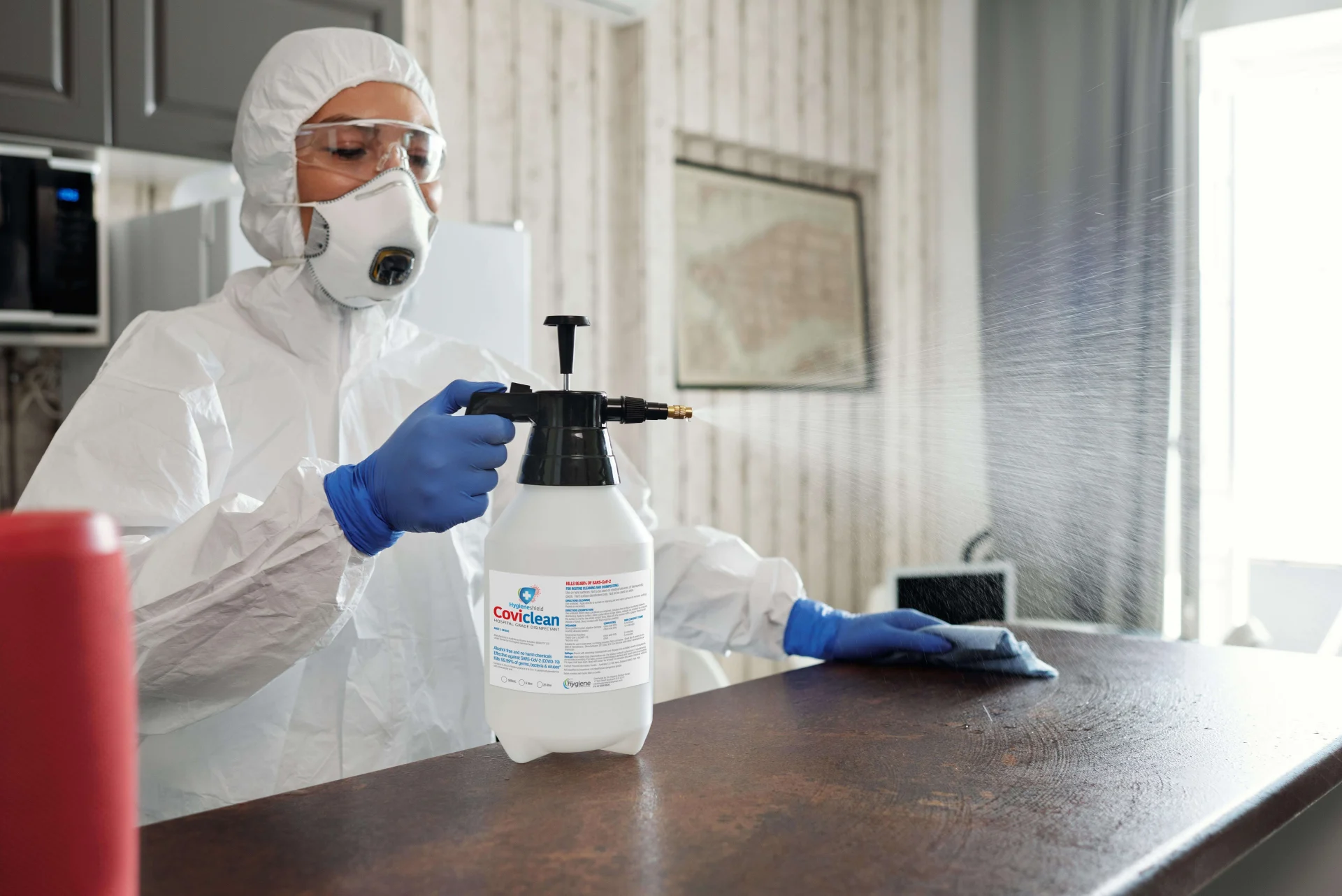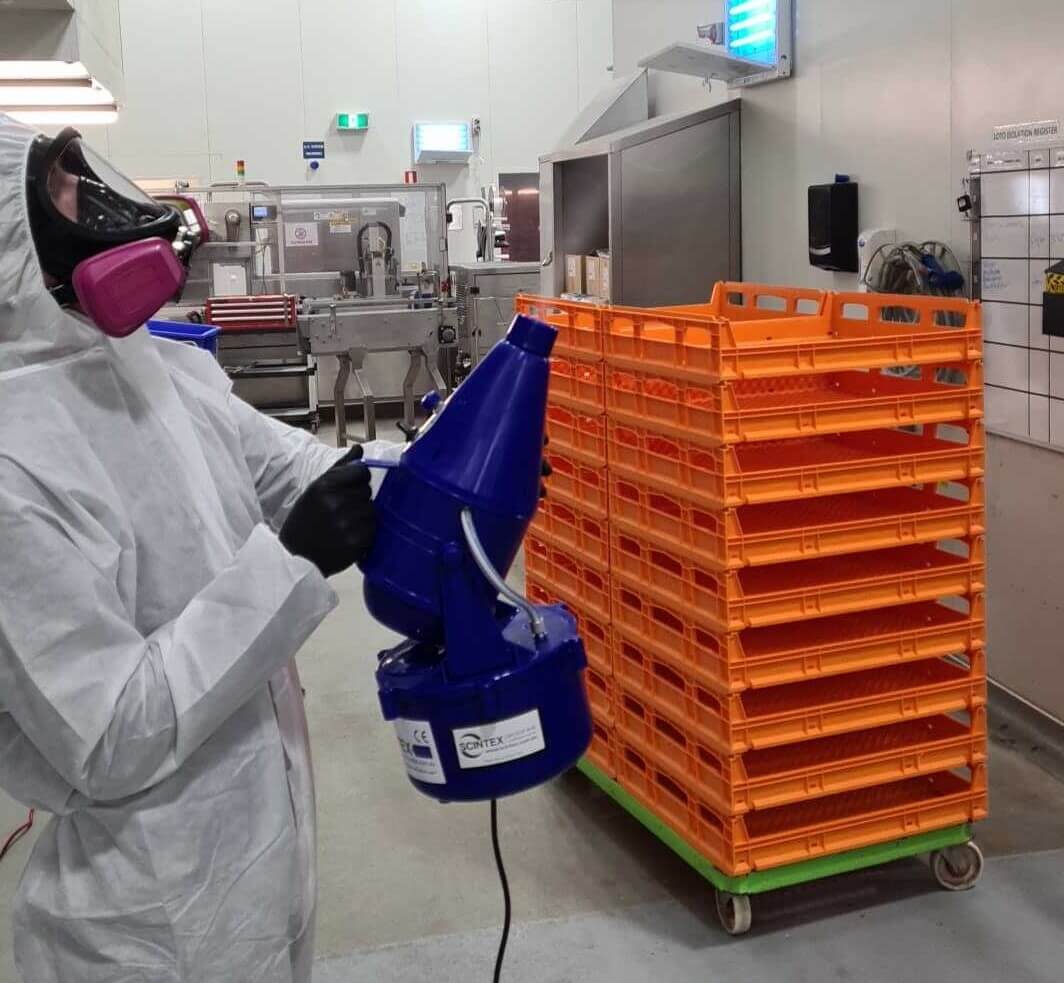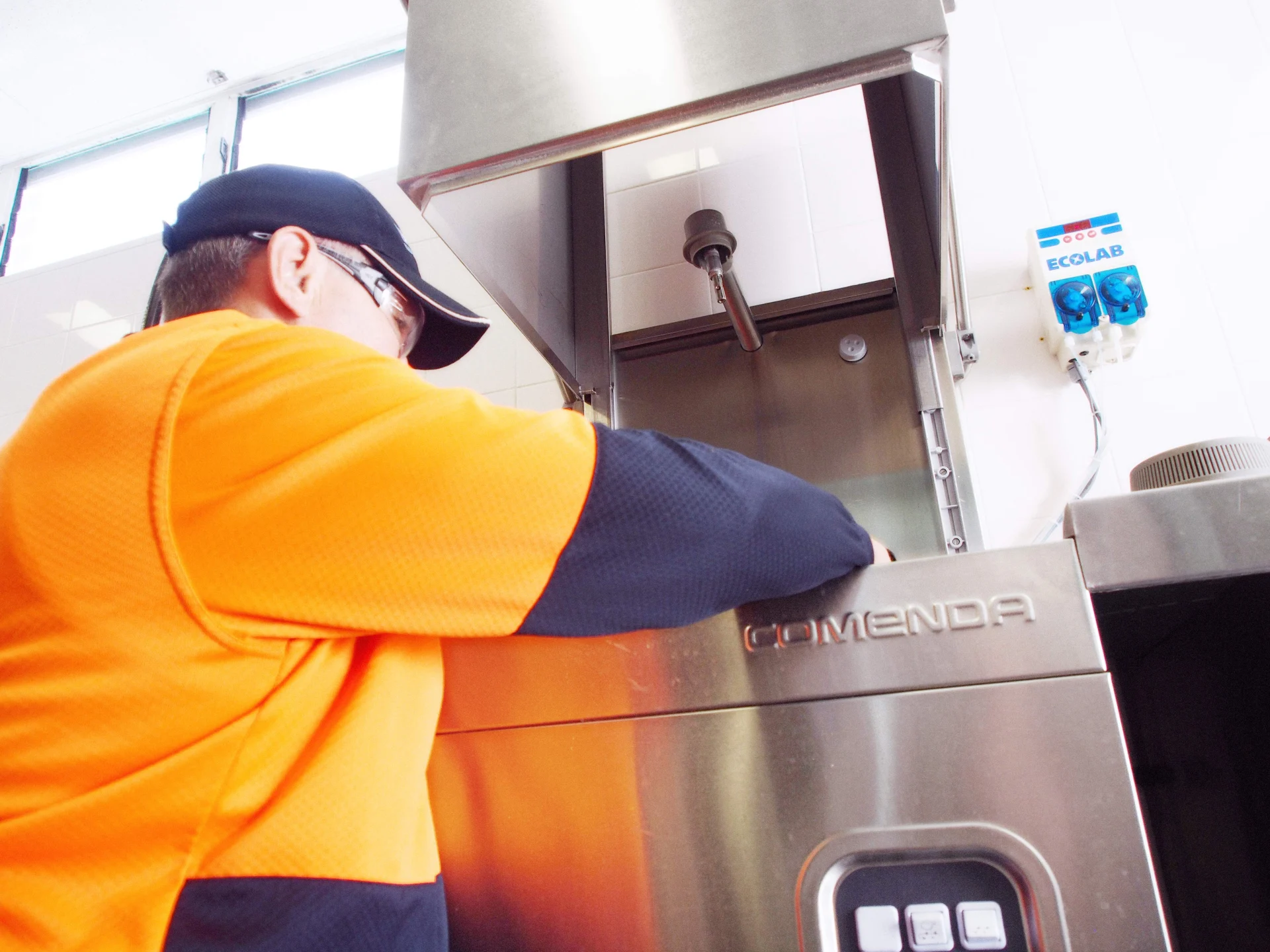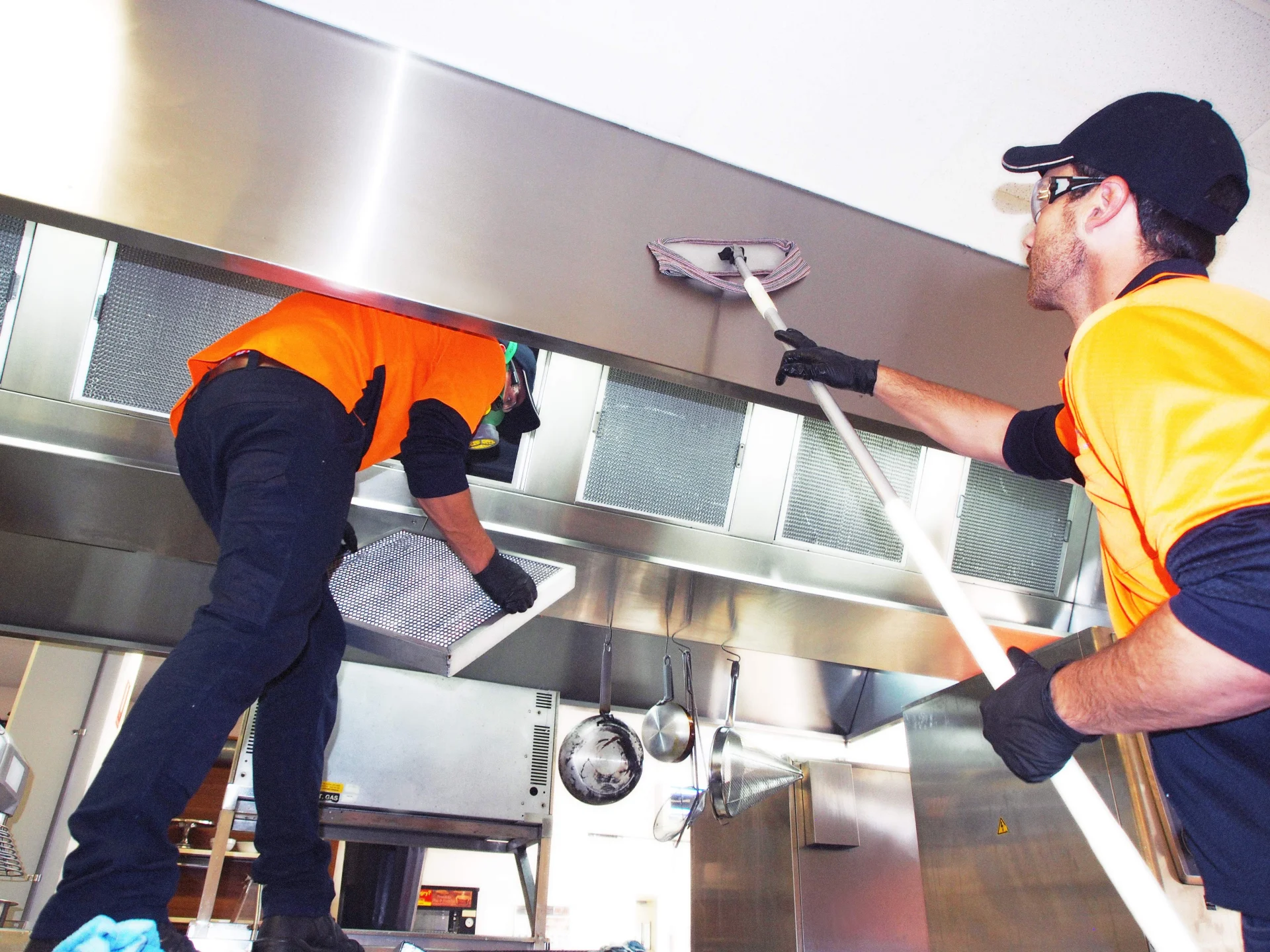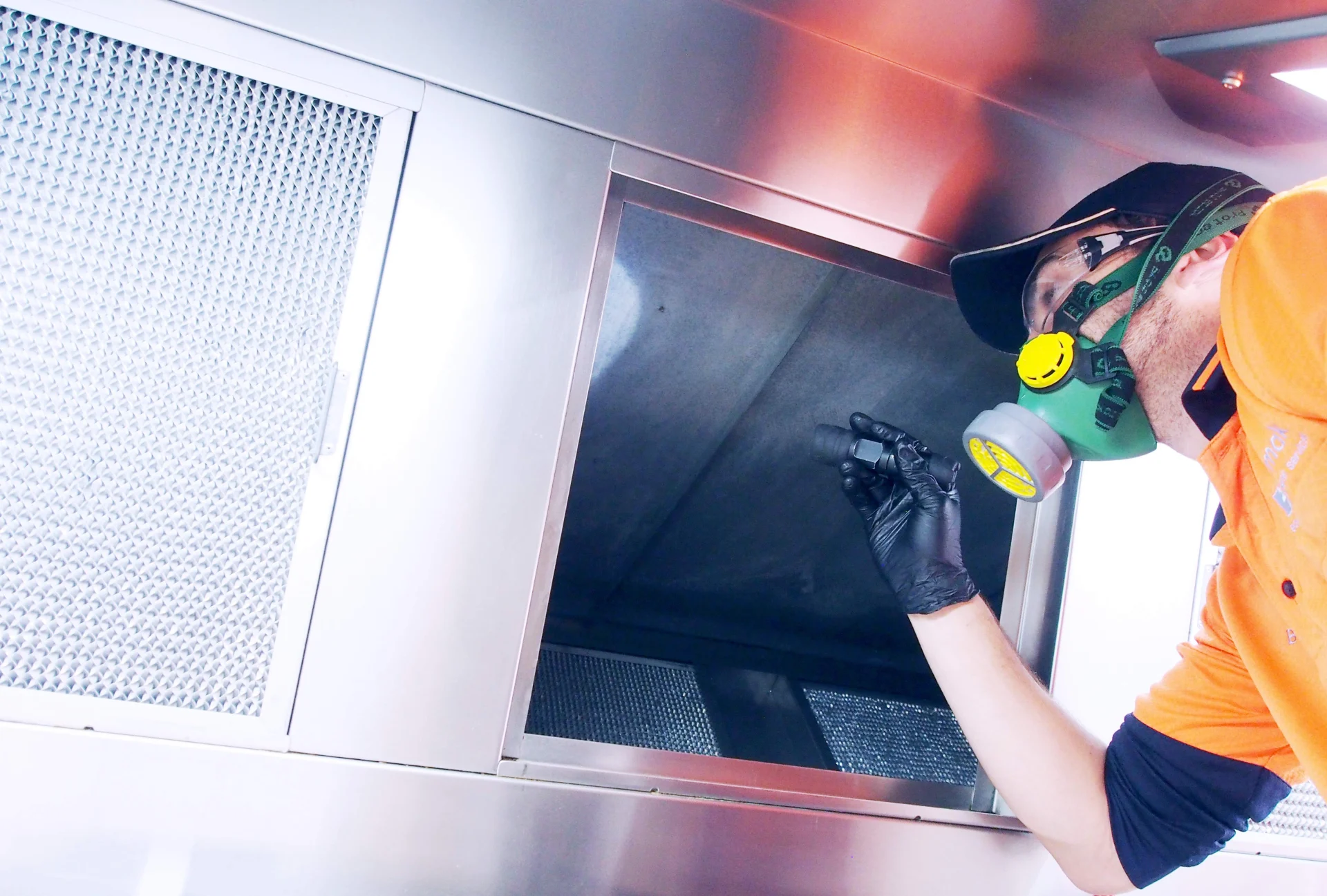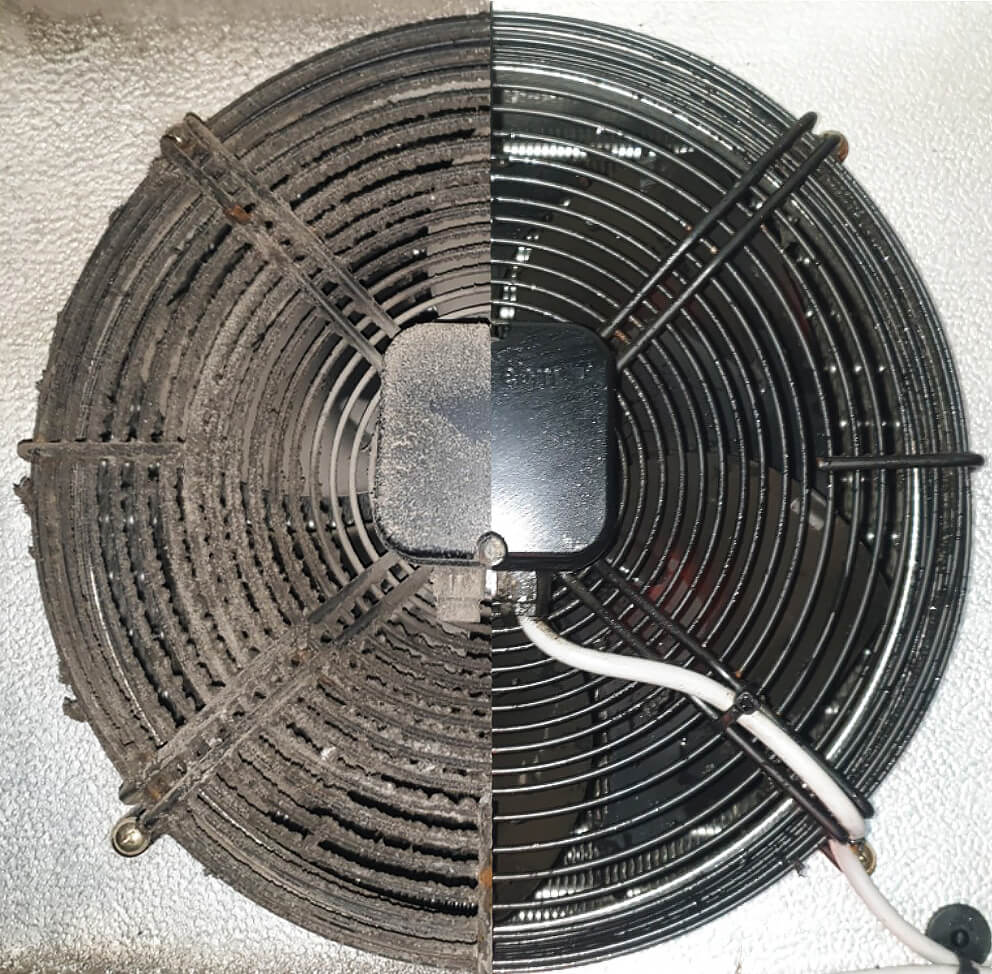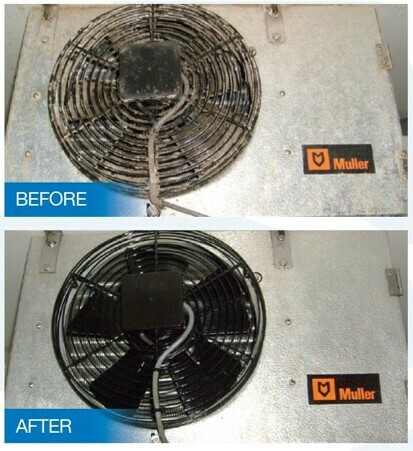 Jaymak Business Proposition:
System certification to ISO 9001:2015 and ISO 22000:2018.
Fully customised business management software.
Specialised and market specific products & cleaning compounds.
Over 20 years experience in the expanding market of hygiene.
Low set up costs, high margins and limited competition
About the Jaymak:
Country of origin:
Australia
Date Franchising Commenced:
2004
In simple terms, Jaymak is a B2B commercial cleaning business. As an Australian owned private company, they distribute their products and services via a franchise model with trained territory-based franchisees servicing a client base throughout Australia and New Zealand. Infection control, equipment hygiene, HVAC&R (Heating, Ventilation, Air Conditioning and Refrigeration) cleaning and food safety management are specialised fields that Jaymak currently provide service programs for in over 6000 venues and counting!
Jaymak Currently Operates in these Countries:
Australia
New Zealand
Jaymak Videos:
Jaymak Income Streams:
Distribution of products and services via a franchise model.
Jaymak Training & Support:
Assistance with establishing ISO certifications (9001:2015 and 22000:2018).
Training and oversee compliance with all Jaymak policies and procedures.
Assistance in developing job listings to find the correct support staff.
Assistance in the training of these key support staff once hired.
Initial operations & sales training of Operations Manager in Australia for a period of one month.
Ongoing operational and business management support via Zoom/Phone as required.
Ongoing compliance assistance and yearly audits.
Customised Quoting and Reporting System, Service & Compliance App, online training portal and document controls.
Provision of marketing guidelines, templates, and corporate style guide.
Ongoing marketing assistance and approval of marketing activities.
Yearly strategic planning meetings.
Assistance with development of franchise and/or service agreements.
Assistance with determination of franchise development strategy.
Provision of certified chemicals
Type of Franchises Offered by Jaymak Internationally:
Master Franchise Opportunities
Area Development Franchise Opportunities
Jaymak International Franchisee Profile:
To ensure that all our Jaymak business partners are successful and that we can best support them, we like to work with people that share our values and beliefs.
These values define how we interact with each other, with clients, prospective clients, advisors, sponsors, vendors, suppliers, franchisees, licensed partners and others with whom we do business.
A passion for life and for people
A high regard of food safety, health & hygiene
Able to treat adversity as a challenge
Tenacious in business growth and opportunities
Service and quality orientated
A high degree of entrepreneurship
Being proactive in attitude and actions
Being positive and optimistic
Having sincerity in their approach
Complying with systems and procedures
Ability to grow and scale the business
Jaymak Franchise Opportunities Available in these Countries:
Australia
Oman
Bahrain
Philippines
Qatar
Singapore
Kuwait
UAE
Malaysia
Saudi Arabia
Brand Manager: Martin Hancock – martin@worldfranchiseassociates.com | +1-847-910-9150