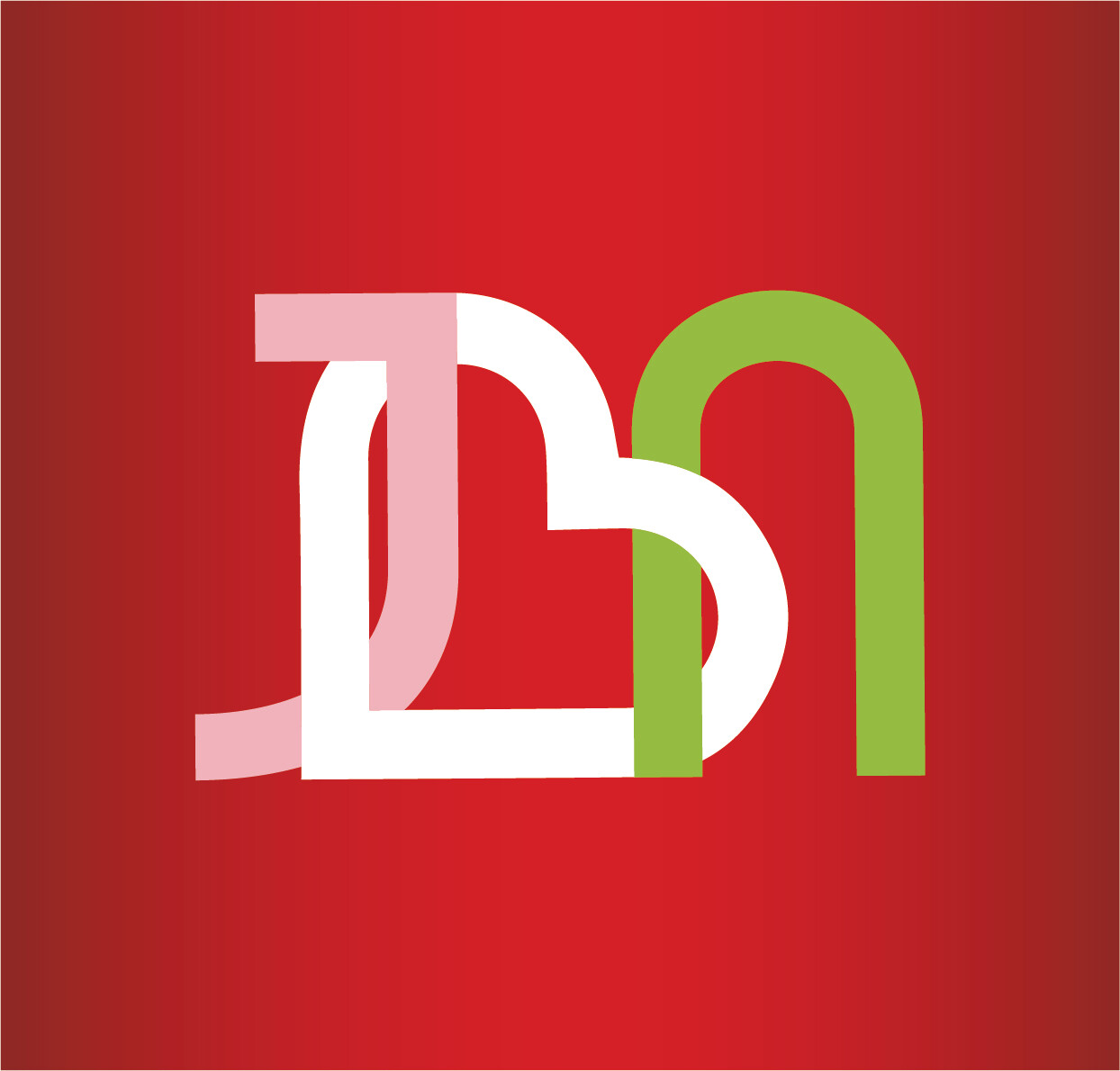 JBN
Health & Taste without Compromise
JBN is a slightly sparkling grape juice, full of fresh ingredients in 3 popular flavours (red, rosé and white) with 8 new flavours in development. Vitamin C-fortified, alcohol-free with no added sugar, preservatives, gluten, artificial colours, flavours and sweeteners. Vegan & vegetarian friendly too! JBN is perfect for on-the-go consumption, social and business entertaining. Launching in the UK, US, continental Europe and the MENA territories.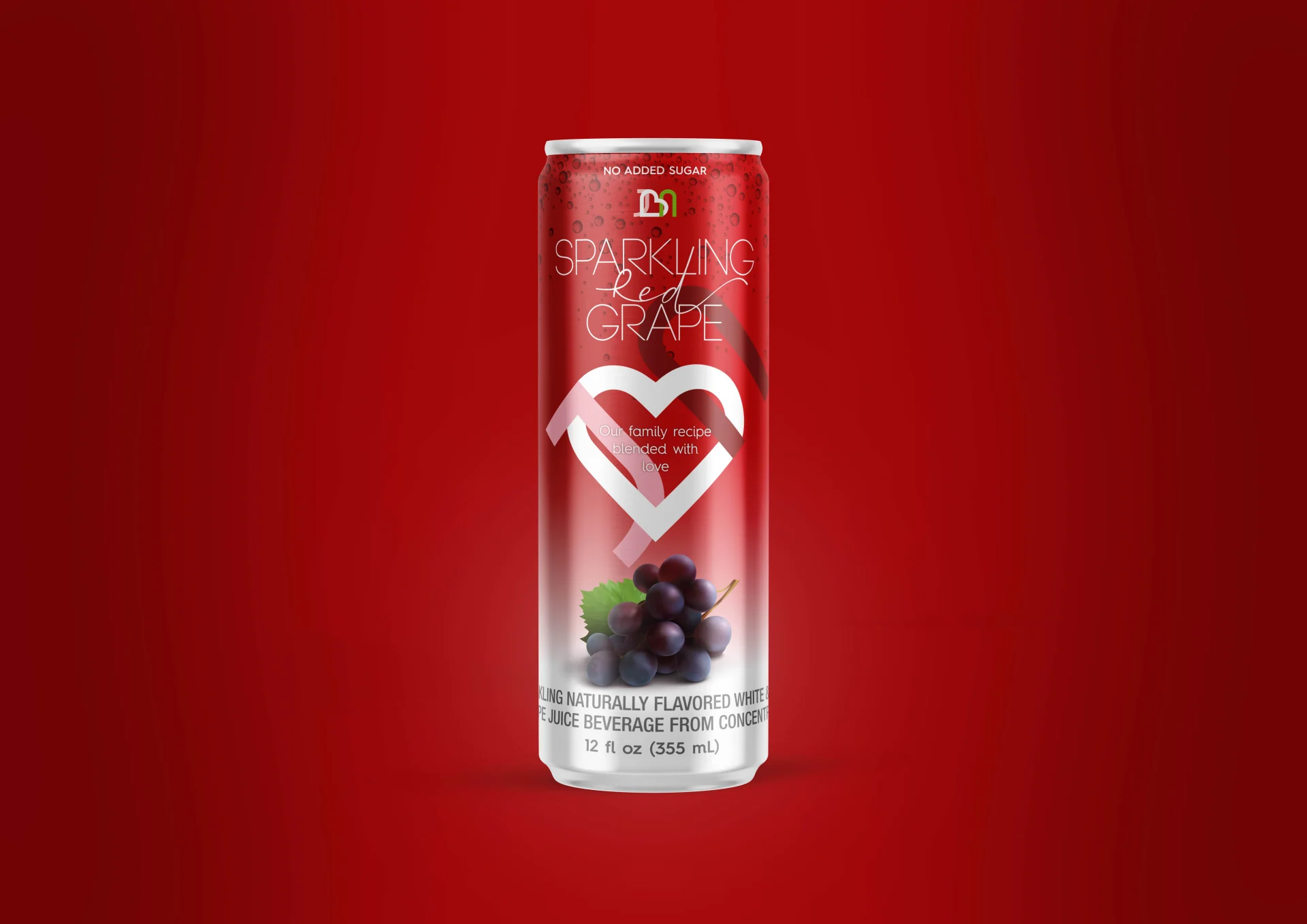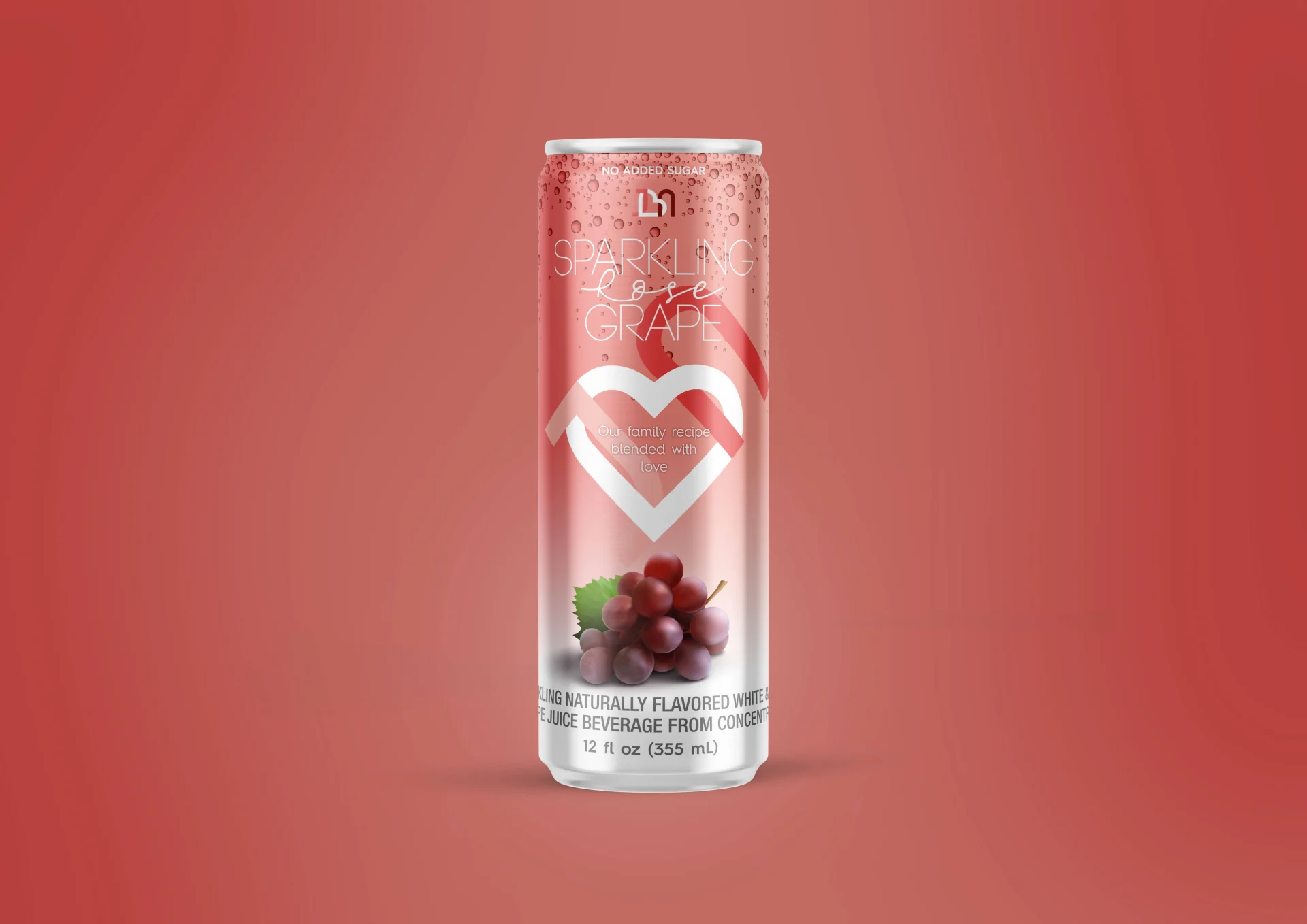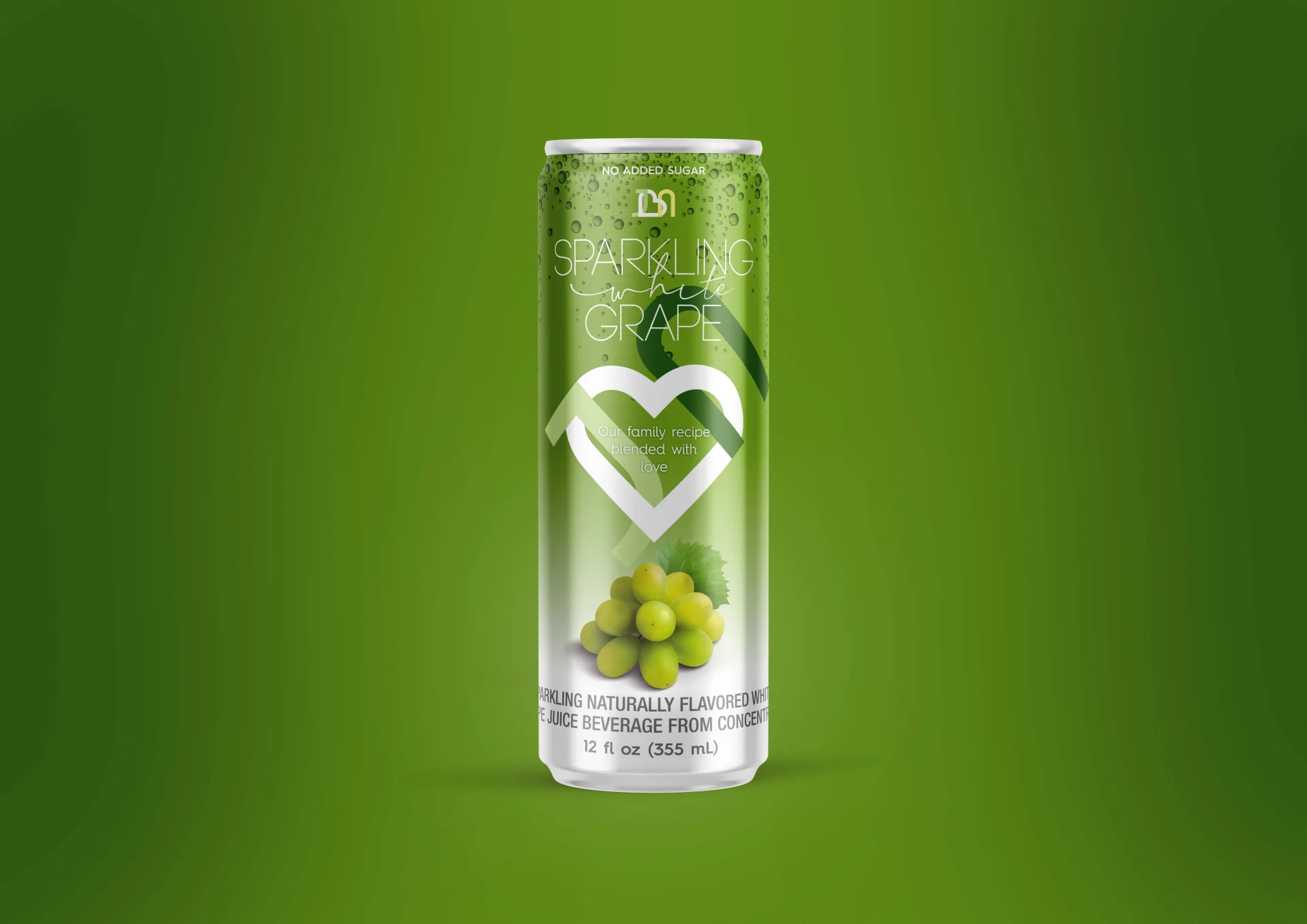 JBN Business Proposition:
No one provides a more healthy, naturally tasty, non-alcoholic beverage
No better way to bring family and friends together and show you really care
A no-excuses beverage that you can recommend with real confidence
Pure, guilt-free pleasure – a cut above the rest…
About JBN:
Country of origin:
United Kingdom
Date Franchising Commenced:
2022
A family business founded in 2018 by Janet Theodore and 2 daughters – Bethany & Nicola. An Accredited Food Safety Training Officer & FDQ Certified, Janet embeds food safety systems based on HACCP principles. Too often, Janet, saw shoppers compromise when buying family beverages, sacrificing taste, quality, nutritional benefits and convenience. A traditional family recipe came to the rescue! JBN is a contemporary, eye-catching new drinks brand that strikes the right balance between sophistication, healthiness, quality & taste making it the perfect way to bring family & friends together and really indulge without guilt! Join our exciting journey & be good to yourself & your business!
JBN Currently Operates in these Countries:
United Kingdom
USA
JBN Video:
JBN Income Streams:
Hospitality-specific wholesalers working with hotels, bars, restaurants and caterers
Regional F&B wholesalers working with local retailers (many with ethnic focus)
National supermarket chains
JBN Training & Support:
From start to finish we guide you through the product and nutritional attributes, operational credentials, branding and marketing resources to ensure that you are fully conversant with the JBN range of beverages and what makes them stand out from the competition so that you really hit the ground running and profitably when you take on a JBN Licencing Agreement.
Type of Licenses Offered by JBN Internationally:
Licencing Agreements
Distribution Agreements
JBN International Licensee Profile:
Targeting UK and Middle Eastern/North African territories, initially, we are looking for either distributors/wholesalers/supermarkets to stock and sell our drinks product and/or in markets outside of the UK (where we currently bottle JBN beverages) enter into a Licencing Agreement with us to blend, bottle and on-sell locally within designated territories.
JBN Franchise Opportunities Available in these Countries:
Saudi Arabia
UAE
Kuwait
Oman
Qatar
Bahrain
Brand Manager: Christopher Brinkley – kit@worldfranchiseassociates.com | +44 7947 414968