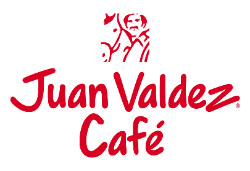 Juan Valdez Café
The Colombian Coffee Growers Brand
Premium Colombian Coffee Brand with presence in more than 30 countries through its coffee shops (460+ in 14 countries), packaged products for retailing (10,600+ points of sale), institutional agreements (Foodservice) and E-commerce. From all Juan Valdez global sales, a portion is reinvested in the Colombian growers through the National Coffee Fund.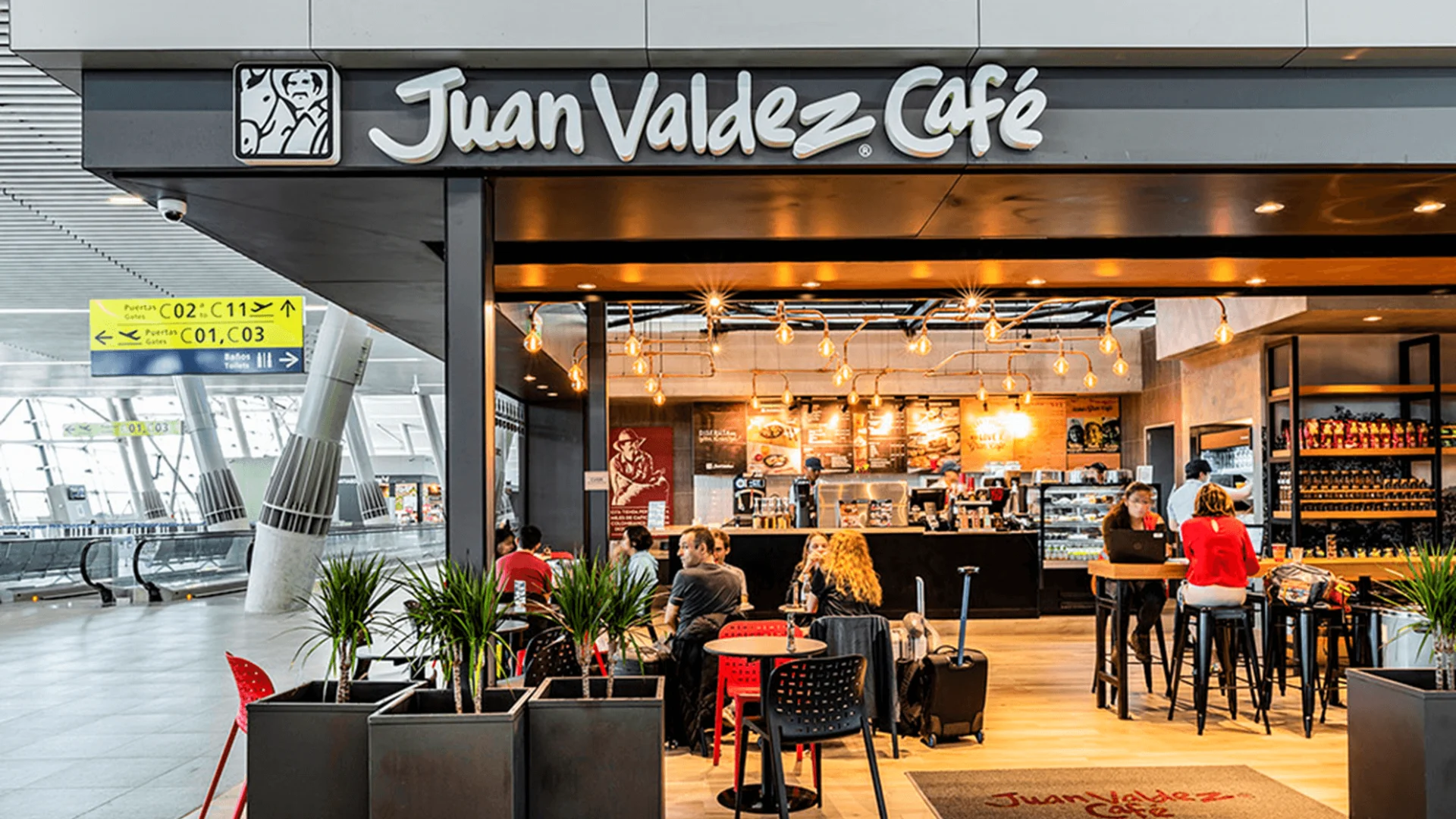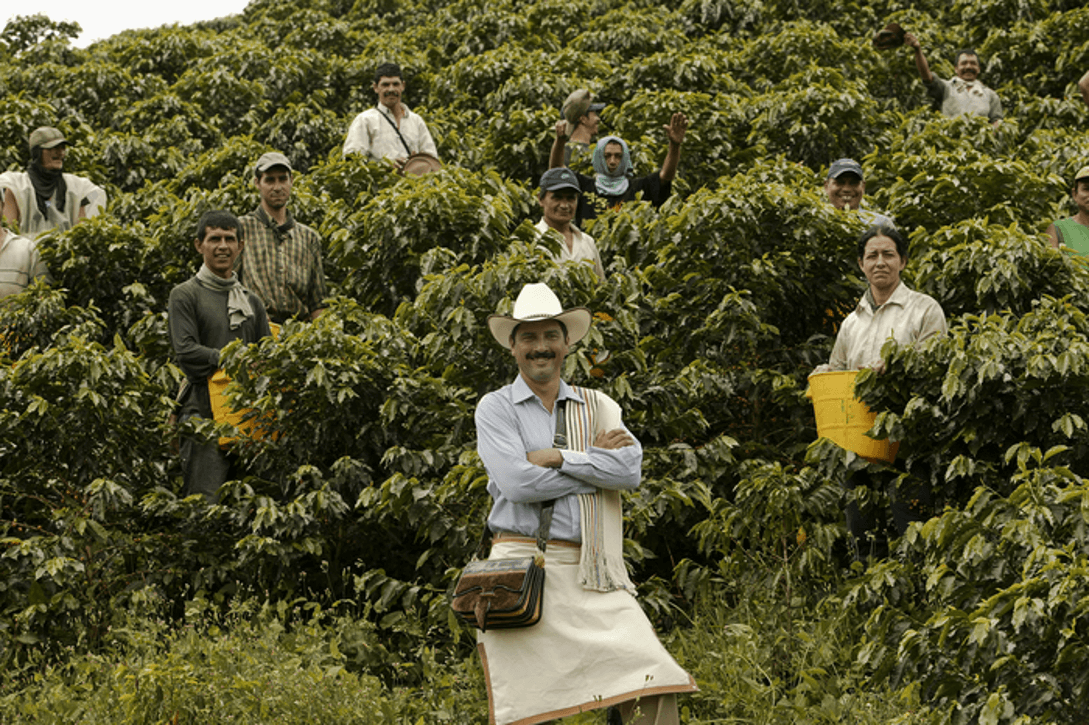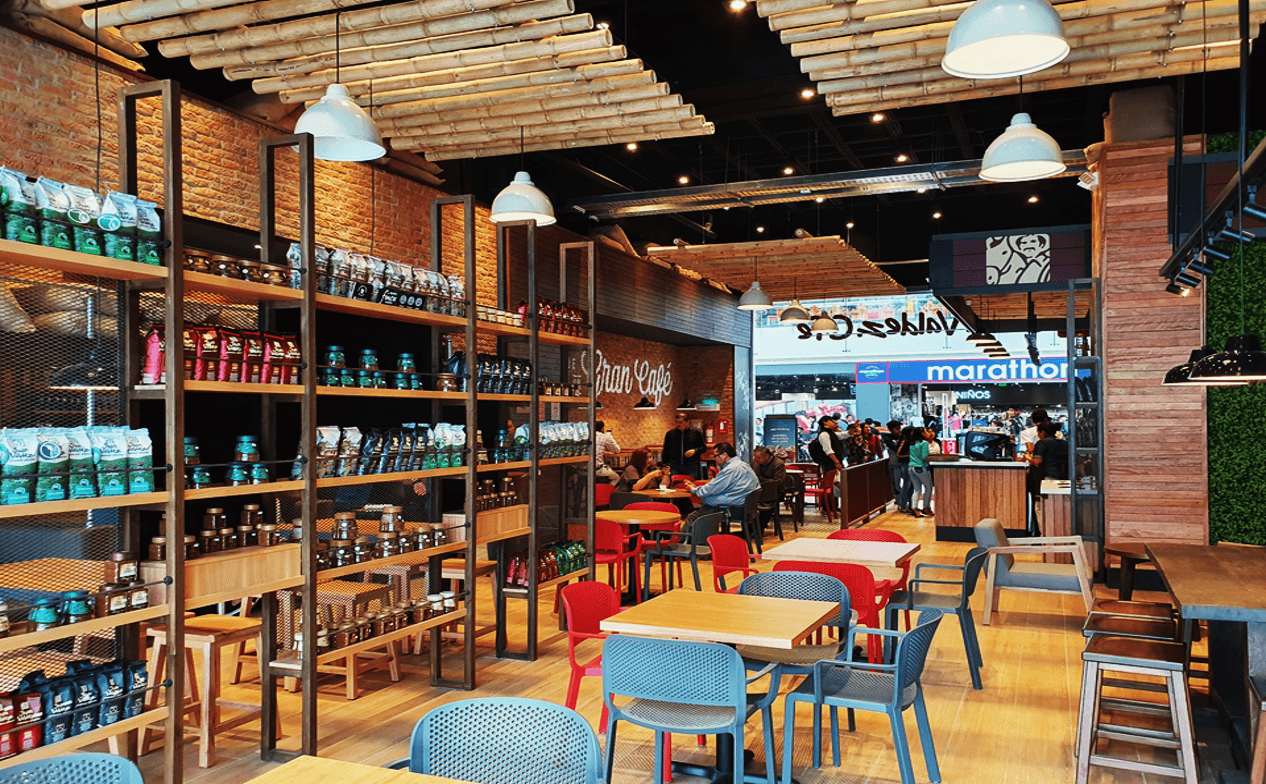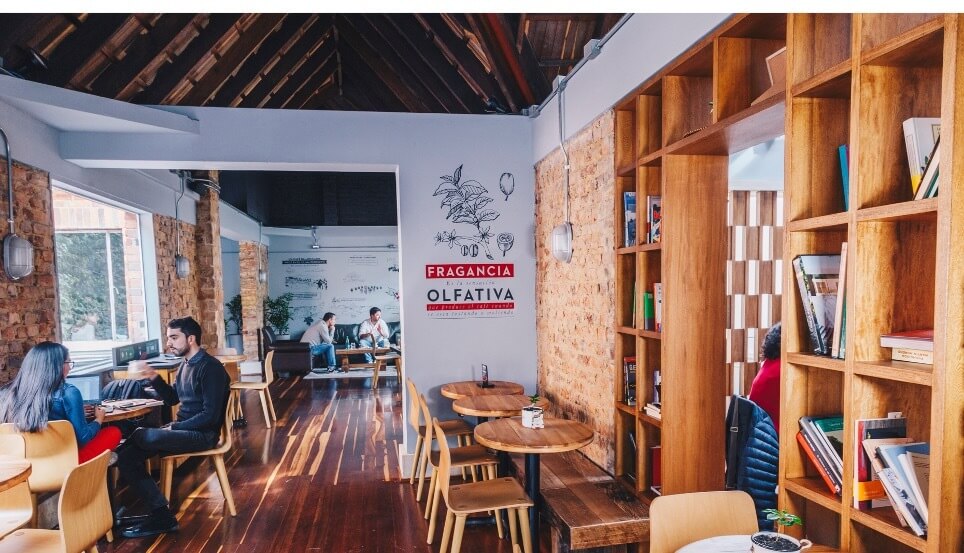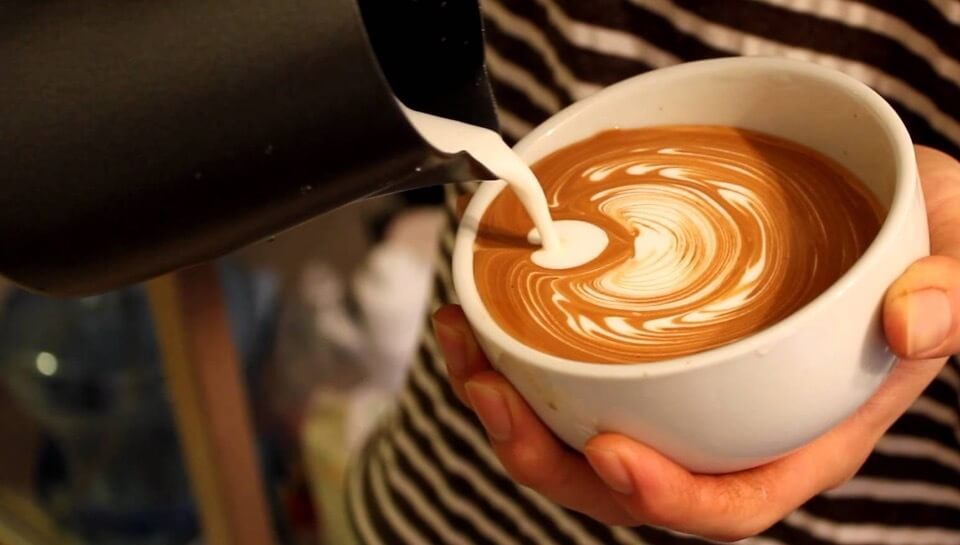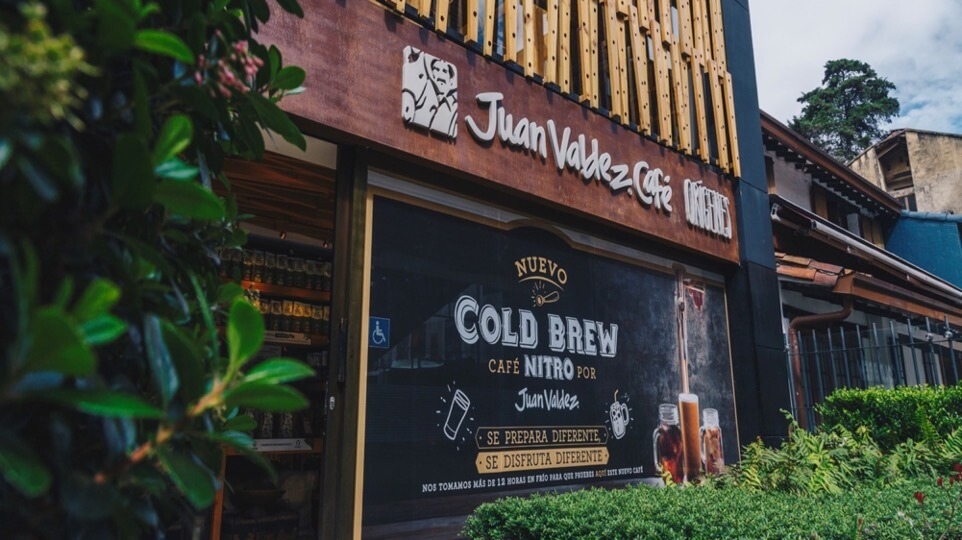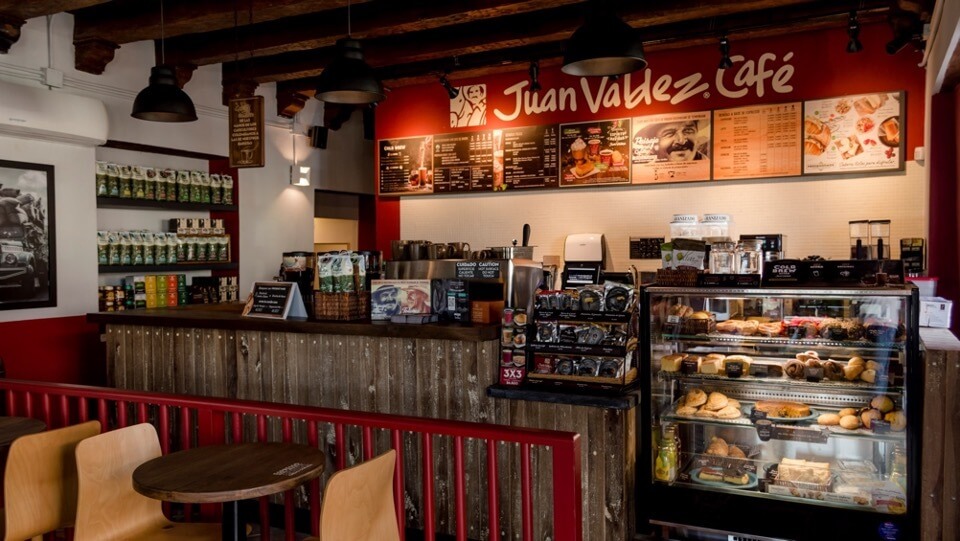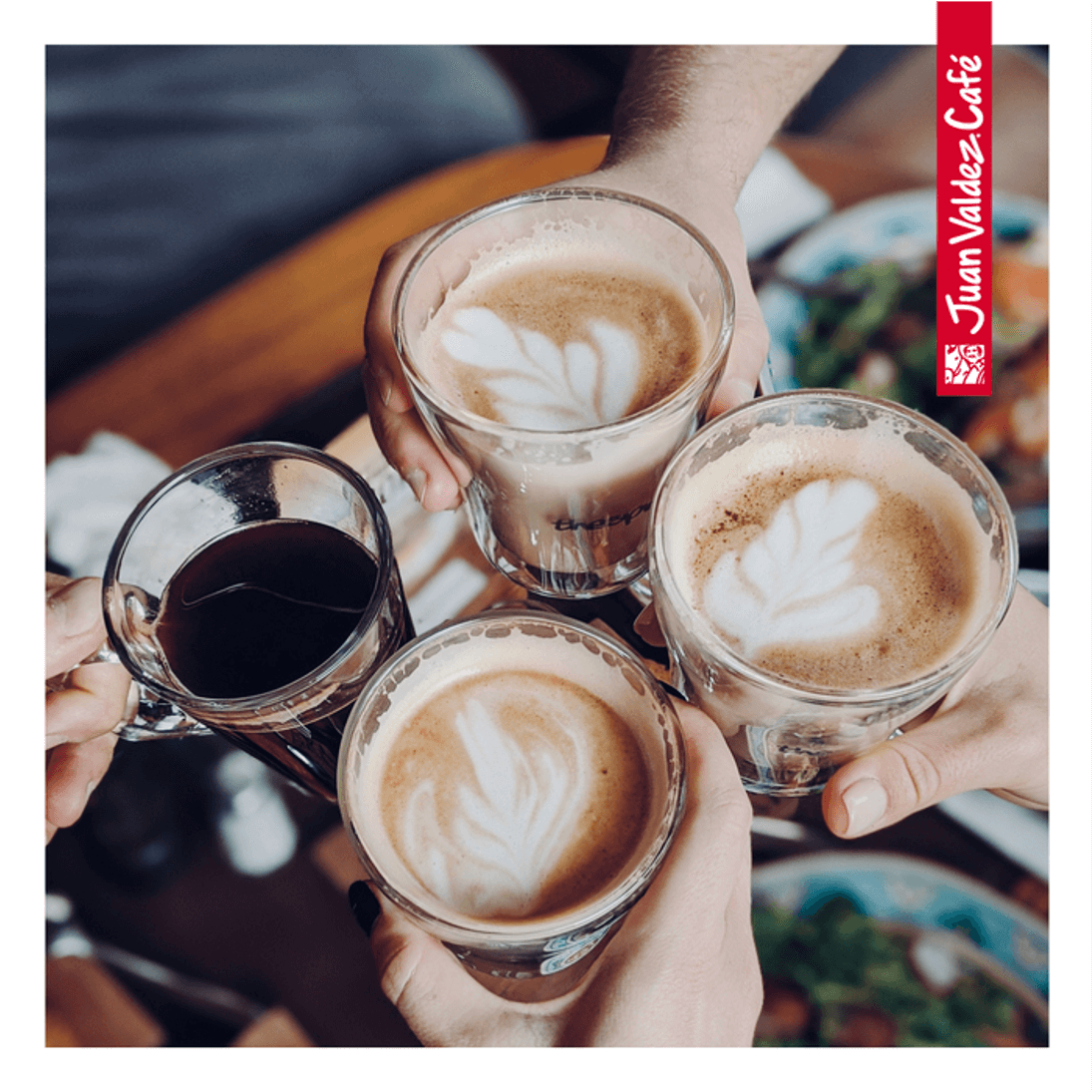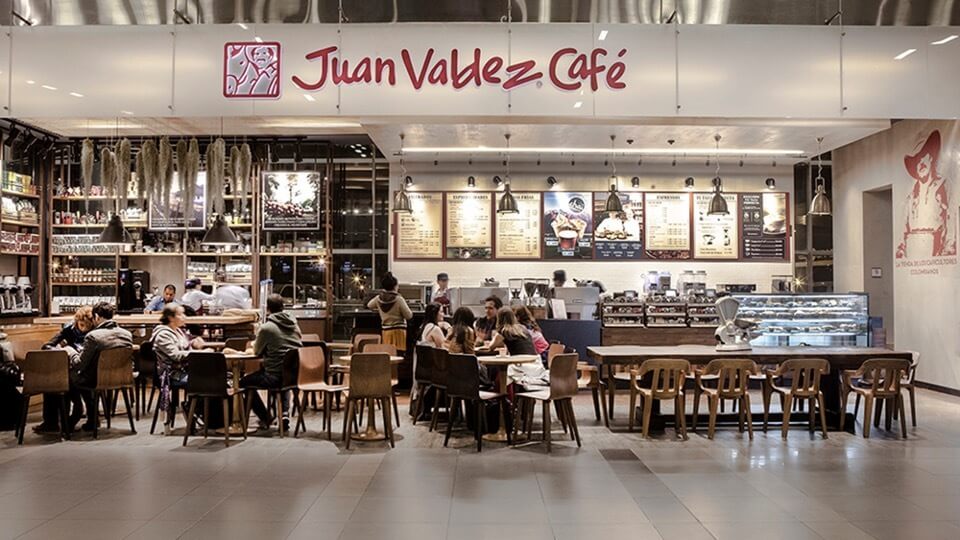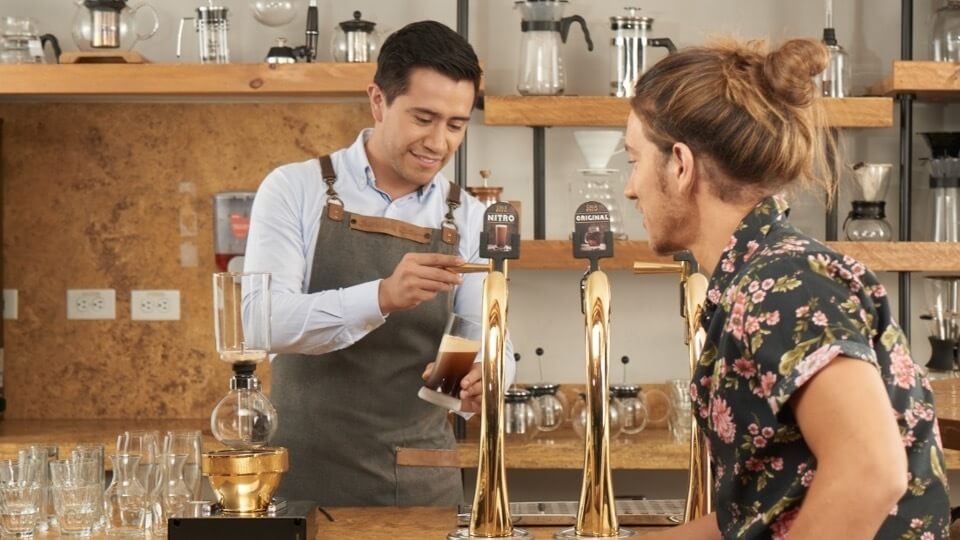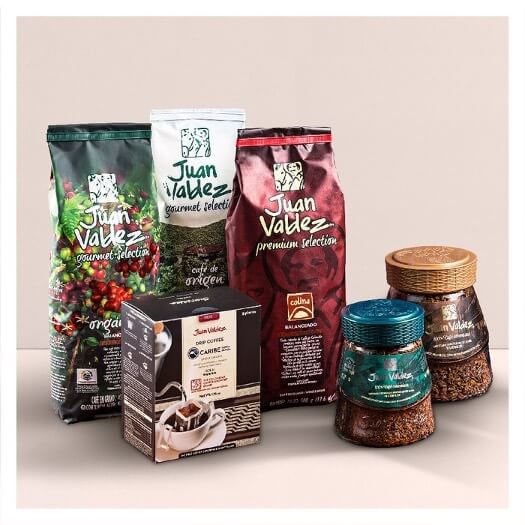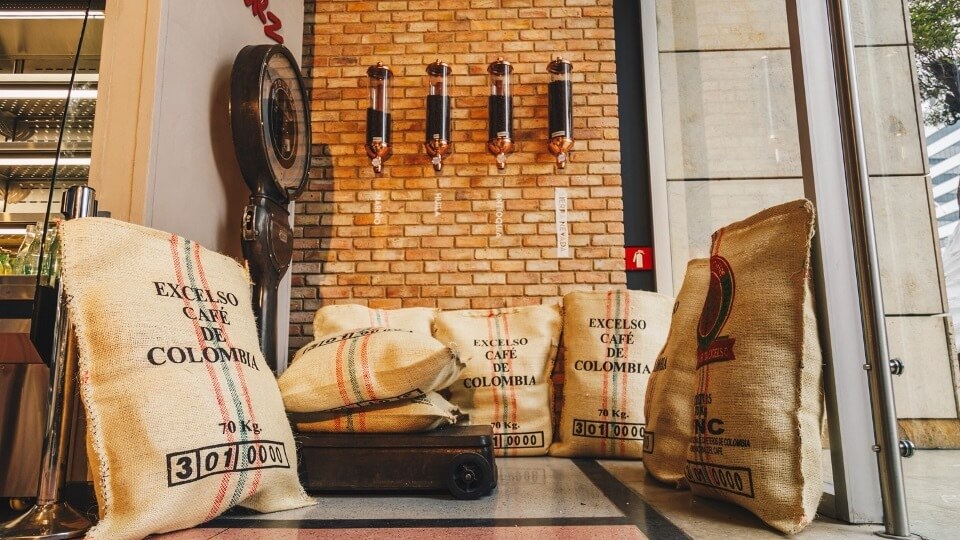 Juan Valdez Café Business Proposition:
The only specialty coffee brand with a wide international presence that belongs directly to the coffee growers.
Know-how and expertise transfer through a world class Operations team.
Global marketing strategy and support for all Franchisees.
Constant innovation in products, services and processes to generate competitive advantages in the industry.
Social and environmental purpose reflected in all aspects of the franchise/brand.
About the Juan Valdez Café:
Country of origin:
Colombia
Date Franchising Commenced:
2009
Juan Valdez is a fictional character created by the National Federation of Coffee Growers of Colombia to promote Colombian Coffee all over the world. In 2002 the Federation created Procafecol to develop specialized businesses around the Juan Valdez brand, like specialty coffee shops, packaged products for supermarkets, institutional agreements and online presence.
Juan Valdez Café Currently Operates in these Countries:
Aruba
Kuwait
Bolivia, Plurinational State of
Malaysia
Chile
Panama
Colombia
Paraguay
Costa Rica
Peru
Curaçao
Spain
Ecuador
USA
El Salvador
Juan Valdez Café Income Streams:
Coffee shops
Retailers
Distributors
Institutional Clients (Foodservice)
Ecommerce
Juan Valdez Café Training & Support:
Prior to the opening, all franchisees must attend a in person or virtual training program to get to know the brand, its values and processes. In the first months of operation a team from Colombia assists the operation to get it up and running, afterwards constant assistance is provided and a training program is built based on the needs of the franchisee and the market.
Type of Franchises Offered by Juan Valdez Café Internationally:
Master Franchise Opportunities
Area Development Franchise Opportunities
Multi-Unit Franchise Opportunities
Juan Valdez Café International Franchisee Profile:
Experience (Minimum 10 years) in the F&B industry with multi-brand operation. Must have a back-office (Logistics, finance, IT, HR, accounting) already established for related businesses. Must open a minimum of 10 stores in the first 3 years.
Juan Valdez Café Franchise Opportunities Available in these Countries:
Australia
New Zealand
Bahrain
Philippines
Egypt
Singapore
Indonesia
Thailand
Saudi Arabia
UAE
Kuwait
Vietnam
Malaysia
Brand Manager: Troy Franklin – troy@worldfranchiseassociates.com | +60-19-210-1909