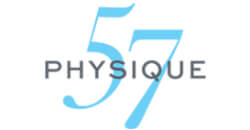 Physique 57
Luxury global women's fitness brand. Proven profitable business model. Proprietary exercise method delivering rapid result in as few as 8 workouts.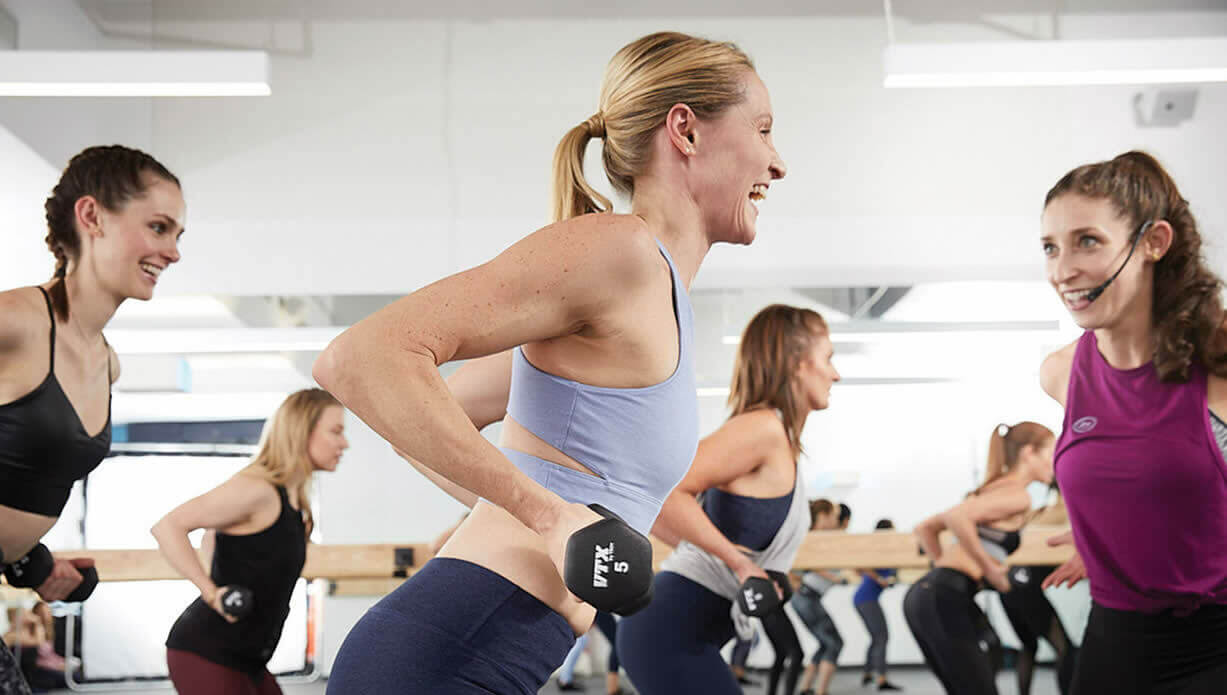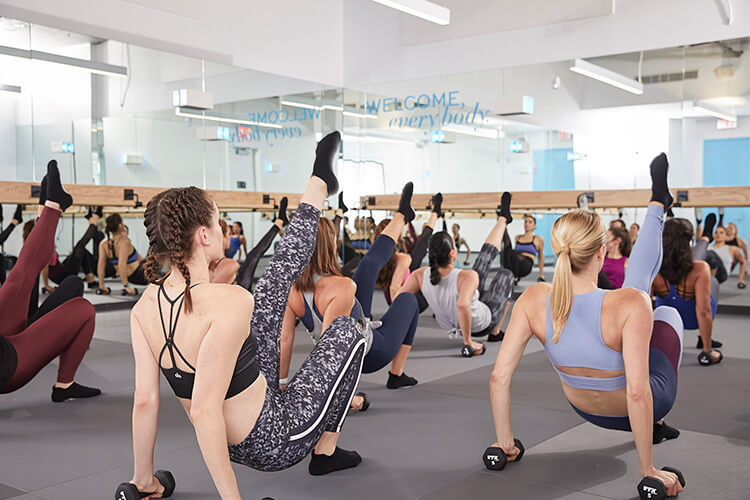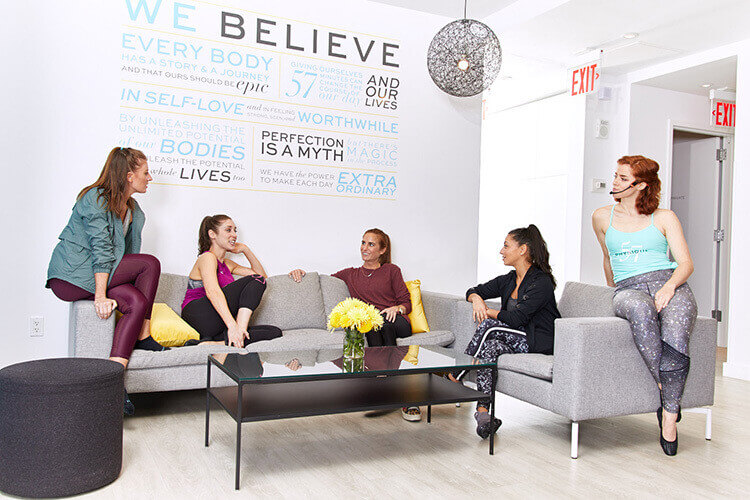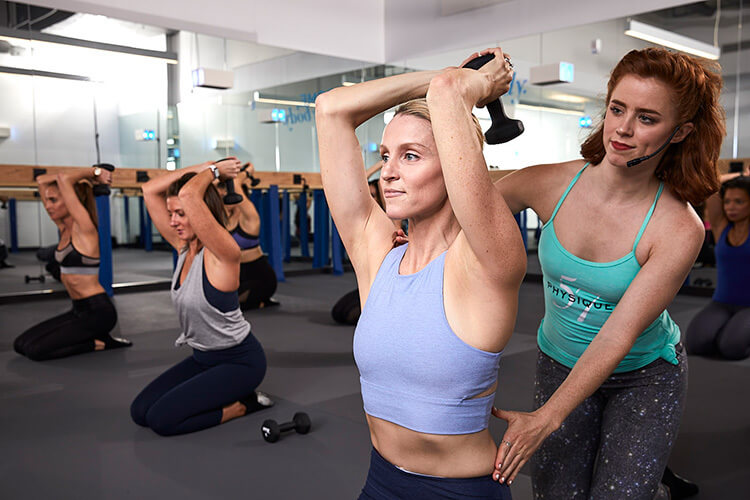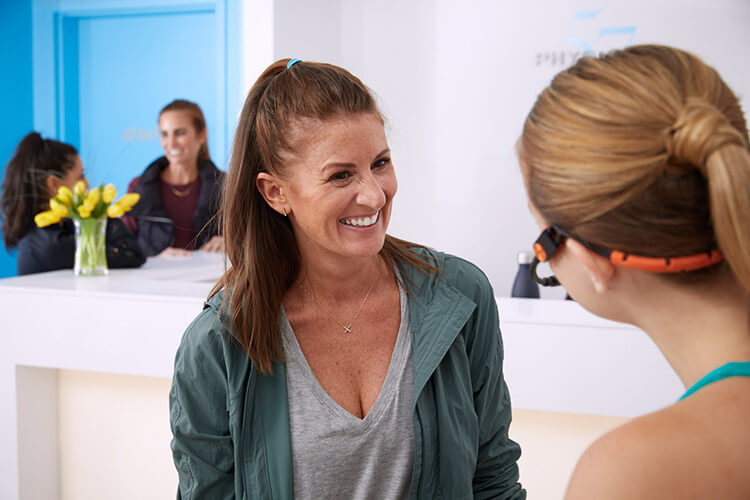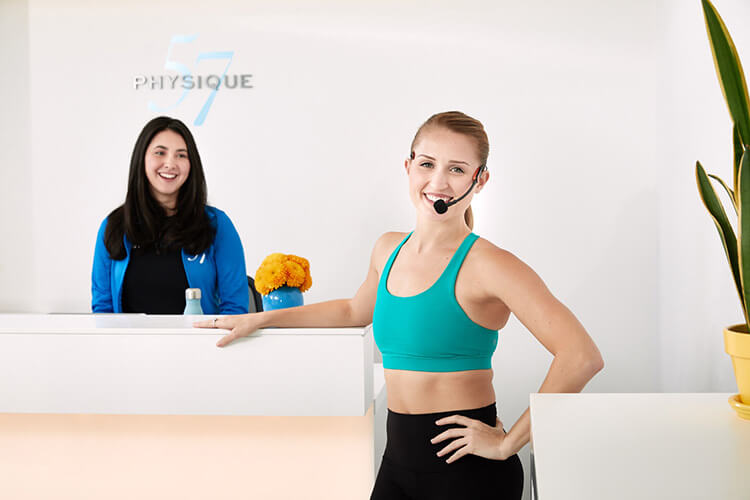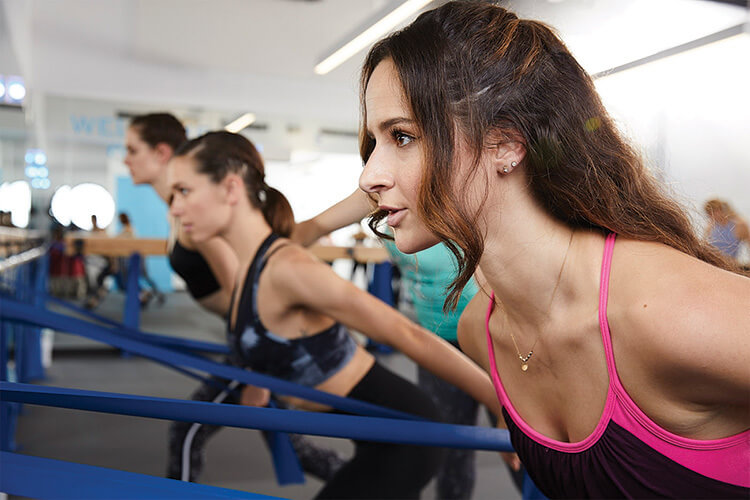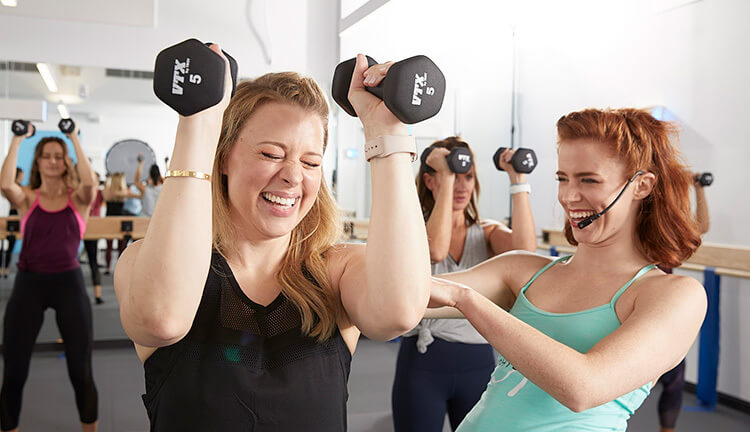 Psysique 57 Business Proposition:
Low investment.
Growth – Boutique Fitness has enjoyed 450% growth year over year since 2010
Brand – Luxury global brand
Variety – No two workouts are ever the same
Industry leading hands on training program in USA and Franchisees home market
About Psysique 57:
Country of origin:
United States
Physique 57 is the world's best results-driven barre fitness program. Recognized around the world for forging communities of strong, powerful women while delivering unparalleled results, Physique 57 offers a fitness experience that touches lives far beyond the barre. The studio offerings are complemented by fitness retail boutiques and a global video on demand platform.
The proof-of-concept is in place internationally. Every day, thousands of women arrive at our studios worldwide or workout with us online to push themselves to their limits because they know that our workouts will give them a better body than any other exercise method around.
Psysique 57 Currently Operates in these Countries:
USA
Thailand
UAE
Philippines
India
Saudi Arabia
Psysique 57 Training & Support:
IWhen you join our franchise system, you will be provided with support and training designed to empower you and drive your franchise efforts. You will have three weeks in New York to train up to five people: Manager, Master Trainer, and Trainers. Our support team, with more than 55 years of combined experience, offers guidance in the areas of construction and design, training, marketing, and launch coordination. Each franchisee will have a dedicated team of franchise coaches and access to continuing virtual training.
Testimonials:
I've been doing Physique 57 for 3+ years. It is by far the most effective workout you can get, the classes feel like having a personal trainer, it is short, intense, and gives you more than 2 hours in the gym ever could. Add to this a really really nice team, and great service from instructors, front desk and managers you have a great place. – Bangkok Client
For me it's 57 minutes of ACTIVE meditation. Close my eyes, listen to the trainer's voice, and feel each muscle being worked. Every class is different but not any less challenging.The trainers are fantastic and super motivating! – Mumbai Client
Efficient, comprehensive full-body workout lead by fabulously motivating instructors! Each class is a little different than the last, not dull and repetitive. Both physically and mentally rewarding. What is not to love!? – Dubai Client
Psysique 57 International Franchisee Profile:
Financial Capacity
Ability to represent a luxury brand
Experience working in a client facing capacity: welcoming and dynamic personality
Management experience
Passion for health, wellness and exercise
Sincere interest in enhancing the well-being of women
Full time commitment to the business
Psysique 57 Franchise Opportunities Available in these Countries:
Jordan
Oman
Bahrain
Qatar
Kuwait
UAE
Egypt
Morocco
Brand Manager: Martin Hancock – martin@worldfranchiseassociates.com | +1-847-910-9150