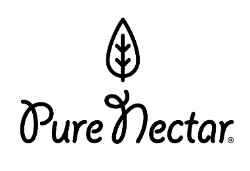 Pure Nectar
Pure Nectar Juice- Nourishment for a Happier You!
Profitable Juice Bar business providing high quality fresh beverages (Cold Pressed Juice, Twisters, Mojitos & more) and fresh food (Salads, Tapas) in a comfortable heritage environment where Guest Hospitality and Guest experience are of vital importance. The Juice Bar is a magnet, a 'go to place in the community' to bring friends, family and colleagues together for Nourishment and Happiness.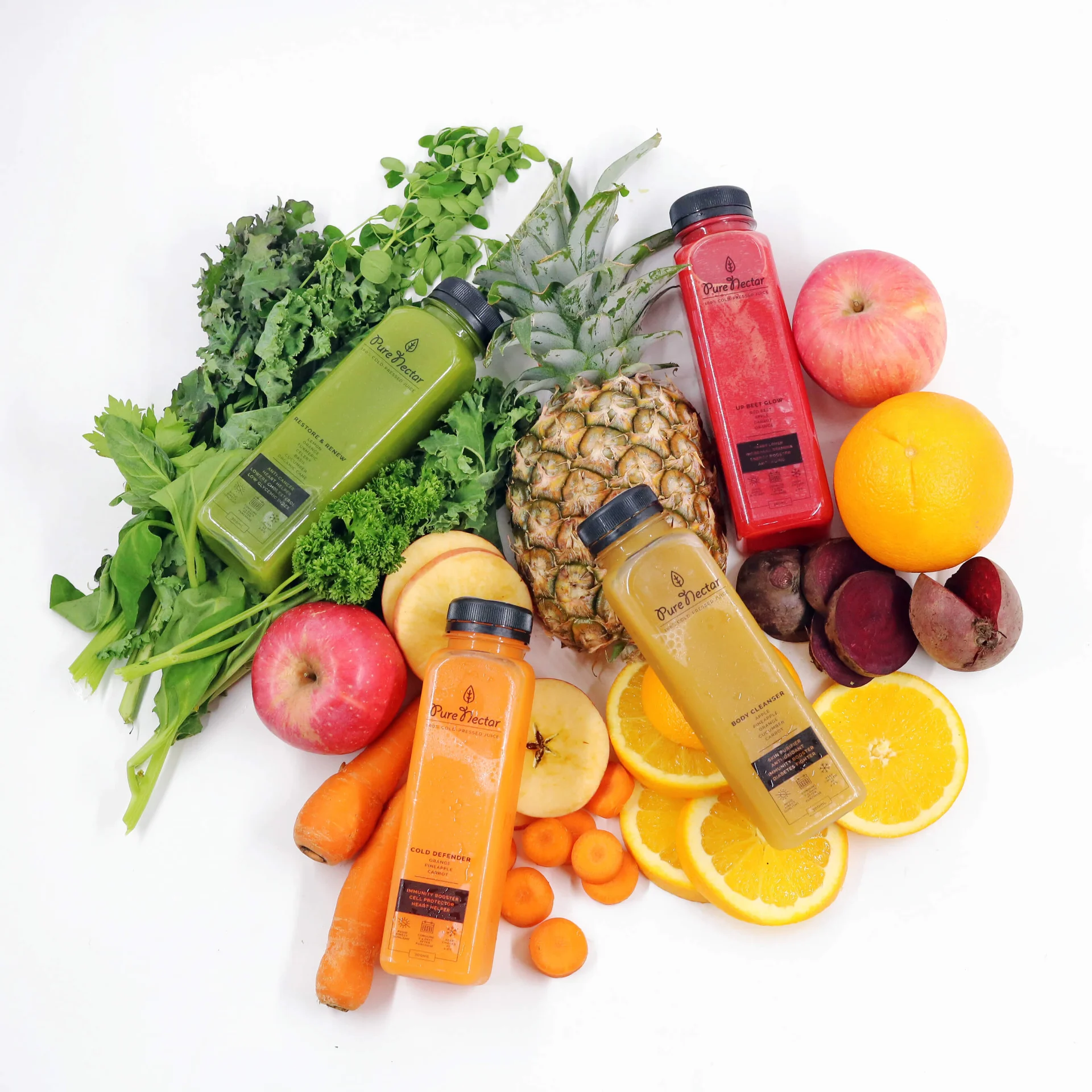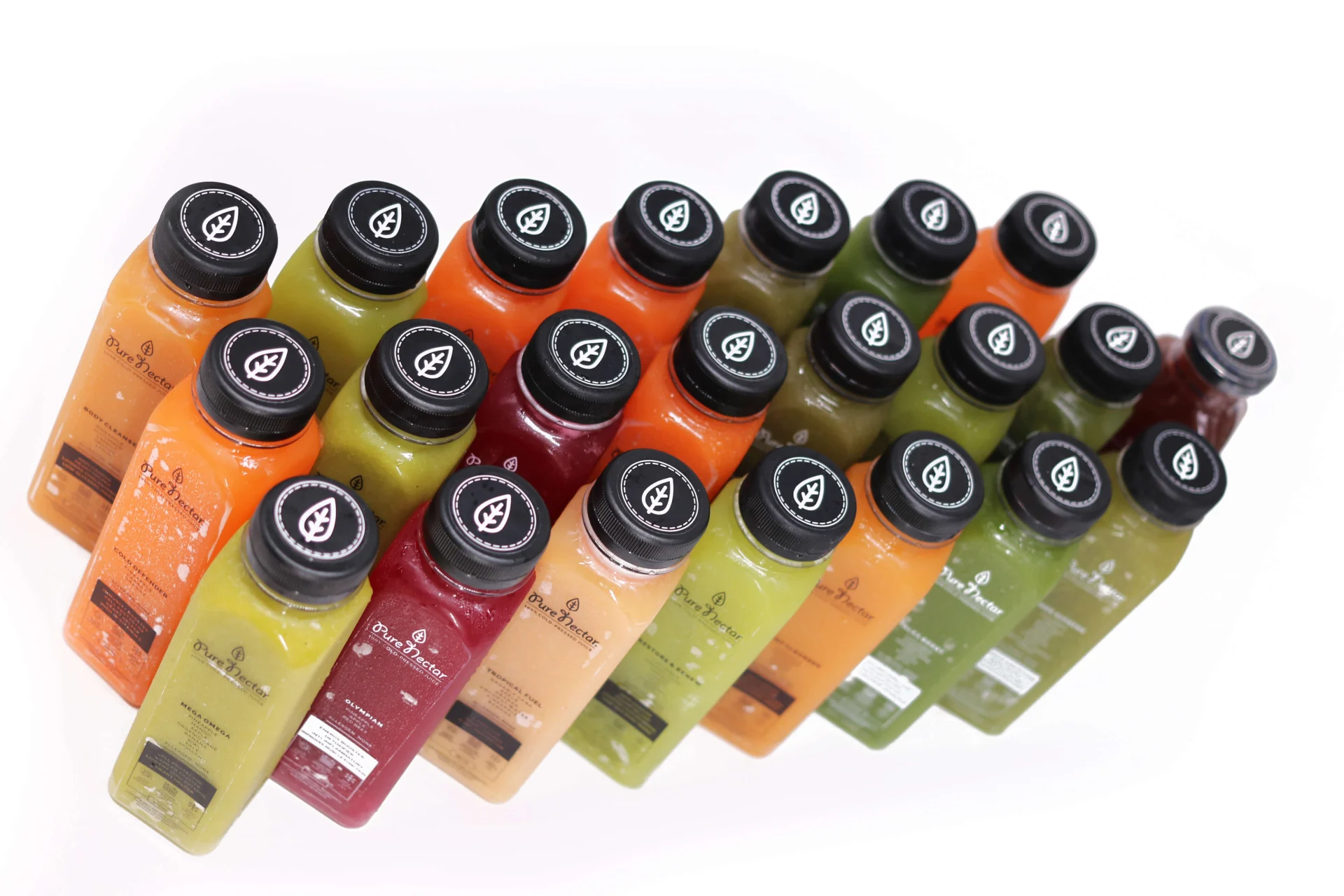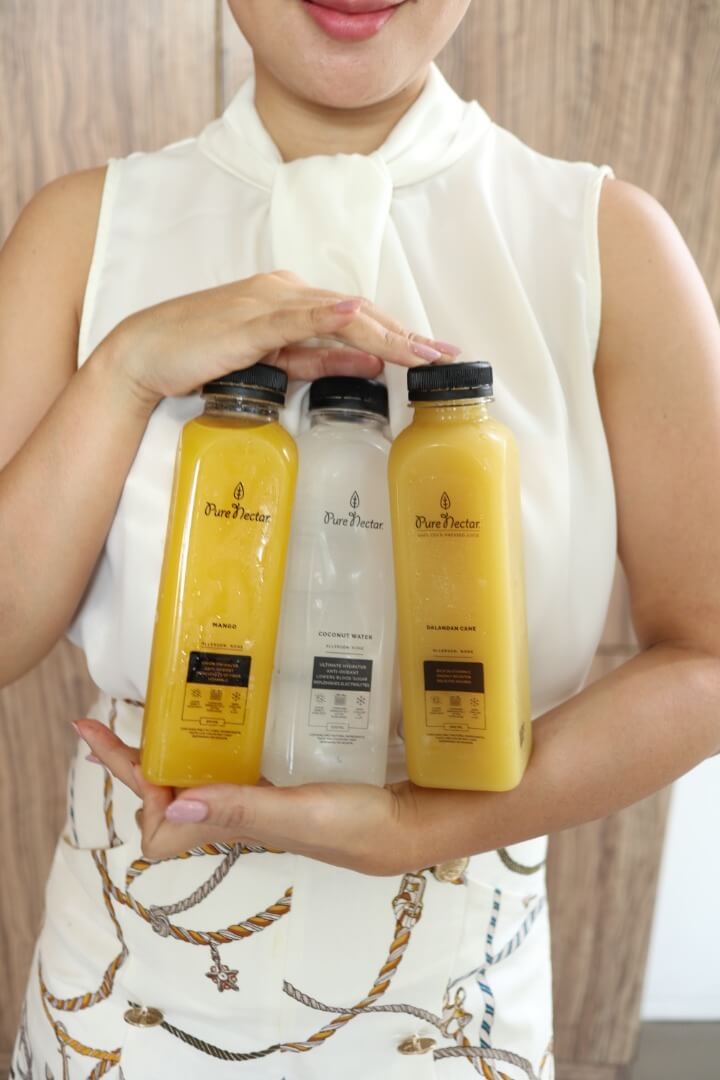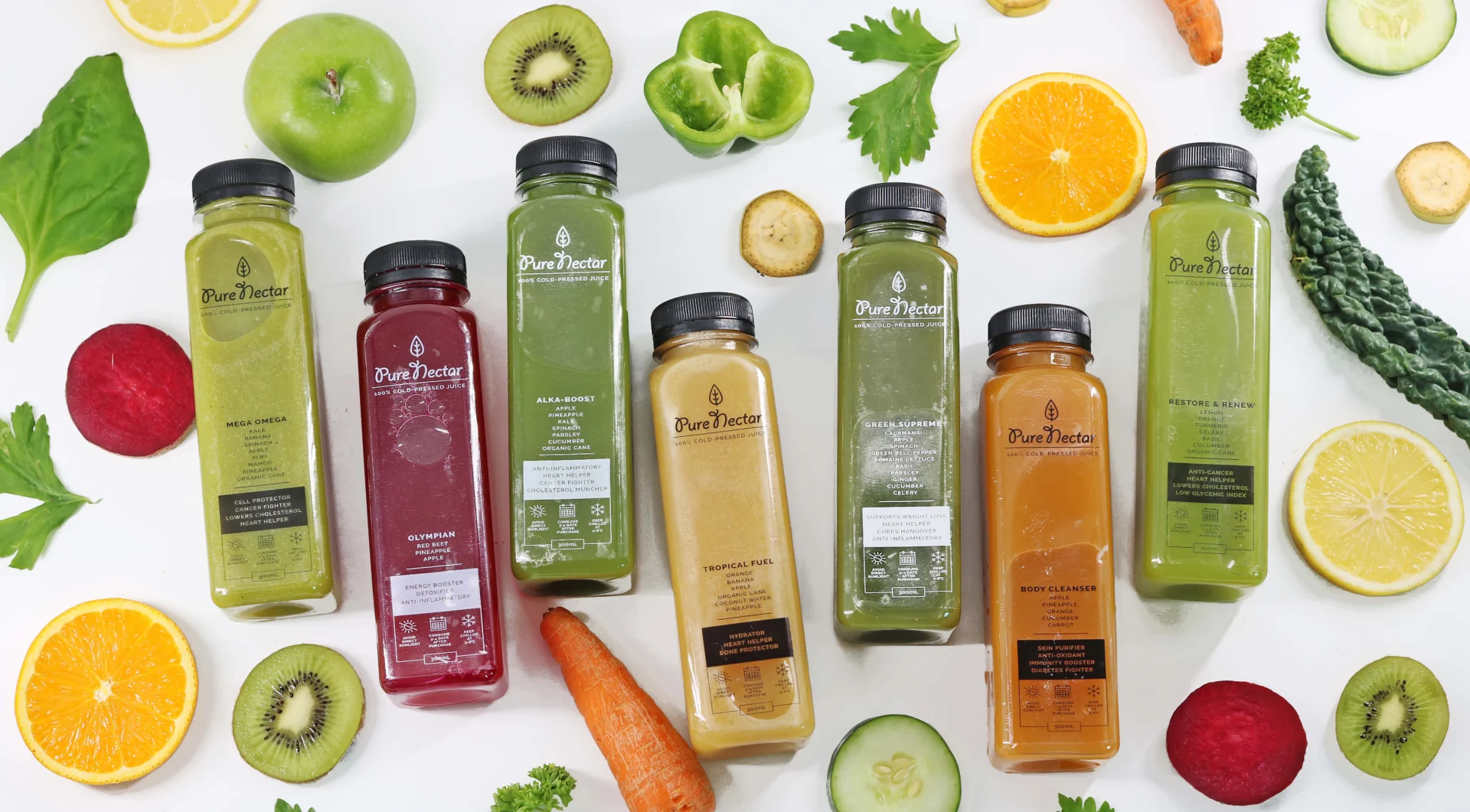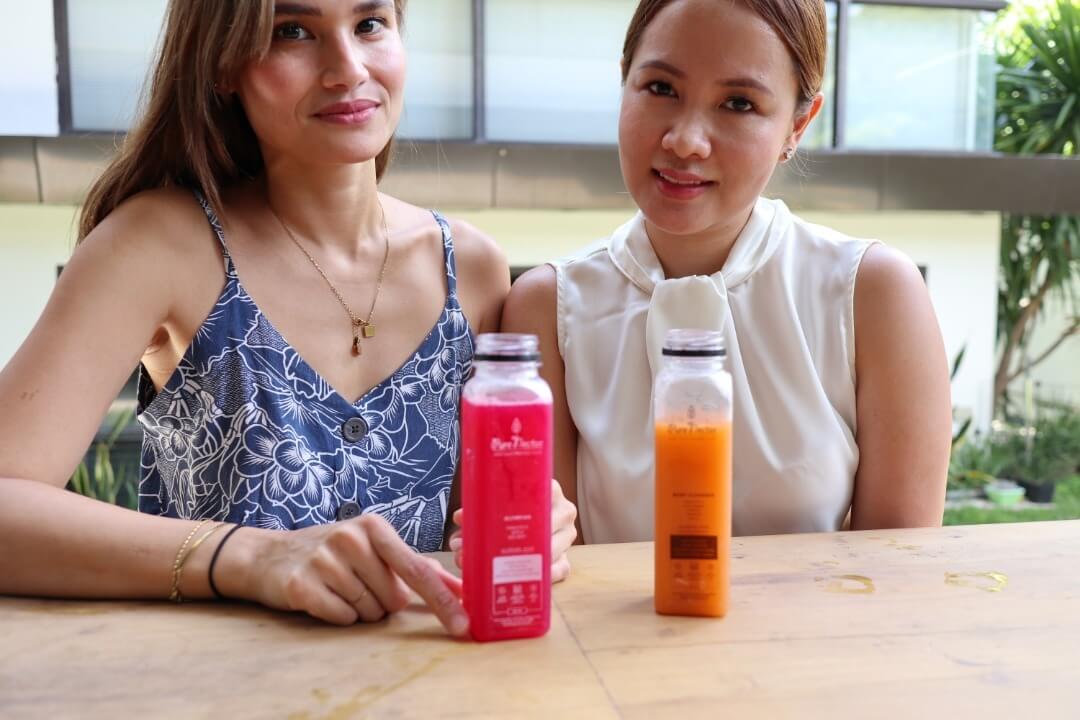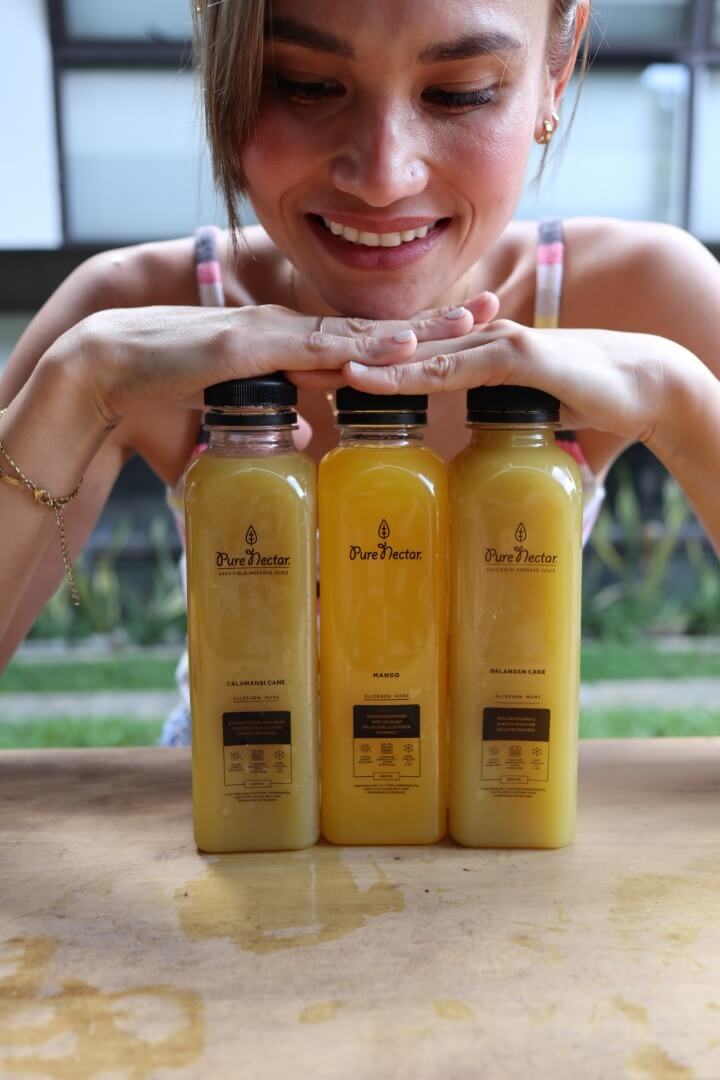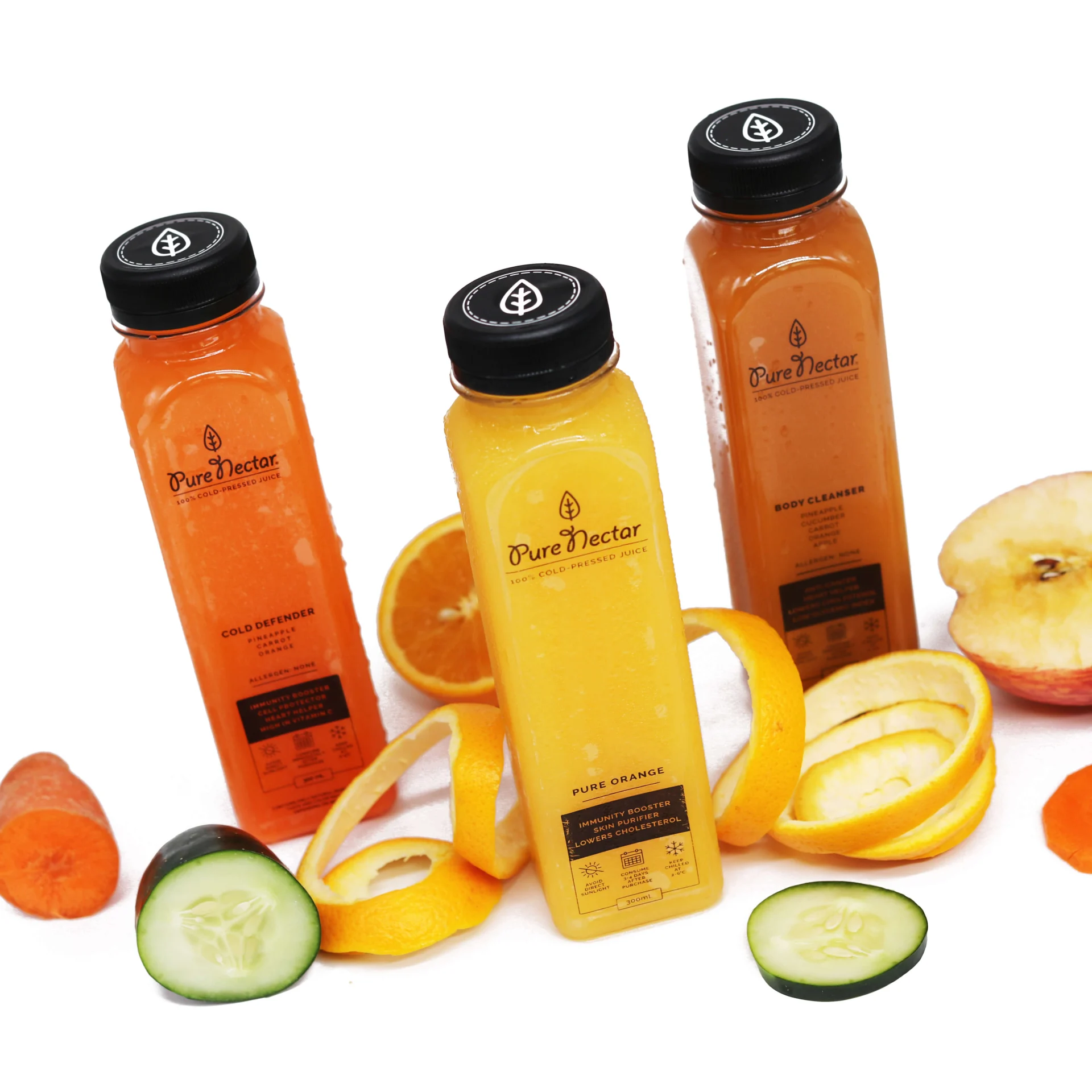 Pure Nectar Business Proposition:
A Good Business Doing Good in the community.
Large selection of perfectly formulated products that are both healthy and delicious.
Fast growing healthy lifestyle market needs Pure Nectar Products and Juice Bars.
Scalable business model by opening 1 Juicery to support many Retail Juice Bars in a city.
Multi channel sales potential with retail Juice Bars, Online sales, Distribution Points and Food delivery partners.
Expert Support with over 3 decades of experience
Powerful technology to operate the business efficiently and profitably
About the Pure Nectar:
Country of origin:
Philippines
Date Franchising Commenced:
2017
Pure Nectar Juice is headed by Global CEO, Mr. Harish Babla who has spent his entire career in the world of franchising building and growing multiple brands. Pure Nectar was started in the Philippines in 1995 by Dr. Alan Escalona, who continues to operate a highly successful Pure Nectar business even today.
Pure Nectar Currently Operates in these Countries:
Philippines
Pure Nectar Video:
Pure Nectar Income Streams:
The Pure Nectar Area Developer opens 2 businesses in a City: (a) A Juicery to make the Pure Nectar Juices , (b) 1 Retail Juice Bar. Additional Juice Bars are opened either by the Area Developer or other independent franchisees, who purchase all products from the Area Developer owned Juicery.
Sales generated from:
Juices Bars: (a) Dine-in (b) Purchase 2 Go (c) 3rd Party Food Delivery (d) Events
Juicery: (a) Supply all Products & Raw Materials to Juice Bars in the area (2) Online sales (c) Distribution Points (such as convenience stores, restaurants, cafes etc.)
Pure Nectar Training & Support:
Assistance provided for finding locations, ordering equipment, hiring employees pre-opening.
All training is done locally in the Franchisee city by Pure Nectar expert trainers. Extensive training for both the Juicery & Juice Bar including Management, Sales, Operations and hands on for both owners and their team.
Ongoing support includes formal monthly calls related to sales and operations.
Type of Franchises Offered by Pure Nectar Internationally:
Master Franchise Opportunities
Area Development Franchise Opportunities
Multi-Unit Franchise Opportunities
Pure Nectar International Franchisee Profile:
Aligned with Pure Nectar Values
Ability to follow systems and processes
Detail oriented with a focus on quality
Passionate about customer service & hospitality
Ability to focus and manage a Juicery with production and a Retail Juice Bar, increasing sales, developing the team and managing Guests
Desire to build a large business
Capital required of between: US$170,000-$220,000
Pure Nectar Franchise Opportunities Available in these Countries:
Malaysia
Bahrain
Myanmar
Cambodia
Oman
Qatar
Singapore
Indonesia
Thailand
Saudi Arabia
UAE
Kuwait
Brand Manager: Troy Franklin – troy@worldfranchiseassociates.com | +60-19-210-1909