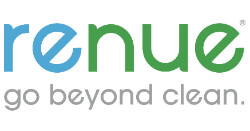 Renue – Hotel Cleaning
Renue Systems is the Leading Provider of Specialized Cleaning Services to the Hospitality Industry
Renue Systems is the leading provider of comprehensive deep cleaning services to the hospitality industry, and is the preferred vendor partner to Major international chains including Marriott, Hilton, Hyatt, IHG, Radisson, Best Western and others.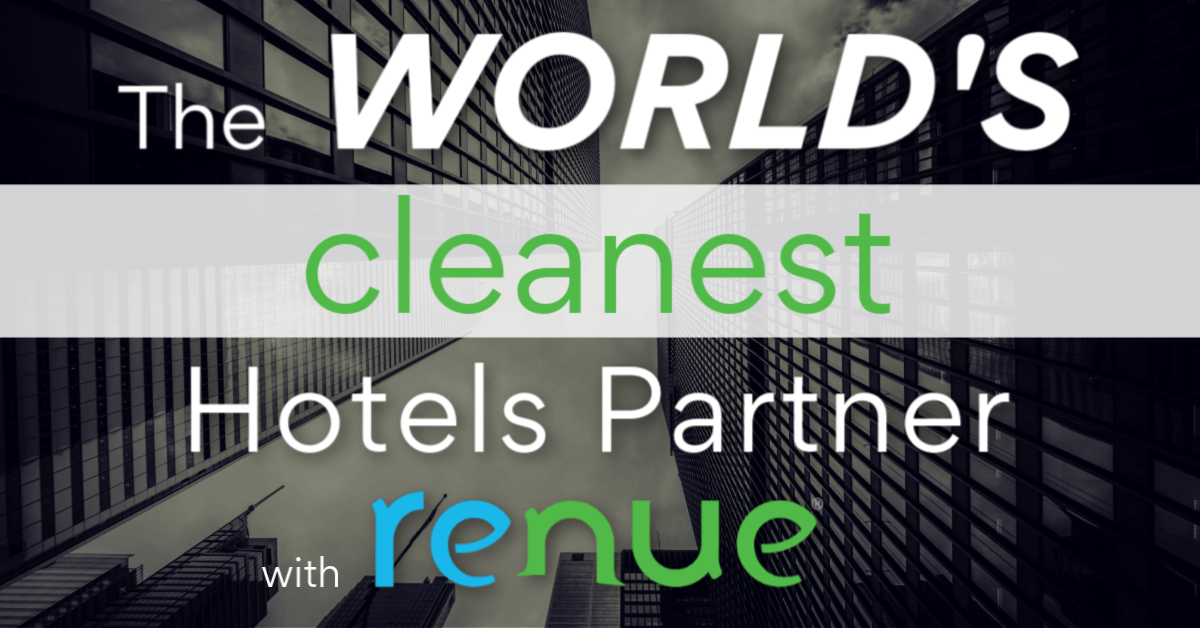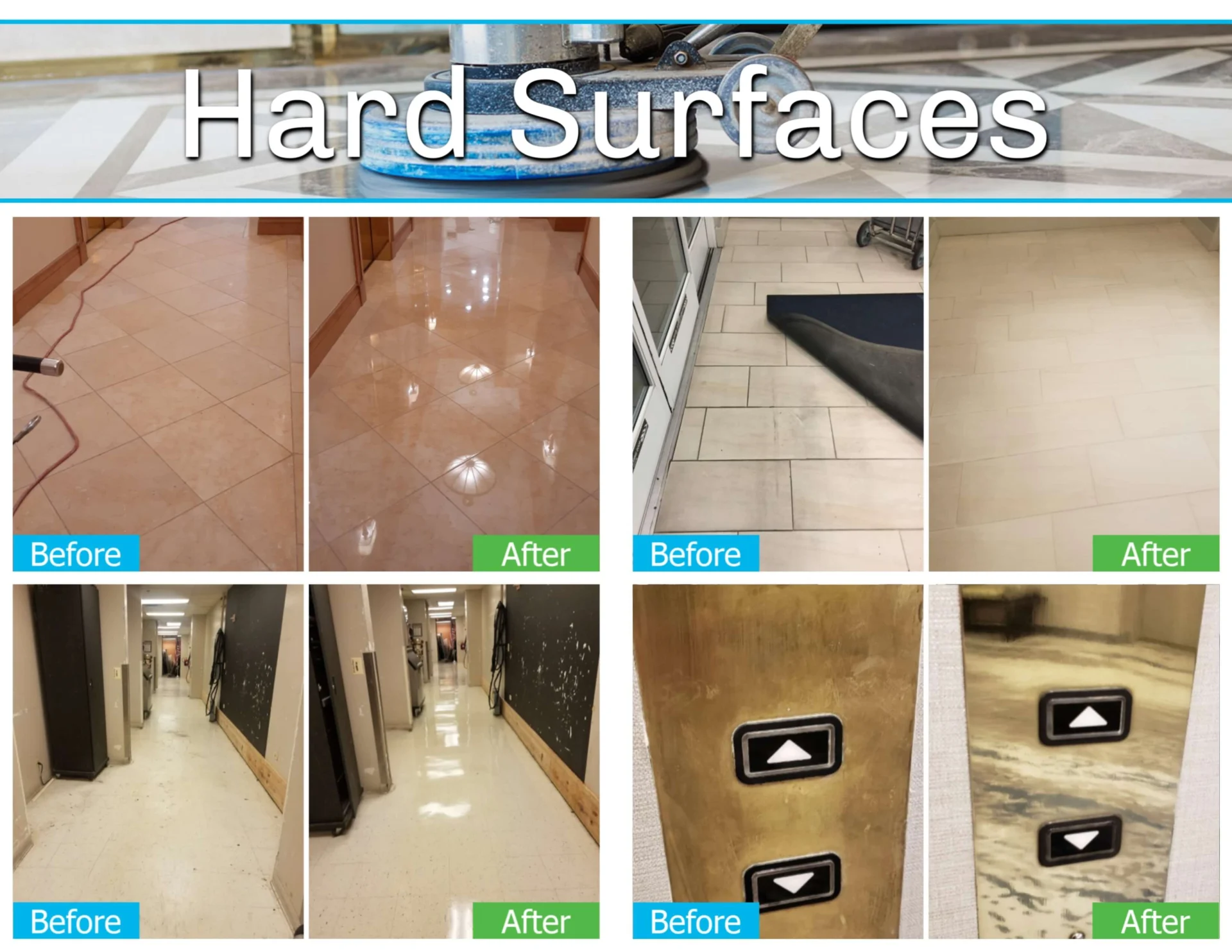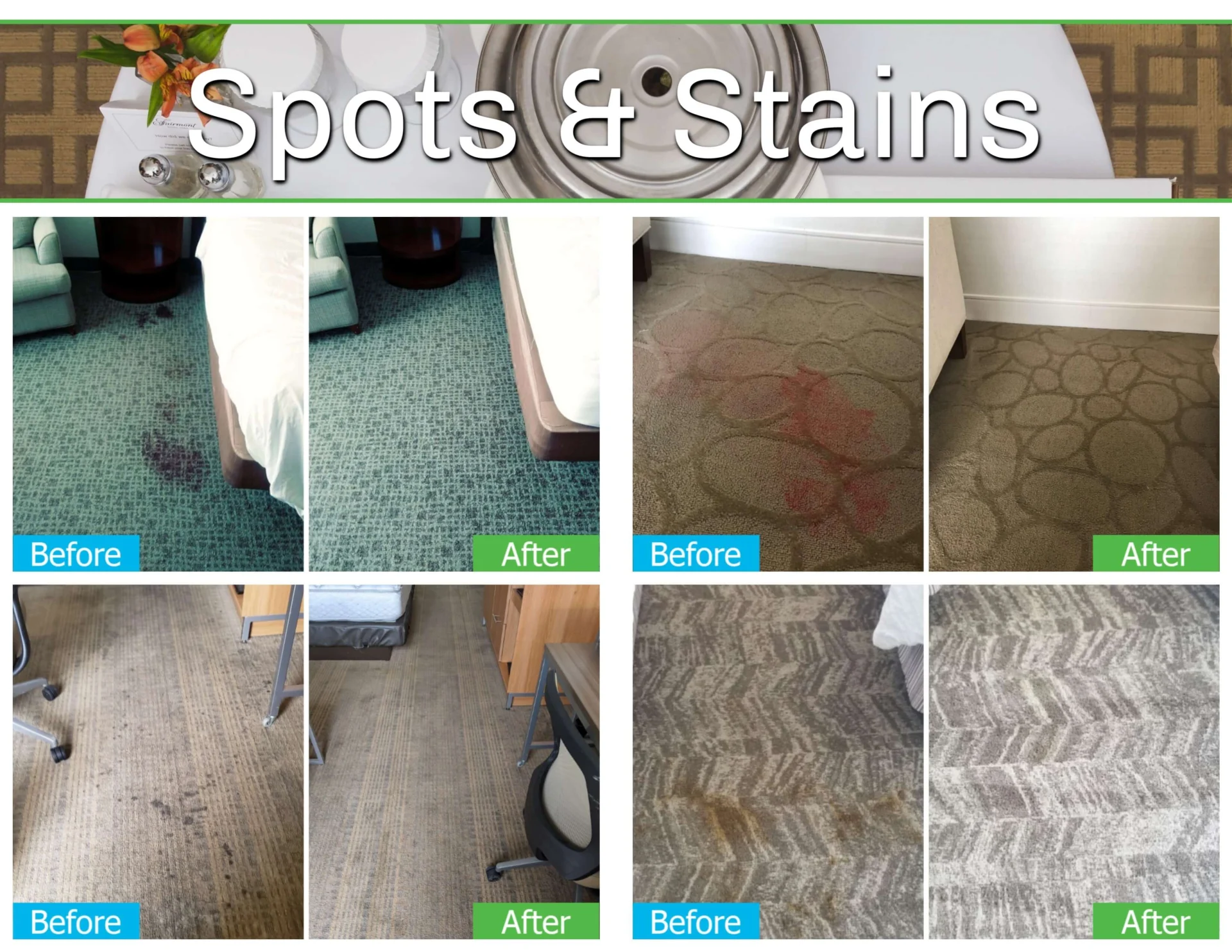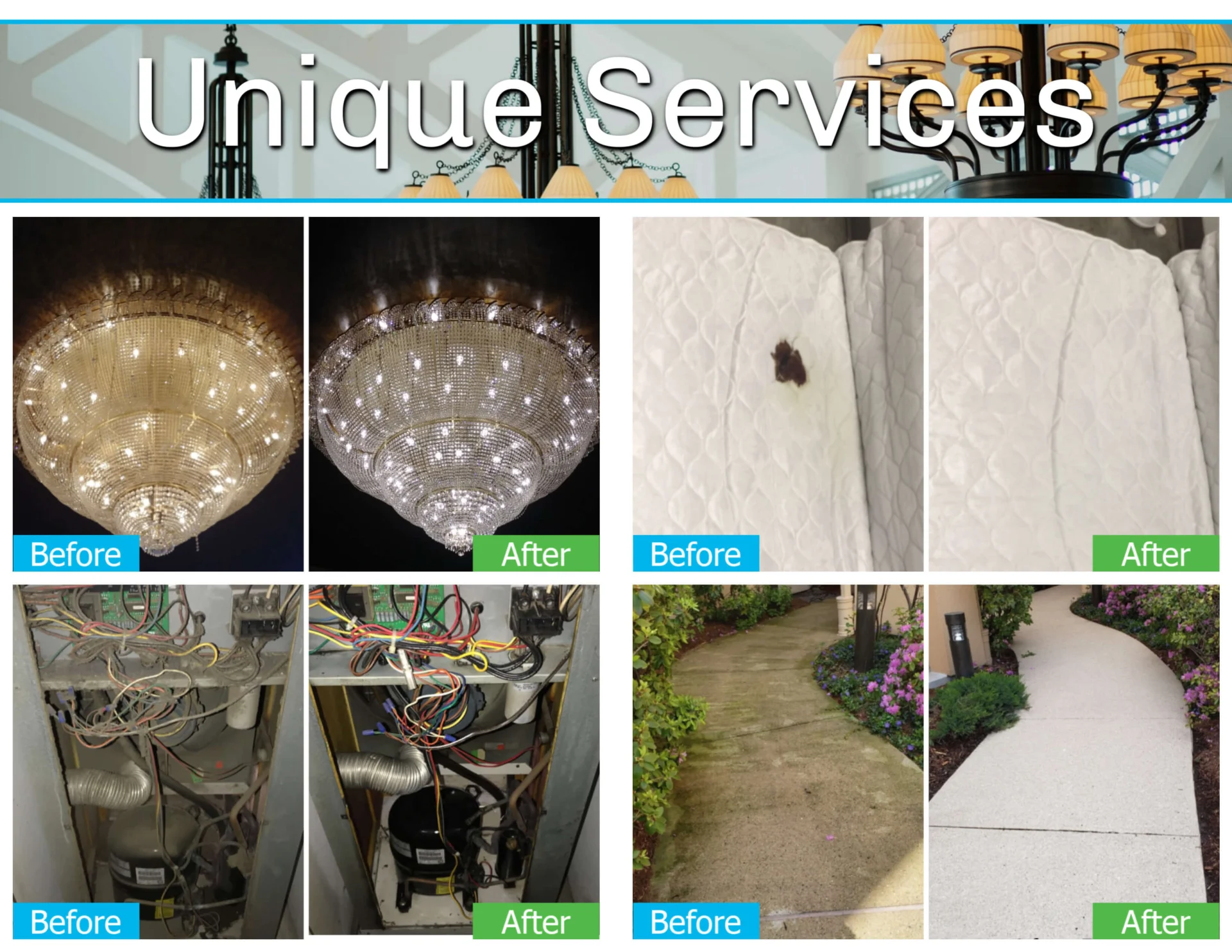 Unique Business Proposition:
Specialized, low competition, high barrier to entry business: our deep customer relationships and well-regarded reputation protect us from competition.
Low start-up cost and overhead: to build out your market, you'll need little more than a vehicle, insurance, a home/small office and reorders of consumable supplies.
Strong customer base: we have established an impressive list of leading hospitality industry clients, including Marriott, Hilton, Hyatt, Trump, InterContinental, Best Western and Radisson.
Little start-up downtime: from chemicals and equipment to brochures and social media, you'll have everything you need to begin ramping up sales soon after operations commence.
Training and support: we provide extensive hands-on training, at our corporate offices and in your own area as well as on and ongoing and follow-up basis when desired.
Proprietary cleaning methods: Renue's systems consist of carpet cleaning, hard surface maintenance, marble restoration, stain removal, odor control, chandelier cleaning, water remediation, disinfecting and more.
Continual research and development: we test the latest chemicals and equipment, resulting in a highly effective yet environmentally friendly private label line of chemicals.
Growing market: the trends are for our customers to increasingly rely on experts to maintain their properties, allowing them to focus on their guests, and to up the amount of cleaning and disinfecting of their properties.
Compelling customer proposition: we are a cost effective, high quality, comprehensive solution.
Industry leaders: we are the largest company of our type in the world.
Significant growth potential: while the focus is on the hospitality industry there is much potential to service other customers with high quality needs.
About the Renue:
Country of origin:
United States
Since our founding in 1991 Renue Systems® has become known within the hospitality industry as an authority and trusted partner in assisting our customers with many of their critical needs. We are preferred vendor partner to a number of leading and well-known international hotel flags who turn to us to address their comprehensive deep cleaning needs for carpets, drapes, upholstery, tile and grout, marble/natural stone and chandeliers, among other services.
We are looking for high quality people with entrepreneurial spirit to join our franchisee team. Single and multi/master franchisee opportunities are available.

Would you like to service large and well known international customers, who for many your company is well known?

How would you like to have a business in a fairly noncompetitive, high barrier to entry industry segment that is increasingly seeking expert vendor partners to assist them and needs to increase the use of your services?

If this sounds attractive to you, we suggest you consider a development opportunity with Renue Systems, a 30 year-old U.S.-based company that has 30 franchisees across the U.S. and in several other countries.
While an infrastructure and a marketing background is needed, previous industry experience is not required to join us. You will benefit from our marketing support and our technical package which includes the finest equipment as well as full training and ongoing support. Our relationships with international customers will help jumpstart sales.
Renue Systems offers the seasoned entrepreneur a chance to enter an attractive, relatively noncompetitive high margin industry segment with low start-up and overhead expenses. Under new ownership and management since January 2010, the franchise system has experienced record systemwide sales each year since then and has a number of growth initiatives underway.
Renue Currently Operates in these Countries:
USA
Canada
France
Qatar
Income Streams:
Training:
Extensive initial training in our office or yours.
Training provided when new services introduced.
Instruction encouraged at least annually to reinforce best-in-class quality.
Ongoing 24/7 phone and email support for rapid response to any operational questions that arise.
Marketing:
Dedicated marketing resources to contact customers and prospects on behalf of the development partner.
Arrange meetings and free demonstrations, which go a long way to obtaining business.
Assistance in proposal generation and pricing guidance.
Regular customer emails and social media interactions.
High quality hard and soft copy brochures.
Office visits to attend sales calls.
Trade show booths available to franchisees.
Sponsorship of customer conferences.
Franchisor endeavors to establish new international preferred vendor status agreements.
Frequent access to senior Renue management to assist.
Investor Profile:
Marketing focused and proactive by nature.
Technical skills not required.
Infrastructure developed to establish presence in each metro market.
Responsive and professional to service customers that operate 24/7 in dynamic environments.
English speaking to enable communication with customers.
Ability to work closely with Renue to enable faster growth with international clientele.
Can be an individual, several partners or a corporation – possibly in a related business
Renue Franchise Opportunities Available in these Countries:
United Kingdom
Latin America
Australia
New Zealand
Brand Manager: Martin Hancock – martin@worldfranchiseassociates.com | +1-847-910-9150