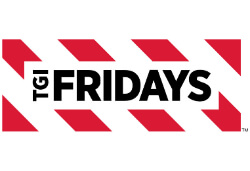 TGI Fridays
In Here Is Always Friday
For people who crave new shareable experiences, TGI Fridays is the most innovative Bar & Grill in the world making fun, memorable celebrations out of everyday occasions.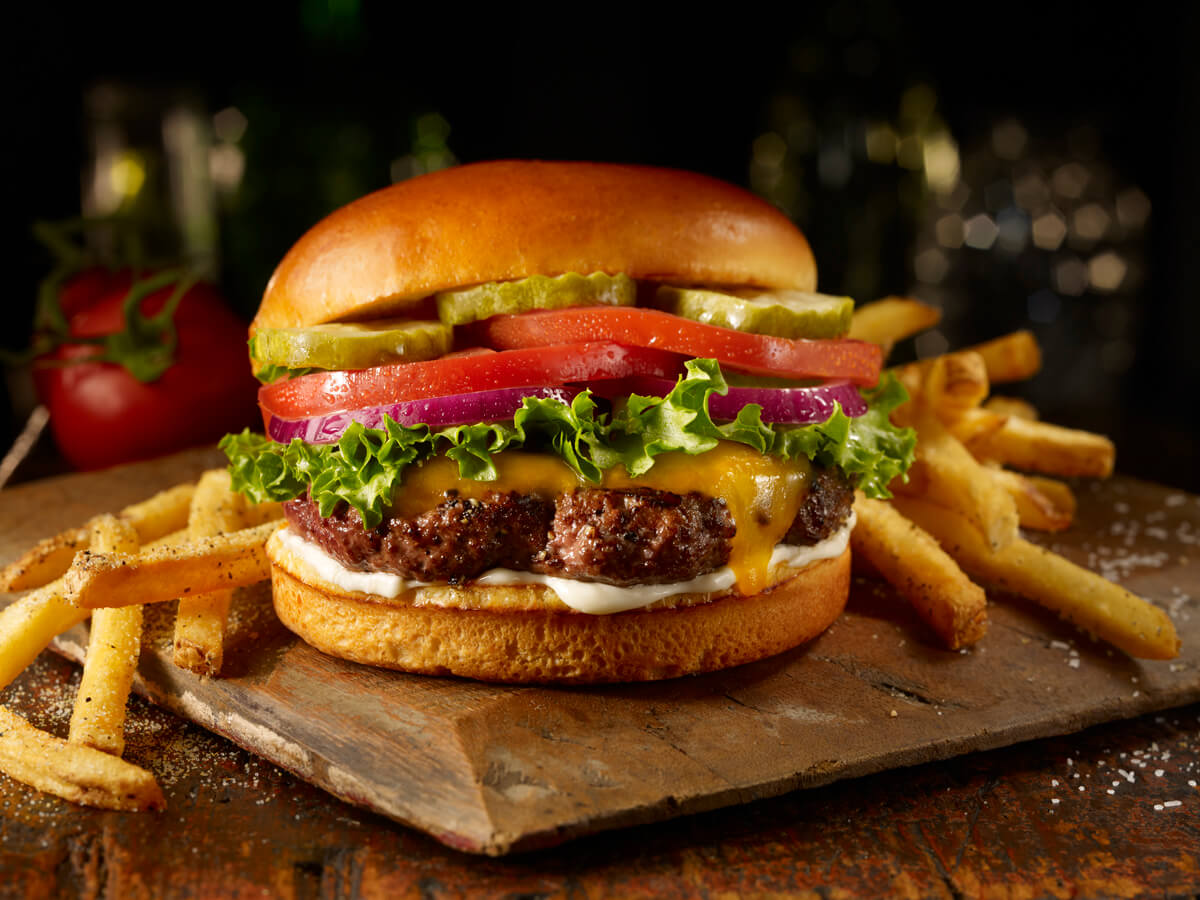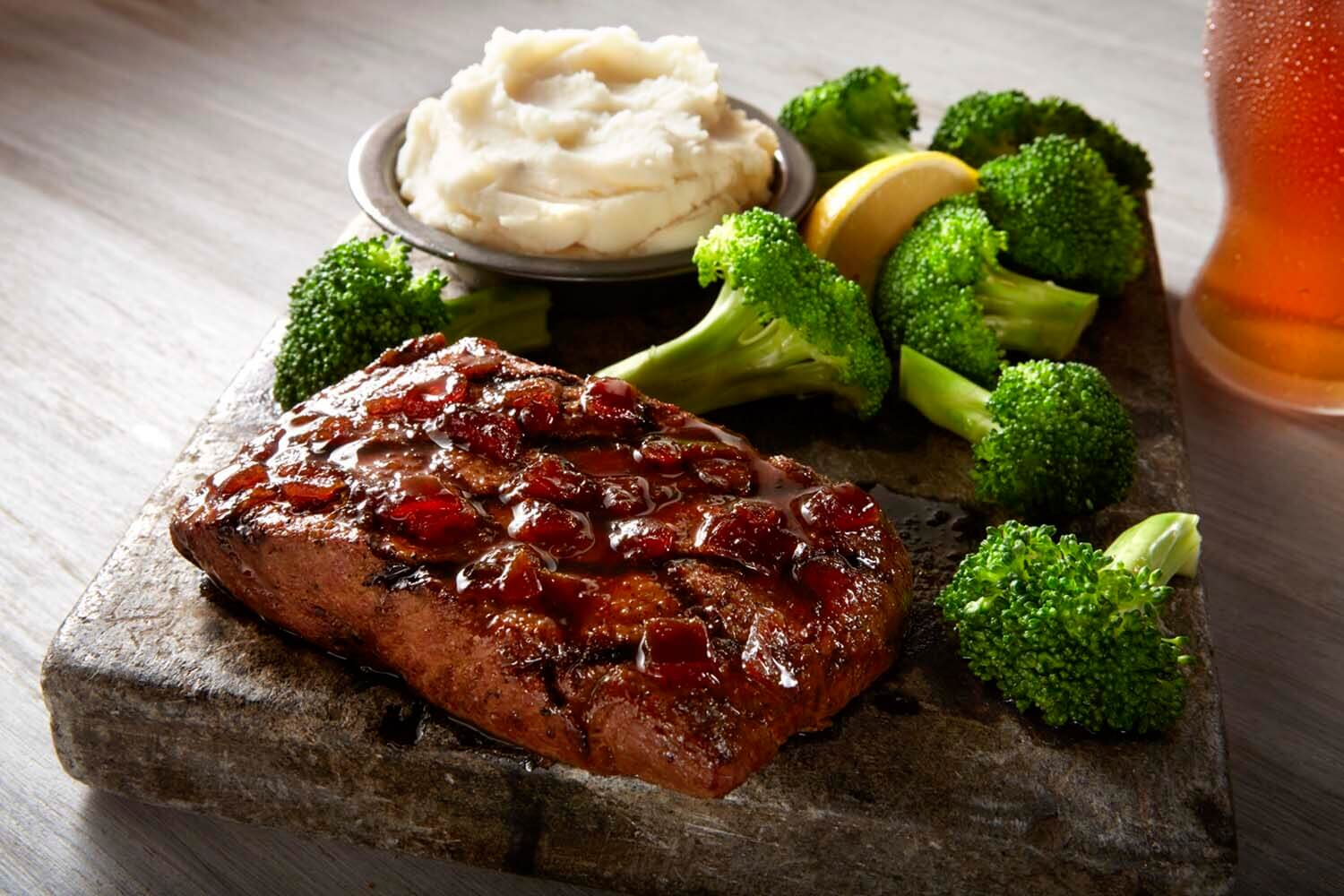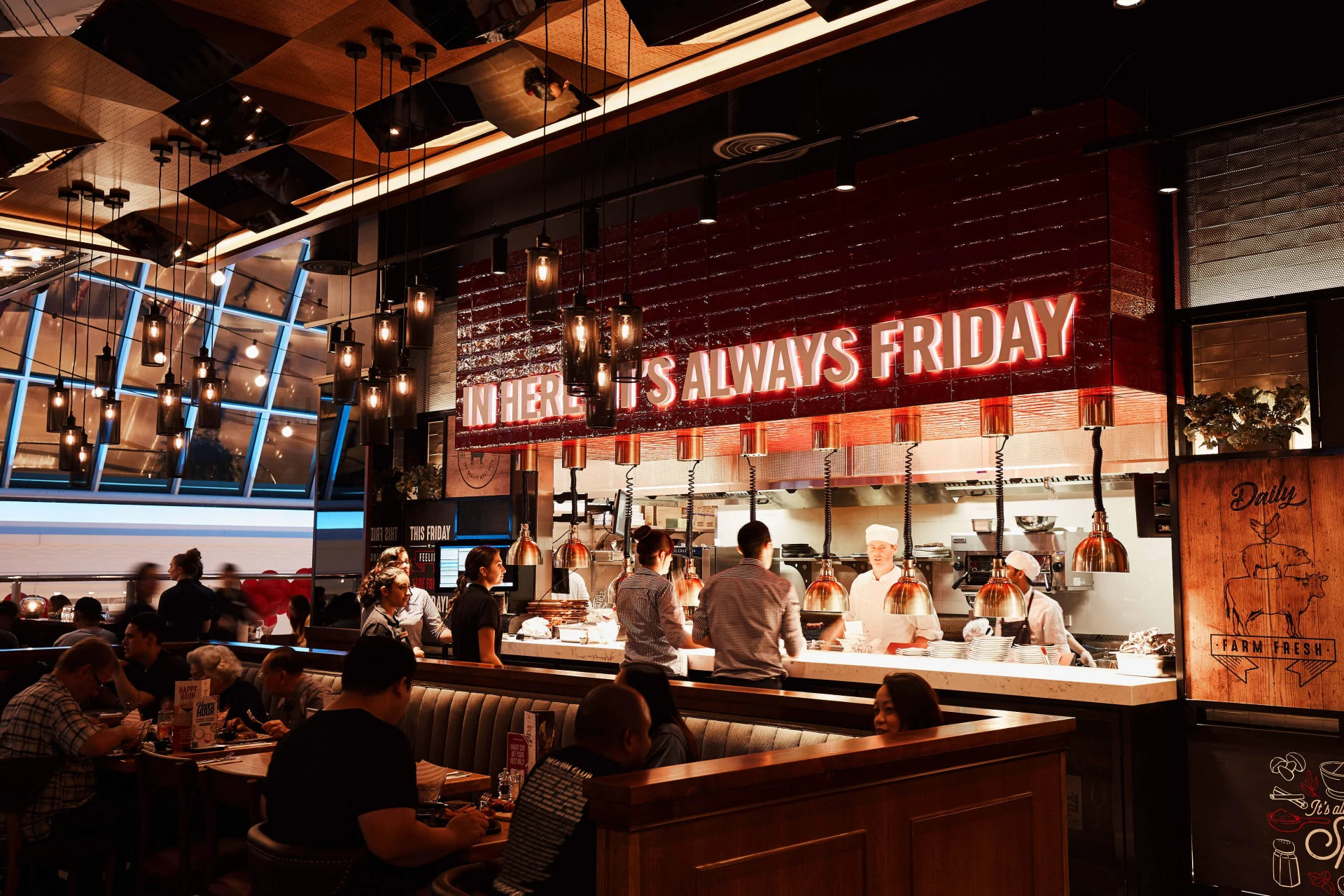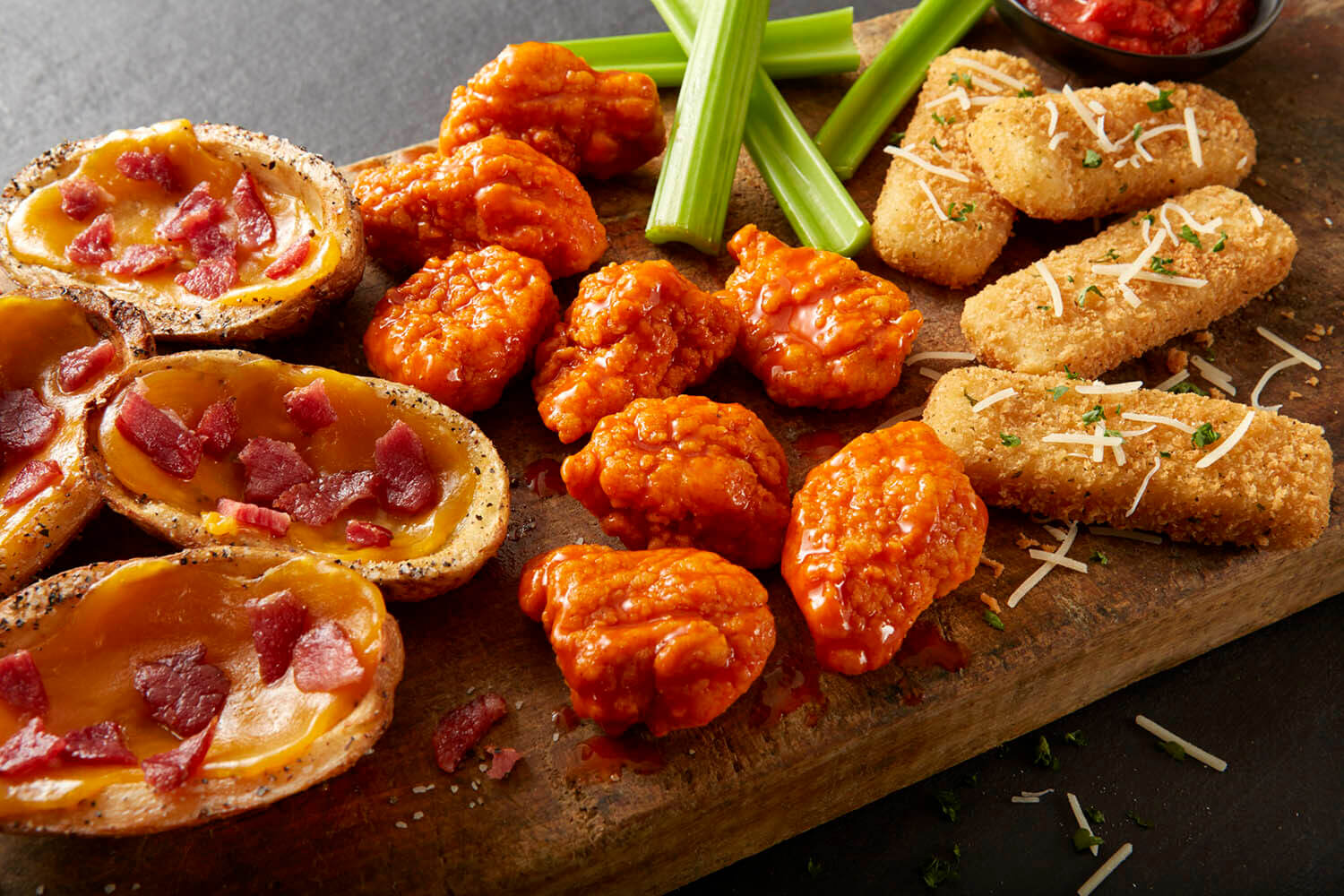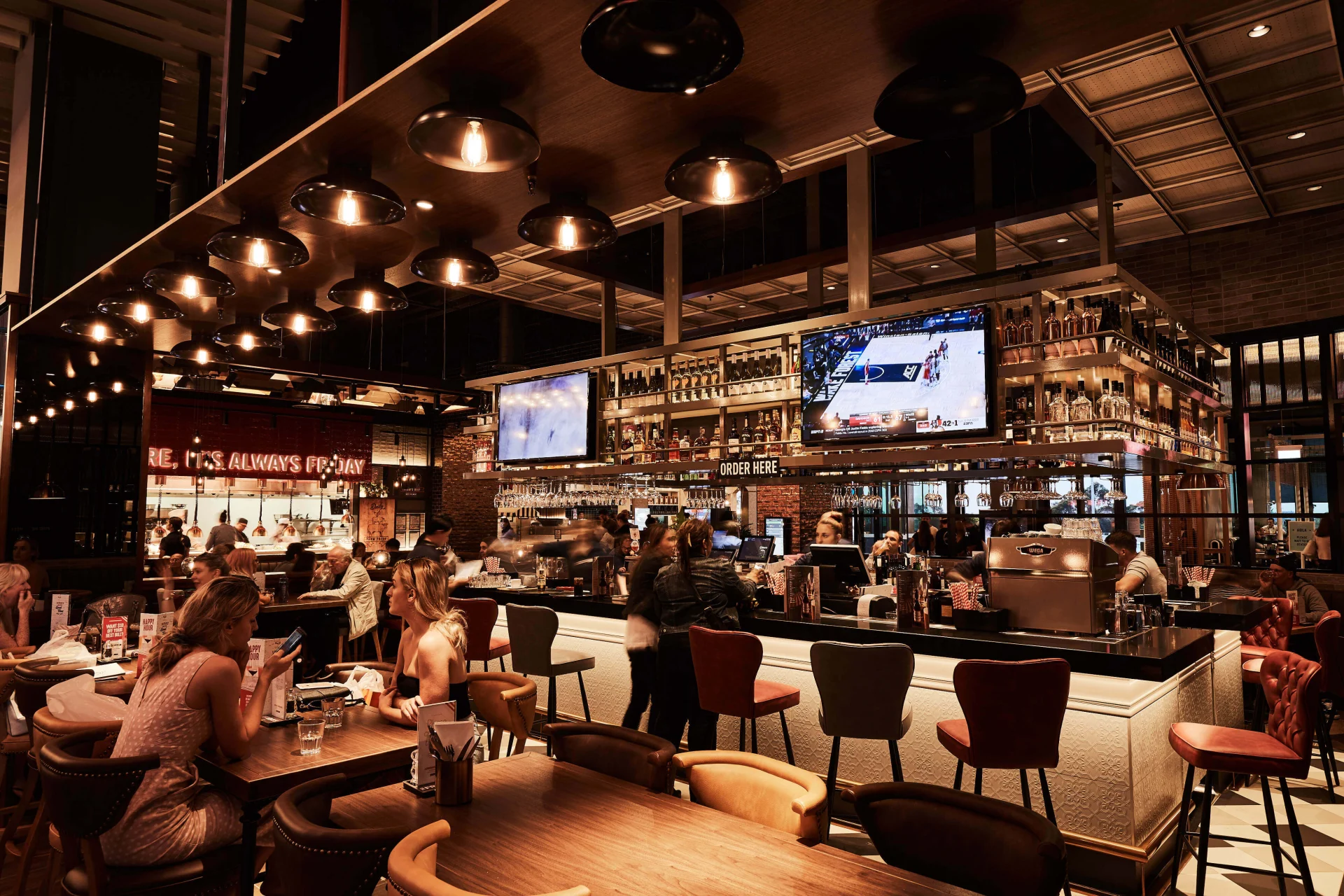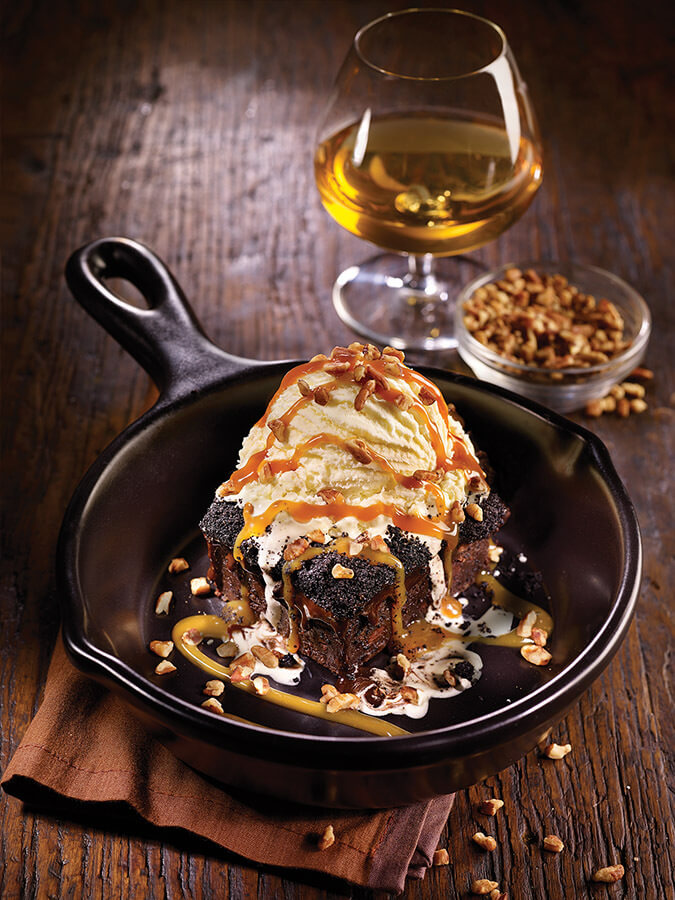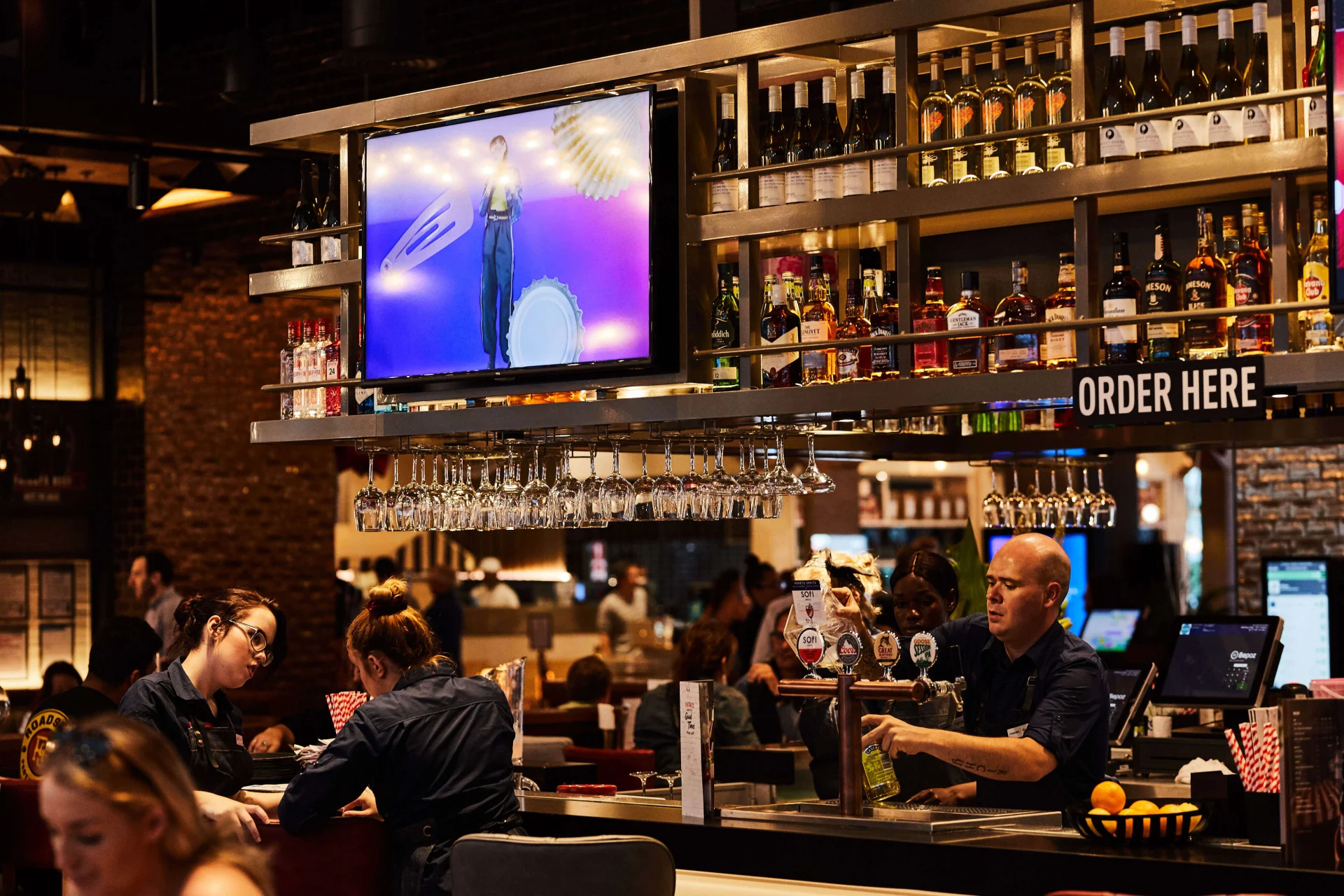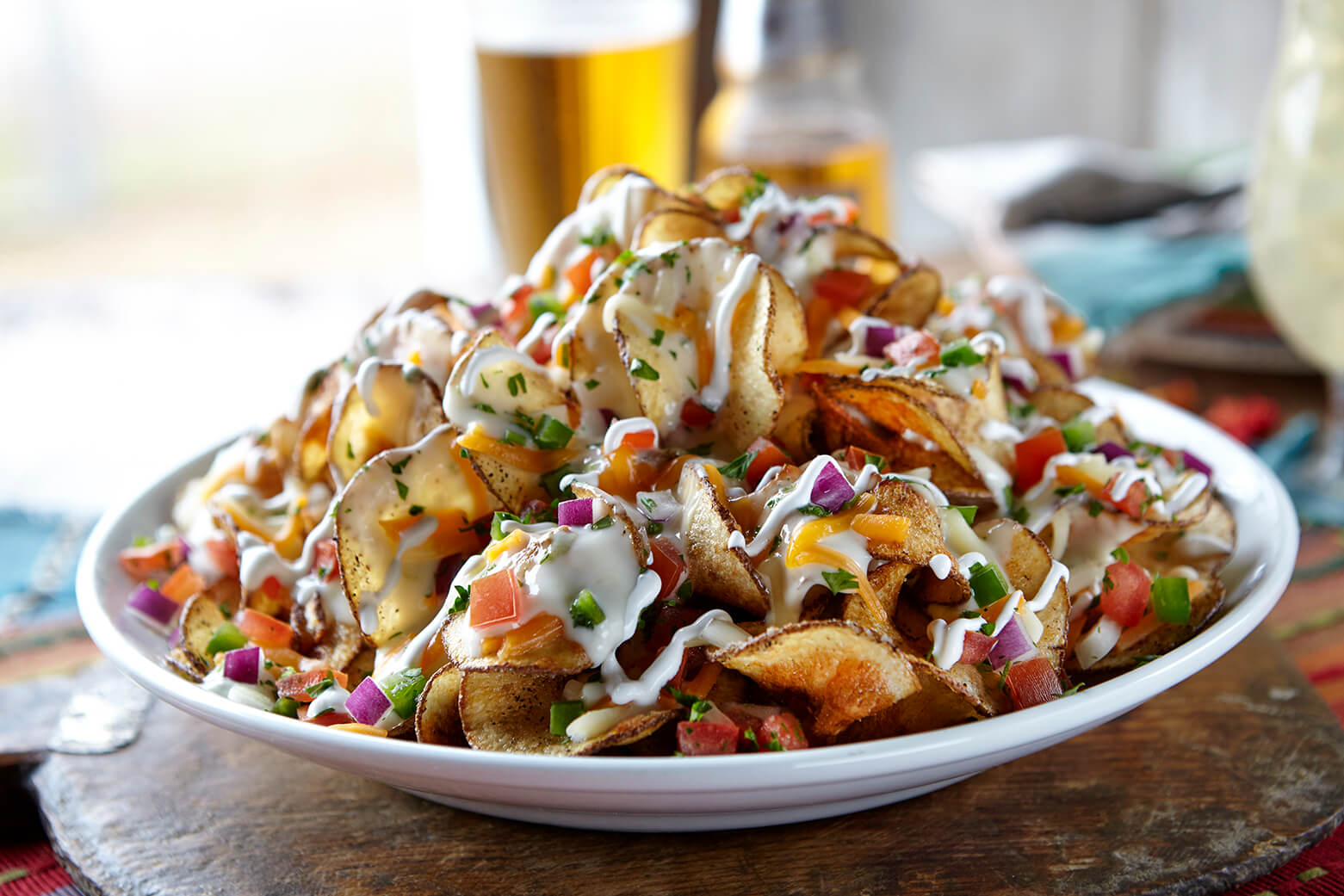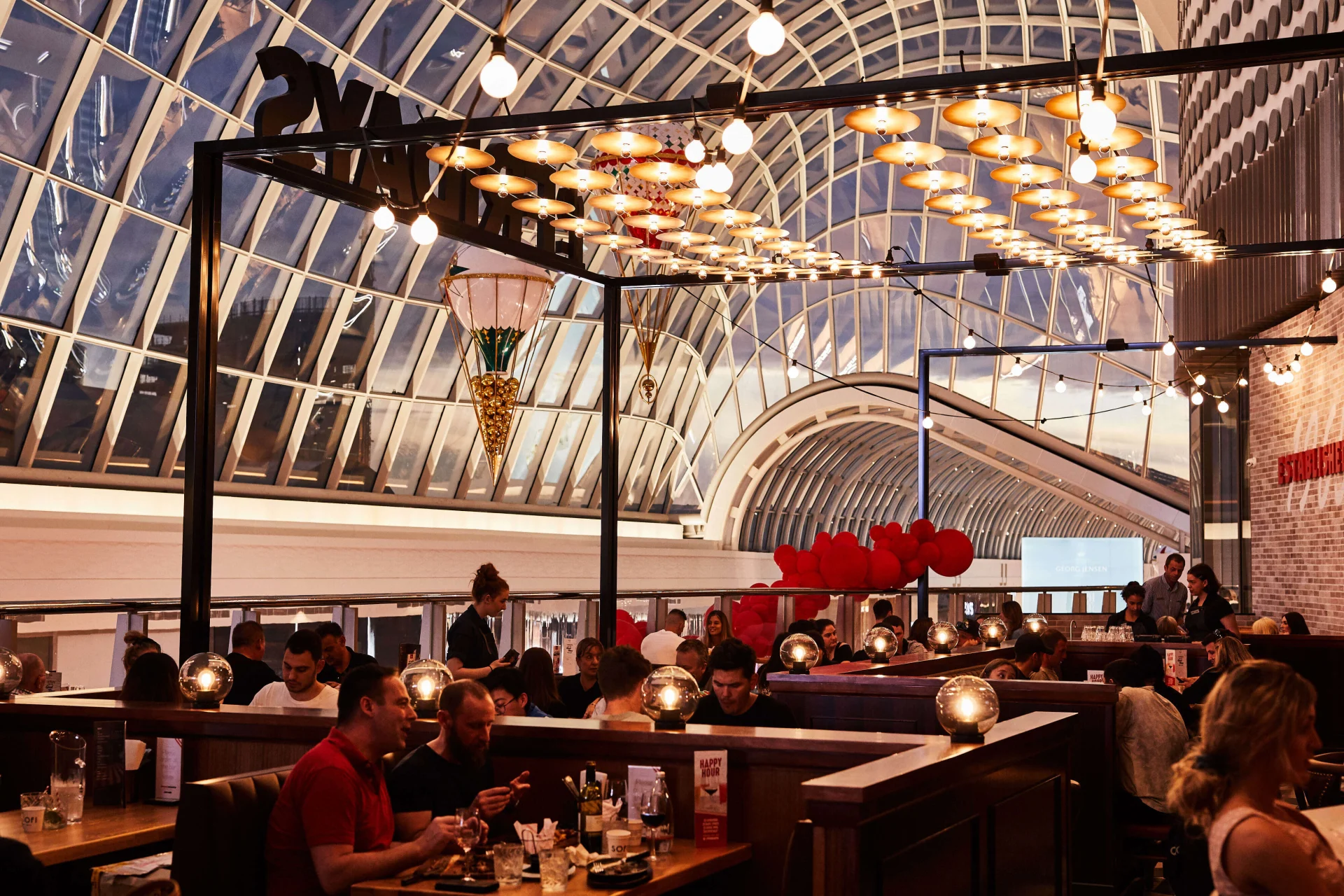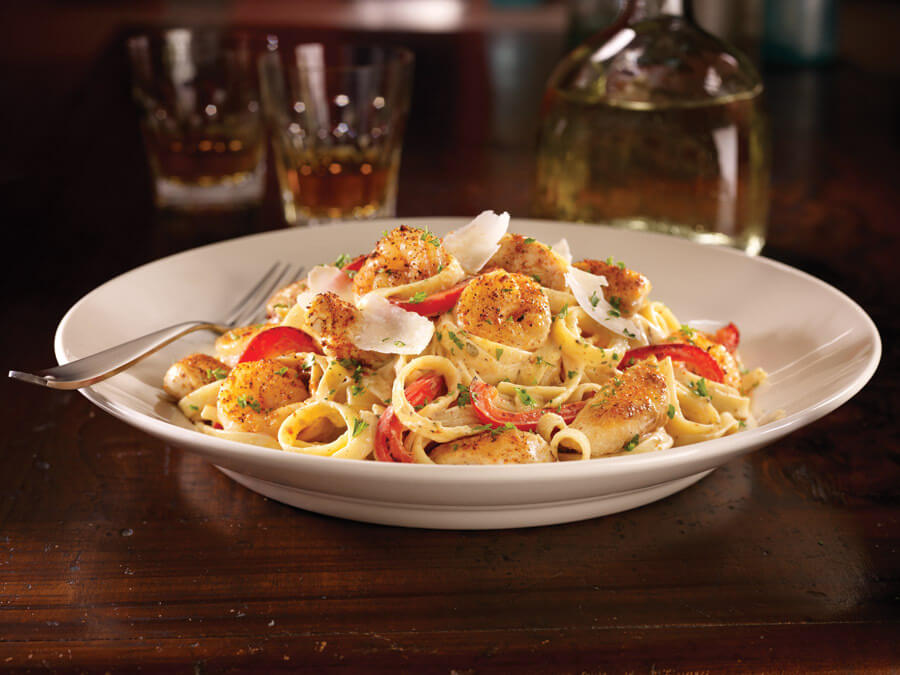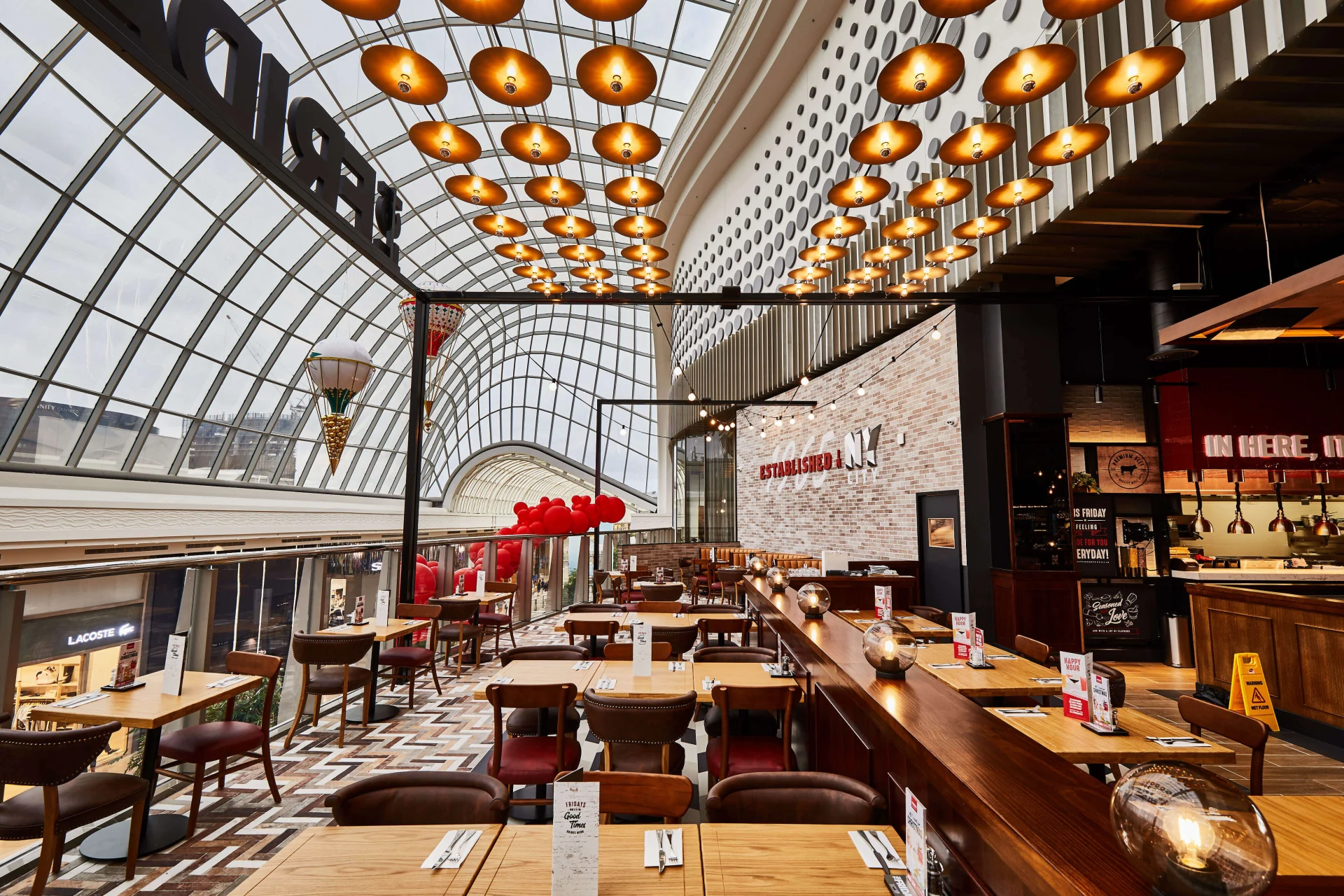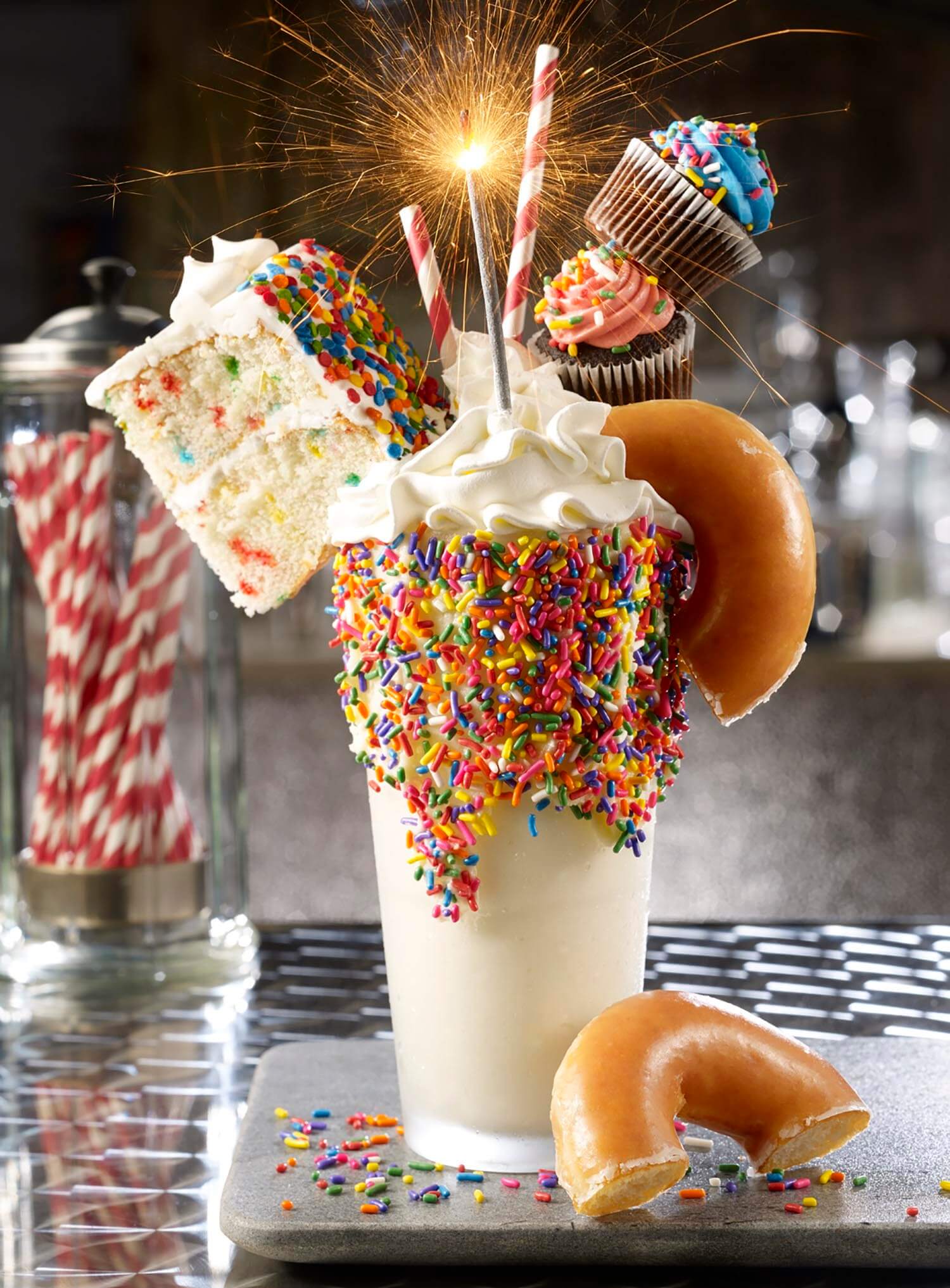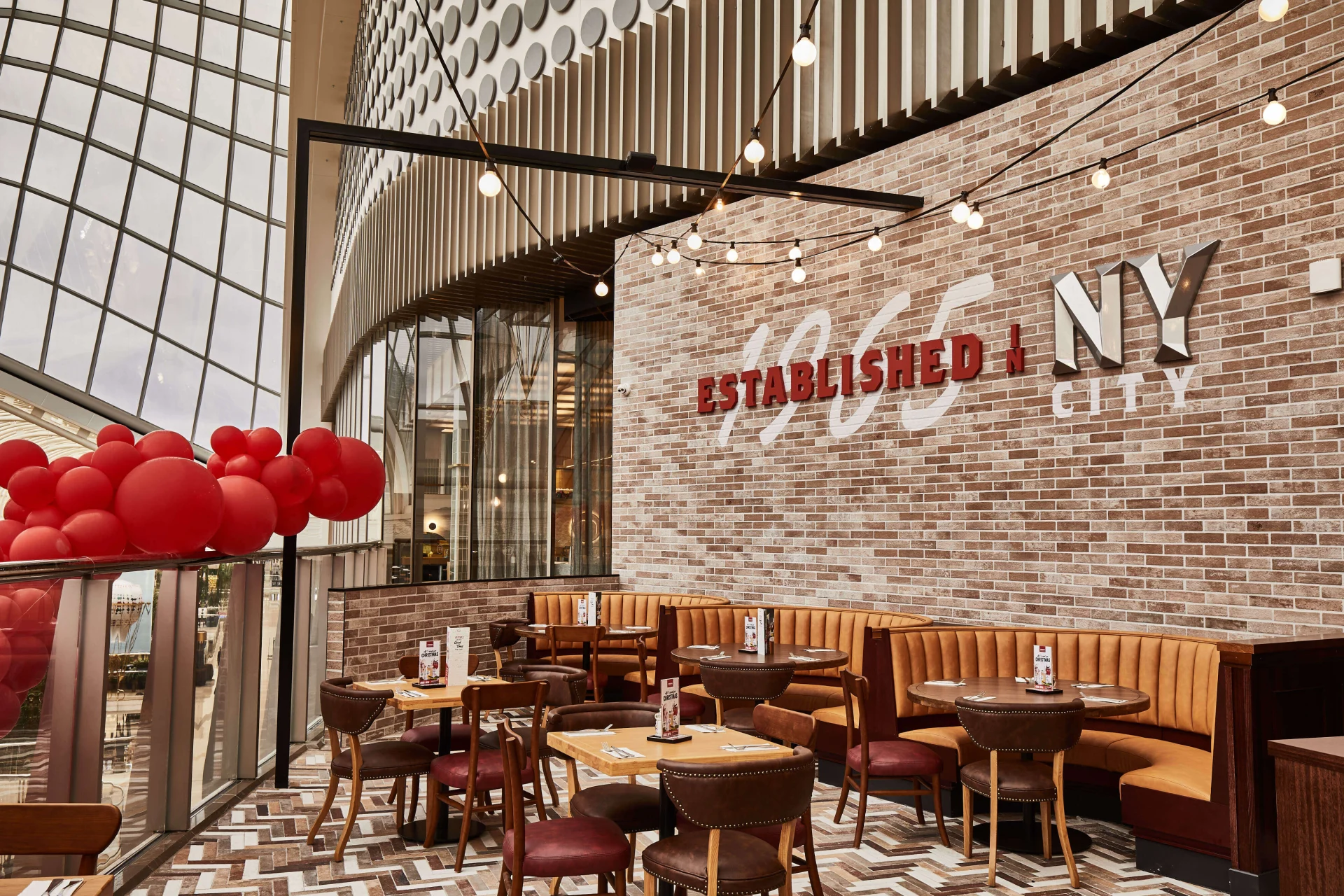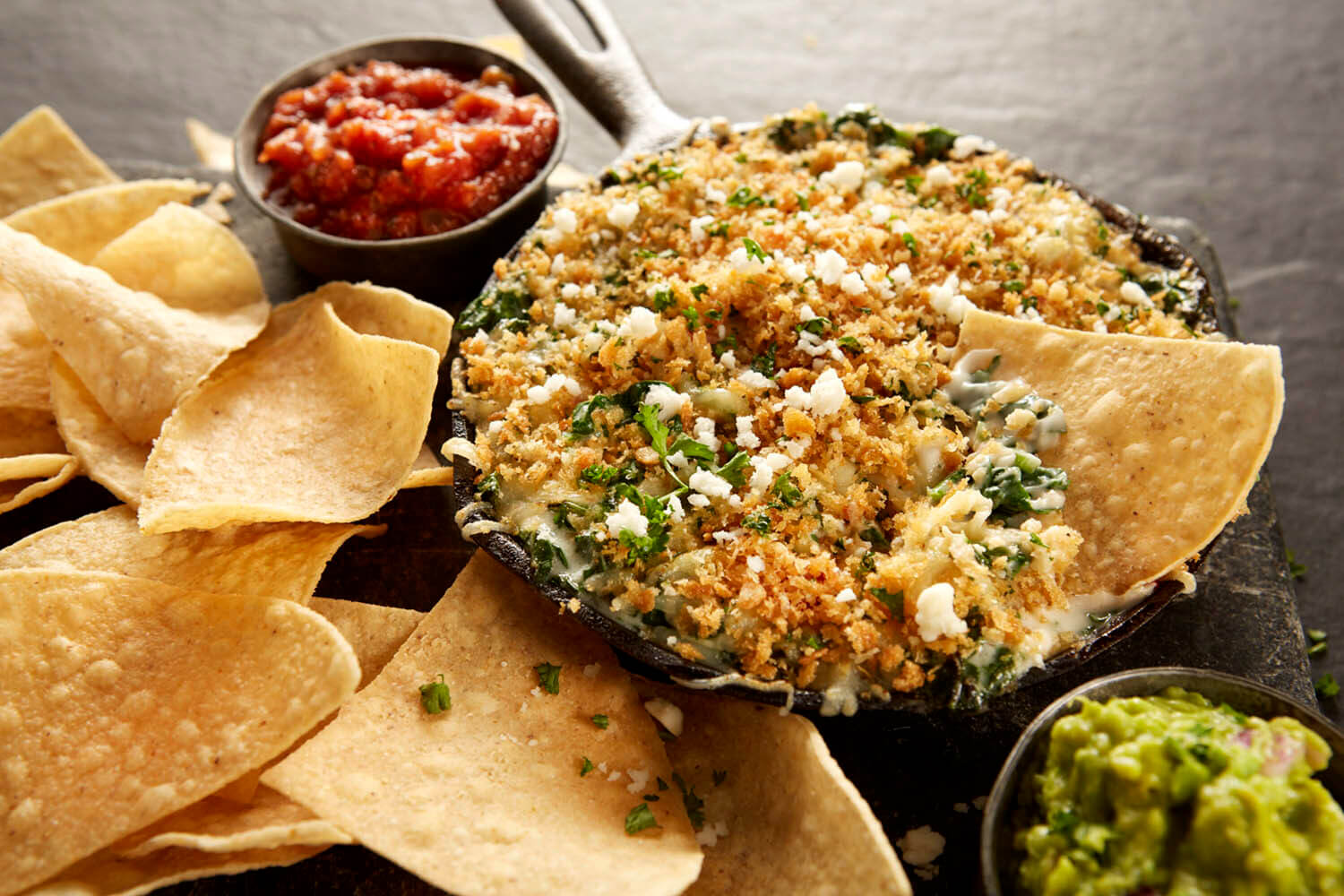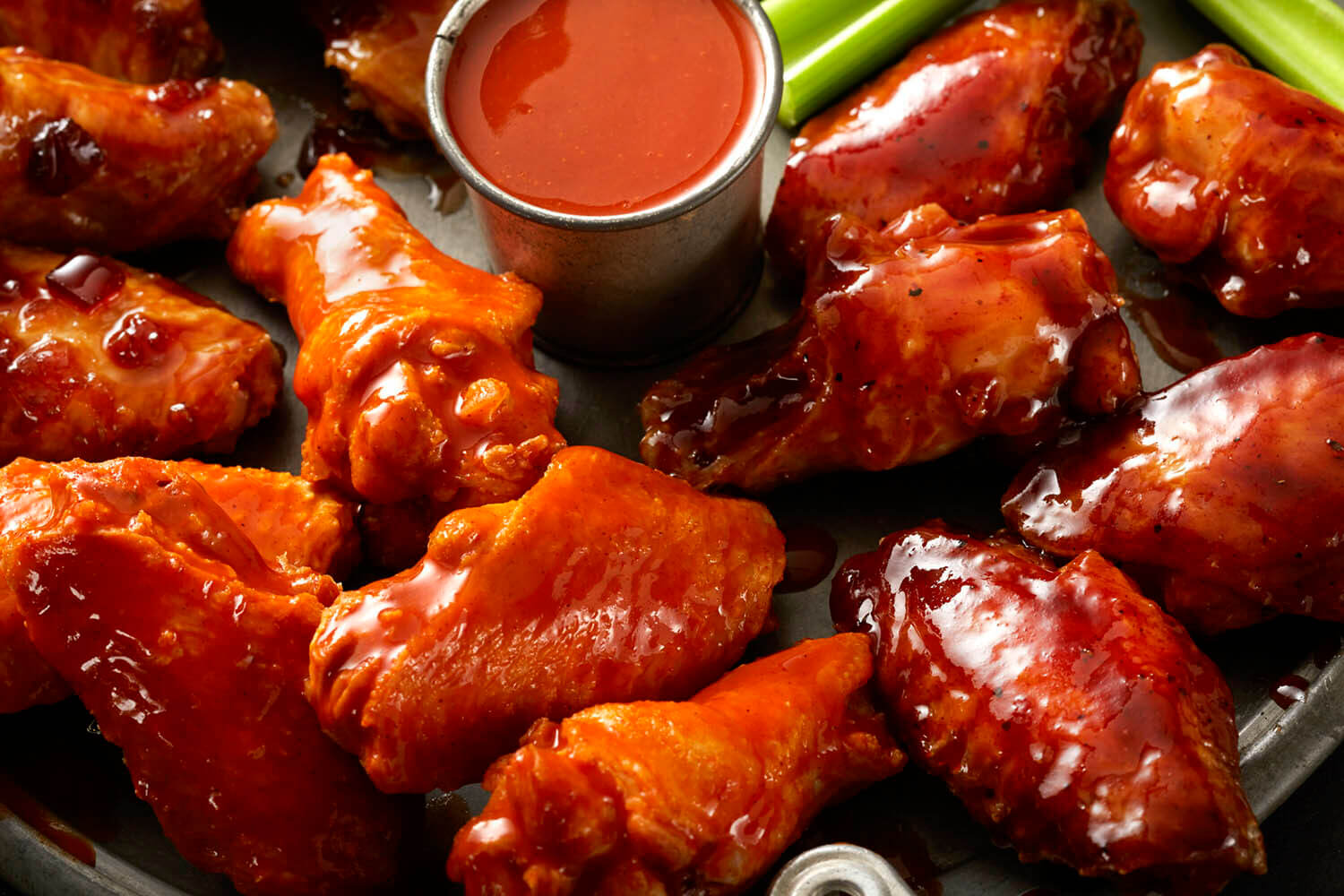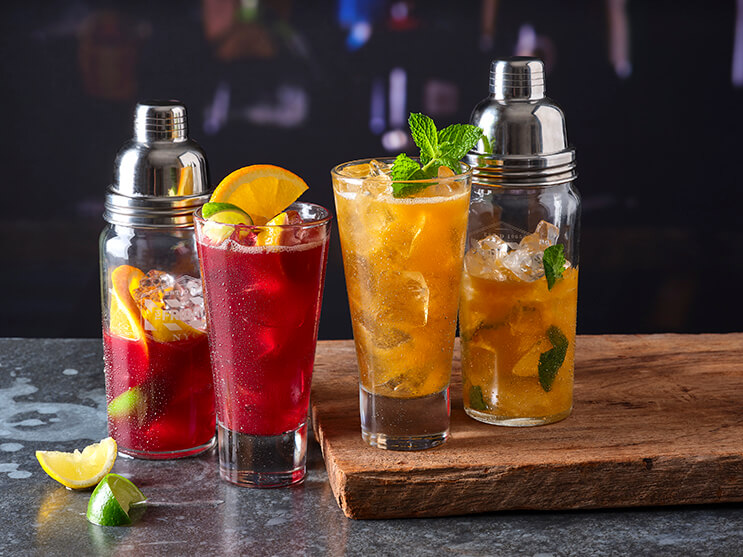 TGI Fridays Business Proposition:
TGI Fridays trades in several different trade areas and formats.
Multiple country and trade area opportunities available worldwide.
Investment cost savings. More efficient layouts and less Back-of-house space required.
From Full size Flagship restaurants to Small Footprint locations. Transport Hubs, Entertainment Complexes, and Kiosks we have it all…
About the TGI Fridays:
Country of origin:
United States
Date Franchising Commenced:
1986
Alan Stillman, a perfume salesman opened the first TGI Fridays restaurant in New York City in 1965. Today there are almost 700 TGI Fridays restaurants including 310 in USA and 379 International locations across 51 countries.
Our goal is to be the best American Bar & Grill in every trade area in which we compete. Here's what that feels like….!!!
Clearly differentiated from our competitors
Delivering an exceptional experience for our Guests
Increasing the value for the price they pay
Inspired by heritage of our New York City roots
An authentic, social, casual experience
To be the best Casual Dining Restaurant in every trade zone – no compromise!


We retain the BEST PEOPLE
We have CRAVEABLE FOOD AND DRINKS
We open ICONIC RESTAURANTS
TGI Fridays Key Milestones / Achievements
TGI Fridays first international location opens in Birmingham, England in 1986
TGI Fridays invented the all-time favorite Loaded Potato Skins
TGI Fridays introduced its annual World Bartender Championship – a global tradition that continues today.
TGI Fridays became the first American casual dining restaurant to open in Moscow.
TGI Fridays opens its 100th international restaurant in Korea and enters Guam, Ecuador, Dominican Republic.
TGI Fridays opens its 300th International restaurant in Mexico and enters Qatar.
TGI Fridays continues its Global expansion hence why we would like to talk to you today……
TGI Fridays Currently Operates in these Countries:
TGI Fridays Video:
TGI Fridays Income Streams:
Our Franchise Partner revenue comes from F&B sales from dine-in, take away and delivery. Additionally, once established a compliant Franchise partner can request a discussion for Retail Licensing and Merchandise.
TGI Fridays Training & Support:
Franchise Operations & Marketing Onboarding
Operations Training
Manager Training
New Store Opening Training
New Market Entry Training
Market Visit Training
Continued Training and Development supported by in Country Market Visits
Development & Architecture Training
Type of Franchises Offered by TGI Fridays Internationally:
Multi-Unit Franchise Opportunities
Single-Unit Franchise Opportunities
Master Franchise Opportunities
Area Development Franchise Opportunities
TGI Fridays International Franchisee Profile:
TGI Fridays are looking right now at Individual Franchisees with 3 to 5 Restaurant opportunities within a given trade area over a 3 to 5 year period. All capital and investment cost information is in our FDD.
TGI Fridays are also looking for Master Franchisees who could command a country or Region and commit to the correct pace of development within the countries / regions identified.
Master Franchisees would already be in the F & B or Retail industry and looking to diversify. They would already have a infrastructure in the proposed development areas.
TGI Fridays Franchise Opportunities Available in these Countries:
Canada
Indonesia
Chile
Côte d'Ivoire
China
Mexico
Colombia
Singapore
Ghana
Tanzania
Hong Kong
Thailand
India
Vietnam
Brand Manager: Troy Franklin – troy@worldfranchiseassociates.com | +60-19-210-1909