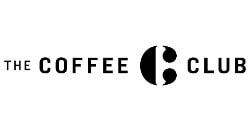 The Coffee Club
Your Happy Place!
Largest Australian café chain with a proven concept and 4 core store formats with close to 450 stores across fourteen countries in the Pacific, Asia and the Middle East. Offering variety of breakfast, lunch, dinner, snack and on the go offerings. We are a 30-year success story renown for good food, great service and excellent -coffee.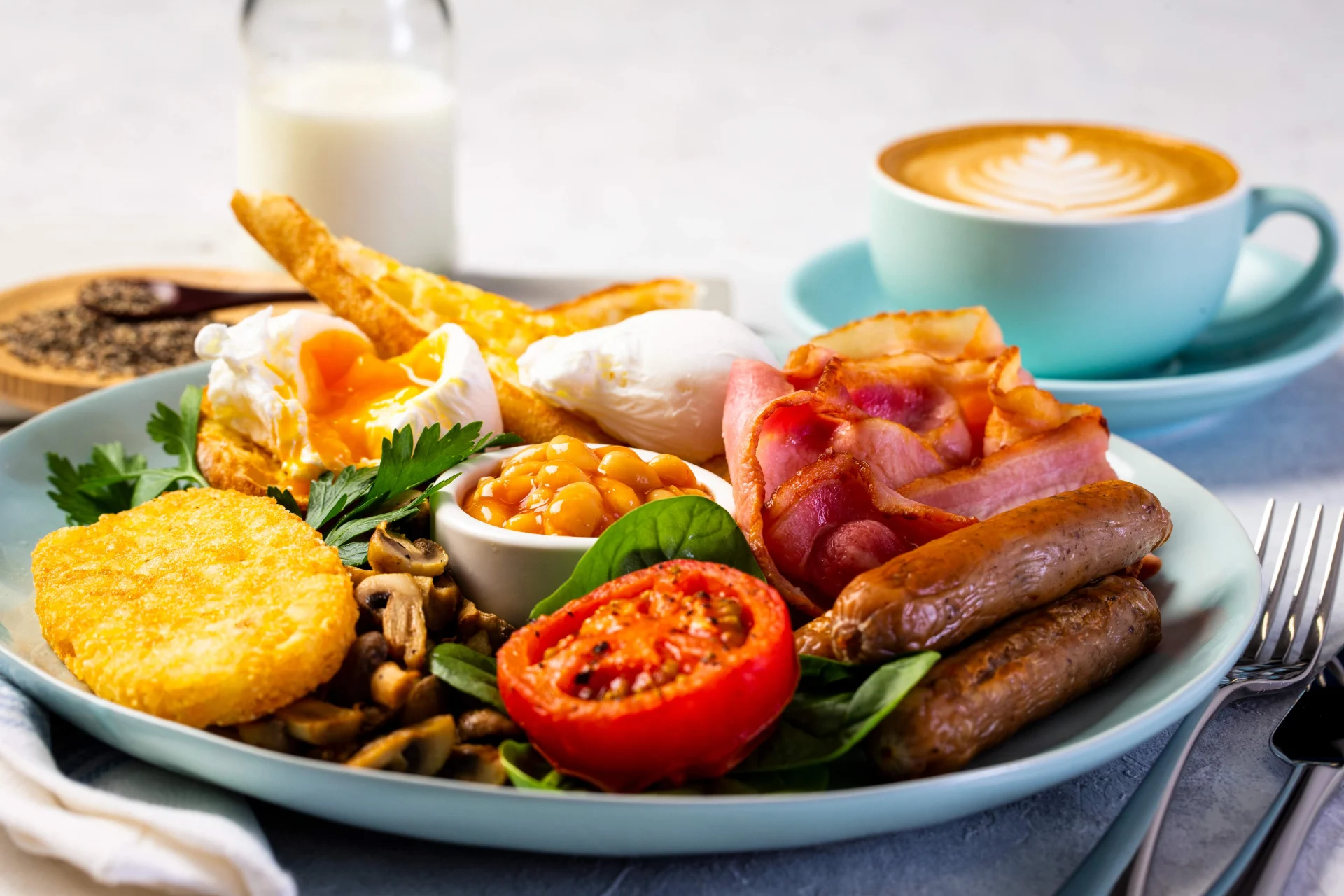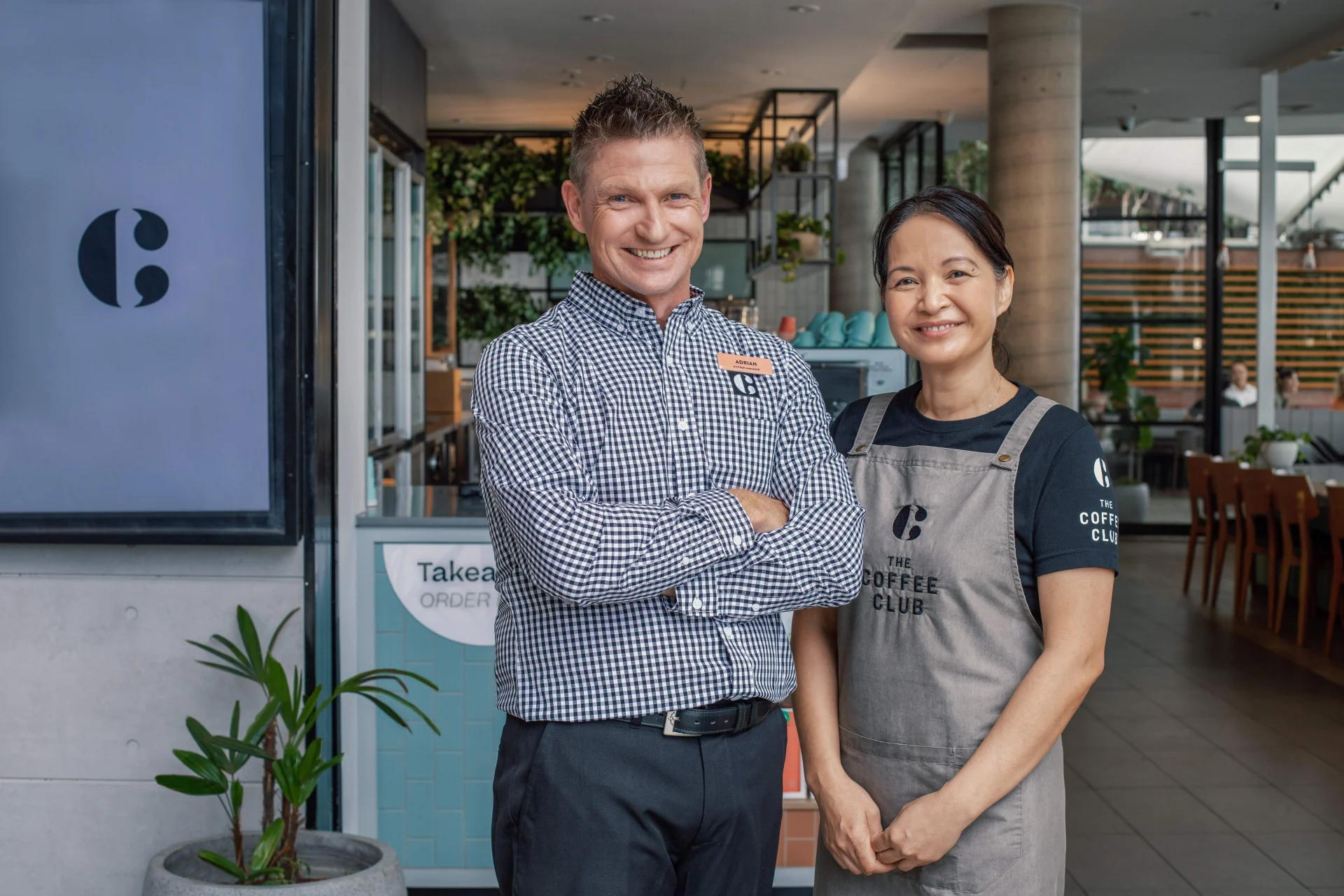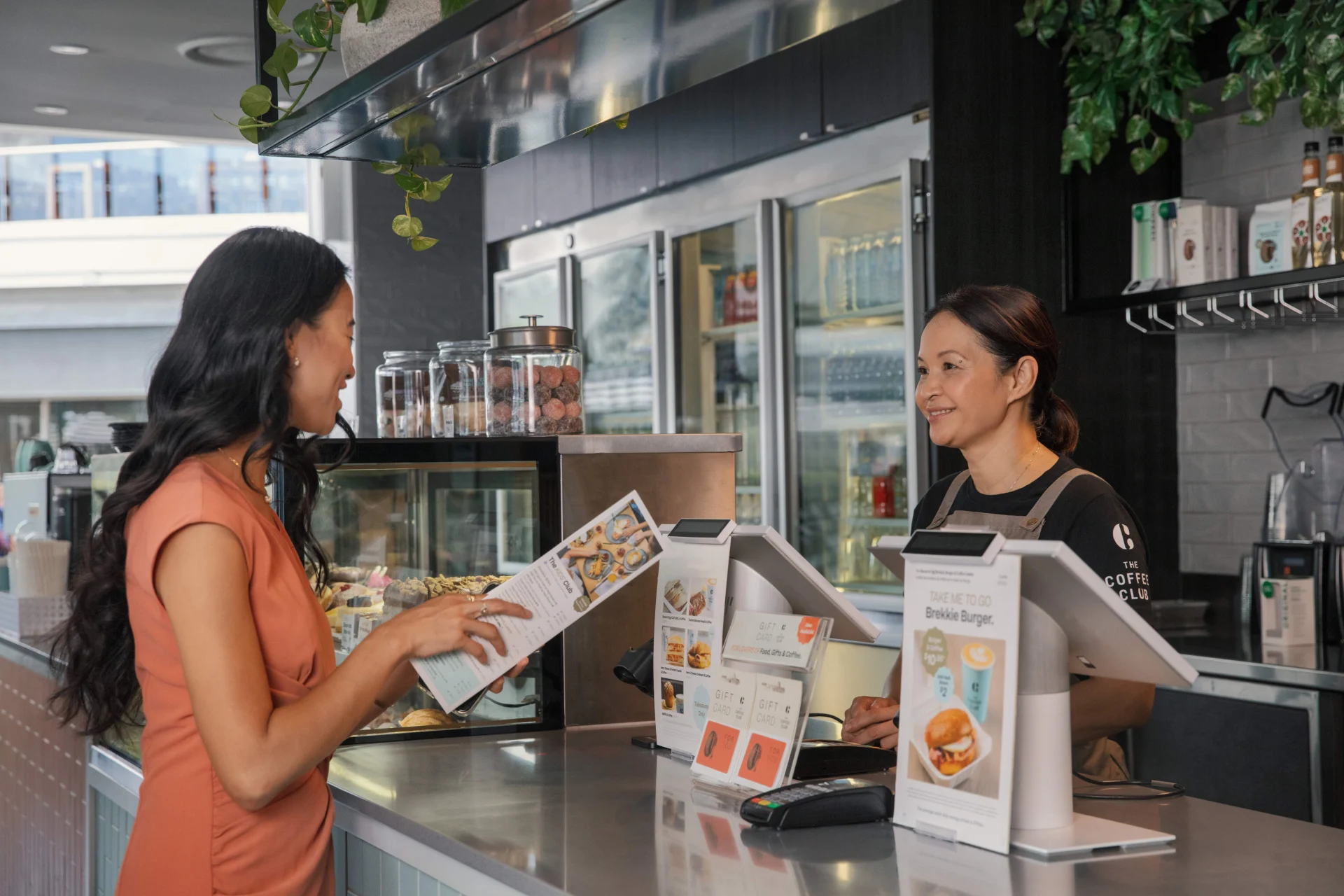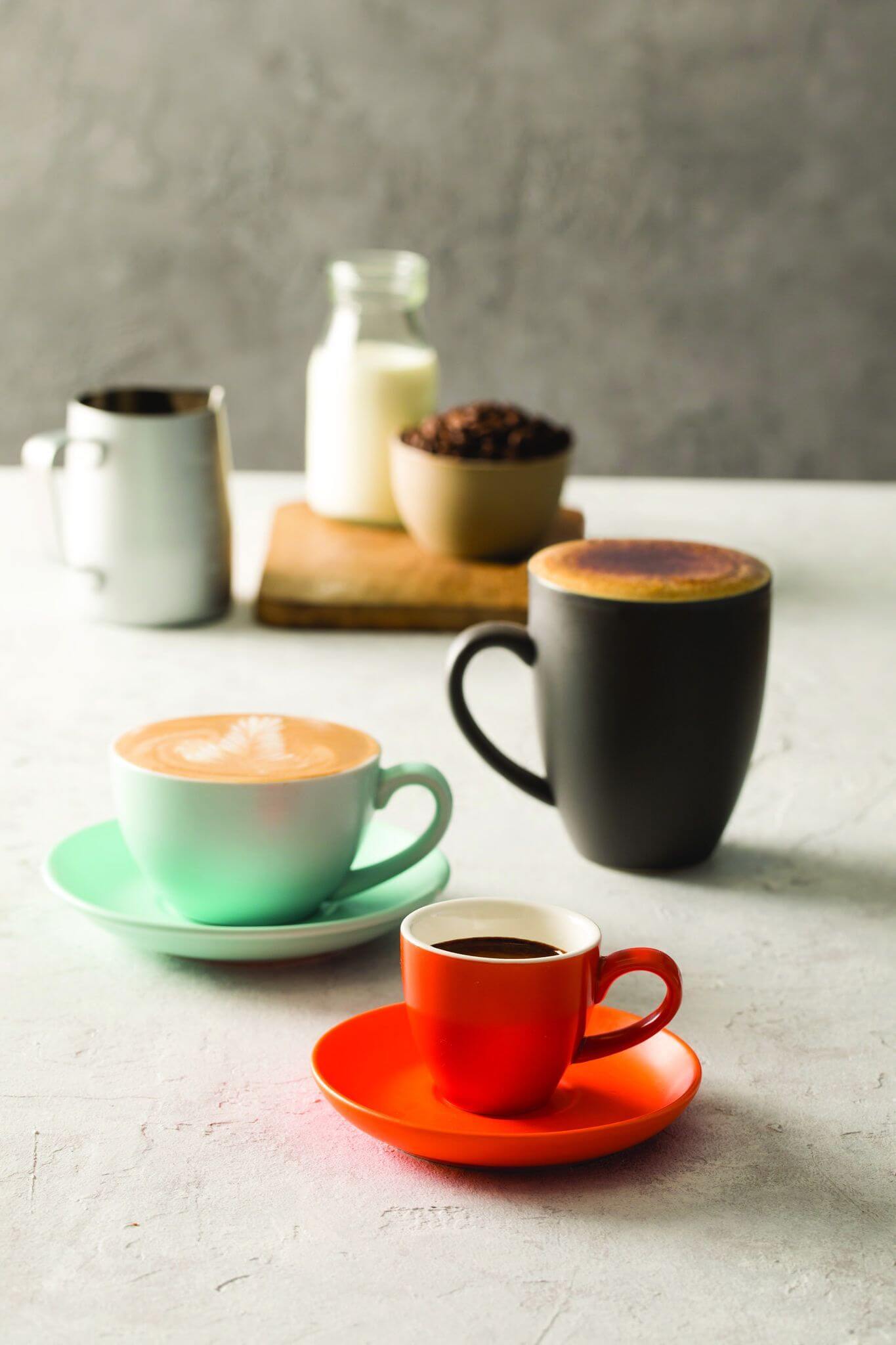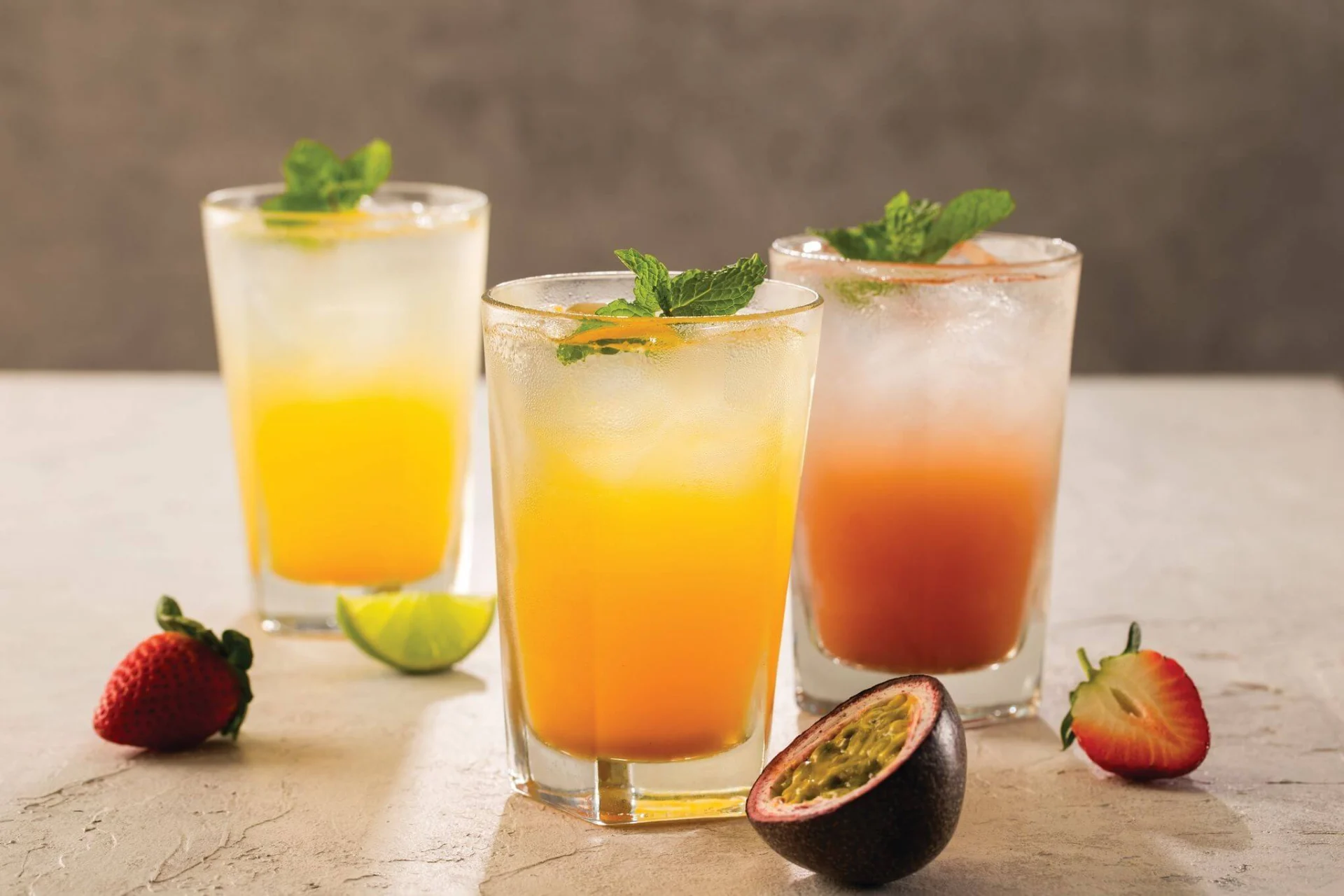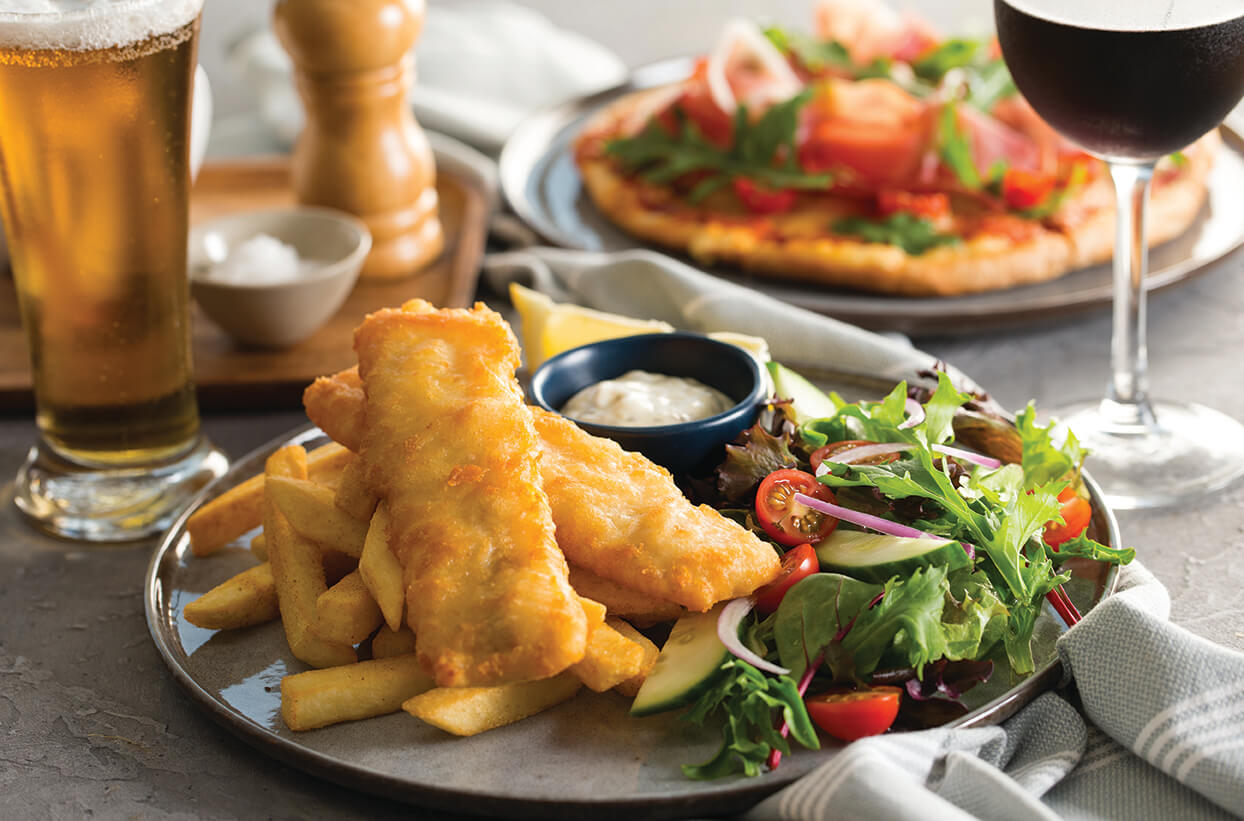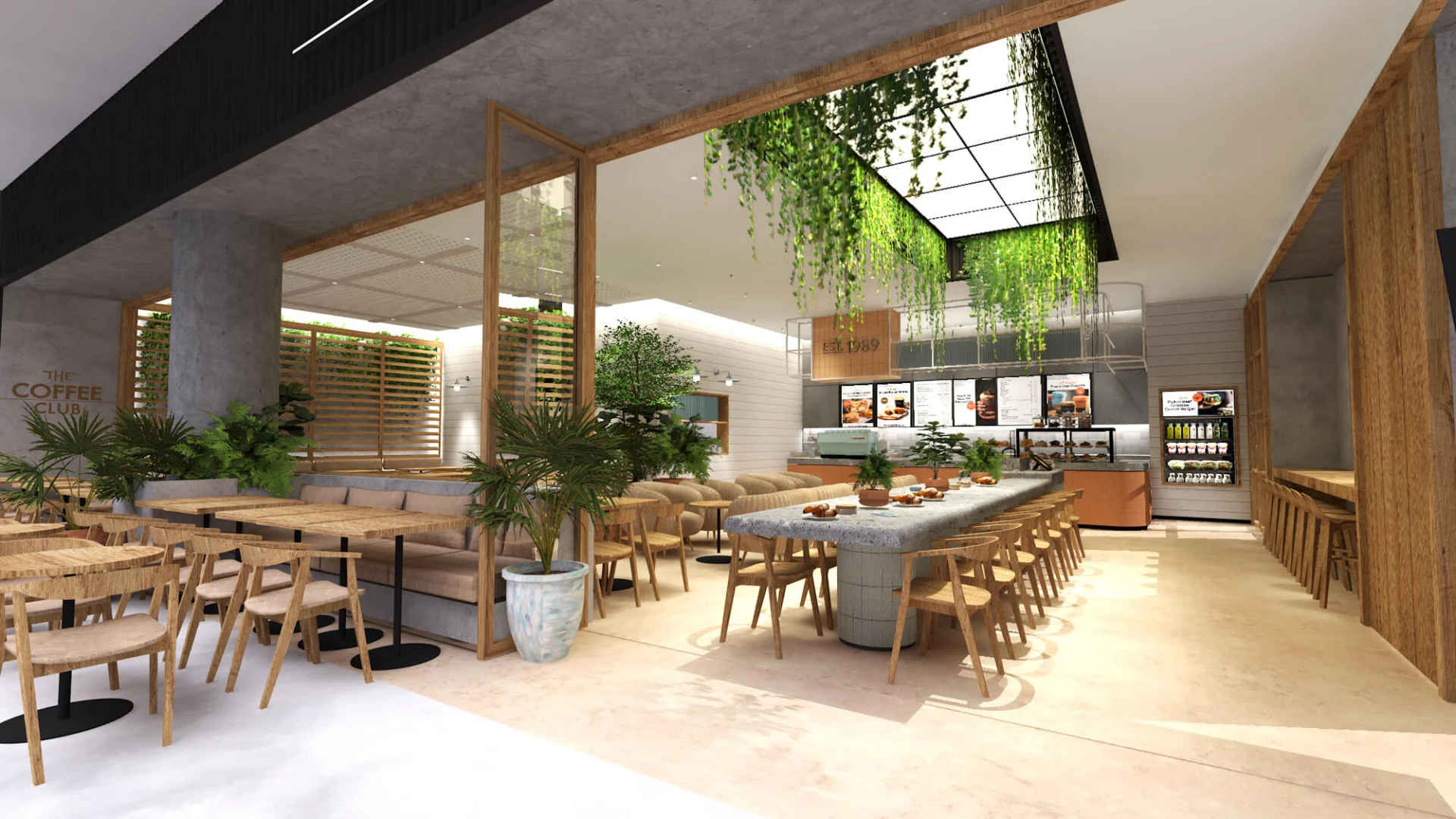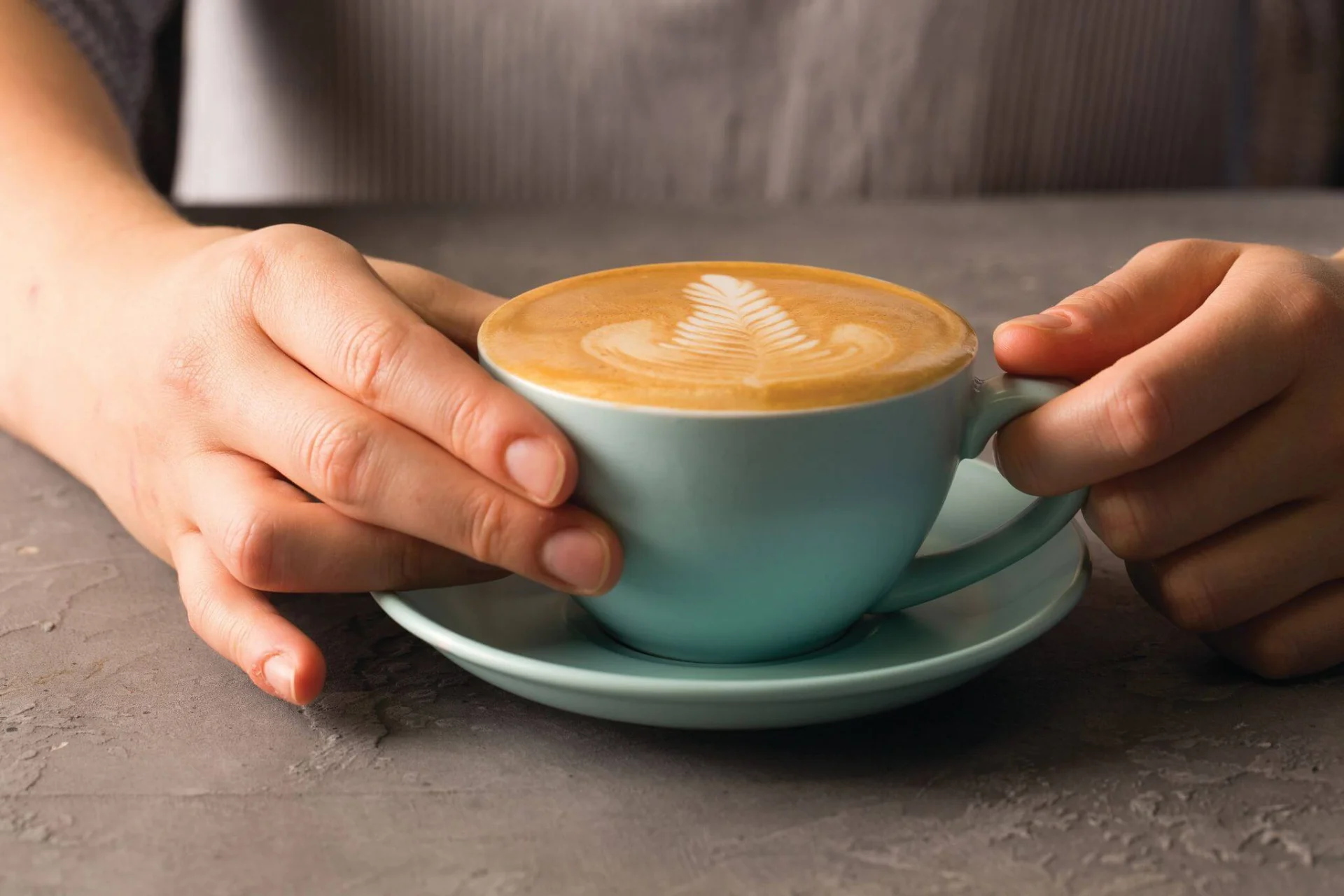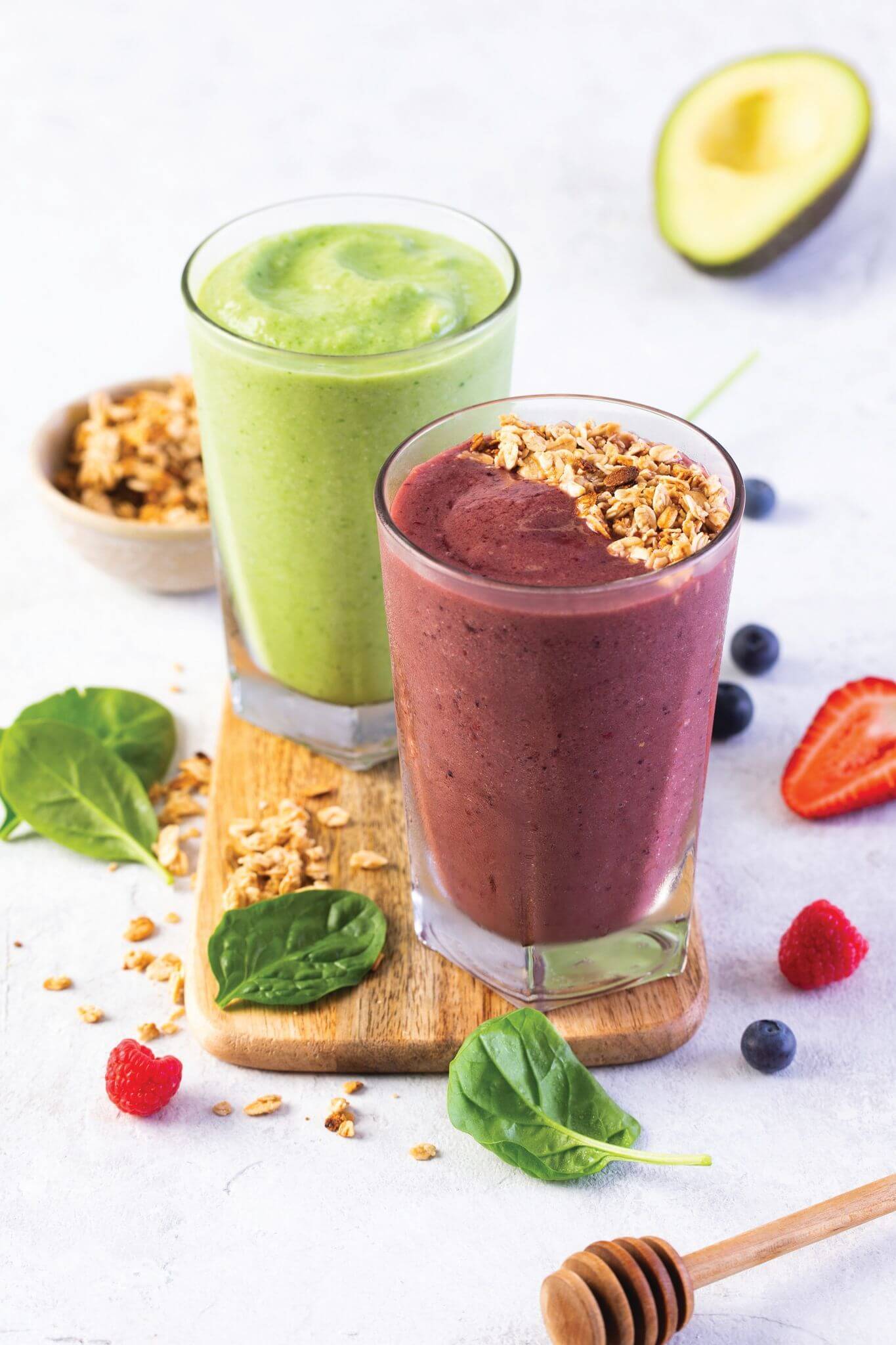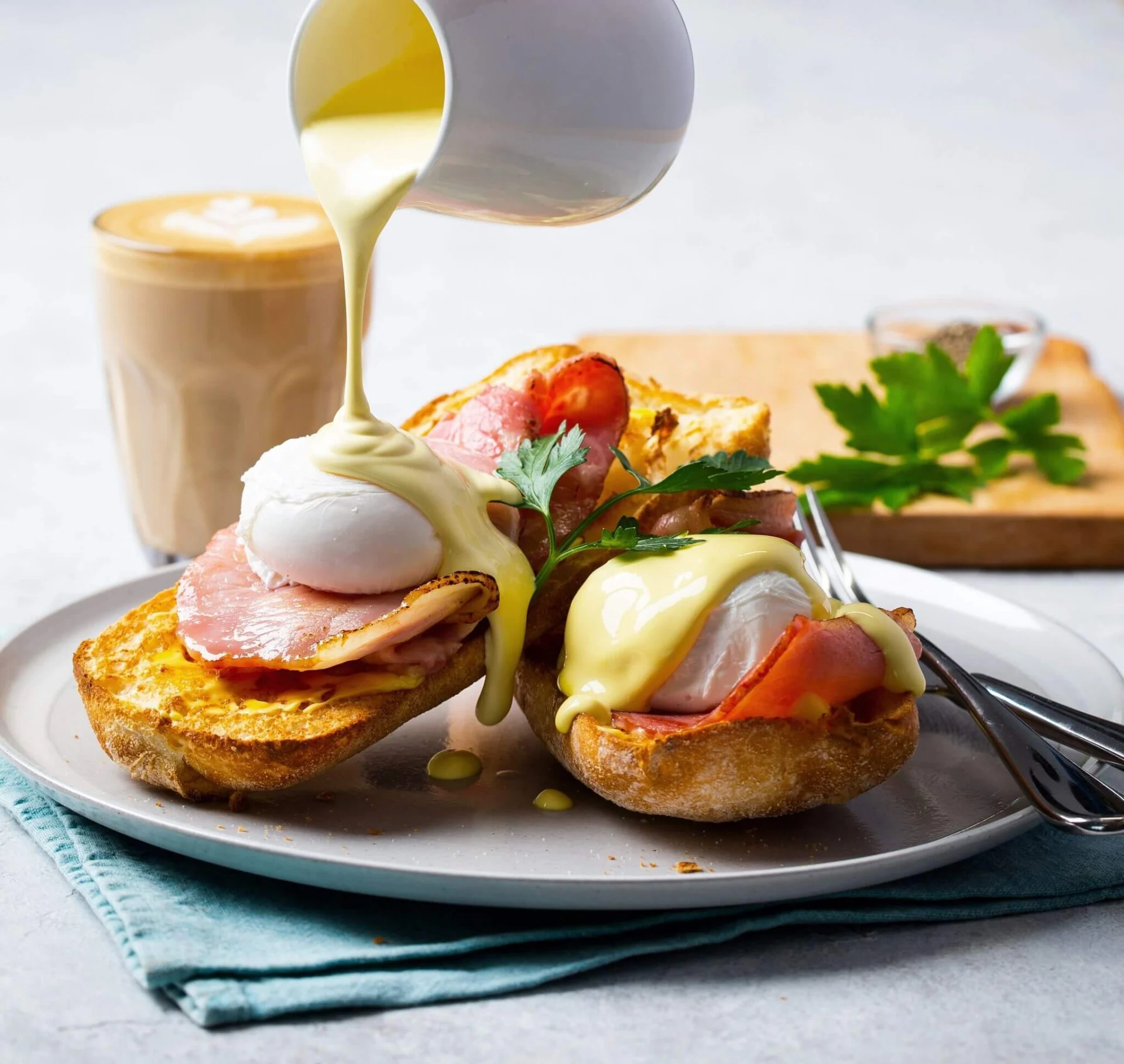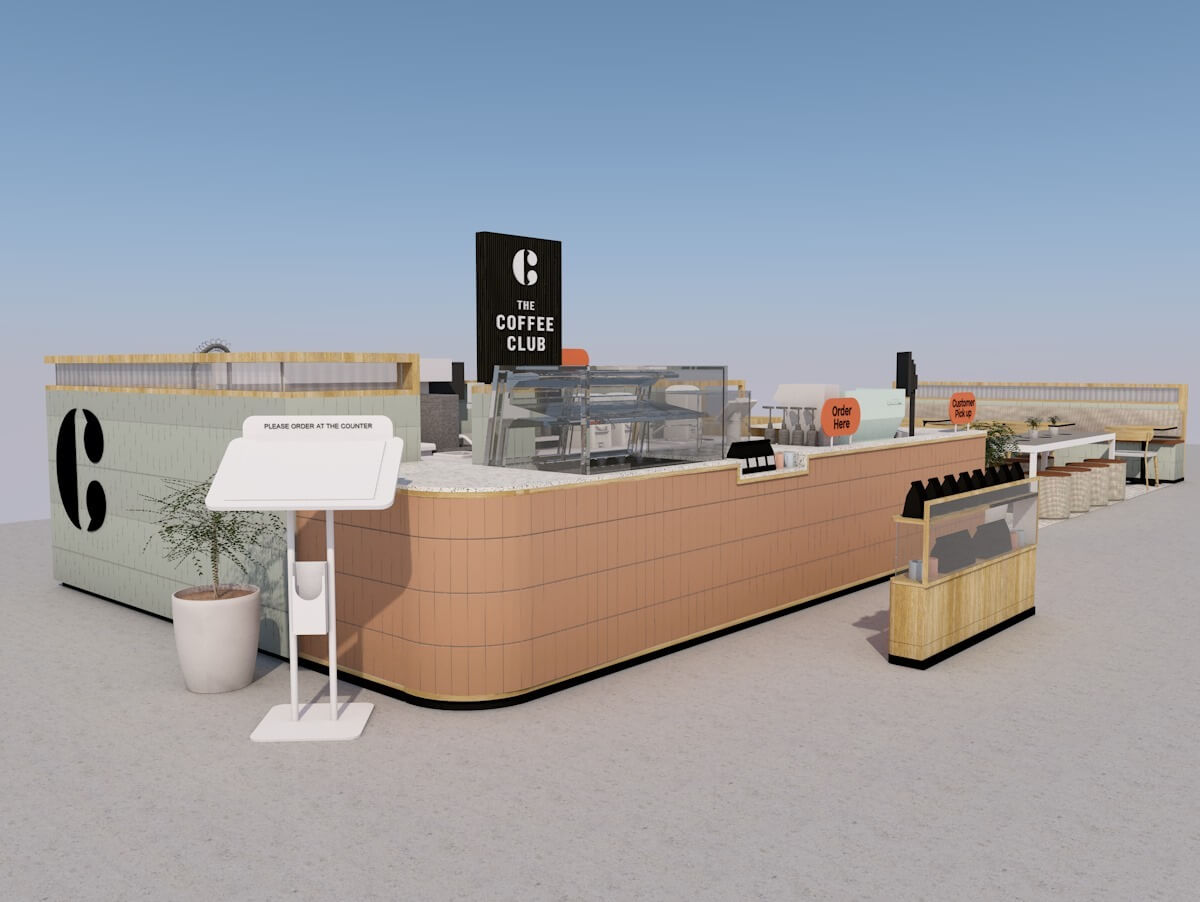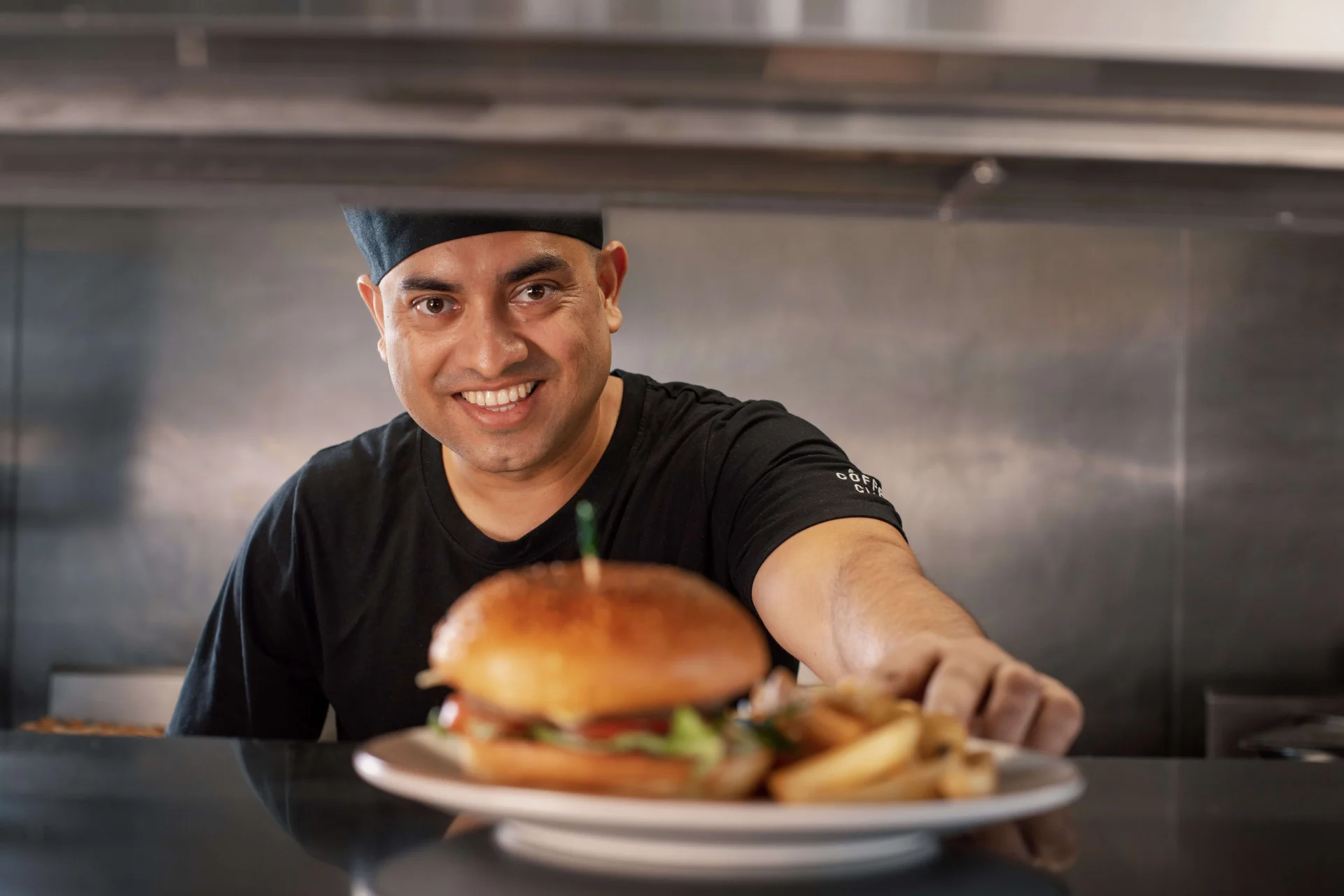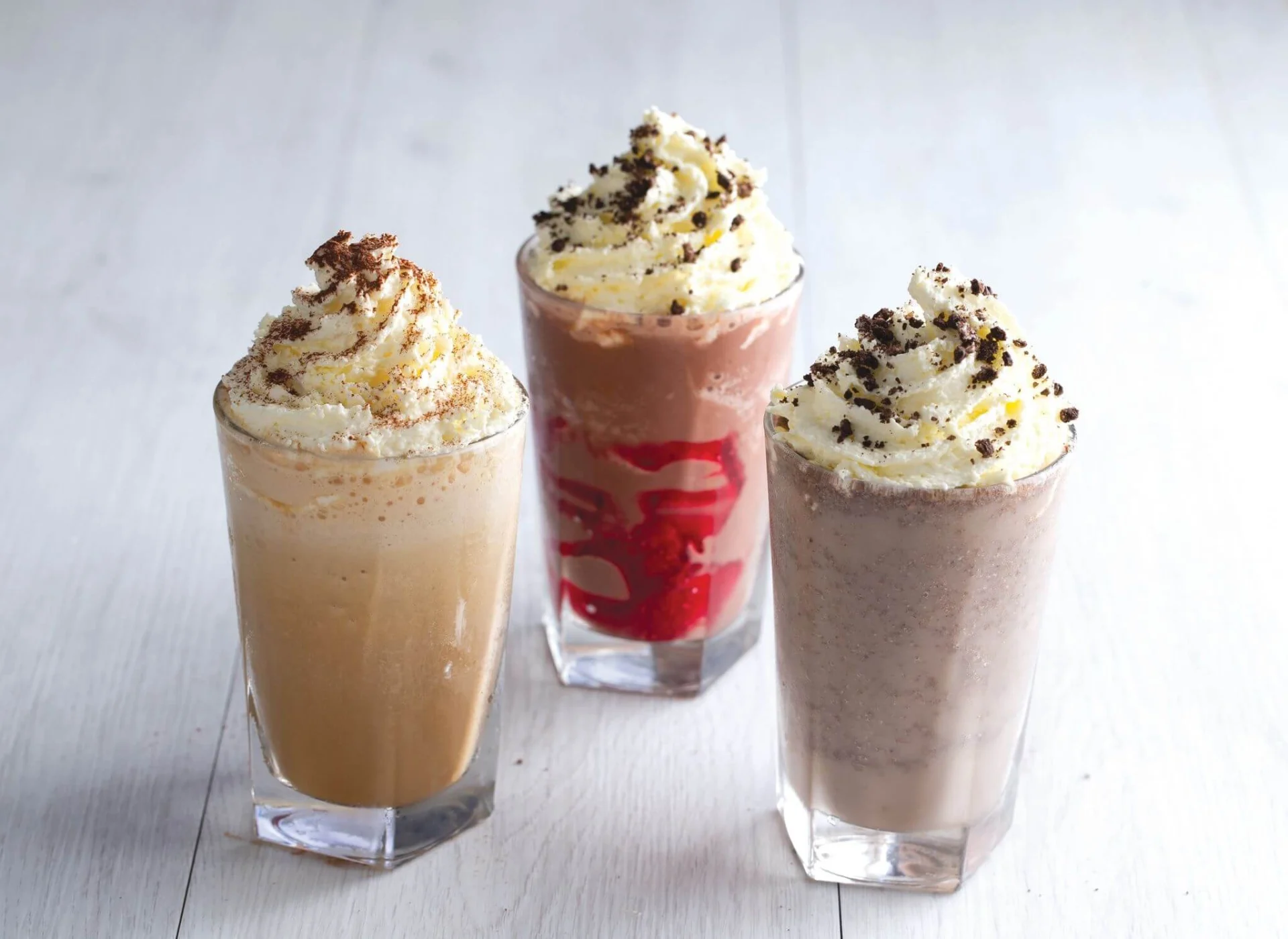 The Coffee Club Business Proposition:
Largest Australian Café chain bringing the Aussie café experience to the world with a proven concept and powerful renown brand
4 core formats ranging from kiosk to drive thrus
Industry leading Average Transaction Value (ATV)
Adaptable menu for any market and award winning coffee roasted in Melbourne
Variety of breakfast, lunch, dinner, snack and on the go offerings
About the The Coffee Club:
Country of origin:
Australia
Date Franchising Commenced:
1989
The Coffee Club opened the doors to its first store in Brisbane, Australia's Eagle Street Pier on Monday 2 November 1989. Directors Emmanuel Drivas, Emmanuel Kokoris and John Lazarou unknowingly began one of Australia's most successful franchises. From the beginning The Coffee Club was founded on family, friends and customer need. The founding idea was to create a place that was more than just somewhere for people to meet for coffee; it would be more casual, comfortable yet sophisticated, stylish yet affordable. Today we aim to become the world's most loved and relevant café chain. We want to bring the iconic café culture that Aussies know and love to other countries around the world. We want customers all over the world to "find their happy place" with The Coffee Club.
The Coffee Club is operated out of Australia under MinorDKL, a partner of Minor International which is a multi-national company based in Bangkok, Thailand. The three core businesses of Minor are hotels, restaurants and lifestyle brands distribution, operating over 2,370+ Restaurant Outlets, 530+ Hotels.
The Coffee Club Currently Operates in these Countries:
Australia
Cambodia
China
Indonesia
Laos
Maldives
New Zealand
Qatar
Saudi Arabia
Seychelles
Thailand
UAE
Vietnam
The Coffee Club Video:
The Coffee Club Income Streams:
Dine-in
Take-Away
Delivery
The Coffee Club Training & Support:
As a master franchise partner you will have access to support from our team of international business coaches. This training and support includes, start up support covering in in depth training, in market opening support and training for staff. While ongoing support covers, training materials and operational coaching as well as access to operational standards and systems.
Type of Franchises Offered by The Coffee Club Internationally:
Master Franchise Opportunities
Area Development Opportunities
Multi-Unit Opportunities
The Coffee Club International Franchisee Profile:
Master Franchisee with multi-unit experience and resources already in place. Ideally an existing operator of restaurants who has management, store operations, marketing, supply chain & other in place to manage the business first hand.
The Coffee Club Franchise Opportunities Available in these Countries:
Bangladesh
India
Jordan
Kazakhstan
Kenya
Lebanon
Malaysia
Morocco
Myanmar
Nigeria
Pakistan
Singapore
South Africa
Sri Lanka
Tanzania
Tunisia
Brand Manager: Troy Franklin – troy@worldfranchiseassociates.com | +60-19-210-1909