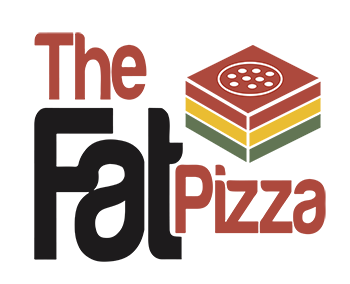 The Fat Pizza
Bigger Better Fresher Pizzas made with our secret recipe
The Fat Pizza is a franchise that offers a solid business model, exclusive access to a secret dough recipe, and extensive support. With its significant success in the UK, strong brand recognition, and commitment to using new technology intelligently, it is an attractive opportunity for steady revenue and business growth.
The Fat Pizza was founded by Sunny Chhina who has been in the pizza industry since the age of twelve. using skills learned as a management consultant to fine-tune the operations and incorporate technology ahead of competitors, The Fat Pizza is uniquely positioned to take advantage of changing consumer trends with a focus on delivery and effective digital marketing.
Although there is an opportunity for an extensive menu, The Fat Pizza prides itself on making all menu items easy to make instore without trained chefs. We pride ourselves in enabling any individual without prior knowledge of Fat Pizza to be able to run a shift using our operations tablet as a reference and backup. We have made it easy to run a Fat Pizza store.
The Fat Pizza is keen to grow internationally. Our system and our digital-led expertise lend us to be successful in most International Markets. The Fat Pizza is successful in the UK which has one of the most mature takeaway markets in the world. We are keen to leverage this experience globally