Betsson chairman quits amid a wave of distrust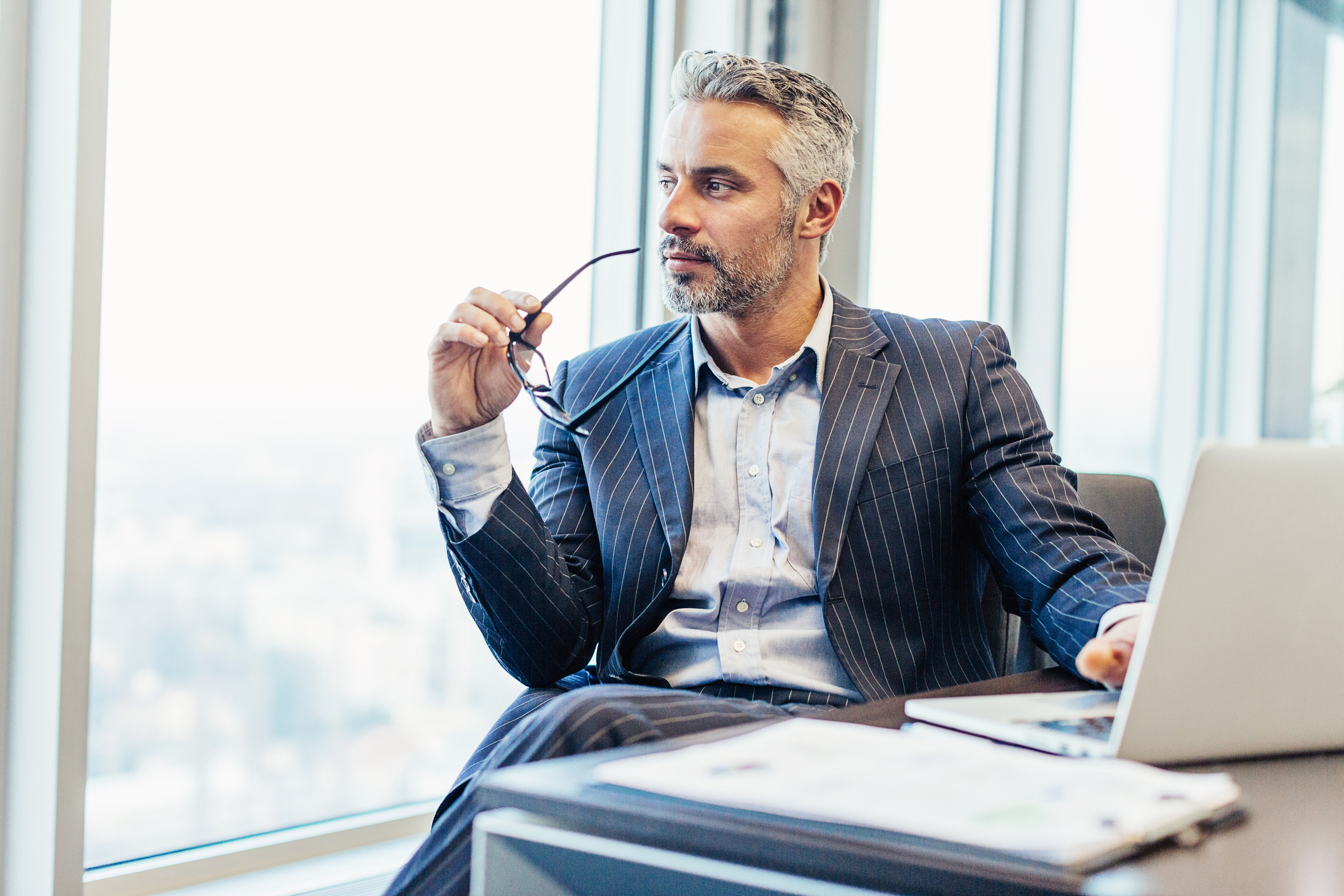 Swedish iGaming giant Betsson Group saw its chairman Patrik Svensk step down and leave the company after a wave of distrust from Betsson shareholders. The reason for Svensk's decision was criticism of his actions due to the recent departure of Pontus Lindwall, the company's former CEO.
Lindwall's departure from Betsson
Lindwall's departure from the company was announced a few days ago, and he felt satisfied with his accomplishments during his time as CEO. Unlike Swensk, Lindwall would not leave the company immediately and would remain as leader until a successor could be found.
Lindwall first served as CEO from 1998 to 2011 before being re-elected in 2017. Lindwall's mission during his second term as CEO was to manage the "Back on Track" recovery program and lead Betsson to success. In 2021, Betsson saw record progress , especially in the second quarter of the year, prompting the company to announce that Lindwall had accomplished his mission.
 "That goal is now complete," Svensk said in announcing Lindwall's departure, "We are grateful for all the good work Pontus Lindwall has done over the years and the solid foundation he has built for the future.
With the above facts in mind, Lindwall's ouster from the company caused distrust of Svensk among many shareholders and led to the current events.
Svensk resigns with immediate effect
Because of the distrust, Svensk resigned immediately. He felt this was a very unfortunate turn of events and apologized to shareholders for disappointing them. He attributed his past decisions to what he thought was best for the company.
"I'm proud of what we've accomplished over the years, and I wish all Betsson employees the best of luck for the future," Svensk concluded.
Svensk became chairman of the board in 2017, having previously served for more than a decade. He will now be succeeded as chairman by Johan Lundberg.
Lundberg is the founder of NFT Ventures and is also a board member of Ölands Bank, Nya MGA Casino and Svolder. He joined Betsson's board of directors in 2018. Lundberg touched on Svenska's resignation and "expressed his heartfelt gratitude" for the latter's valuable contributions over the past 17 years.
As for the future of the company, Lundberg looks forward to working with the rest of the board and hiring the next Betsson leader. The directors will be looking for someone with the experience and talent to continue to move the company forward.