Last weekend of preparation and win in the Chicking Cup
Last weekend of preparation and win in the Chicking Cup
The Easter weekend was the last weekend before the league started. On Saturday Excelsior was out and on Easter Monday the Chicking Cup, formerly the Muntaz Cup, was played at VCC. Kyle Klein had joined the squad in the meantime, so we were almost at full strength.
At Excelsior, we played a game of 40 overs with 13 players bowling and/or batting. First, we battened and just like in Spain, Toob and Tayo opened and Toob hit them well again, 37 off 22 balls. Tayo and Reece were a bit more patient after that, but both showed some form now. video of the match can be viewed at the link https://onlinecricket.bet/ipl-betting-apps/.
A small collapse when Tayo went out 95-2, Reece 104-3, and Fief 114-4, but the Klein brothers built a nice partnership after that. Kyle made 28 and went out at 192. After that Ferdi, Adil, Manji, and Benno quickly gathered some runs, but the big man was Ryan who went Run Out in the last over and made 62 runs. A total of 225 runs and especially good to see that many batsmen had made runs.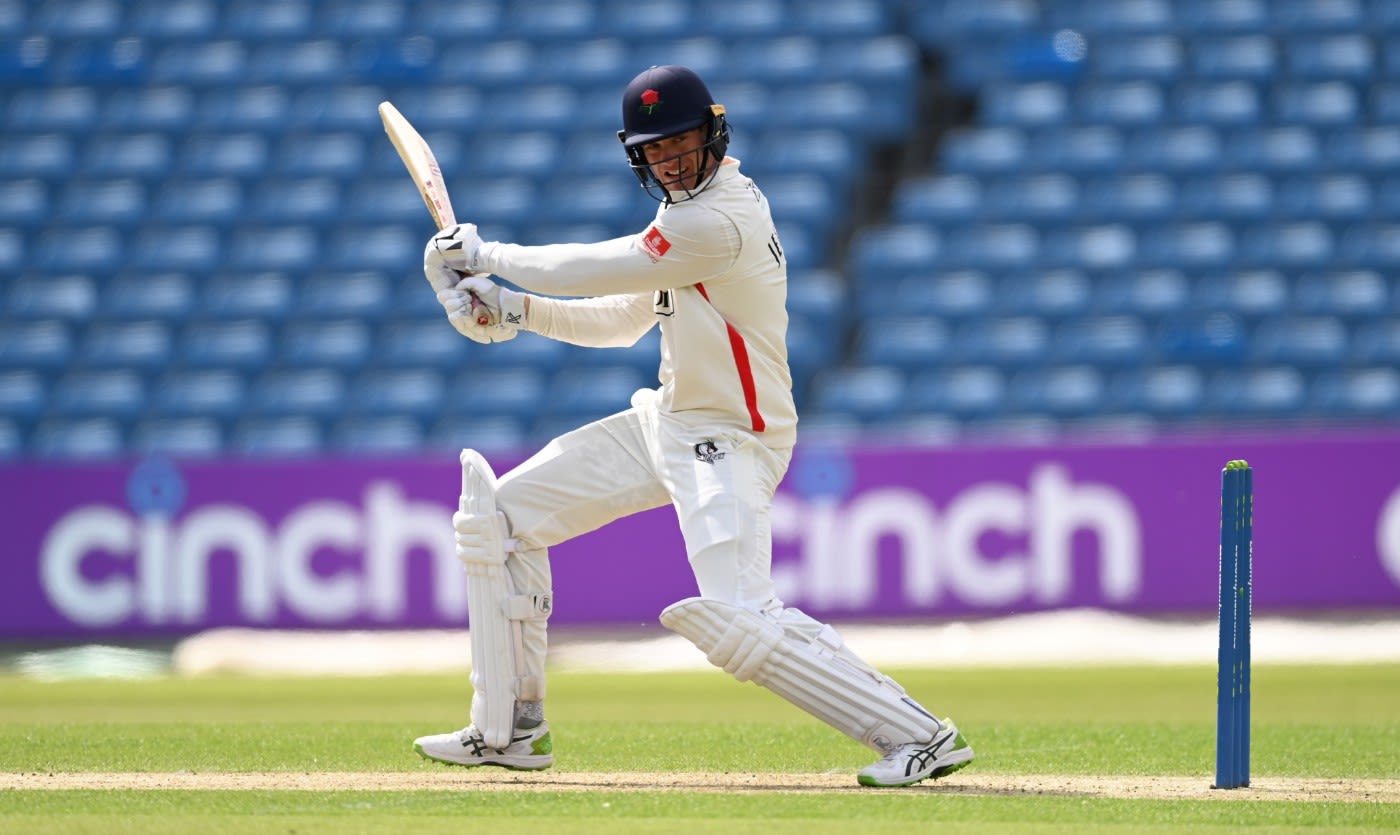 Excelsior was far from their usual line-up and therefore no match for us. Wickets fell with great regularity, and almost all bowlers participated. First wicket for HBS for Kyle. Fief, Ferdi, Benno, Manji and Ryan also grabbed a wicket. Steph and Manji even 2. 9 balls before the end, Excelsior went all out for 181. 
A nice practice game, well organised by Excelsior and Bart Kroesen. Thanks for that.
On Easter Monday, it was HCC at 1 pm and VCC at 4 pm. According to the agreement, HCC started batting first. They had a good start, but when things really started to get out of hand, Kyle luckily picked up Clayton Floyd and immediately picked up Worden, HCC's new overseas, on the first ball. Tonny and Boris then did something back for HCC. Tonny was caught by Fief on Steph, and Fief then immediately grabbed Hidde for a little. HCC's keeper Patel played other nice innings and 129 looked like a par score.
We had a very bad start with 0 for Toob and only 6 for Tayo. Navjit and Reece worked to recover, but when Navjit went out and so did Wesley shortly after, things did not look good at 48-4. Ryan and Reece had both shown form on Saturday, and they showed it again. Ryan made 34 out of 25, but when Ryan went out at 114, things had to change. Tactically, Reece and Kyle played well and Reece hit the decisive 4 in the last over. A very nice and mature inning by Reece, after he entered at 16-2 and HBS in big trouble. On the way to his winning innings, Clayton Floyd was also hit over the head for 6, always nice. Whether Reece had 50 as on the scoreboard or 49 as on the tablet remained a bit in the middle. That was probably because our friends with the red pants had forgotten to bring a scorer and Map had to do the book, the tablet, and the scoreboard on her own. Rightfully so, Reece received the Man of the Match award from Kobus Nel, the president of VCC. 
This meant that the game against VCC was the final, as VCC had already narrowly won against HCC earlier in the day. We went to bat again and now Toob and Tayo started very well. Toob 20 off 8 and Tayo 31 off 37. Then it was time for Navjit(32) and Wesley(47) who made many runs. Ryan, Kyle and Fief made some quick runs at the end, and we made 169, the highest total of the day.
Ryan took a wicket in the first over and then Bas de Leede made it a game on behalf of VCC. He was dumped by Martijn on Steph, and then VCC was done for. Musa, VCC's new addition, did stay for a long time, but as he got more than half the balls of the innings and made only 65 on his way to 169, there was a lot (too much) work for the other batsmen of VCC. In the end, we won by 20 runs. Wesley's man of the match in this match and Ferdi got the cup. VCC thanks for the organization, it was a nice day.  
Many players have shown to be in shape and in the coming week Gavin Kaplan will also join the group. Next Saturday we start against ACC, of course, everyone is welcome again.