Transfers to offshore funds
SportPesa officials believe the extent of Paul Ndungu's completely false allegations requires a proper response, which is nothing less than a lawsuit. The former Sportpesa chairman, who still owns 17% in the former holding company of operator Pevans East Africa, has alleged that non-Kenyan shareholders ordered money transfers to various offshore funds in several different countries.
A SportPesa spokesperson denied the allegations, stressing that the company has always complied with all legal and tax requirements in all jurisdictions where it operates. These and other allegations of suspicious transactions by Ndungu led to SportPesa's Kenyan auditor, PriceWaterHouseCoopers, resigning.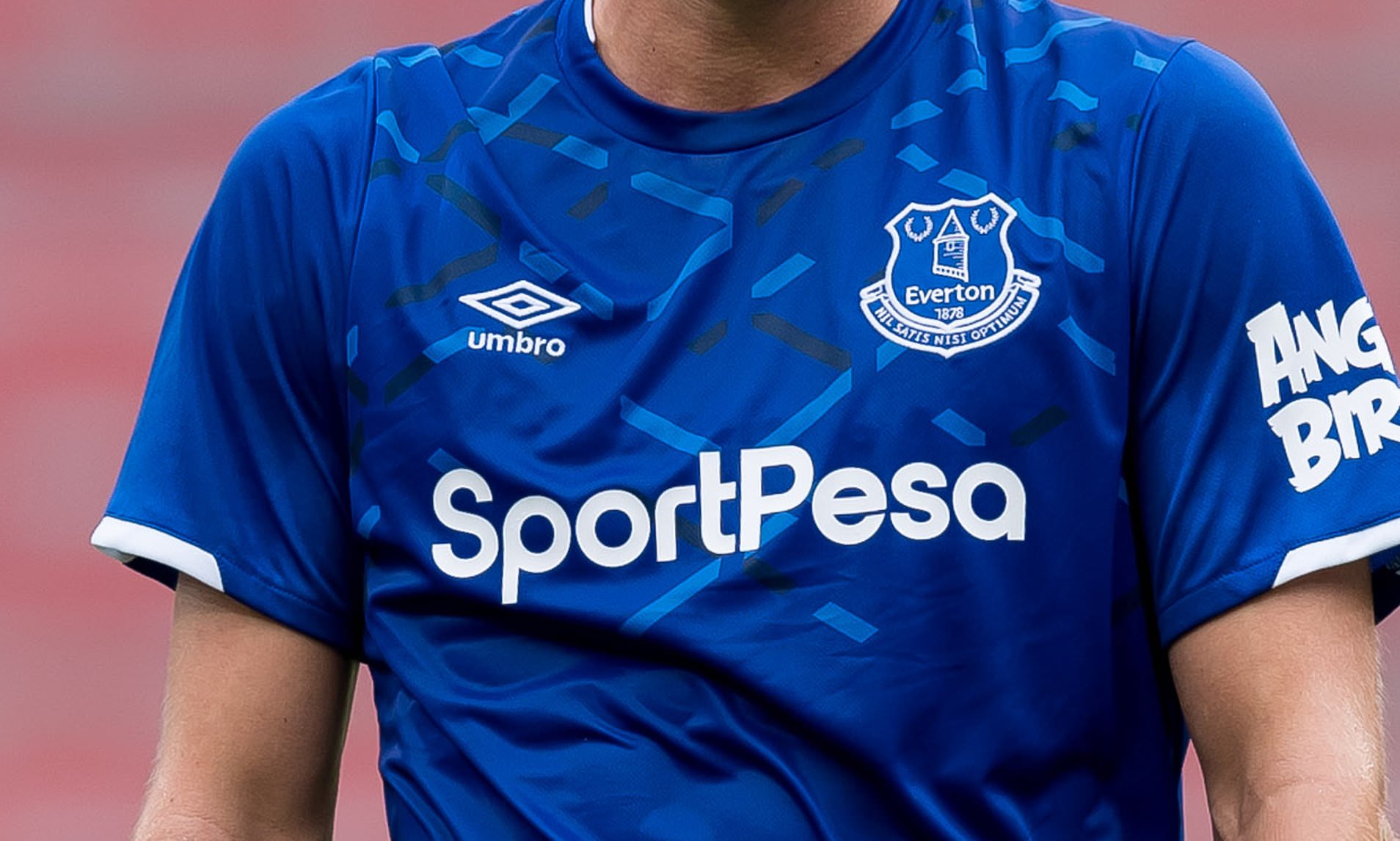 Serious Fraud Office investigation
Regarding SportPesa's UK business, Ndungu said SportPesa Global Holdings was being investigated by the Serious Fraud Office as representatives of the government's government department, which investigates and prosecutes serious fraud and corruption, visited SportPesa's Nairobi office. A spokesperson for the operator denied the allegations, stating that SportPesa was "not aware of any investigation by the Serious Fraud Office of the United Kingdom".
Another allegation from Ndung'u that the board was sidelined from making important decisions because, despite his significant stake in Pevans, he first heard about the brand agreement with Milestone Games when the deal was officially announced by SportPesa chief executive Ronald Karauri. The statement was also denied by a spokesperson.
"All Sportpesa brand activities have always been carried out with the knowledge and explicit approval of the board members of all companies involved and in accordance with company bylaws and local regulatory requirements." - SportPesa spokesperson.
Local shareholders remain in the dark
Last week saw the long-awaited return of the country's number one sports betting operator, but following the intervention of Kenya's gambling regulator, the Betting Control and Licensing Board (BCLB) has again come to a halt.
Milestone Games, which tried unsuccessfully to resume operations under the SportPesa brand, entered into a brand agreement with SportPesa Global Holdings, a company whose directors are executives of Pevans East Africa.
BCLB, however, argued that the legal owner of the SportPesa brand was Pevans and furthermore, Milestone's application for a licence renewal related to the Milestone Bet brand, BCLB explained.
Meanwhile, young but very promising operator Melbet Kenya has very confidently entered the African market and is rapidly catching up with its main rival SportPesa. All thanks to the fact that Melbet offers very generous sign-up bonuses to its users, read more about it on Melbet bonus rules.
It turns out that either the brand has been transferred to SportPesa Global Holdings or the latter has no right to enter into agreements related to a brand it does not own. If there has been a brand transfer, Ndungu argues that the announcement of SportPesa's return to Kenya has effectively shown that the brand transfer is correct.
As for Milestones' ownership, Ndungu said he had no idea, saying it was another aspect of the business that local shareholders had kept in the dark.
ad9b30f73893b9436d577594d57d9ff9