Sports betting scam in Ukraine busted
Sports betting scam in Ukraine busted
In the midst of the coronavirus crisis, there has been a sports betting fraud attempt in Ukraine. According to the Ukrainian Football Association's ethics committee in Kiev, four friendly matches between amateur clubs, some of them from the fifth league, were not held, reported https://cricketbetting10.in/.
According to the report, the matches were to be played on March 25 and 26 in the southern Ukrainian city of Berdyansk. In addition, there had been announcements on a fake website for friendly matches for March 29 in the central Ukrainian region of Kirovohrad. However, the Ukrainian Football Federation had already suspended match operations nationwide on March 18 because of the coronavirus.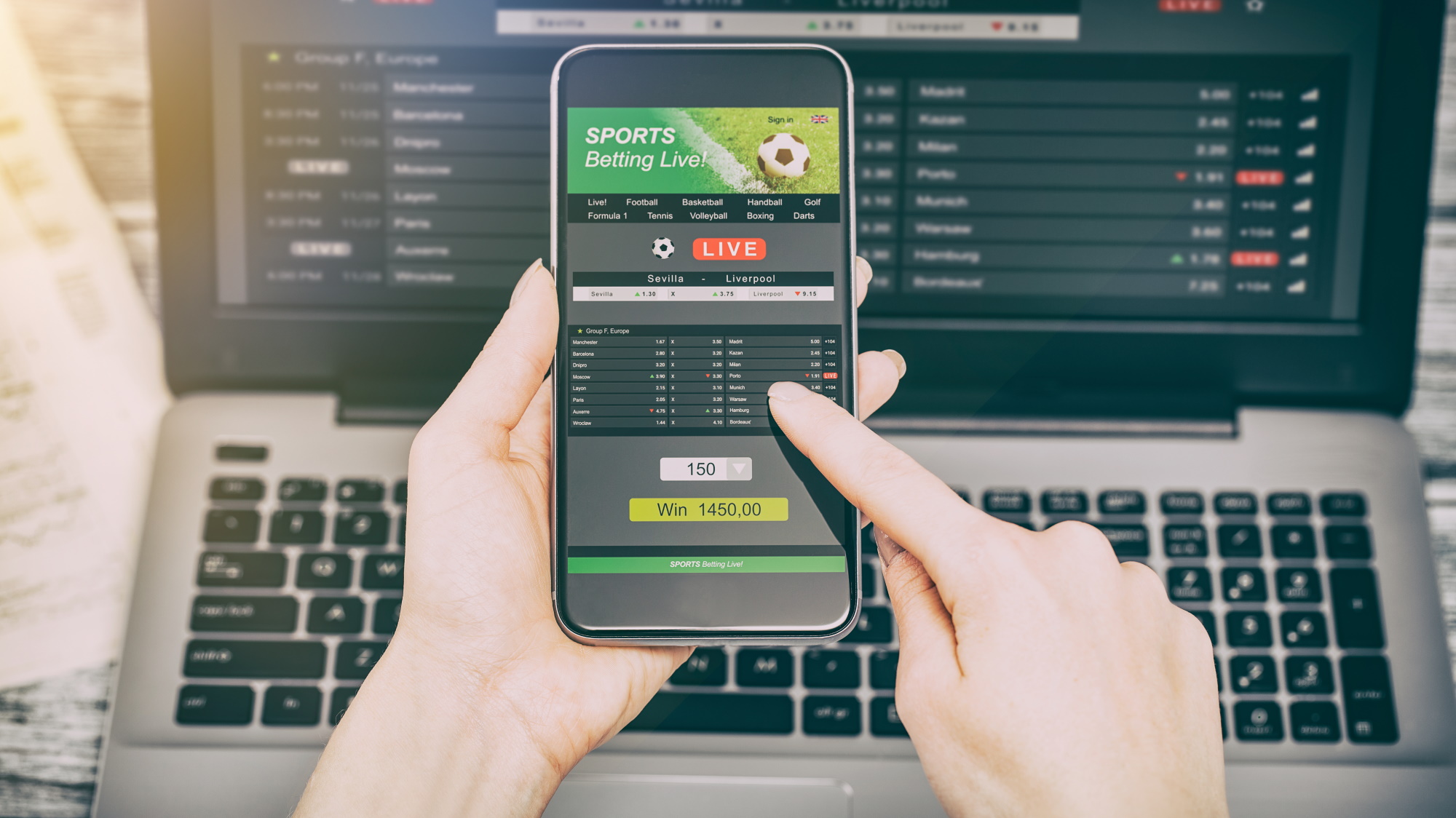 According to the federation, it had already informed the European Football Union Uefa last Friday. Charges are to be filed. There have been repeated scandals in Ukraine involving postponed soccer matches and betting fraud.