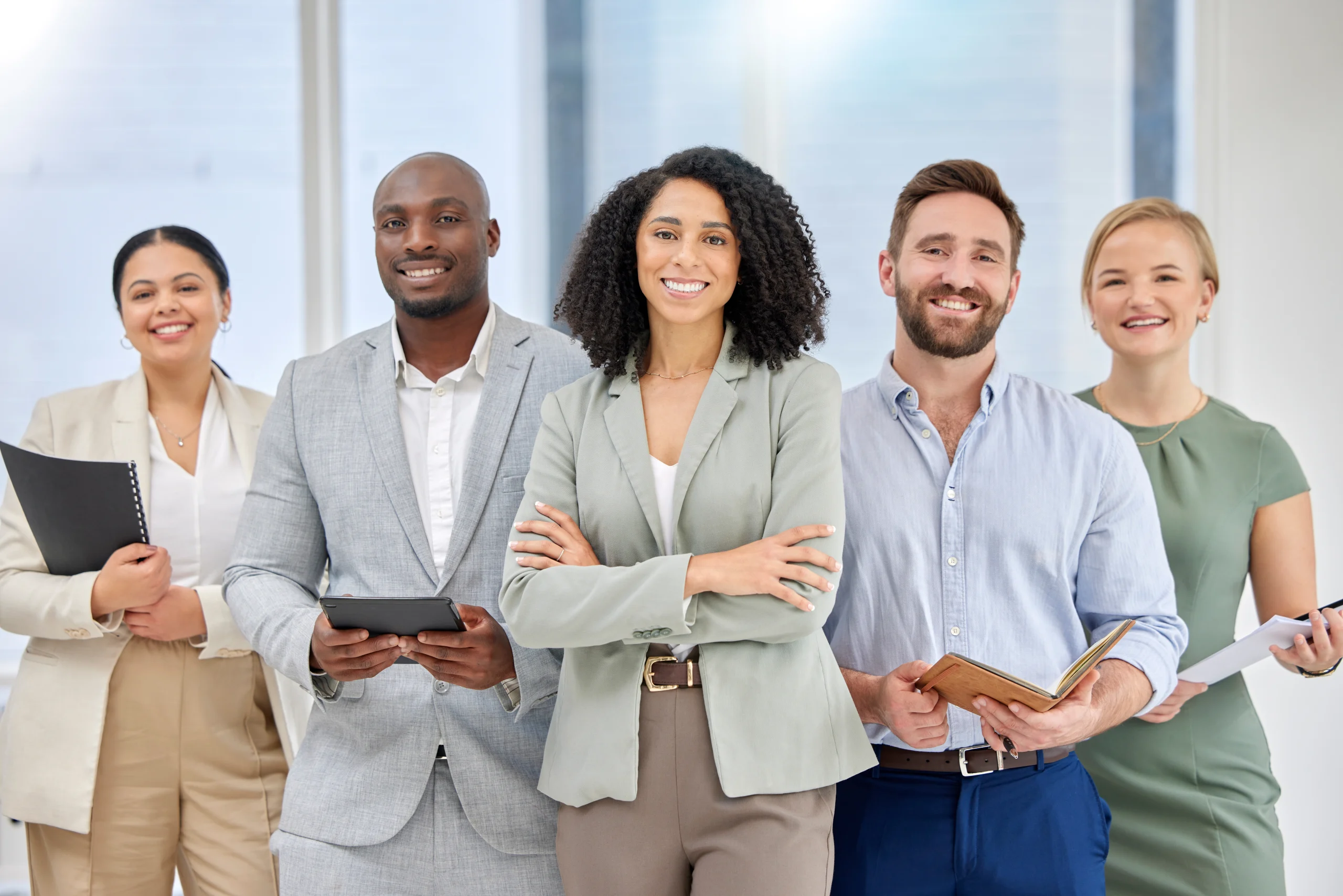 About World Franchise Associates
About WFA
World Franchise Associates (WFA) is a leading international franchise sales, marketing, development, and advisory company.
Headquartered in London with international offices in strategic markets, WFA is owned and managed by a team of global franchise experts with many years of combined franchise development and franchise marketing experience.
Our Services
World Franchise Associates offers various franchise development, marketing, sales, and support services to businesses or brands that are operating using a business format franchise model or desiring to start operating using a business format franchising model. Our services are targeted at businesses and brands who wish to use franchising as a means of building brand equity and shareholder and stakeholder value by growing the business and brand through domestic and/or international franchising creating revenue and a reliable and sustainable recurring income stream from royalties and the provision of products and services and achieving greater productivity and profitability as a result of improved economies of scale.
We also offer Investor Advisory Services that assist substantial companies and individuals with the acquisition of development rights for specific brands and Governmental and Institutional Programs, including comprehensive advisory services relating to franchise eco-system development and SME growth.
Our World Franchise Centre showcases our client's brands and is the world's most comprehensive portfolio of international franchise development opportunities. Covering country, regional, multi-unit, master and area licenses, World Franchise Centre provides an overview of more than 200 brands operating in the food, retail, and service sectors seeking franchisees worldwide.
Additionally, World Franchise Associates circulates the FranSpeak electronic newsletter, participates at leading franchise expos and franchise networking events including representing our clients at these expos and events. We also organize our own World Franchise Forums and franchise discovery meetings in selected international markets.
DIRECTORS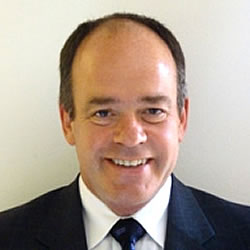 Martin Hancock
Managing Partner
Martin's extensive experience includes facilitating international development in over twenty countries for brands in all sectors of franchising. Martin currently advises multiple US Brands on global development strategy. Martin is a regular speaker on Global Franchising at International Franchise events and serves on the International Franchise Association (IFA) International Committee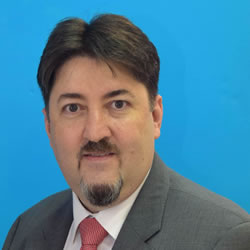 Troy Franklin
Managing Partner
Troy has more than 30 years of experience in senior executive positions in international franchising and business development working directly with and consulting for both franchisors and master franchisees across the various sectors of the franchise industry. Troy's experience spans across more than 70 countries and multiple regions including extensive experience in the APAC and MENA regions and across the Indian
Sub-Continent and Europe.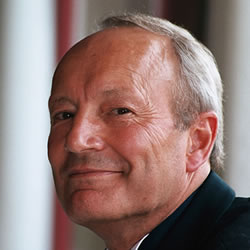 Christopher Brinkley
Head of Special Projects
Christopher's franchise experience goes back to 1996 in staging the UK's National Franchise Exhibitions over 4 years and being linked to the organisers of international franchise events in the US, Europe and the Middle East.
TEAM
Khalid Mahdi
Regional General Manager – MENA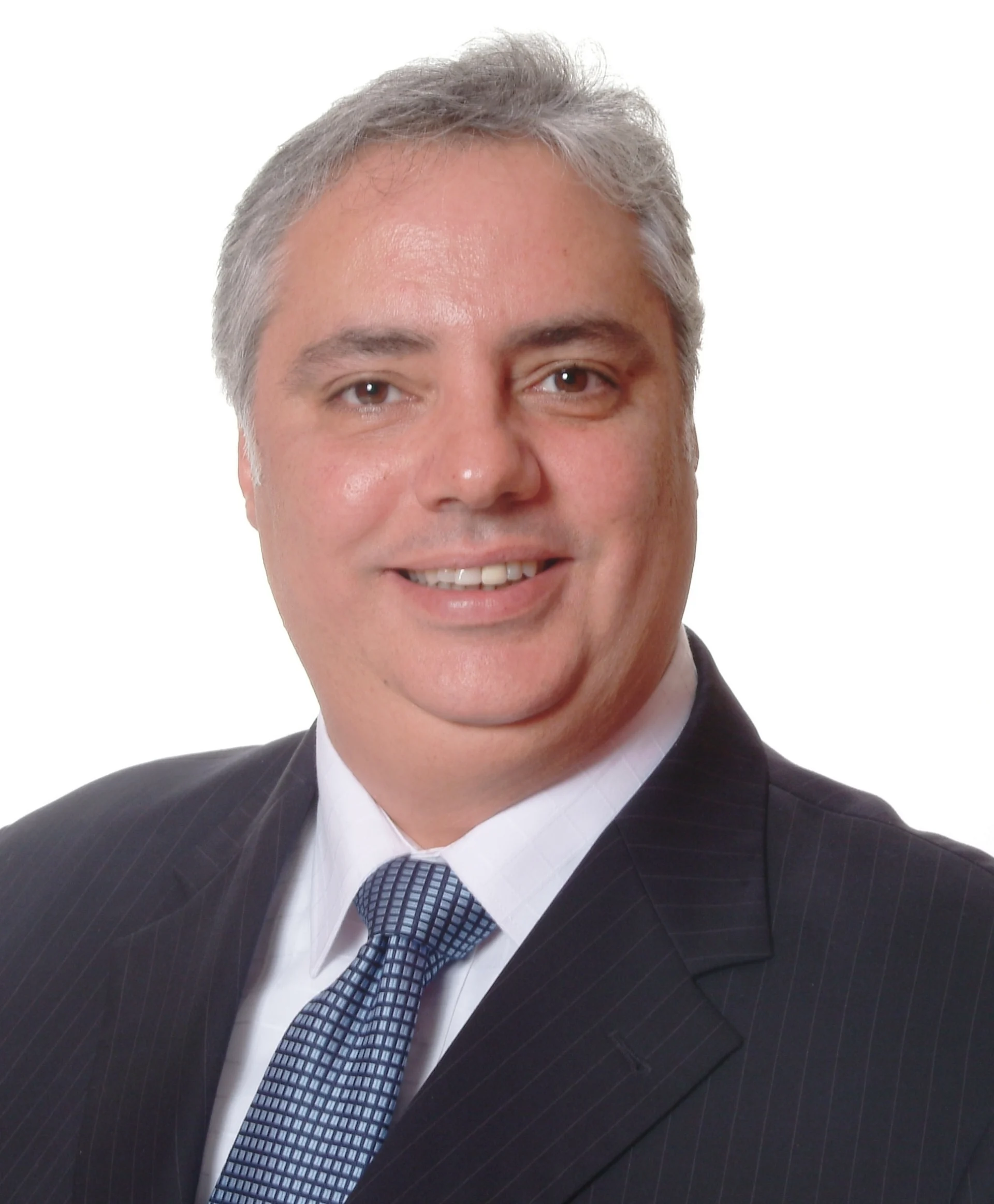 Sary Hamway
Director of Franchise Training & Development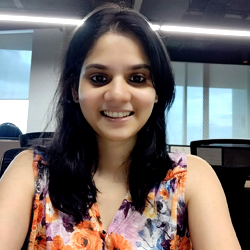 Jessica Serrao
Director of Marketing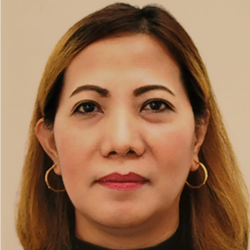 Winona Gagan
Business Development Director – MENA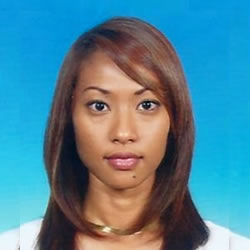 Fiona Perera
Business Development Director – APAC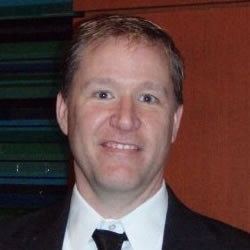 Rich Backstrom
Special Projects – Development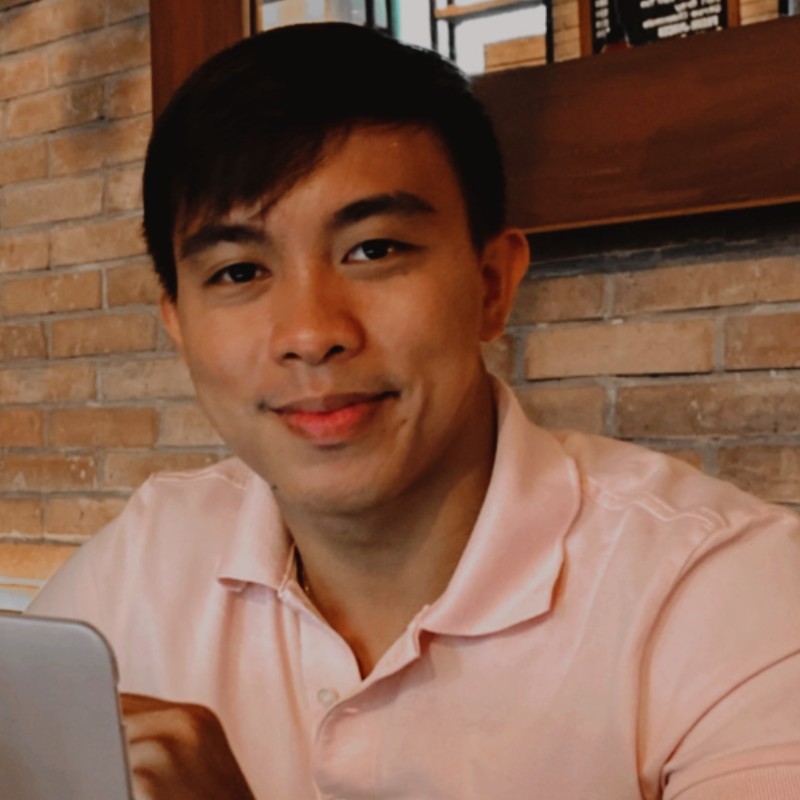 Mark Siscar
Graphic Design Manager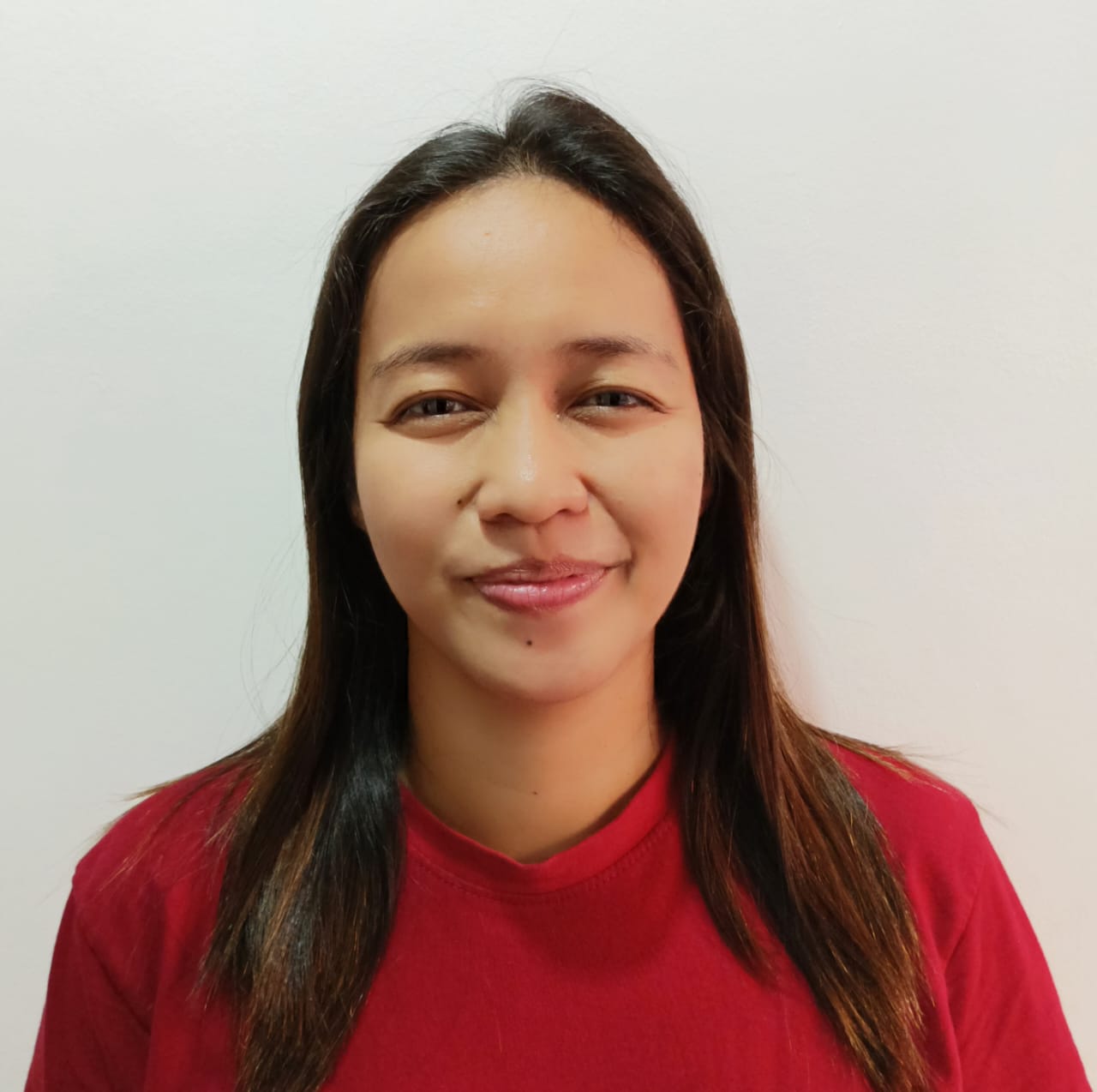 Aleli Garcia
Executive Assistant to Managing Partners
WFA INTERNATIONAL ASSOCIATES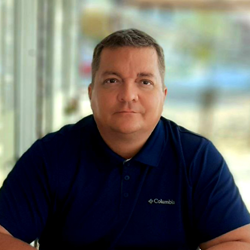 Anton Gladkikh

20+ years of experience in senior executive positions in international franchising, operations and business development in leading international companies including Metro Cash & Carry, Nike, Burger King, Texas Chicken & Hesburger across 60+ countries and multiple regions including extensive experience in Central & Eastern Europe, Middle East, Central Asia & CIS.
Vasilis Chalkias
Greece
Foodservice, Marketing and Franchise Consultant with a demonstrated history of 30 years experience in the foodservice and management consulting industry. Expert in Franchise Network Development and Strategic Planning.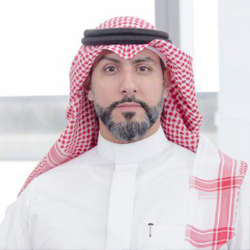 Amjad Arab
Saudi Arabia
A highly successful entrepreneur Amjad has built businesses in multiple sectors including F&B and Retail. Amjad has hands on knowledge of franchising as the Saudi Arabia multi-unit Master Franchisee for four Children's fashion
brands from Europe.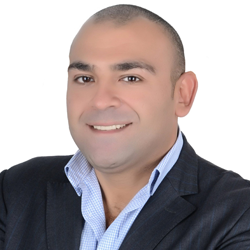 Hesham Mourad
Qatar
Hesham boasts 17 years of International Trade, Management, Retail, Sales & Business Dev, OEM branding & Contracting in the GCC.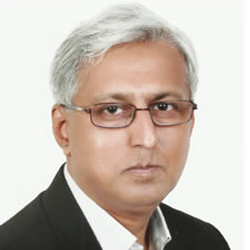 Mamunur Rahman
Bangladesh
Mamunur is the Founder and CEO of EXPOPRO, a Private Trade & Investment Promotion Organization in Bangladesh.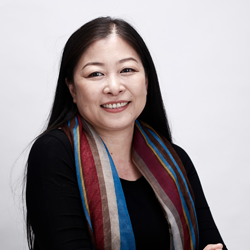 Phi Nguyen
Vietnam
Phi's experience spans over 15 years as a senior executive in international brand, retail, and franchise development based in Vietnam.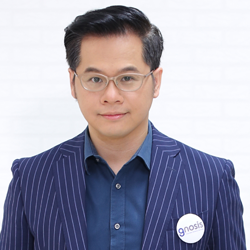 Seth Phadungpisuth
Thailand
A CFE holder and Managing Director of Gnosis Company Limited, Seth has 20 years of experiences in strategic planning, financial.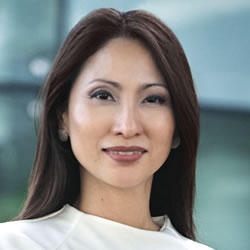 Hsien Naidu
Singapore
Hsien is Senior Practicing Management Consultant, founder of Astreem Consulting carrying out franchise dev in Singapore.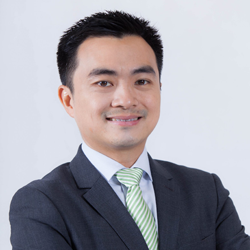 Chris Lim
Philippines
Chris is the president of U-Franchise Sales & Management, the largest franchise matching company in the Philippines, supporting both local.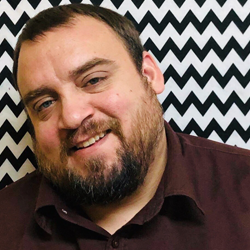 Ryan Russell
Myanmar
An American who has lived in Myanmar for several years, Ryan has founded several companies including Myanmar Business Answers.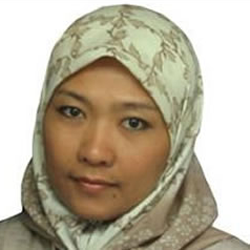 Sofia Leong Abdullah
Malaysia
Sofia has 30 years of accumulated experience in design & construction, property management, services & hospitality and franchising.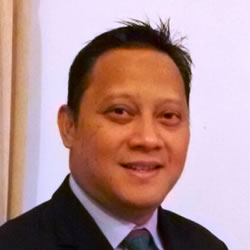 Burang Riyadi Saleh
Indonesia
Burang Riyadi is one of the pioneers in franchise consultancy, with franchise education and development programs developed in Indonesia.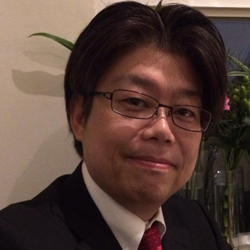 Akihiko Koga
Japan
Koga is the CEO of JFC Global Partners which has established a broad connection with Japanese franchisees for over 10 years.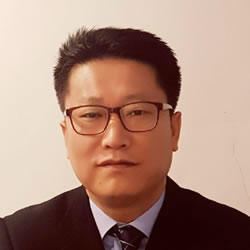 Jonathan Kwon
South Korea
Jonathan Kwon studied hospitality and started his career in the F&B industry in Britain, now
based in South Korea.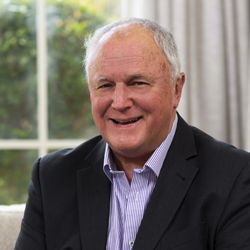 Stewart Germann (CFE)
New Zealand
Stewart Germann is the founder of New Zealand based Stewart Germann Law Office (SGL) a boutique law firm specialising in franchising, licensing and business law. Stewart is also the MD of The Franchise Coach in NZ.
Franchise association and event affiliations
USA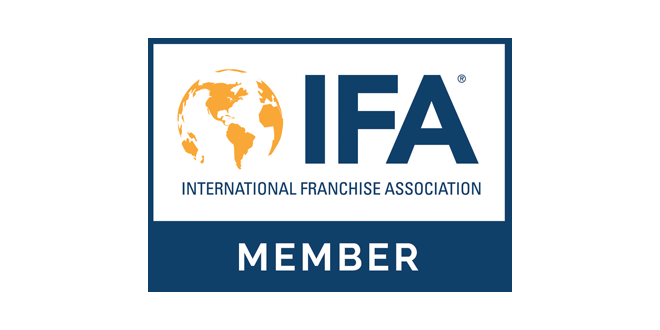 Philippines
Malaysia
Indonesia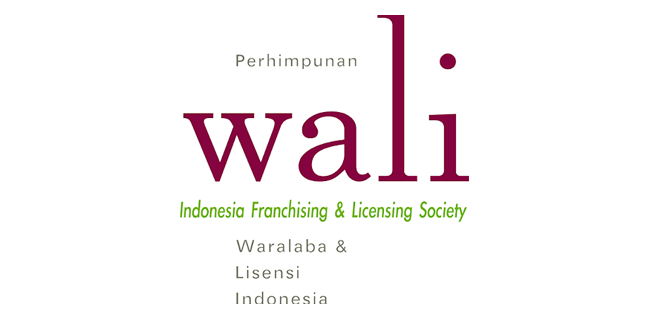 Malaysia
Indonesia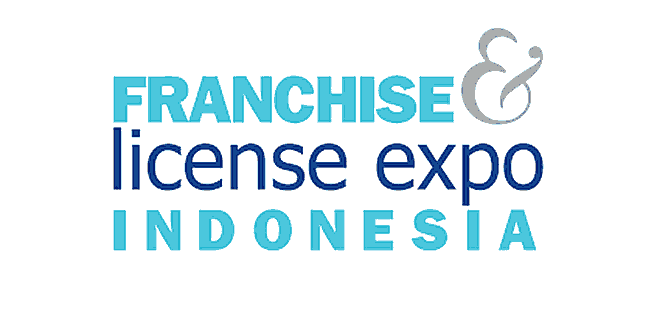 Thailand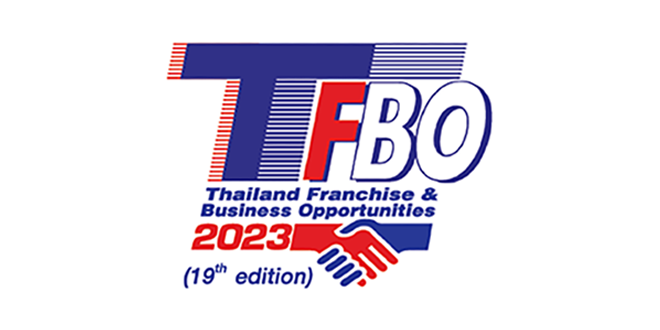 South Korea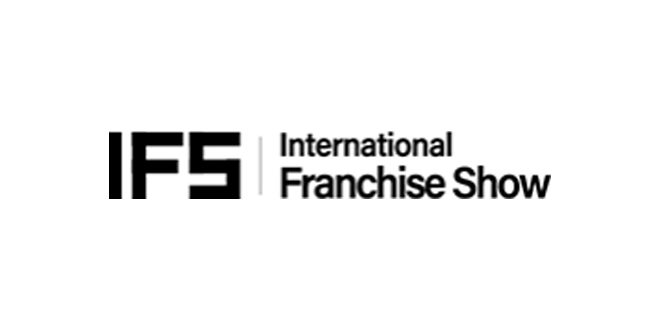 Vietnam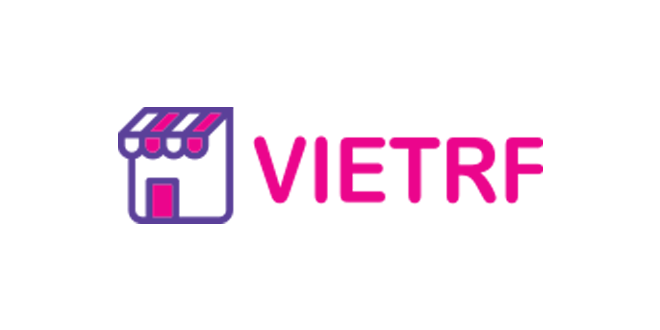 UK