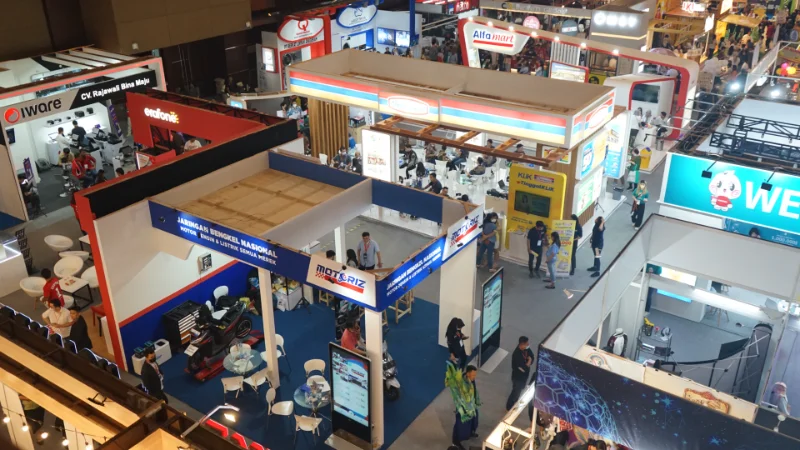 Join us at FLEI EXPO XXI
The Biggest and Most Comprehensive Franchise & License EXPO in Indonesia
FLEI EXPO XXI
October 13 – October 15
Assembly Hall and Lower Basement Jakarta Convention Center, Indonesia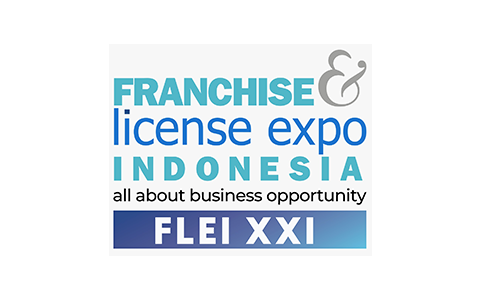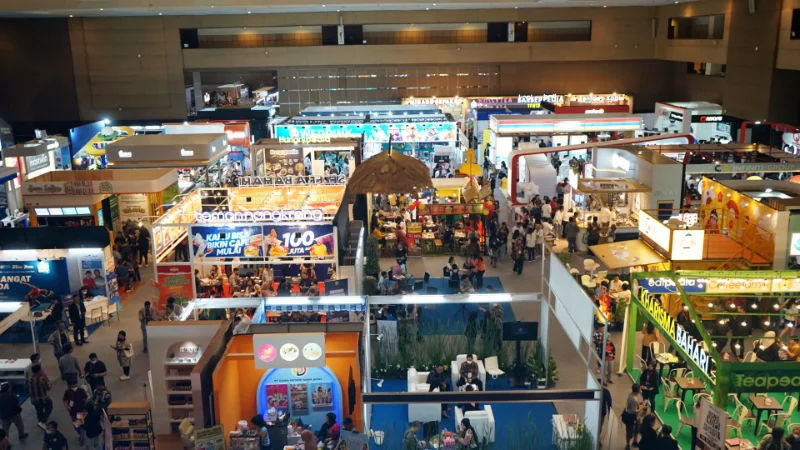 Franchise & License Expo Indonesia (FLEI) is a three-day event held in Jakarta that showcases local and international franchise and license-related brands from various business categories. Attendees can explore different brands and learn about their business models, products, and services, providing a fantastic opportunity to network with industry experts, investors, and other entrepreneurs.
FLEI offers License Pavilions with world-famous brands such as Bumi Langit, Universal Studio, Pink Fong, Sanrio, and many more!
Now featuring a new business sector dedicated to Resellers and Dropshippers
FLEI offers promising opportunities for individuals and companies interested in becoming authorized resellers or dropshippers of products and services, leveraging the growing trend of e-commerce and online business models.