Burgerizzr
Seriously Fresh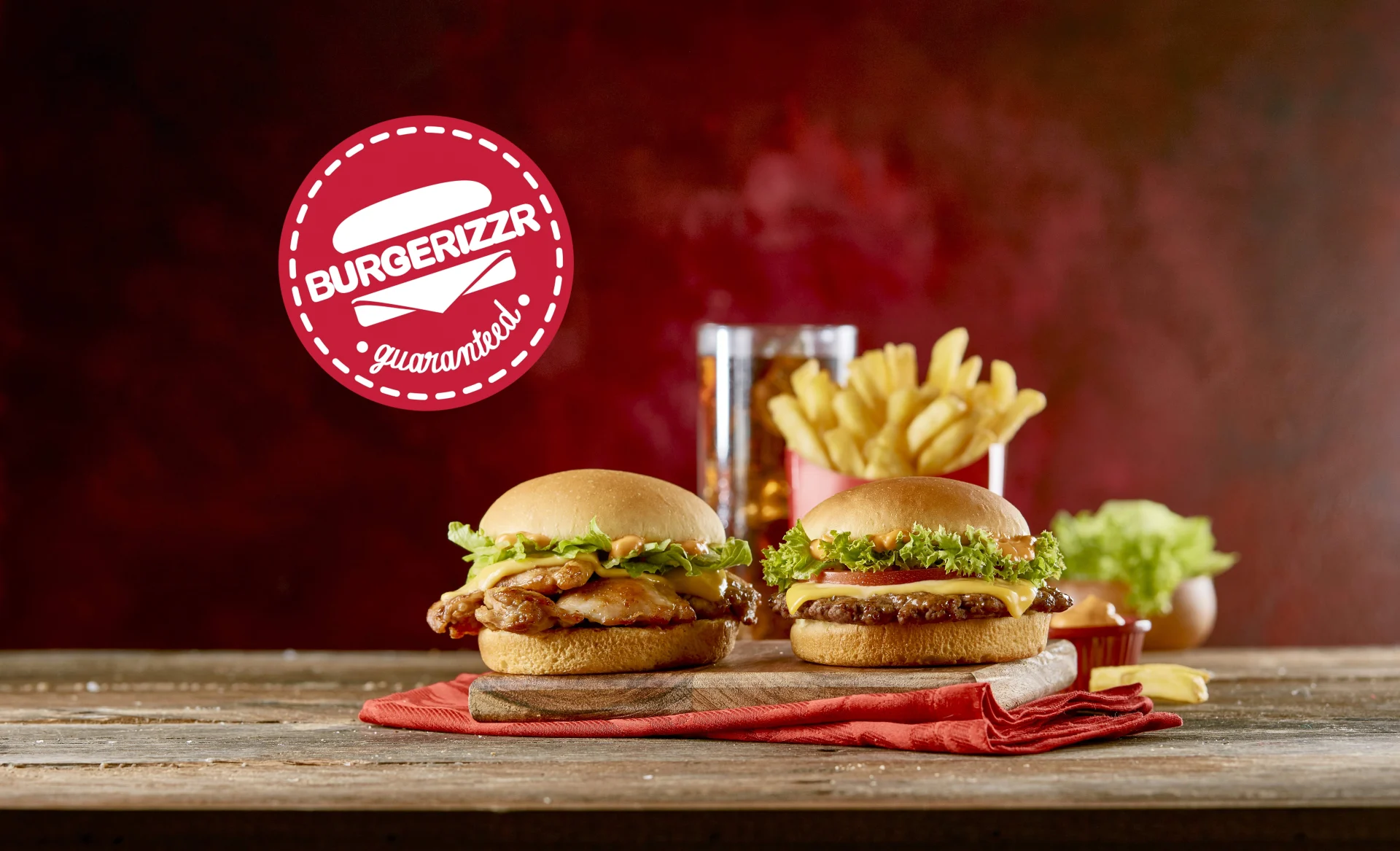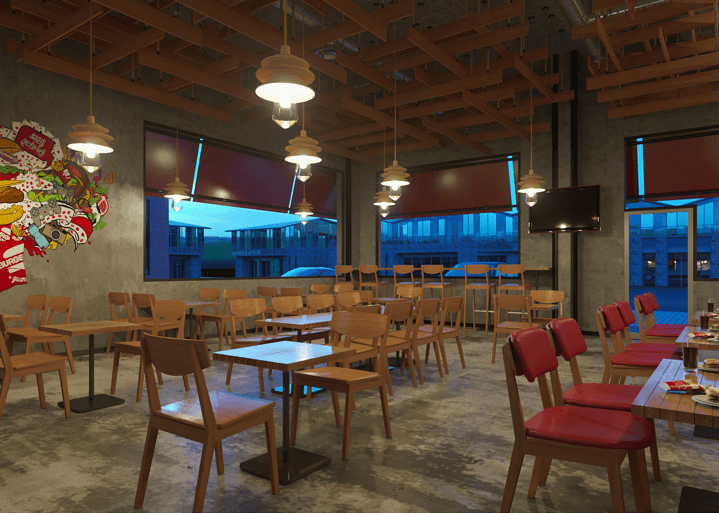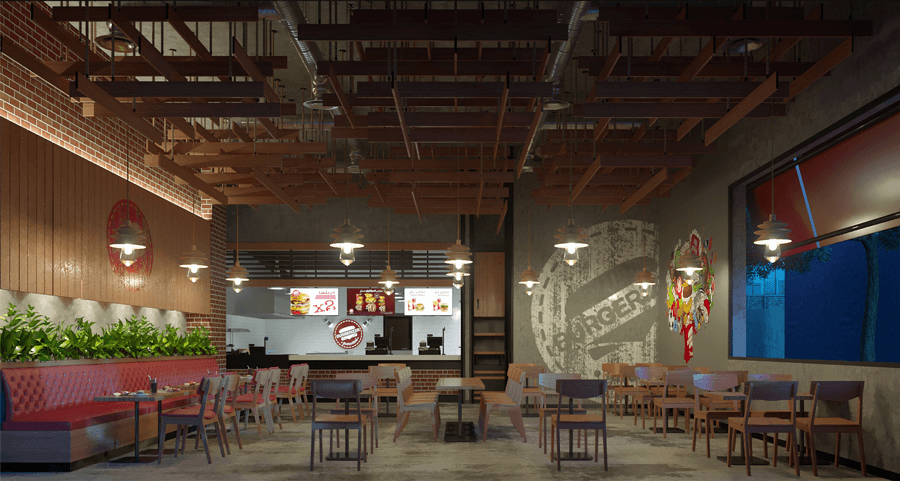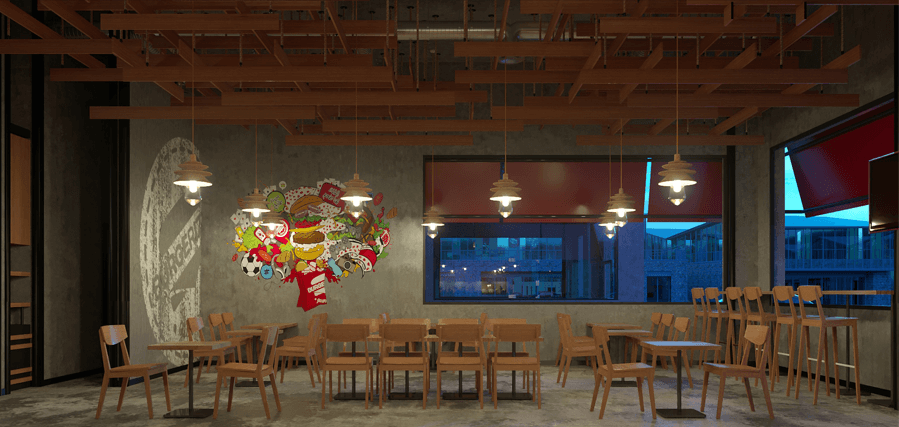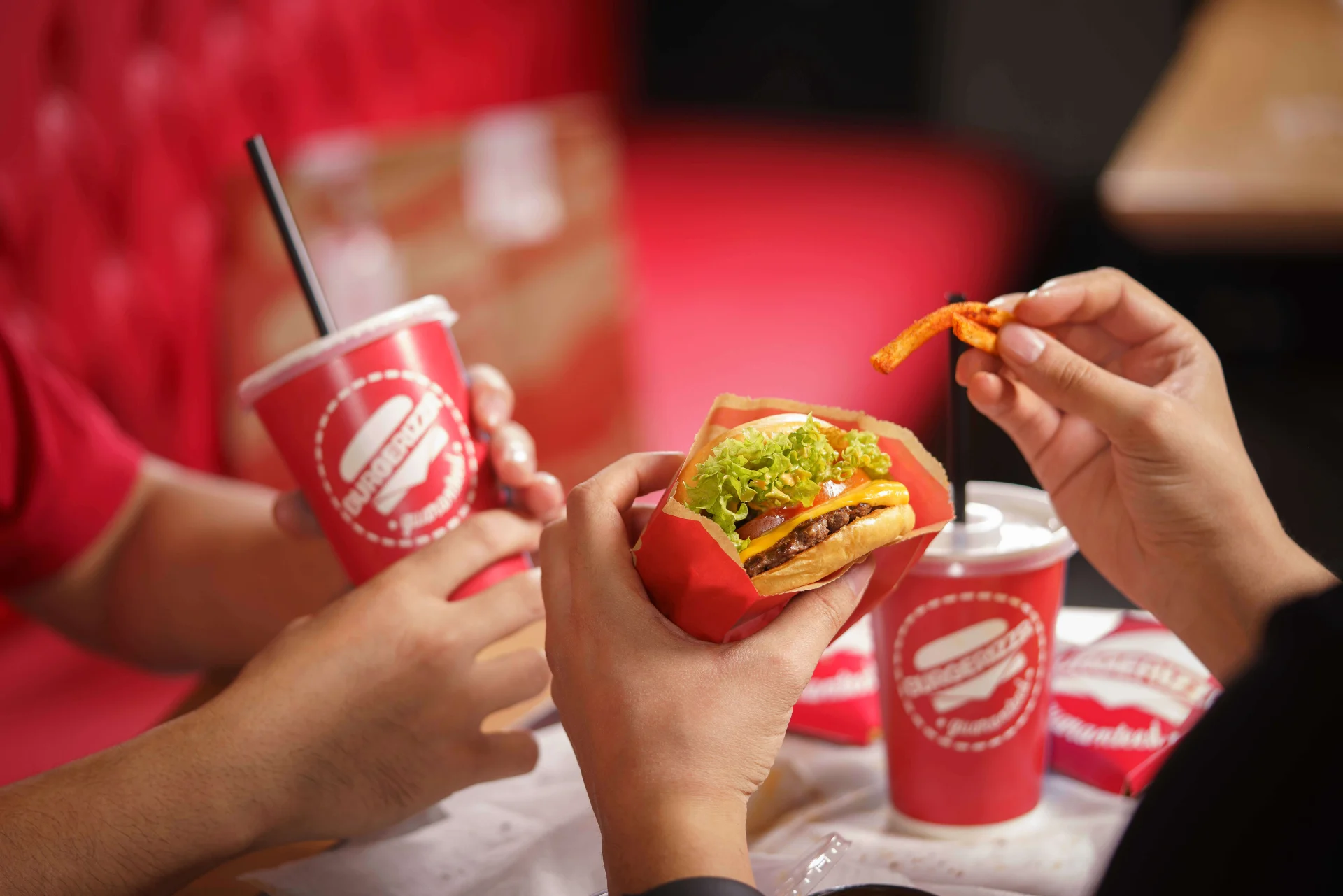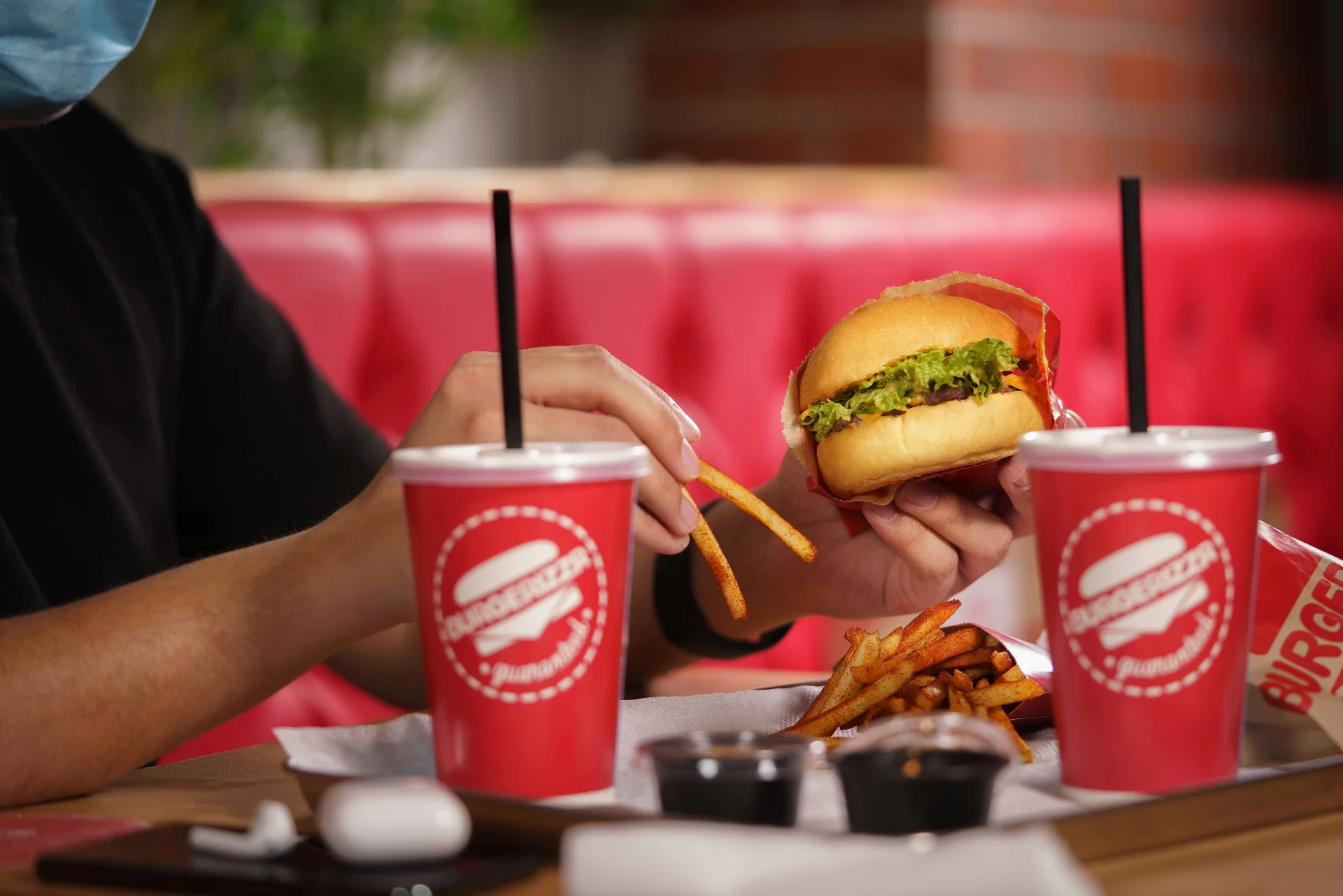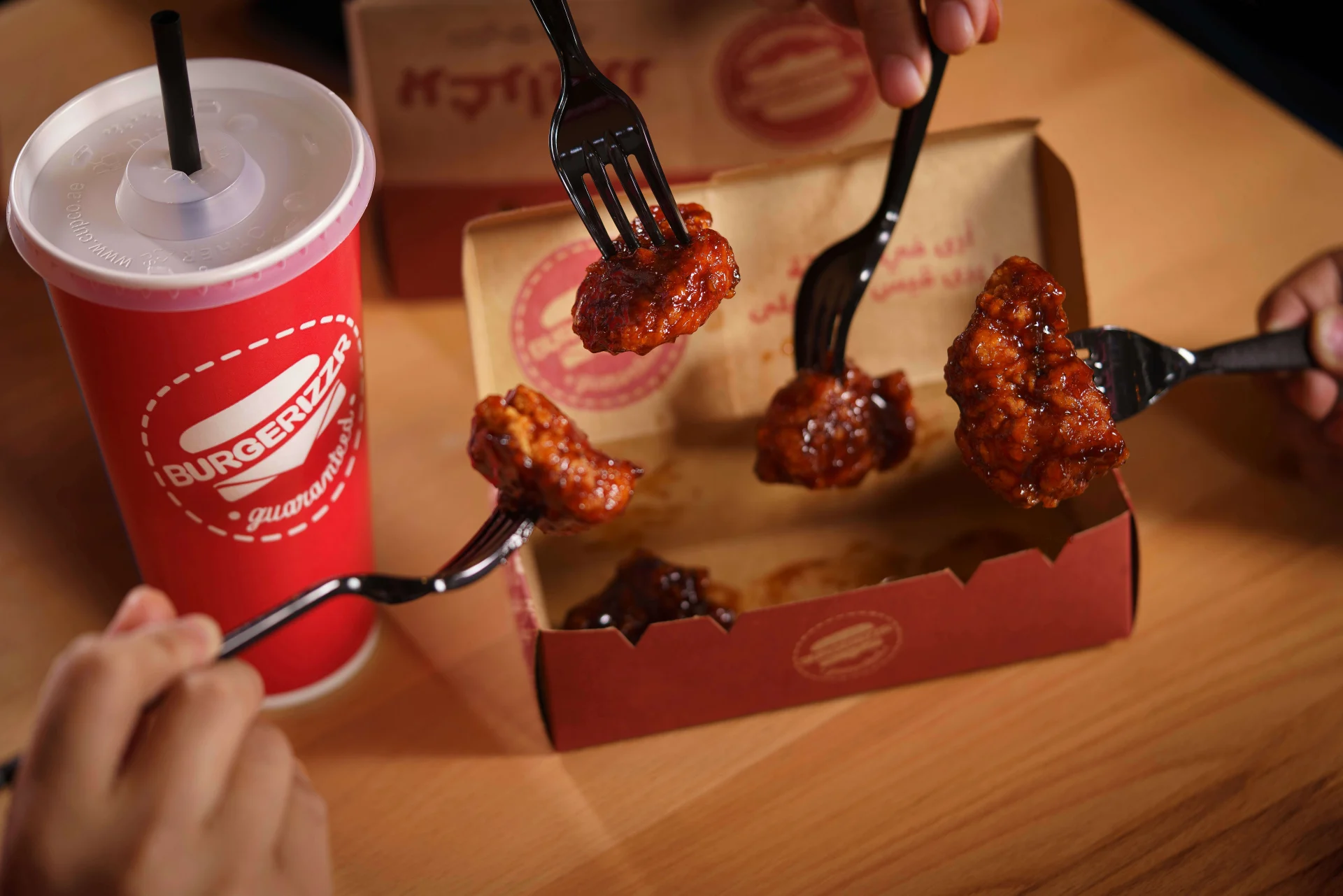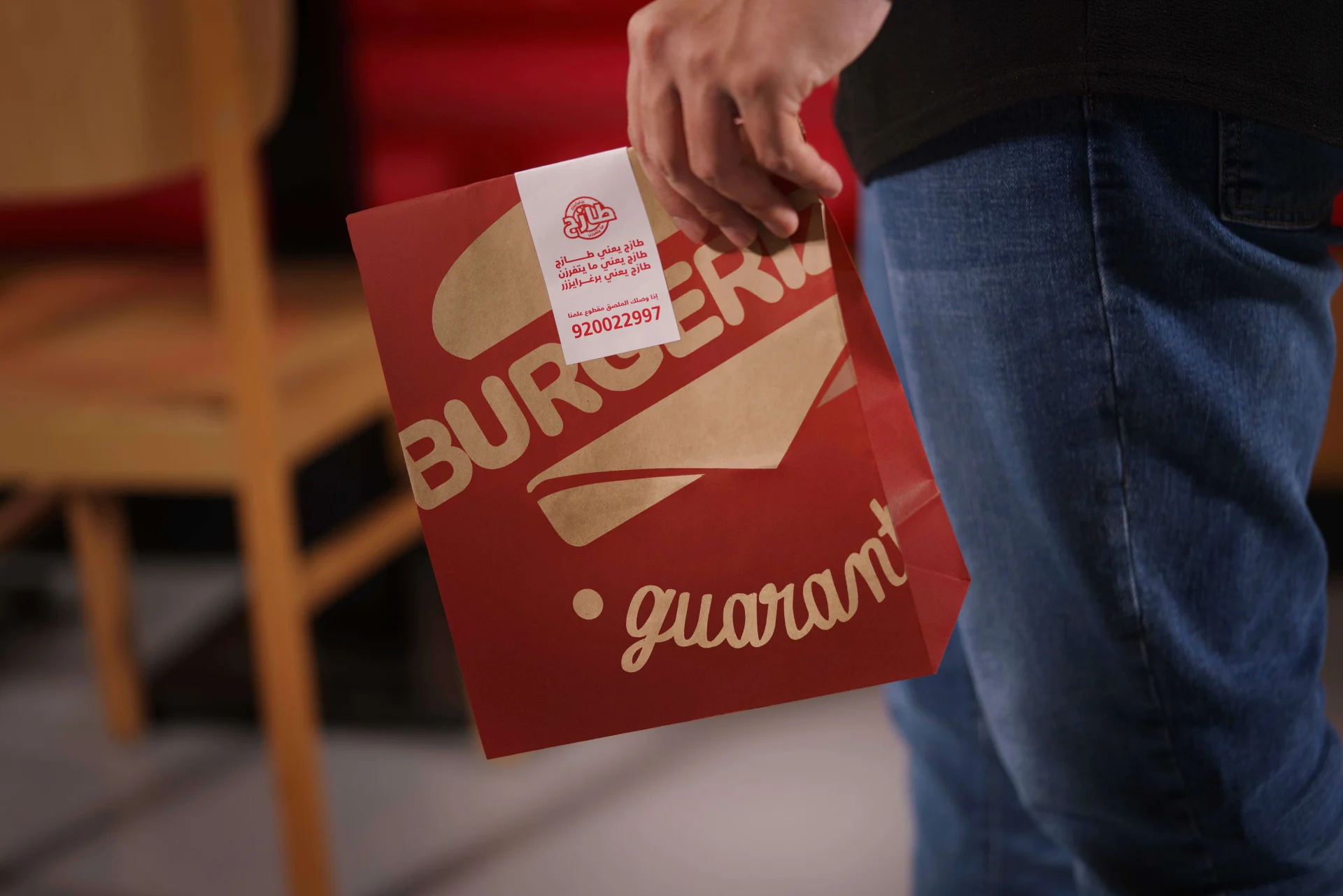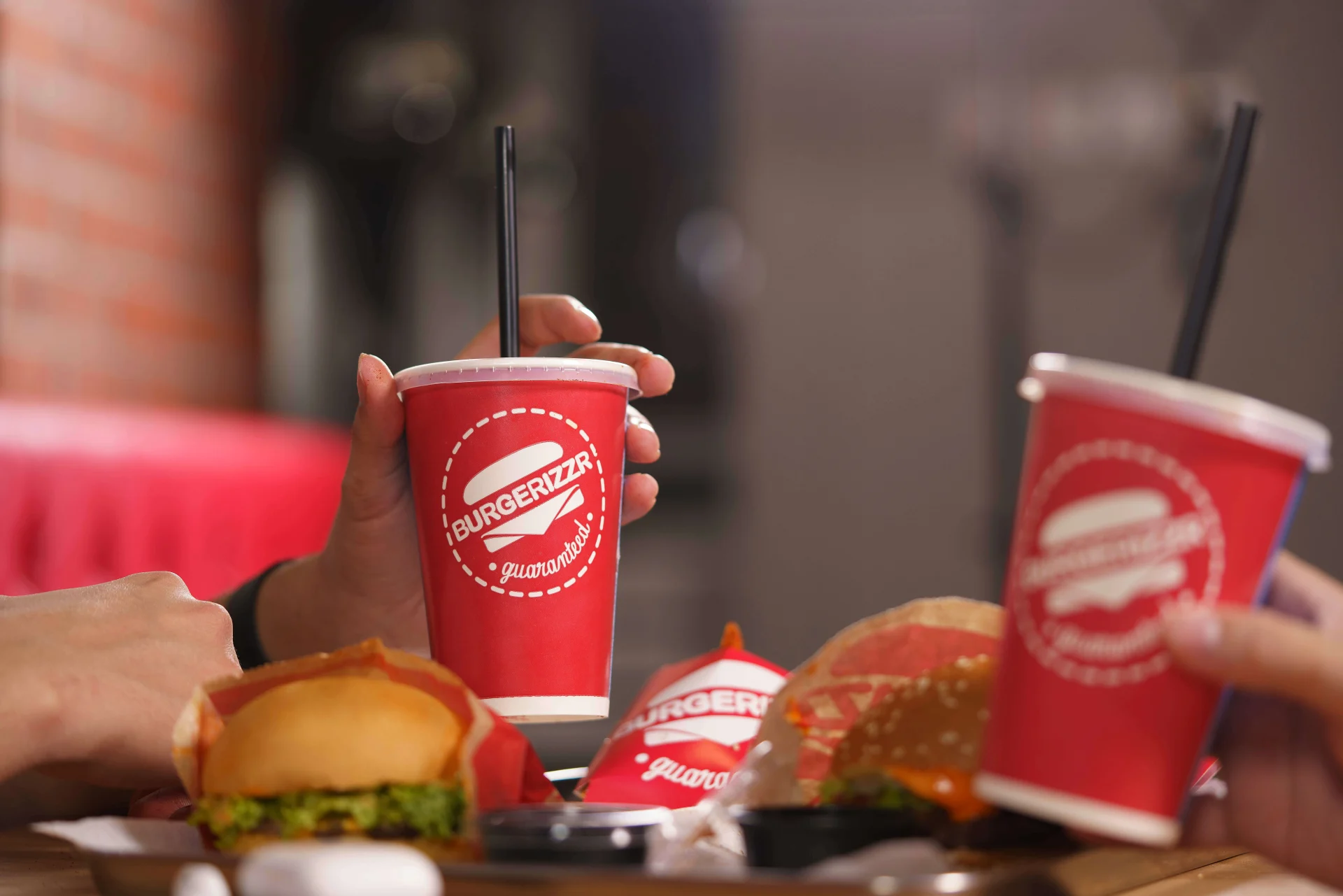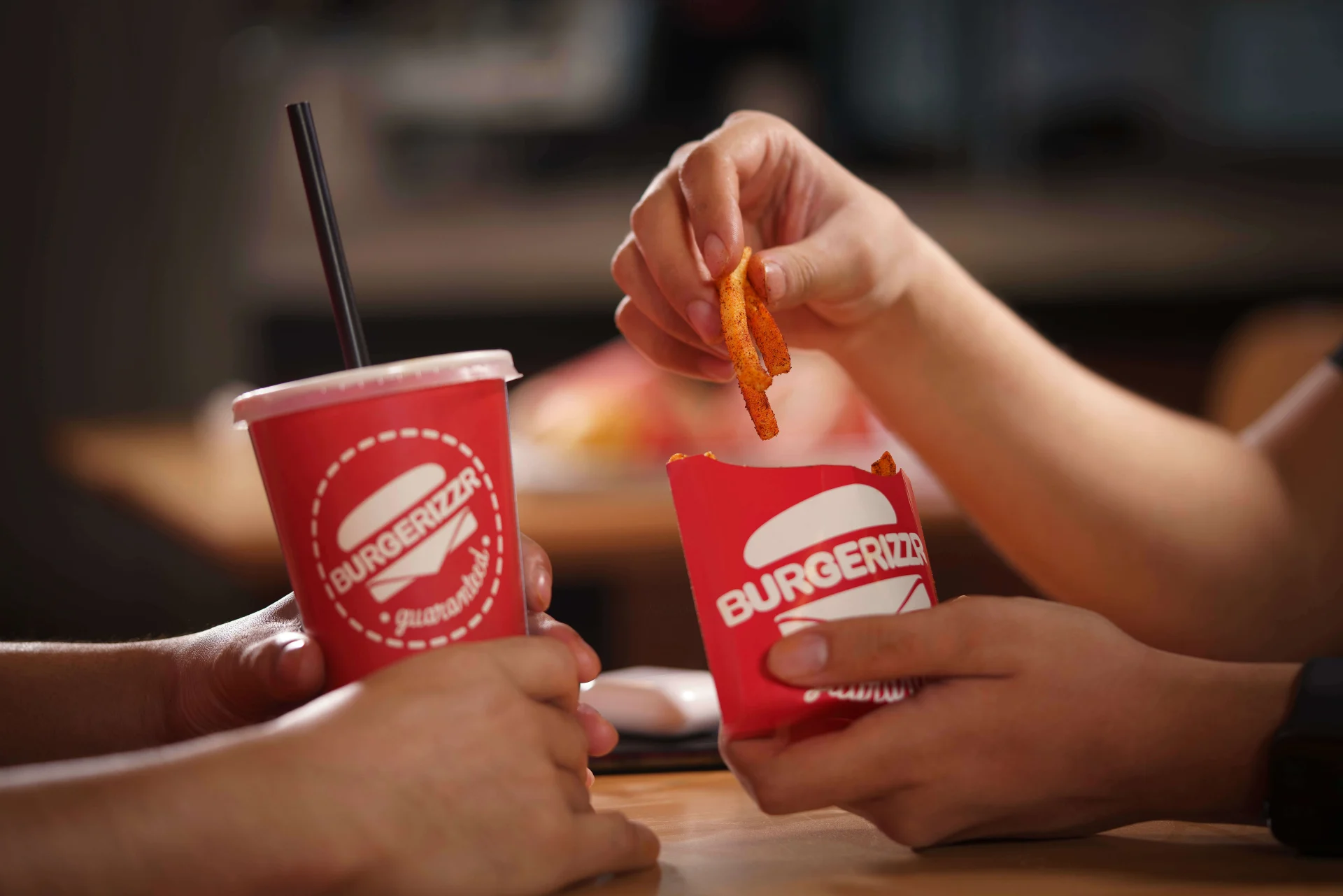 Burgerizzr Business Proposition:
Largest fresh burger chain in KSA.
We are In the FRESH QSR fast growing market.
High Brand awareness (Higher than 50%), just after Hardees which is a global brand with older presence in the mark ( Ref: Research Study by TNS).
The high-quality meat at a competitive price.
Targeting youth with high consumption, and hi/frequent contribution.
The know-how of managing 90 branches under our own operations.
About the Burgerizzr:
Country of origin:
Saudi Arabia
Date Franchising Commenced:
2021
Burgerizzr is one of the GCC's fastest-growing homegrown QSR chains, We believe Burgerizzr has incredible growth potential in part due to the high demand for fresh Beef and Chicken Burgers. Burgerizzr Franchisees will be the key to success as we expand throughout the GCC and MENA regions.
History: Burgerizzr was co-founded in 2009 by Mohammad Al Ruwaigh, Burgerizzr has grown to be one of the best-loved 'Fresh Burger Restaurant Chains' in Saudi Arabia. Stemming from a passion to develop a 'quality food at competitive price'
Key Milestones
2009-Burgerizzr Launched
2013- New Brand identity
2014- Est to LLC, Meltizzr Launched
2015- Out Door campaigns, New Instore Image, 28 Stores, launch Pomegranate Burger
2016- 35 Stores, launch Gatherizzr
2017- Entry in New City Qassim, 48 Stores
2018- Enter Eastern Provinces
2020- Burgerizzr box launched, Enter Western region, Pandemic turnaround
2021-Entered IPO, BBQ Launched, Renewed Store Image, 100 Stores by the end of 2021
Burgerizzr Currently Operates in these Countries:
Saudi Arabia
Burgerizzr Video:
Burgerizzr Income Streams:
Serve Fresh Grilled Burgers, Snacks & Beverages
Direct Branches (Dine-in, Drive-thru, Takeaway, Pickup, Carhops, Call center)
Digital
Burgerizzr Training & Support:
Burgerizzr shall provide training for Franchisee GM and its senior restaurant management personnel (total not exceeding 5 people) with a bespoke 6(week training programme, consisting of 2 weeks of Initial Training prior to the opening of the first Restaurant to be conducted in the Kingdom of Saudi Arabia or at a designated location & + 4 weeks of support from Burgerizzr Restaurant opening team
Type of Franchises Offered by Burgerizzr Internationally:
Area Development Franchise Opportunities
Multi-Unit Franchise Opportunities
Burgerizzr International Franchisee Profile:
Burgerizzr is seeking multi-unit franchisees with the following characteristics:
Proven successful experience owning and operating restaurants in the targeted market
Corporate Values consistent with the Burgerizzr brand and culture
Commitment to customer service, operational excellence, growth, and the Burgerizzr system
Organizational expertise in Operations, Real Estate, Supply Chain, Labor, and Marketing
Sufficient financial resources to support a disciplined yet aggressive development schedule
Financial resources
Min net worth of US$ 3,000,000
Min liquid assets of US$ 1,000,000
Burgerizzr Franchise Opportunities Available in these Countries:
Qatar
Bahrain
Brand Manager: Winona Gagan – winona@worldfranchiseassociates.com | +971 56 116 2454