Chicken Guy!
Celebrity chef, Guy Fieri, and Robert Earl are the two dynamic forces behind Chicken Guy!, a casual stop for one-of-a-kind, all-natural chicken tenders paired with a wide selection of over 20 sauces.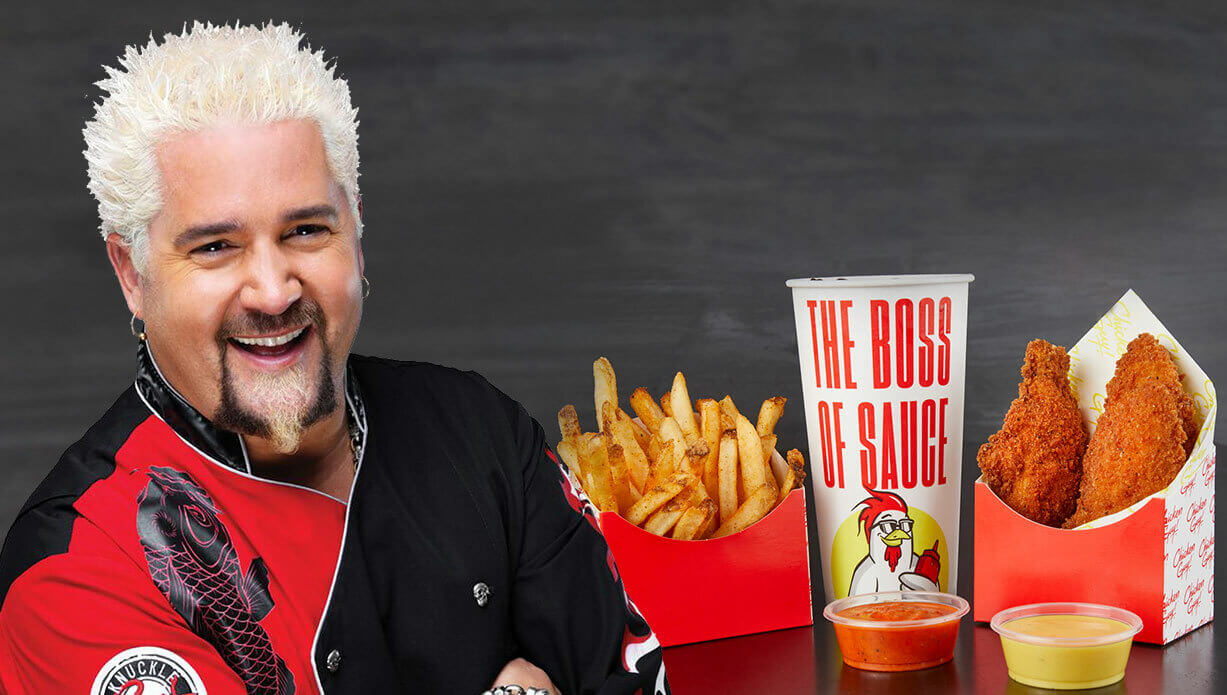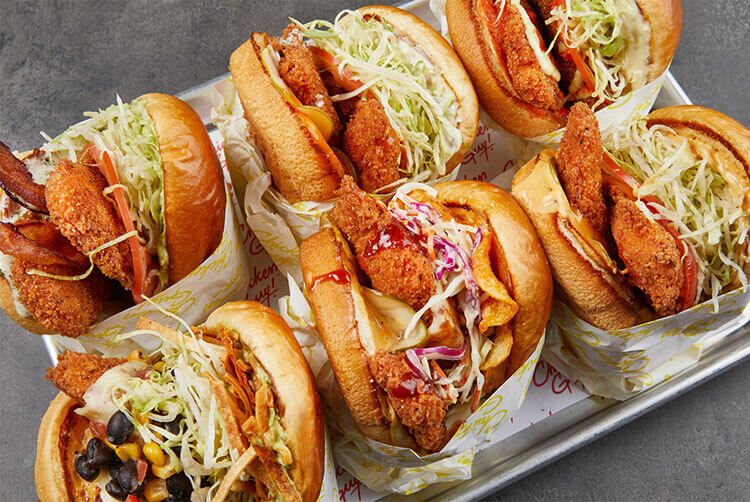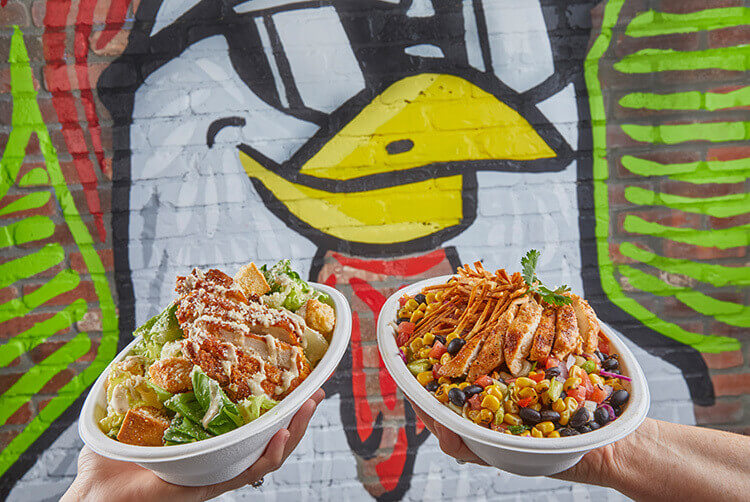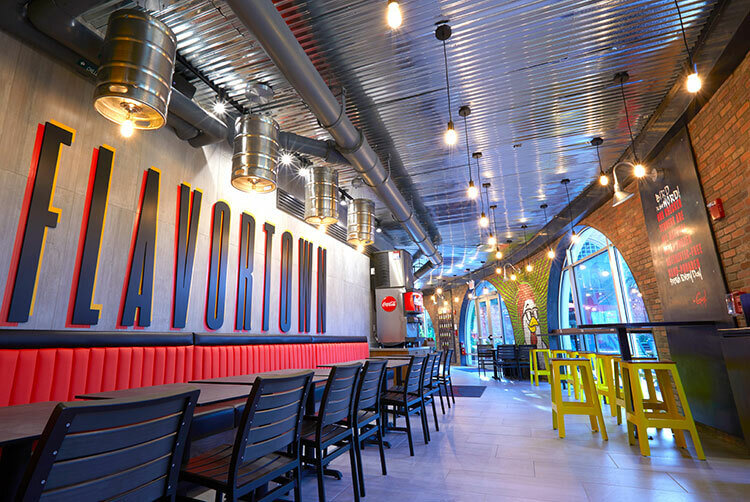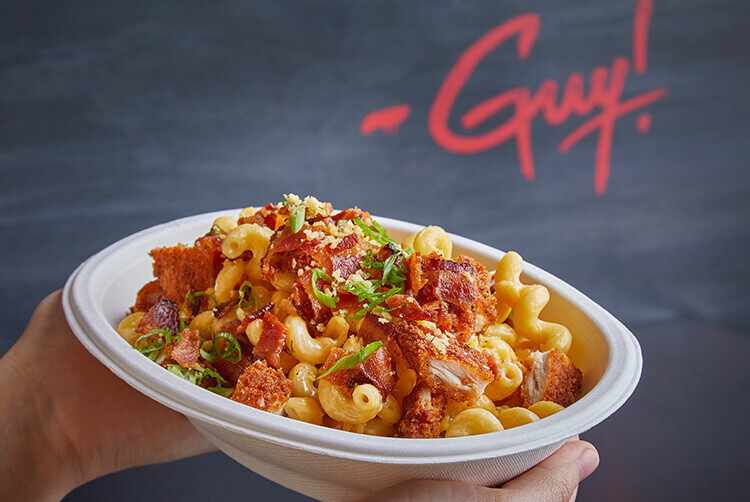 .
Chicken Guy! Business Proposition:
Celebrity Chef Guy Fieri
All natural chicken tenders
22 unique sauces & signature seasonings
Easy fit out & operation
Great branding, artwork and images
About the Chicken Guy!:
Country of origin:
United States
Date Franchising Commenced:
2013
Guy Fieri and Robert Earl's new concept Chicken Guy! Opened to the public on Thursday, August 2, 2018 in Lake Buena Vista, Florida at Disney Springs at the Walt Disney World Resort. Everyone at Earl Enterprises is extremely exited about this amazing new concept!
For Chicken Guy!, Robert Earl and Guy Fieri have come together once again to offer delicious, succulent chicken tenders paired with a wide variety of flavorful sauces meant to please all palates at extremely affordable prices. So it is no surprise that Chicken Guy! has received excellent reviews from critics and the public alike with lines consistently out-the-door
The menu at Chicken Guy! features one-of-a-kind all natural, fresh chicken tenders, pounded out flat to maximize crunch and paired with a wide selection of delicious sauces. Even more, the chicken tenders are all-natural, antibiotic free, never frozen, hand pounded and breaded fresh every day and brined in fresh lemon juice, pickle brine and buttermilk, and infused with fresh herbs. The menu features the tenders-grilled or fried-in sandwiches, straight up on skewers, or in meal-sized salad bowls, and a wide array of sauces to enjoy with the chicken as well as tempting sides like Guy Fieri's fries, crowd pleasing mac 'n cheese, fried pickles and fresh slaw.
Chicken Guy! Currently Operates in these Countries:
USA
Chicken Guy! Video:
Chicken Guy! Investor Profile:
Established company in the Gulf with the experience, resources and ability to be Master Franchise and operate multi-site Chicken Guy units across the region.
Chicken Guy! Franchise Opportunities Available in these Countries:
Brand Manager: Troy Franklin – troy@worldfranchiseassociates.com | +60-19-210-1909