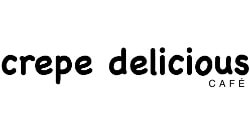 Crepe Delicious
Crepes, Gelato & Catering
Crepe Delicious is the world's largest and fastest growing creperie and gelateria franchise. Famous for its artisanal premium crepes & hand-crafted gelato which has shown tremendous success in the GCC. There are currently territories available in this region.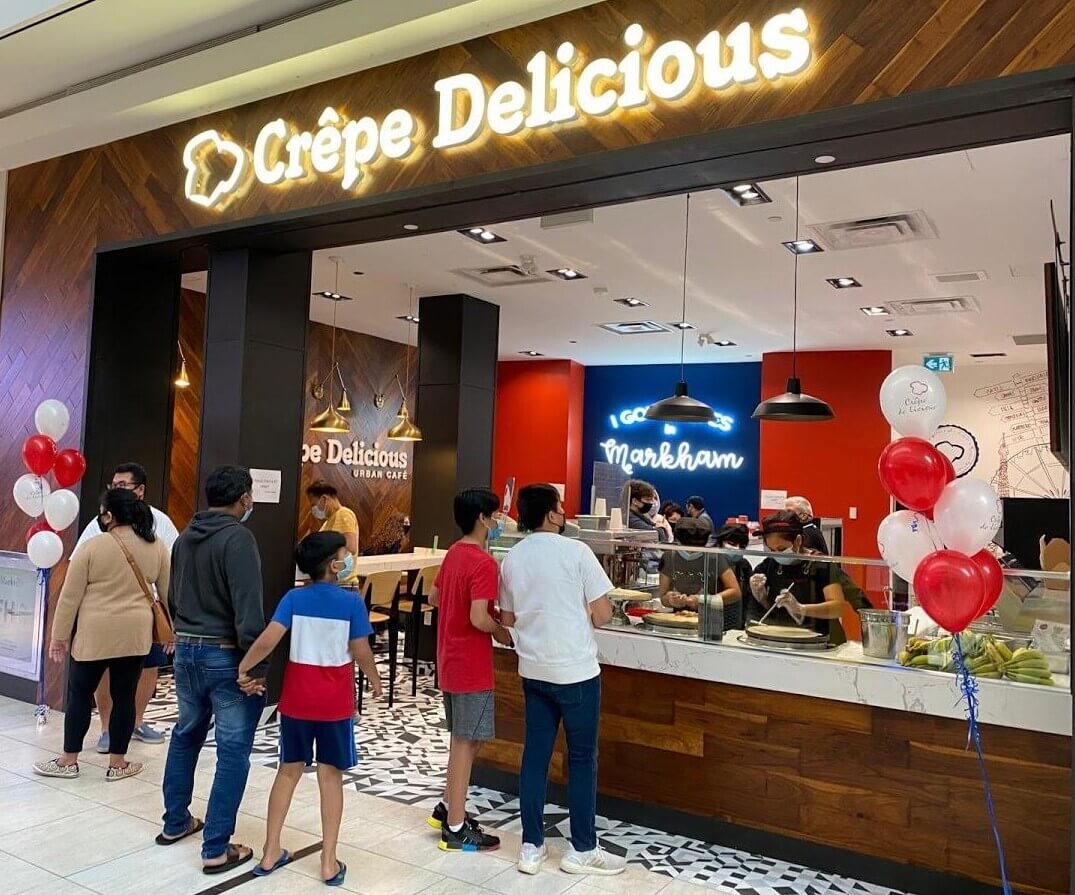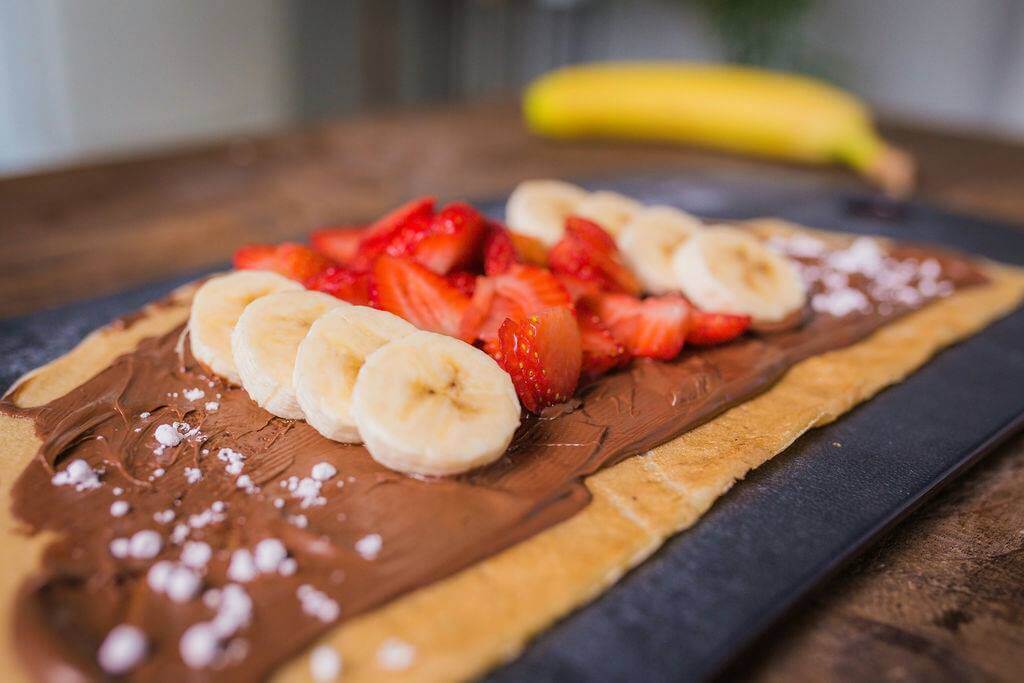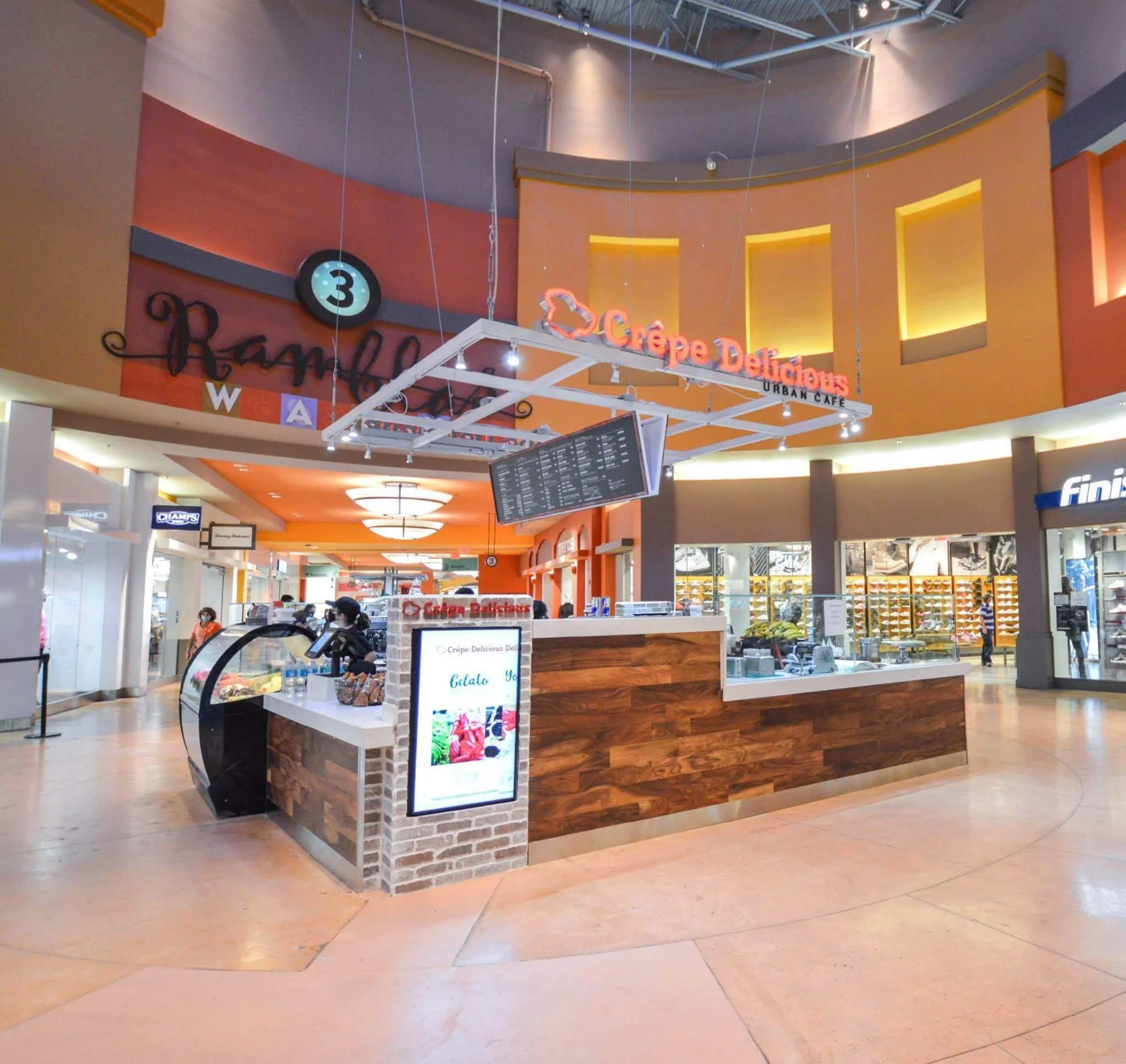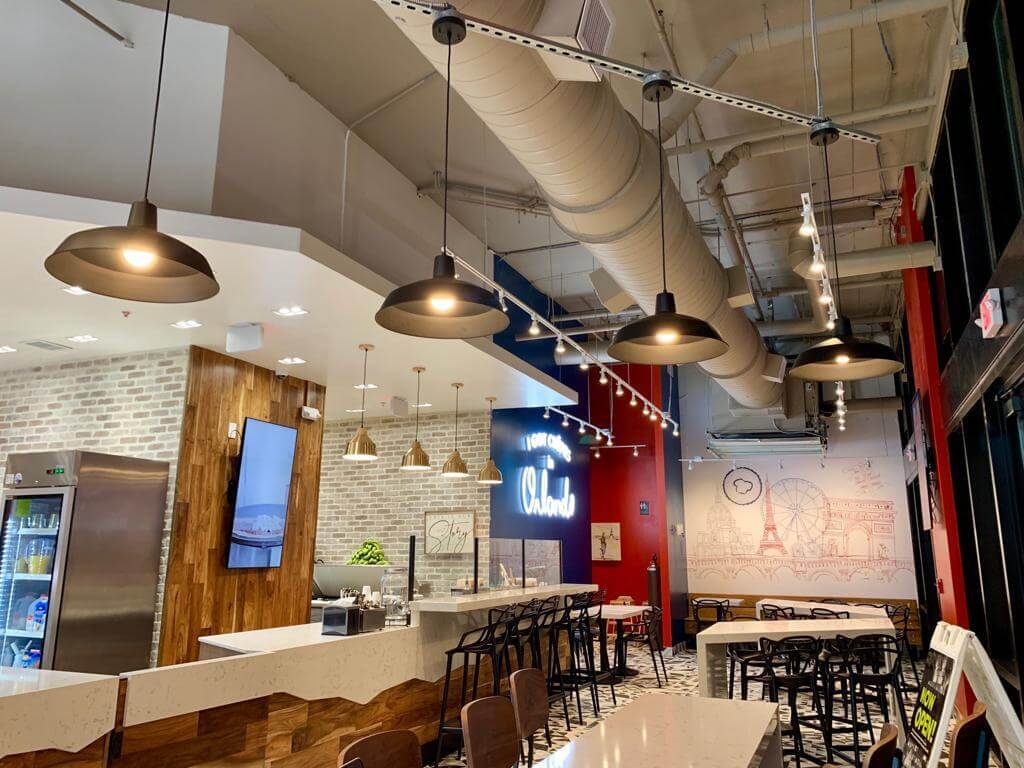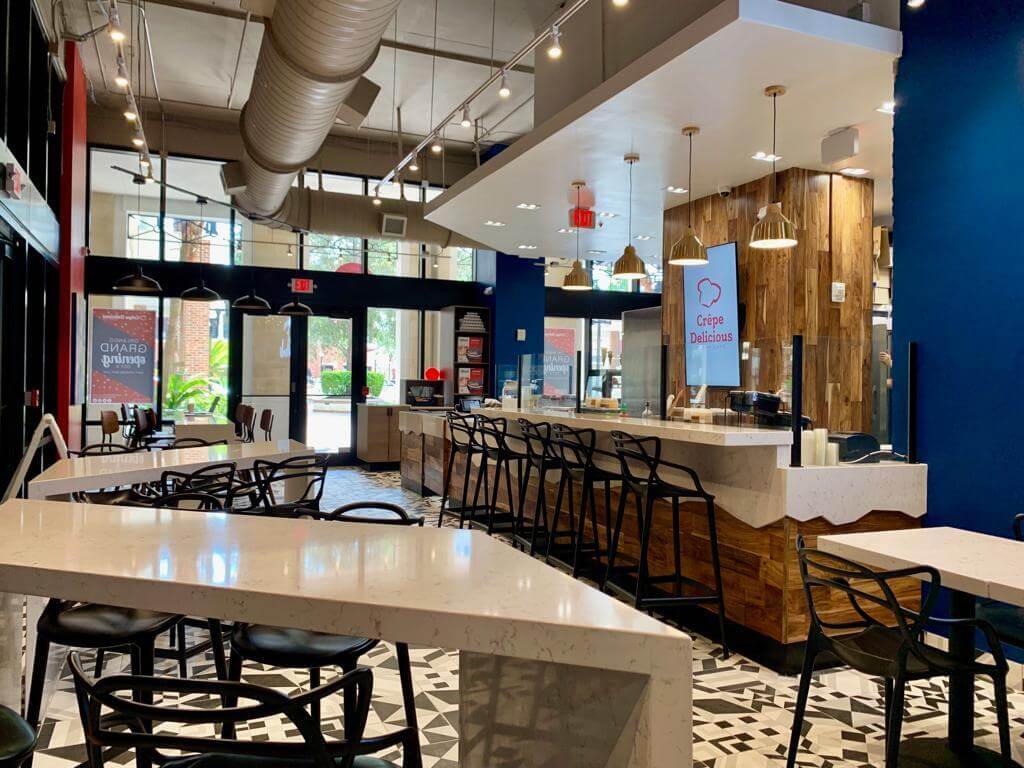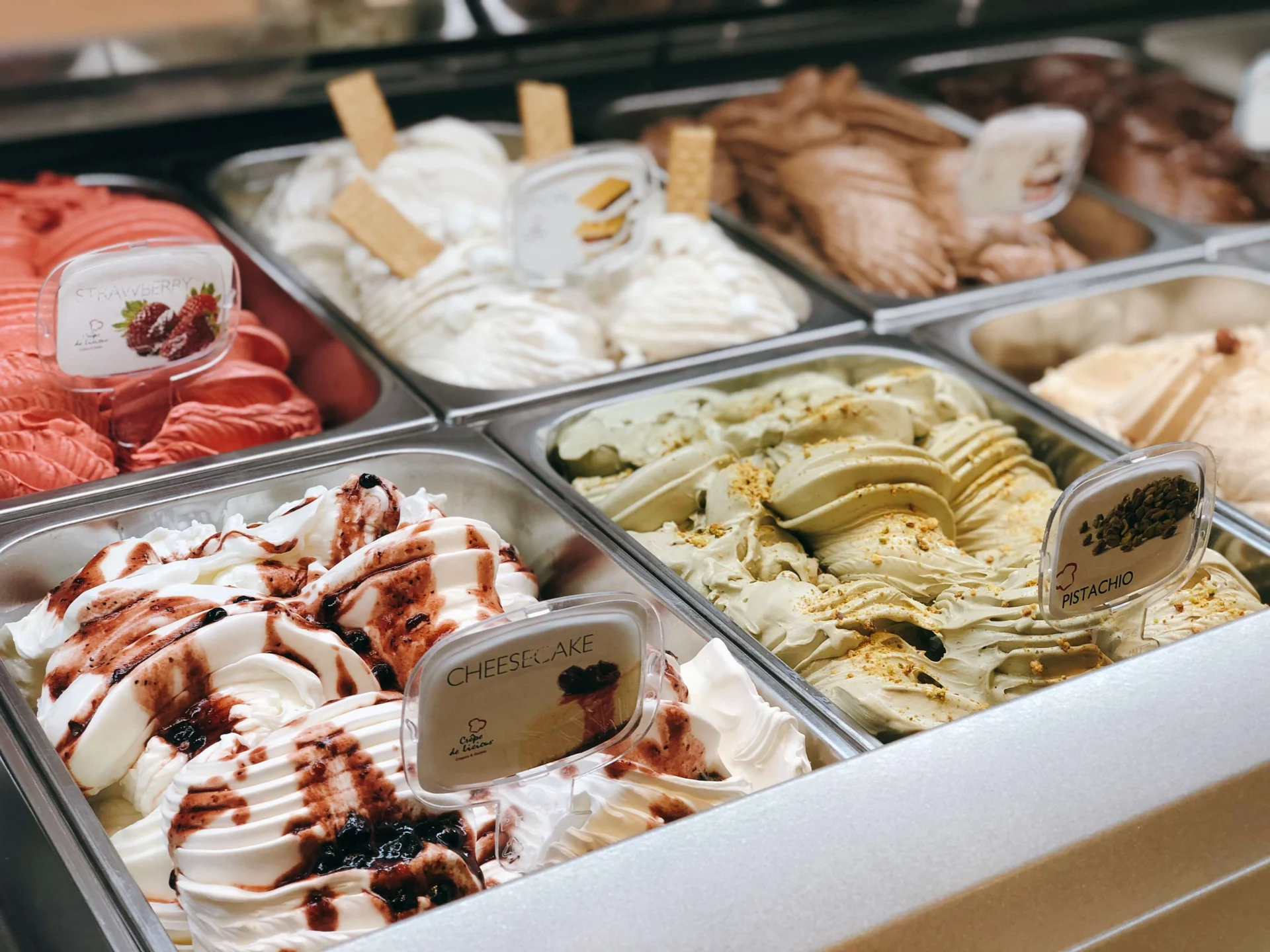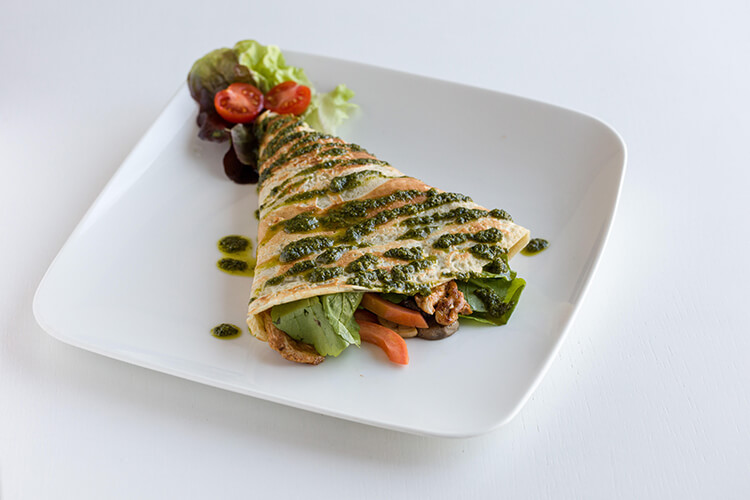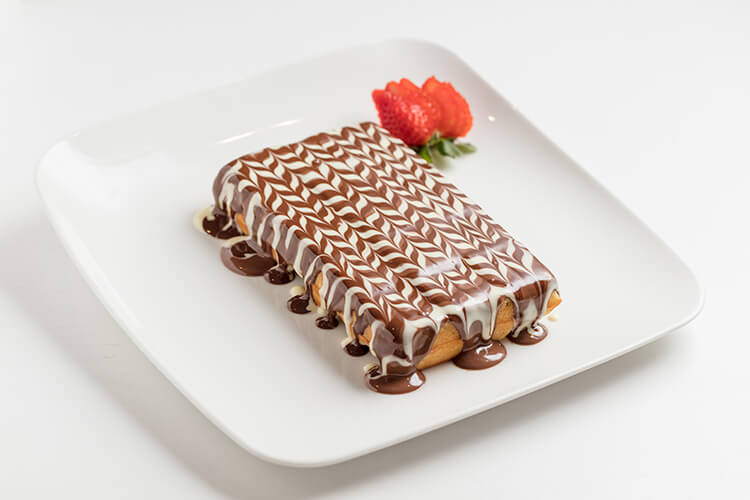 Crepe Delicious Business Proposition:
Unique QSR franchise (not like pizza, hamburgers)
Multiple footprints from 25 square meters up to a 250 square meter full service restaurant.
ALL day parts – Breakfast, Lunch, Dinner, Desserts and snack
All crepes and gelato are made on premises in front of the customer to showcase freshness and uniqueness.
Gelato – healthier than traditional ice cream, a perfect complement to the crepe.
One of the best food cost models in the industry.
Easy operation – no chefs required.
Low staffing model, ! person can run a kiosk.
State of the art marketing tools and advertising solutions.
Ongoing support and assistance.
Onsite training.
About Crepe Delicious:
Country of origin:
Canada
A revolution in the quick food service industry. Crepe Delicious is listed in the top 10 best Miscellaneous Quick Service restaurants by entrepreneur magazine, we are also the largest franchise specializing in the creation of world-class sweet and savory crepes and handcrafted gelato in the world, with over 17 years in business and 70+ locations worldwide. We are proud of our brand and appreciate our loyal customers, employees, and partners.
We are passionate about fresh, nutritious and tasty food for people-on-the-go. All of our crepes are made-to-order, with only the finest and freshest ingredients. Serving breakfast, lunch, dinner and dessert, filled with an assortment of fresh and colourful fruits and veggies, cheeses and lean meats to create a balanced meal. In addition, we provide a selection of panini sandwiches, salads and premium beverages.
Crepe Delicious Currently Operates in these Countries:
Bahrain
Canada
Hong Kong
Kuwait
UAE
United Kingdom
USA
Why Crepe Delicious?
Crepes & Gelato make people smile.
No one can resist the sweet smell of a crepe being made fresh on a warm griddle, or watching the crepe batter as it is spun over the griddle and heated to perfection.
Who can resist the sweet goodness in every spoonful of handcrafted gelato?
Everyone loves Crepes & Gelato
Turnkey operation
Healthy Eating Starts Here
Proven Operating System
Low Start Up Costs & No Expensive Exhaust System or Oven
Low Variable Costs
Marketing Support
Training and Support
Flexible concept from 25 square meter kiosk up to 250 square meter street location
Become a part of something special. Become a part of the Crepe Delicious family.
Our Philosophy:
Serve Quality, Fresh Ingredients
Offer Quick, Friendly Service
Deliver Competitive Value
Focus on Results
Professional training in the head office (optional) that covers practical training and management training as well as training at the first corporate location of the master/area development. 1 annual visit paid by master. Additional visits also available.
Ongoing supply of all product development, menus, systems, artwork, store design updates.
Crepe Delicious Training & Support:
Includes site selection parameters, onboarding, new franchisee training, business planning, in park training, GM training, staff training, e-commerce training
Crepe Delicious International Franchisee Profile:
Our candidates should have a background in business, however more importantly, they must show passion and care for the brand. It will be ideal if he/she come from the QFS industry or from the retail industry, but not a must.
Must have sufficient capital to open locations, market them and run them. Significant advantage to have some marketing knowledge/background.
Must be a great operator or have one person on staff that is dedicated to operations.
Crepe Delicious Franchise Opportunities Available in these Countries:
Oman
Qatar
Saudi Arabia
UAE
USA
Brand Manager: Martin Hancock – martin@worldfranchiseassociates.com | +1-847-910-9150