Earl of Sandwich
The World's Greatest Hot Sandwich
Earl of Sandwich® restaurants have created made-to-order, freshly baked sandwiches like no other. Our menu pays tribute to the art of the sandwich. From The Original 1762® to our fresh salads, we use the highest quality ingredients in everything we serve.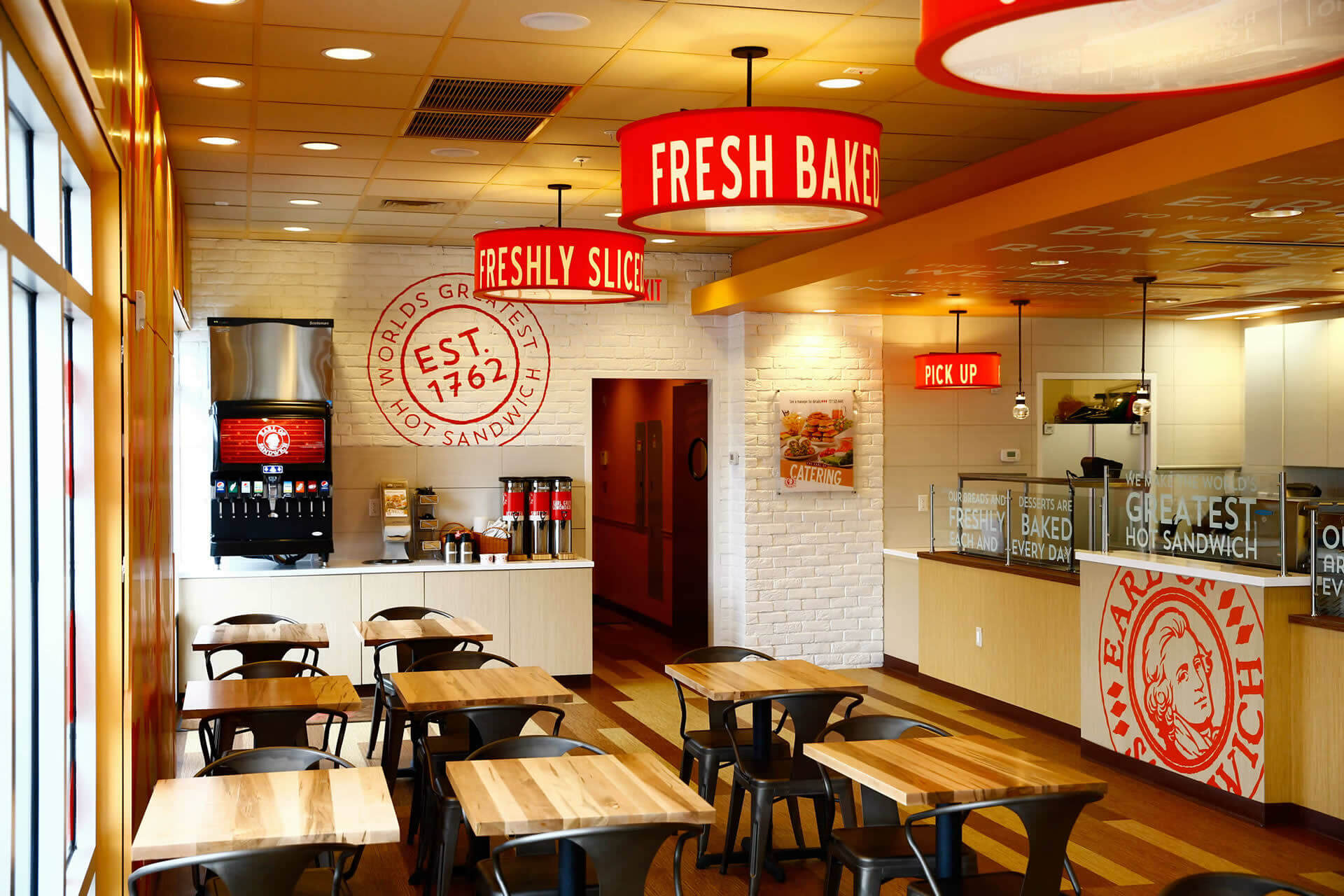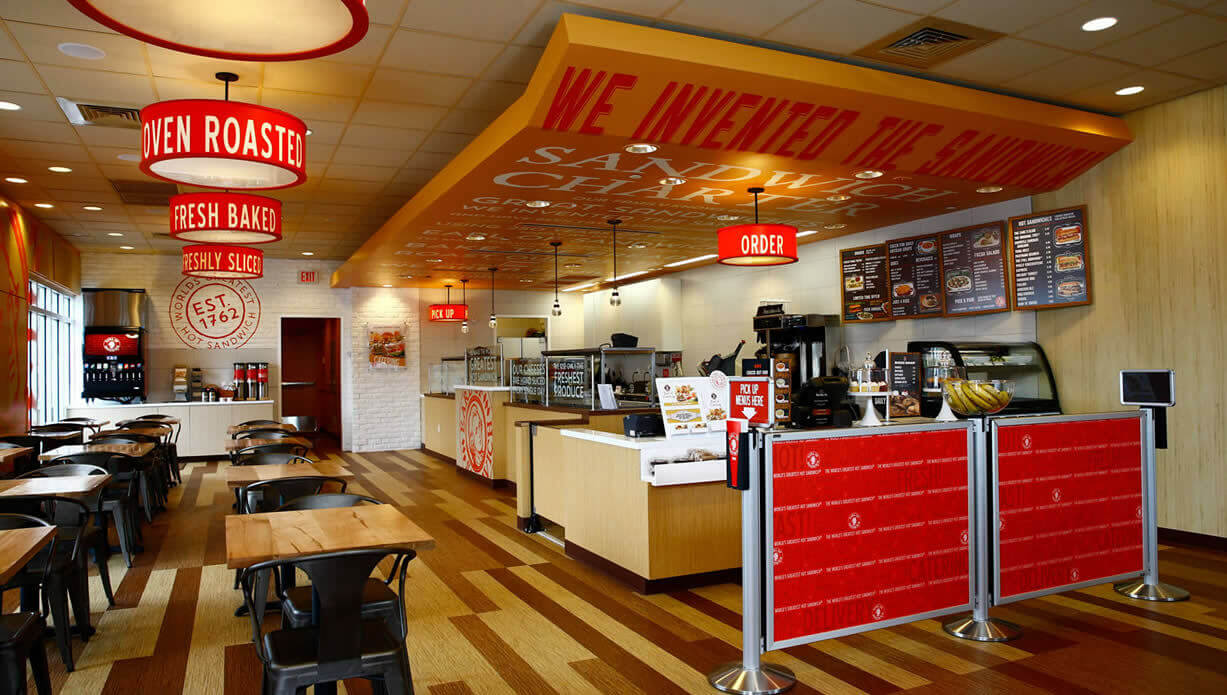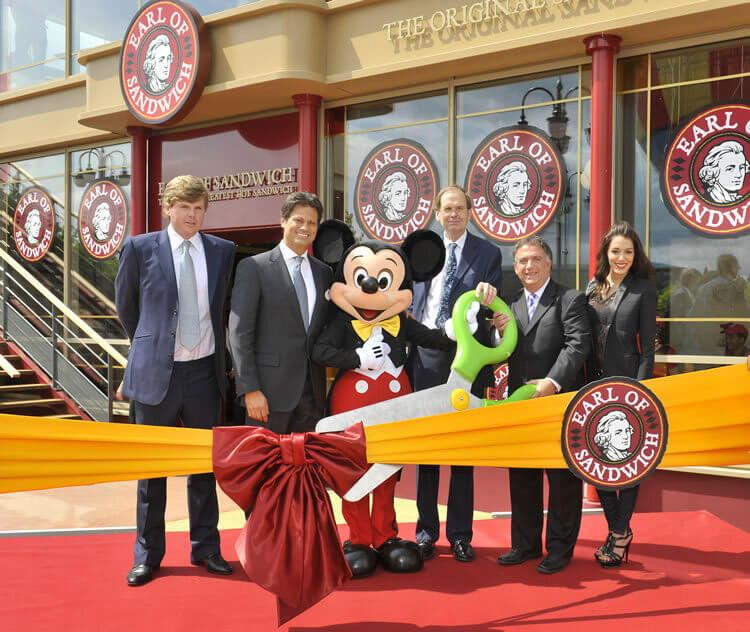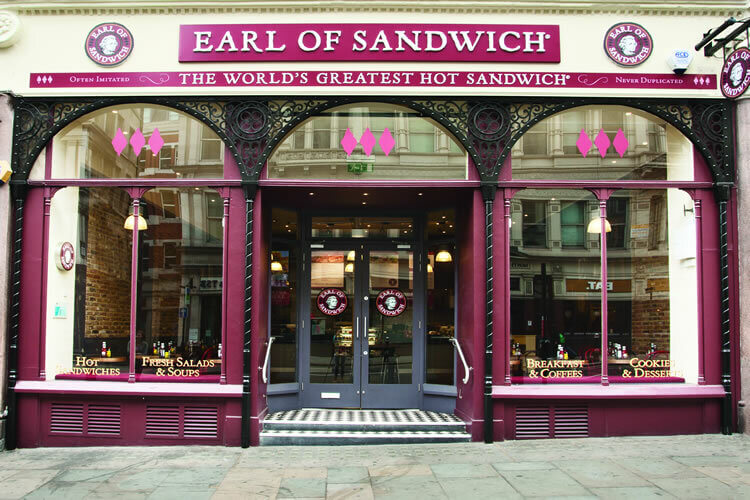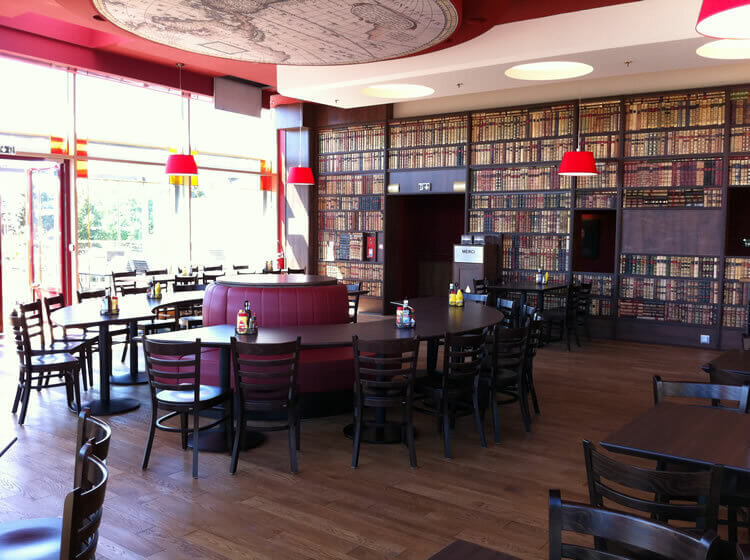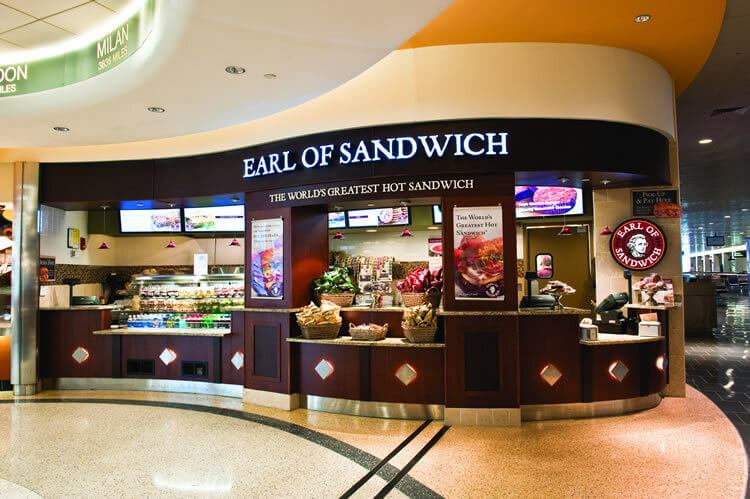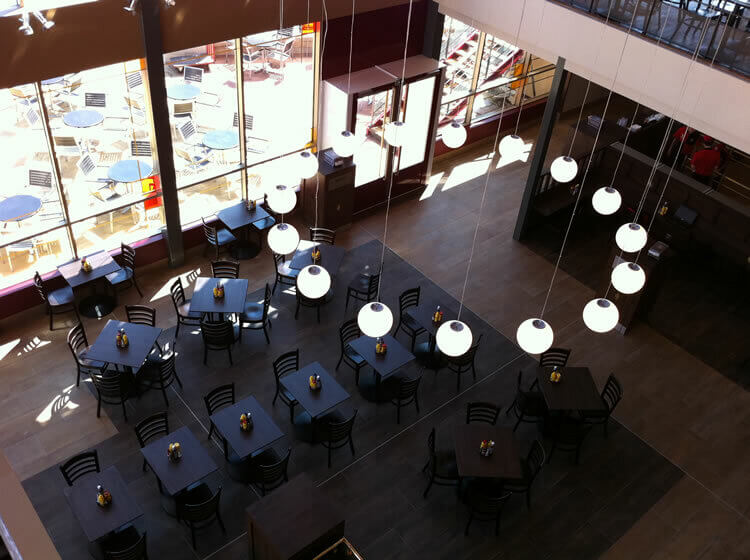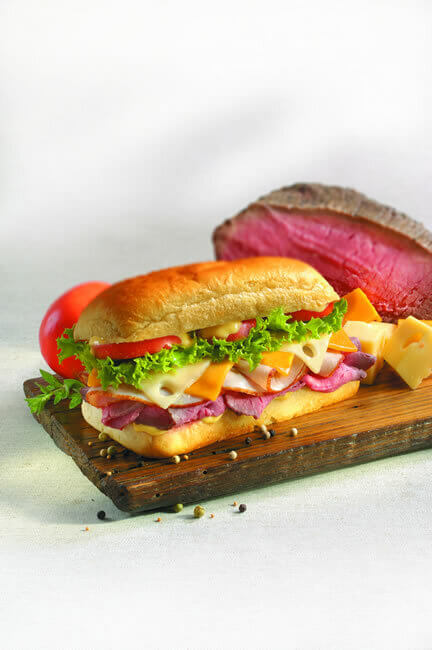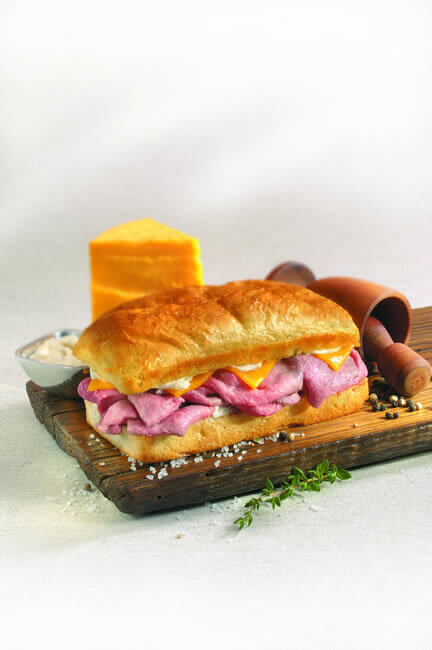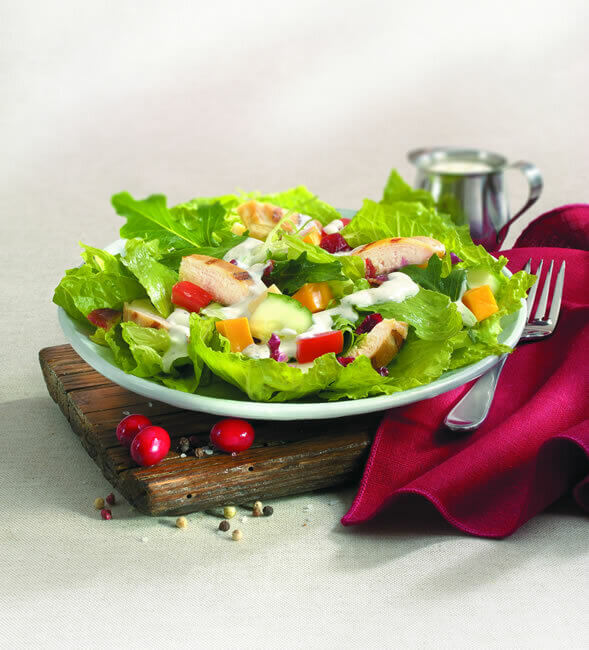 Earl of Sandwich Business Proposition:
Simple to operate
High volume production capability
Our own recipe artisan bread
Traditional recipes made with the finest ingredients
Our speed and production
Our quality
Unique brand with strong historical heritage
Our name – The Earl of Sandwich
All combining to create 'The World's Greatest Hot Sandwich'
About the Earl of Sandwich:
Country of origin:
United States
Date Franchising Commenced:
2015
In 1762, John Montagu, the 4th Earl of Sandwich, invented the meal that changed dining forever. As the story goes, he was playing cards and did not want to leave the gaming table to eat. He asked for a serving of roast beef to be placed between two slices of bread so he could eat with his hands. Thus, the Sandwich was born. Some 250 years later, Earl of Sandwich restaurants have taken that idea and crafted it into a made-to-order, freshly baked sandwich like no other.
In 2004, Lord John Sandwich, the 11th Earl of Sandwich and his son, the Honorable Orlando Montagu, direct descendants of the inventor of the sandwich, partnered with Robert Earl, founder and CEO of Planet Hollywood, to launch the Earl of Sandwich restaurants.
The menu was designed around fresh, simple, quality ingredients that combine to form The World's Greatest Hot Sandwich! Sandwiches are made when ordered to ensure optimal taste and freshness, and the signature artisan bread finishes baking after the sandwich ingredients have been added, which enhances the flavors. A full range of salads, wraps, sides, soups, desserts and beverages is also on offer. In addition, a breakfast menu has been developed for locations with morning traffic.
Earl of Sandwich Currently Operates in these Countries:
USA
France
Philippines
Earl of Sandwich Videos:
Earl of Sandwich Income Streams:
Retail
Delivery
Franchise Fee Income (For Master Franchise Markets)
Royalty Fee Income (For Master Franchise Markets)
Earl of Sandwich Training & Support:
We provide an extensive training and support plan for our franchisees which includes:
Evaluation of the sites presented to us.
Plans and Specifications for build, design and décor.
Consultation and advice with regard to the development and operation.
Initial management training programme.
Assist with pricing and provide guidelines for marketing and promotion.
Provide advice and consultation in connection with the operation.
Conduct inspections.
Type of Franchises Offered by Earl of Sandwich Internationally:
Master Franchise Opportunities
Area Development Franchise Opportunities
Multi-Unit Franchise Opportunities
Earl of Sandwich International Franchisee Profile:
Seeking partners who have a proven track record in the restaurant and / or hospitality industries to bring Earl of Sandwich into new markets.
Earl of Sandwich Franchise Opportunities Available in these Countries:
Australia
Japan
Thailand
Bahrain
Malaysia
Taiwan
Cambodia
New Zealand
United Kingdom
China
Oman
USA
Egypt
Saudi Arabia
Vietnam
India
Singapore
Indonesia
South Africa
Brand Manager: Troy Franklin – troy@worldfranchiseassociates.com | +60-19-210-1909