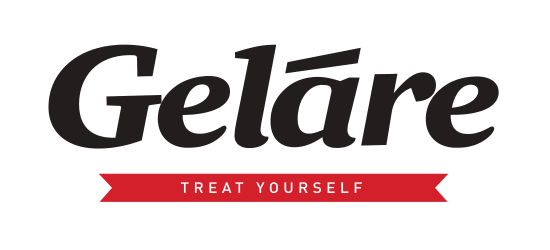 Geláre
Treat Yourself
Geláre dessert cafe combines all the benefits of a dynamic all-day cafe, with its exclusive ultra-premium dessert offering, including ice cream, freshly baked waffles, pancakes and more to create a unique dessert cafe model.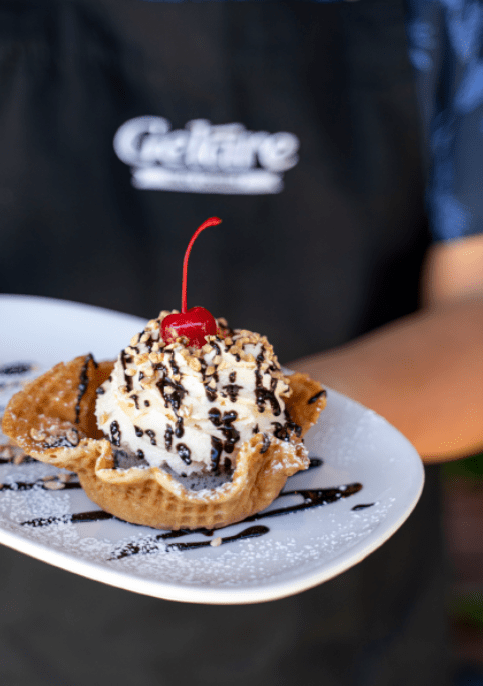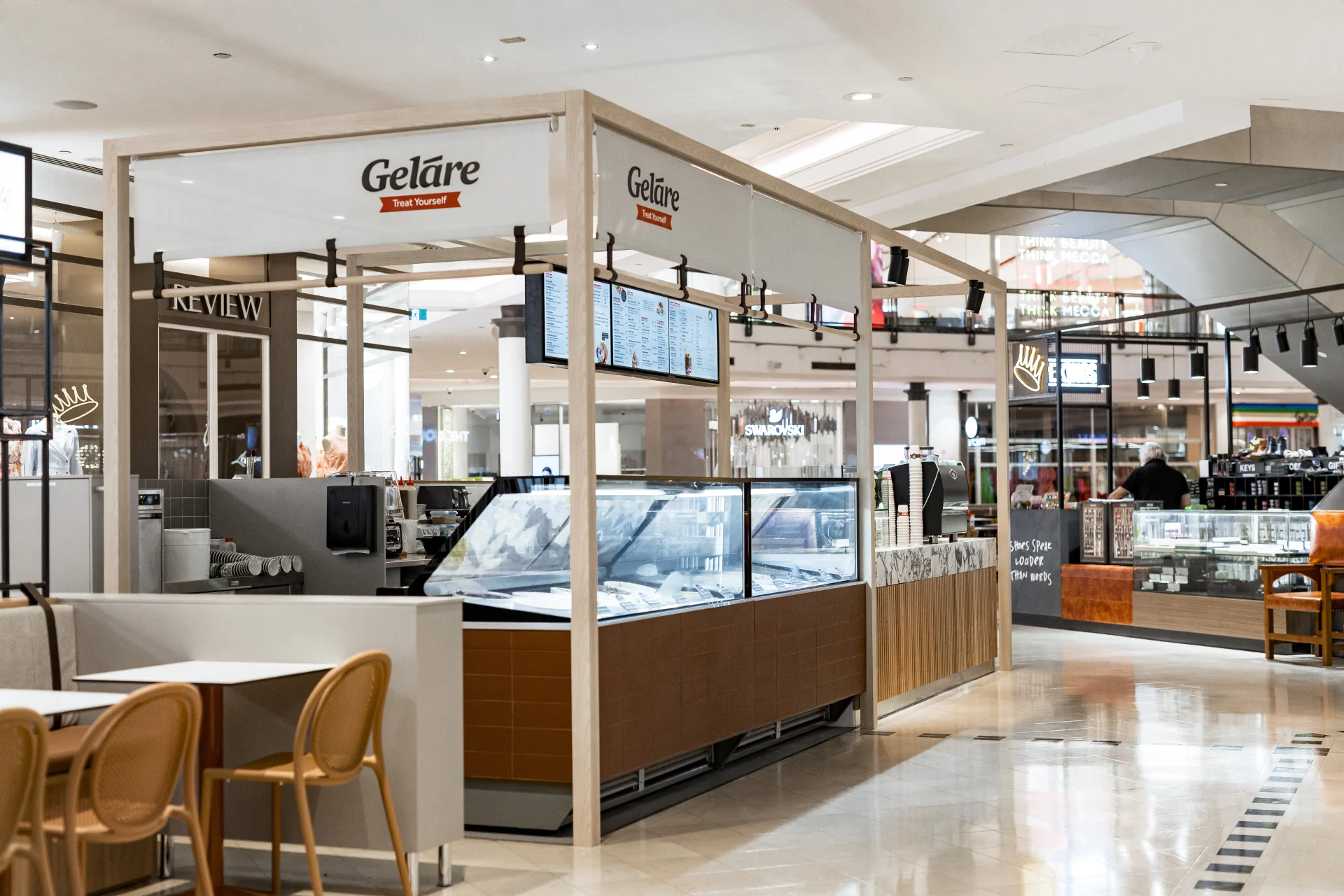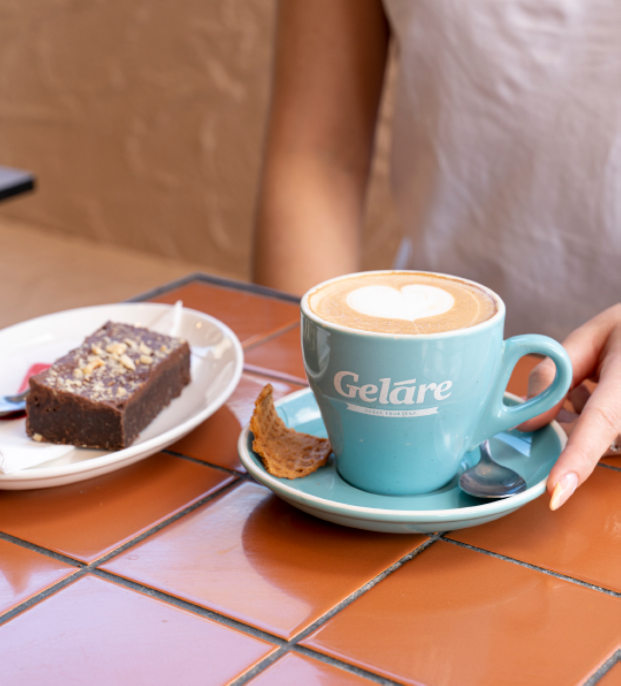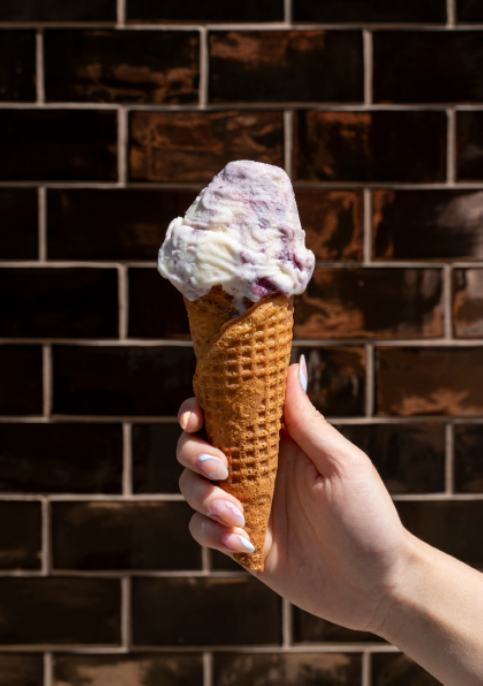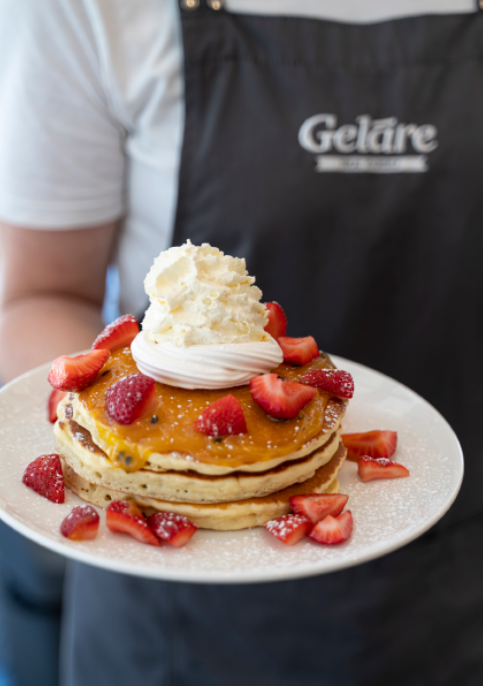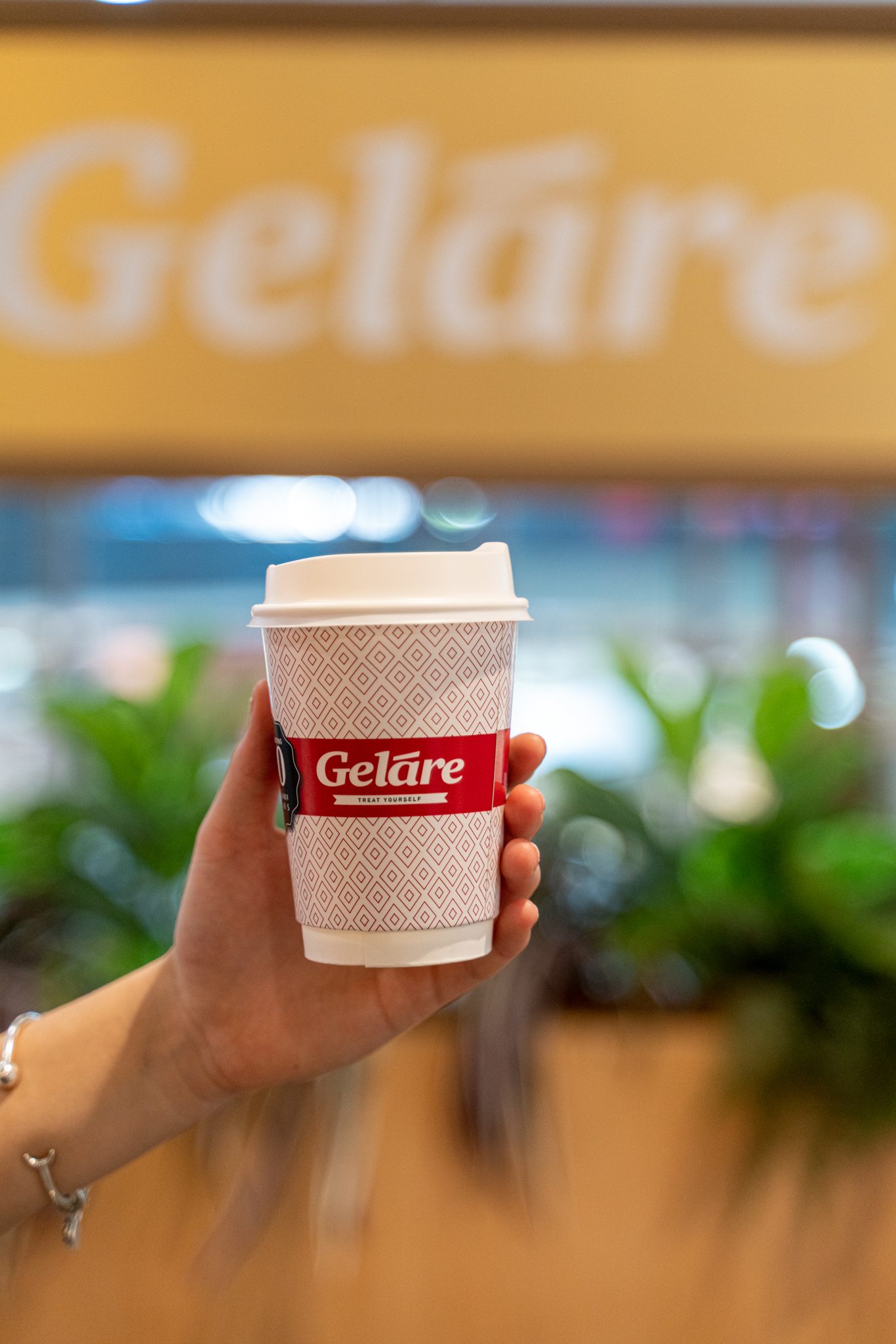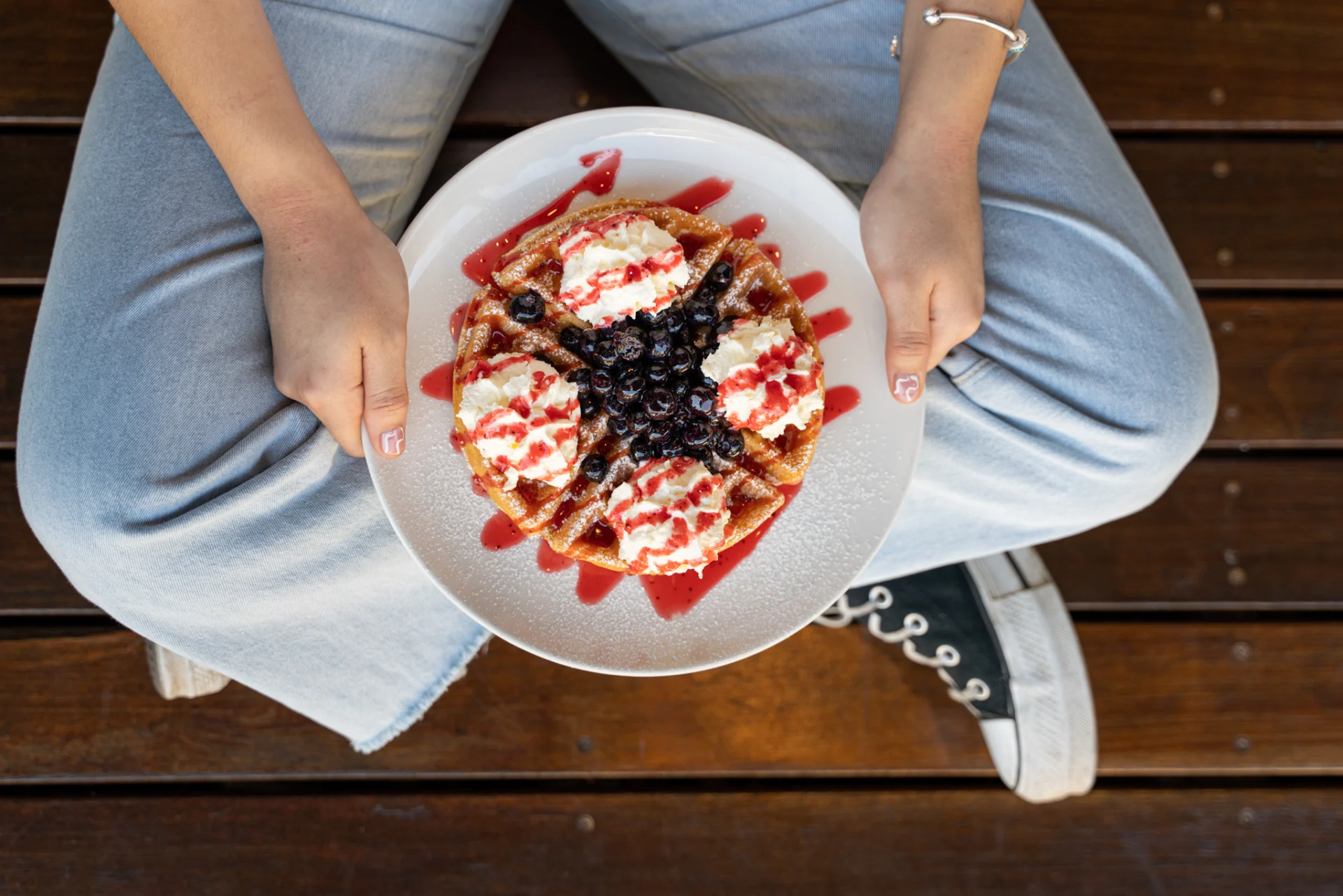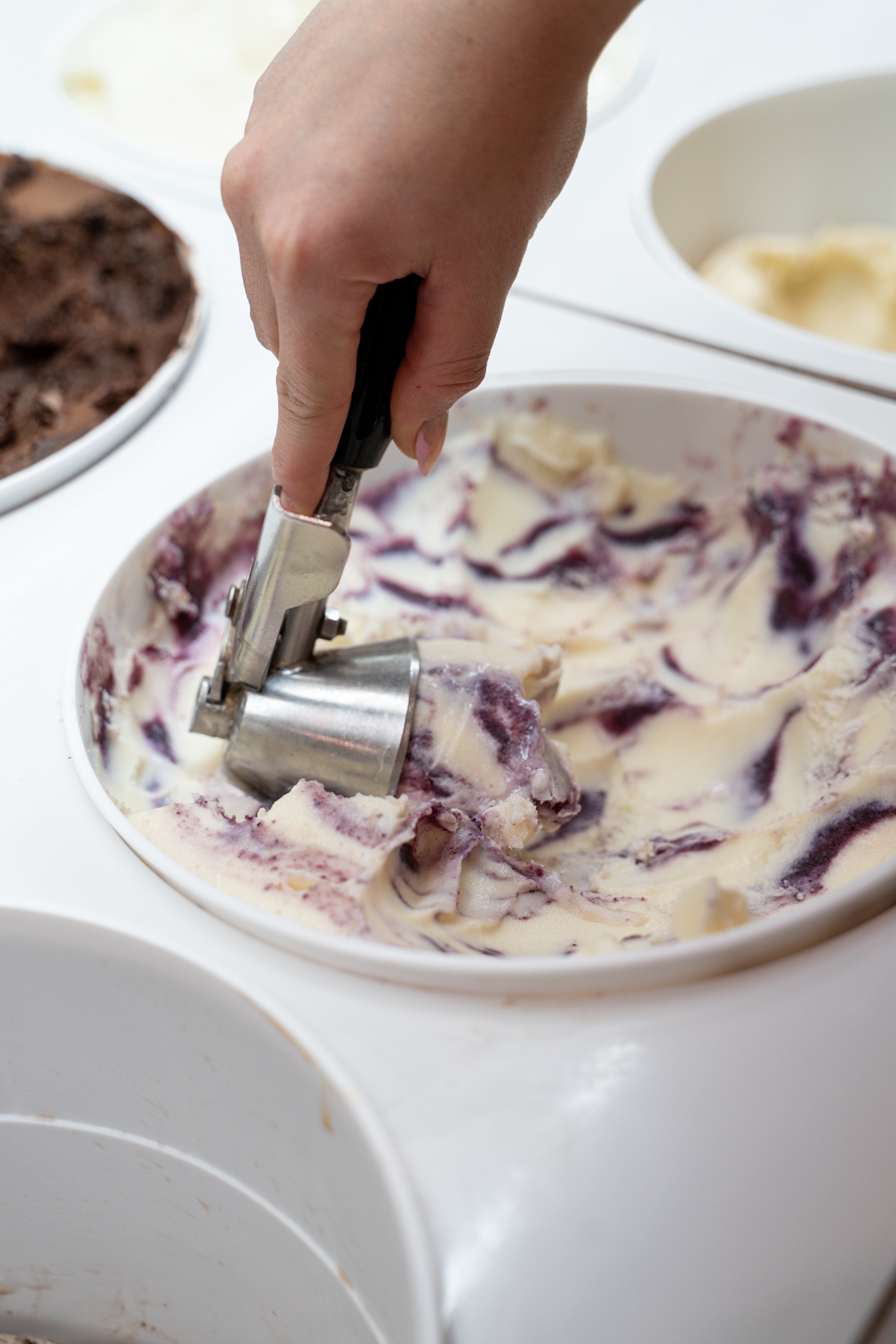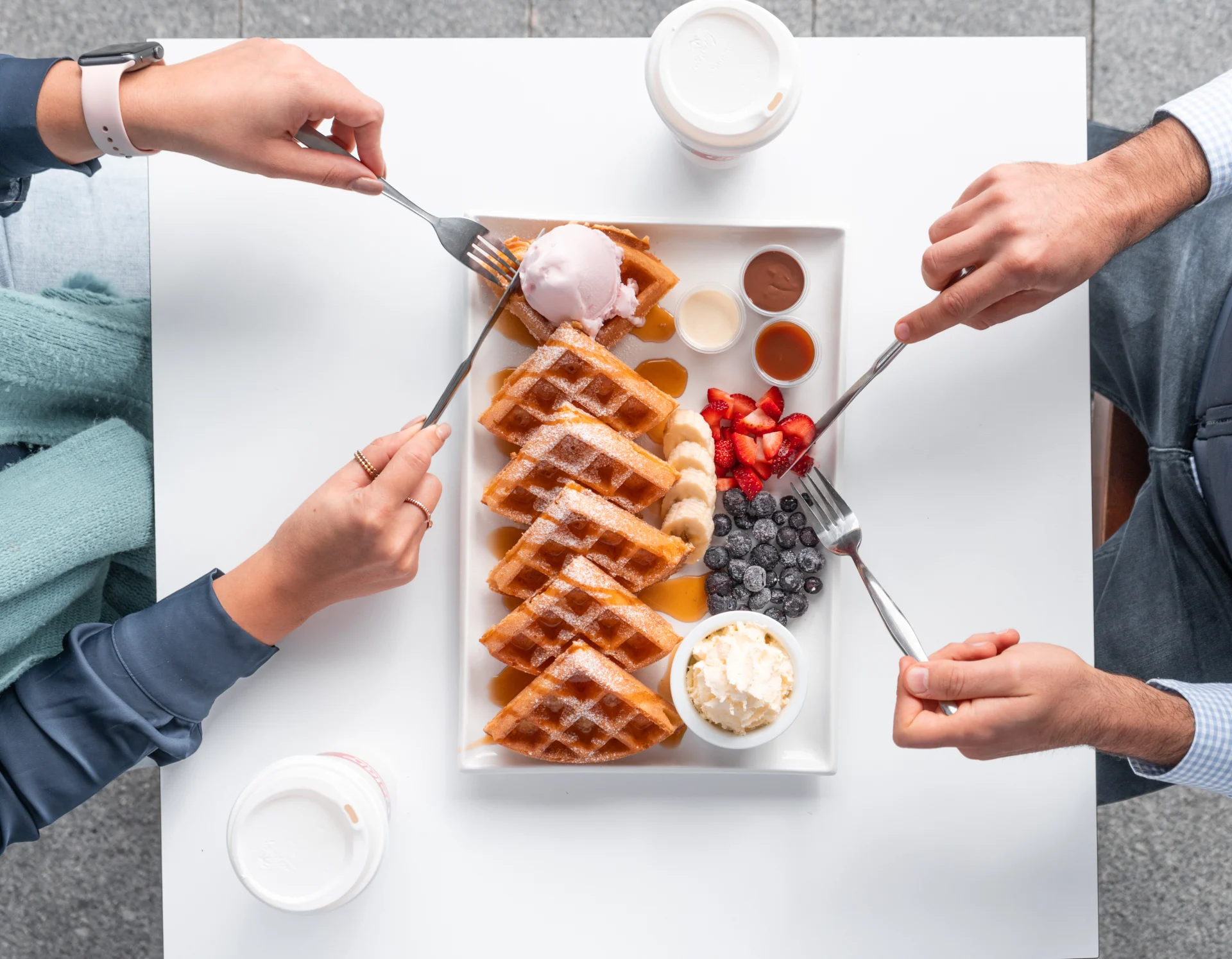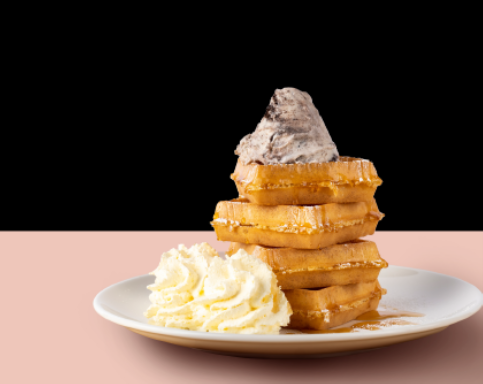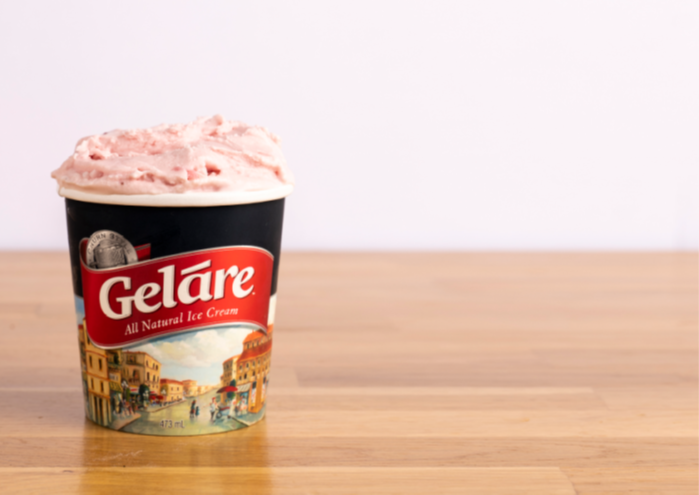 Geláre Business Proposition:
Scalability: internationally proven simple & scalable model.
Profitability: Multiple revenue streams from product sales, franchise licenses, royalties etc.
USP: Unique dessert cafe offering that allows for all-day trade.
Efficiency: No chefs required, no product wastage, long shelf-life of products, minimal staffing.
About Geláre:
Country of origin:
Australia
Date Franchising Commenced:
1992
Founded in 1986 by engineer/ entrepreneur Mr. Farid Torabi, Gelare has expanded globally into dozens of outlets in Australia, Singapore and, more recently, the Philippines. Recognized as a national leader in franchising in Australia, Gelare has received numerous awards including the 2020 Paddy Thompson award for its outstanding contribution to franchising.
Geláre Currently Operates in these Countries:
Australia
Singapore
Philippines
Geláre Video:
Geláre Income Streams:
From Operation of Company Owned Outlets
Dine-in Sales
Take-away Sales
Delivery Sales
From Sub-Franchising
Franchise License Fees
Ongoing royalty on sales
Sales from core menu items to franchisees, including ice cream and waffle/ pancake mixes
Franchise Store Fitout Fees
Geláre Training & Support:
Core staff and management to attend a comprehensive training program for a period of two weeks. Upon opening the first store in the territory, International Operations Manager will be present to ensure the smooth and successful launch of the brand within the territory. Ongoing international development support is provided in relation to brand development, product development, marketing, and more.
Type of Franchises Offered by Geláre Internationally:
Master Franchise Opportunities
Area Development Franchise Opportunities
Geláre International Franchisee Profile:
Experience in the F&B industry, sufficient capital to quickly scale the brand to a minimum of 3-5 outlets in the first two years, experience scaling a brand and strong business acumen, and passion for the brand.
Geláre Franchise Opportunities Available in these Countries:
Bahrain
Brunei
Canada
Egypt
Indonesia
Japan
Jordan
Kuwait
Malaysia
Morocco
New Zealand
Qatar
North Korea
Laos
Thailand
Tunisia
UAE
Vietnam
Brand Manager: Troy Franklin – troy@worldfranchiseassociates.com | +60-19-210-1909