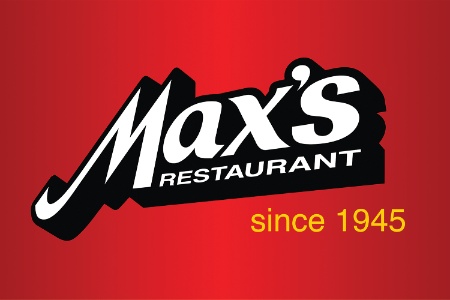 Max's Restaurant
Sarap to the Bones Fried Chicken
Max's Restaurant is one of the most iconic Filipino brands, known for its famous Sarap (delicious) to the Bones Fried Chicken. For over 70 years, Max's Restaurant has become synonymous with genuine home-style Filipino food and has become a favorite venue for countless Filipino celebrations. Max's Restaurant is a home away home for the overseas Filipino community.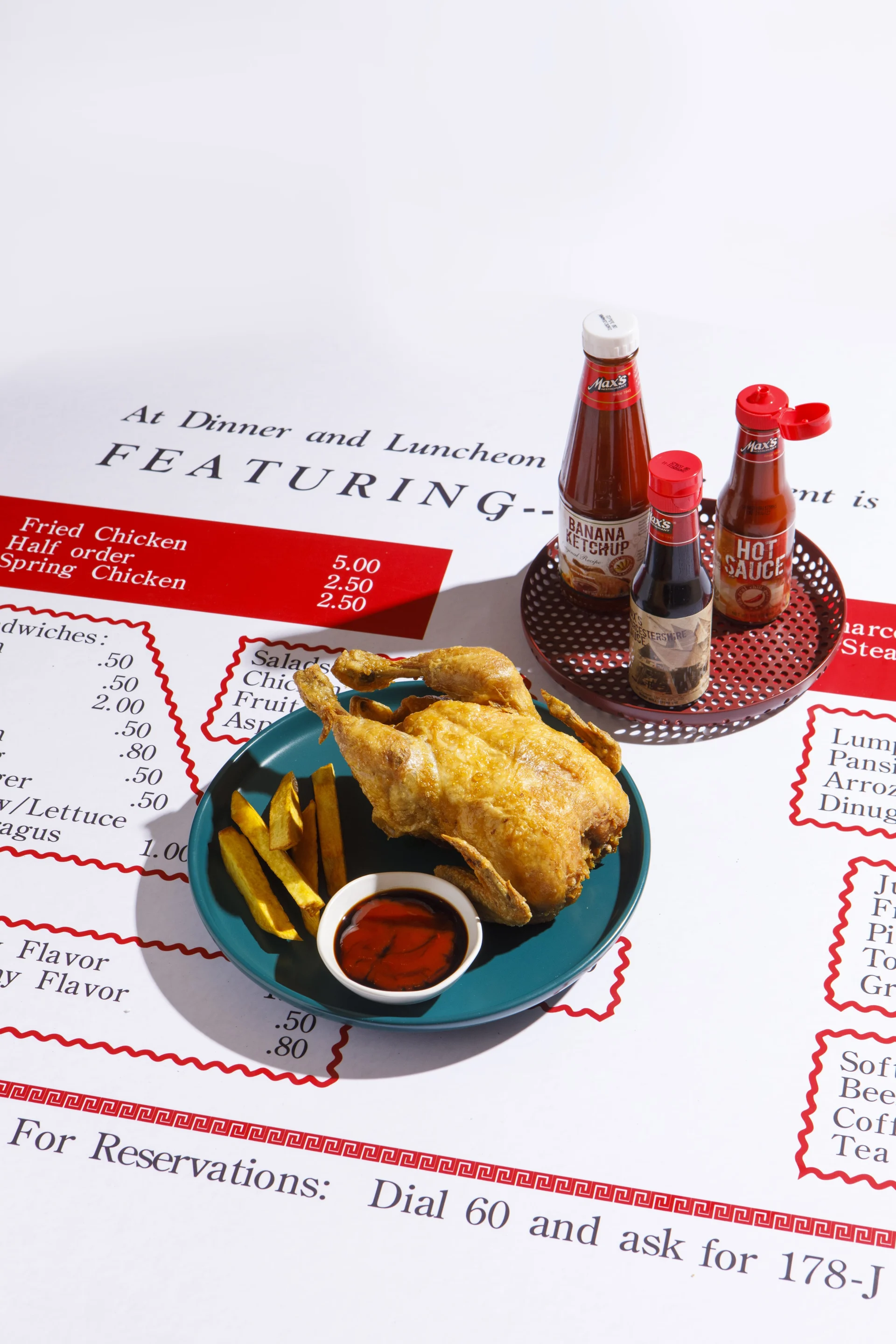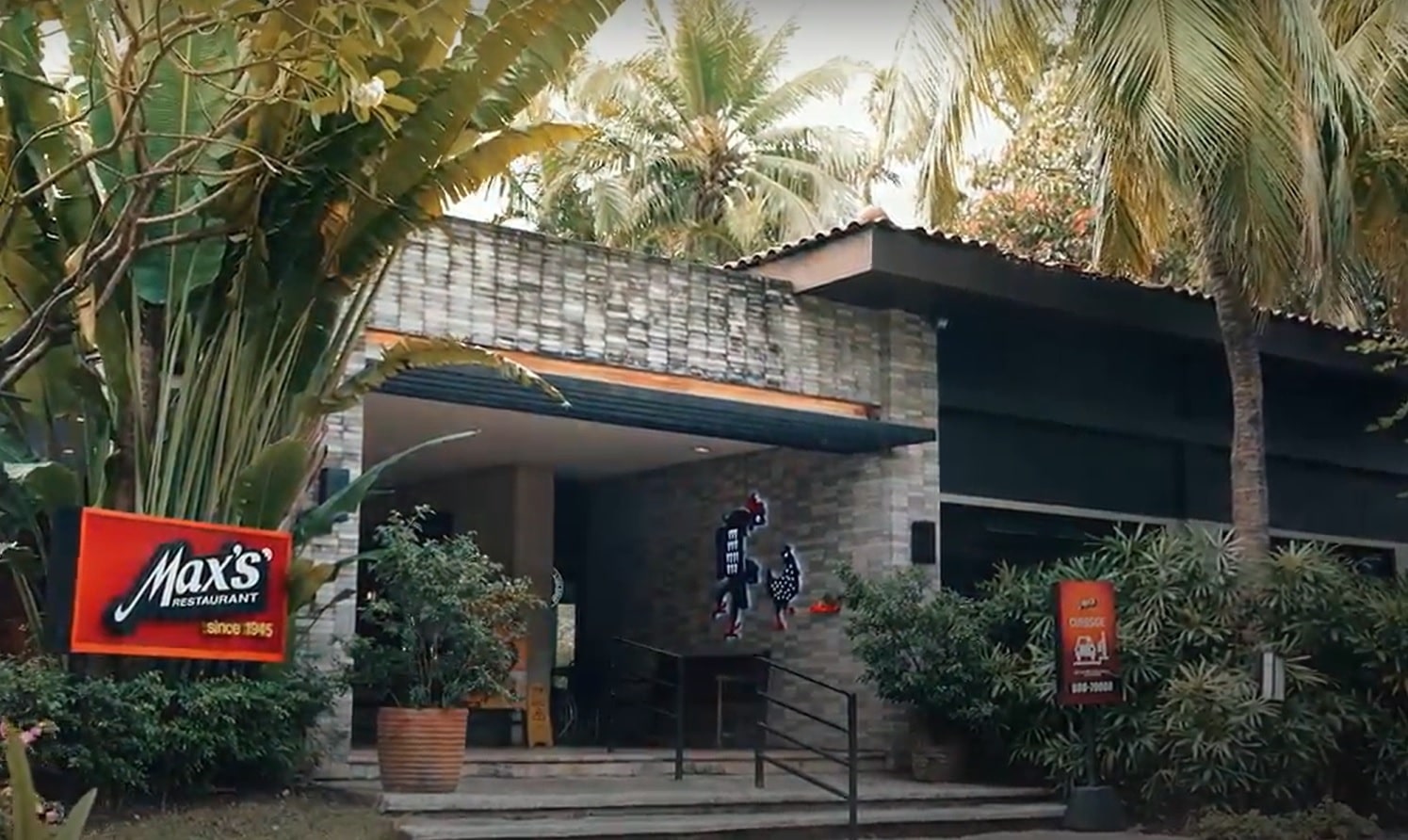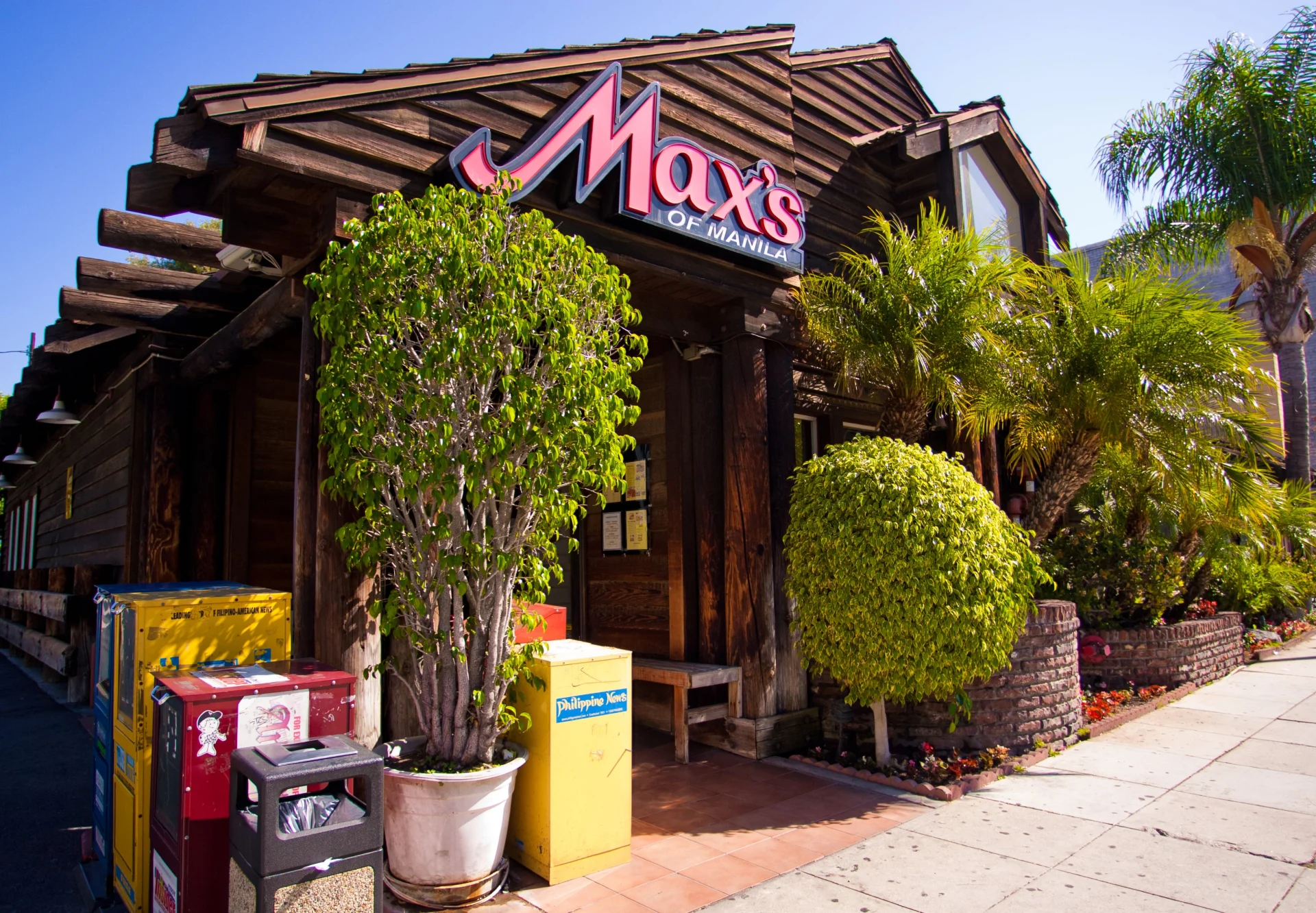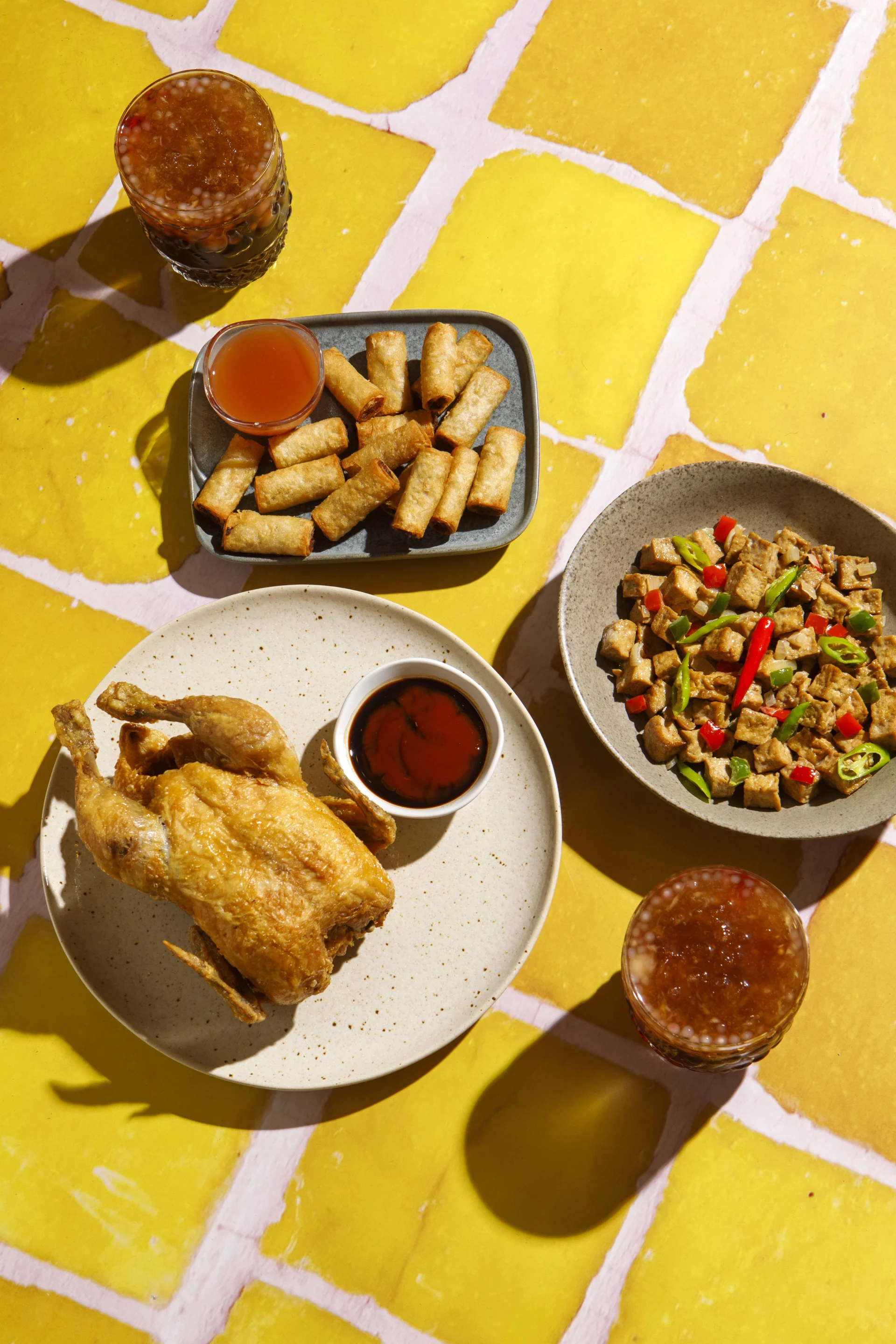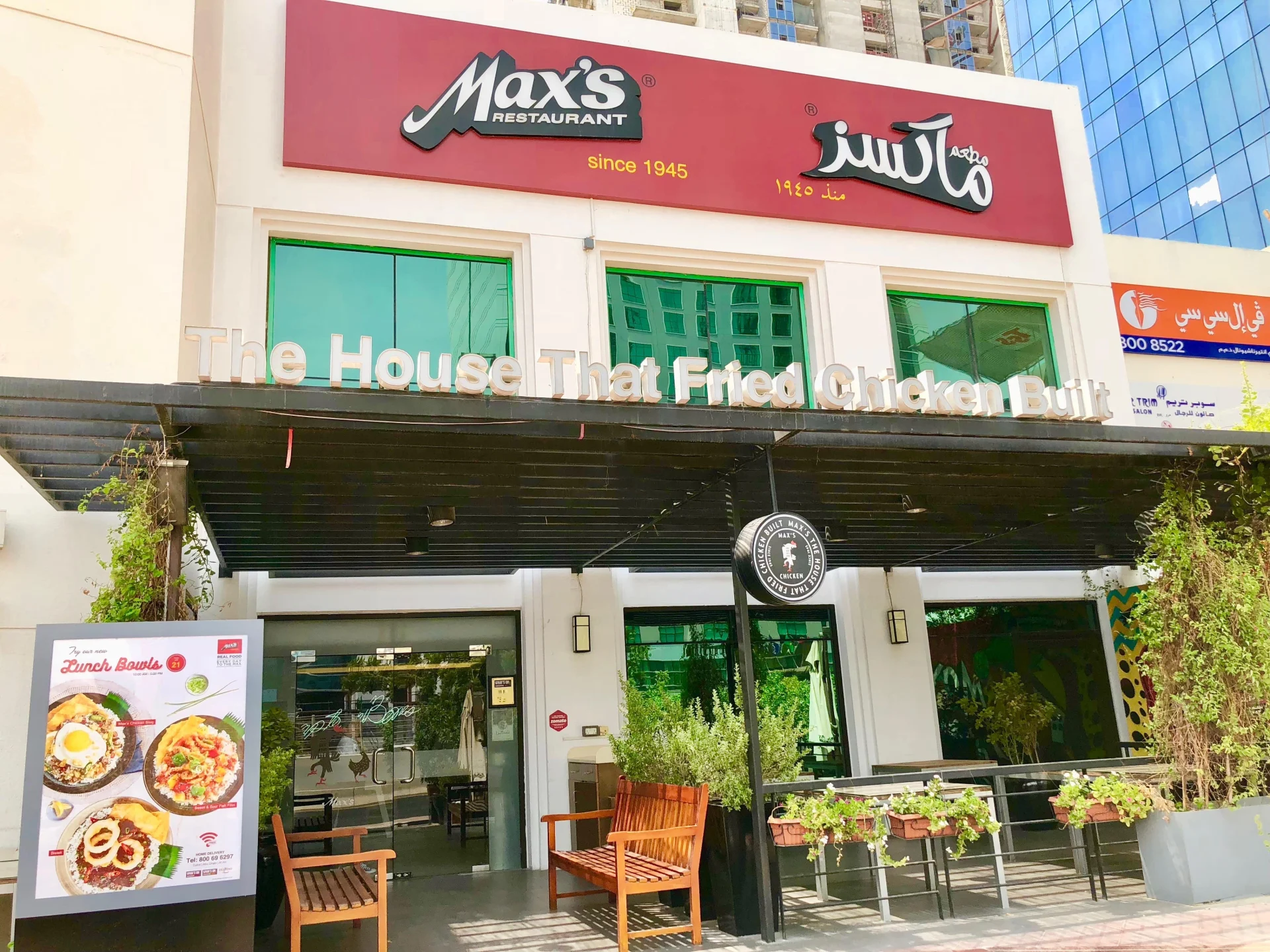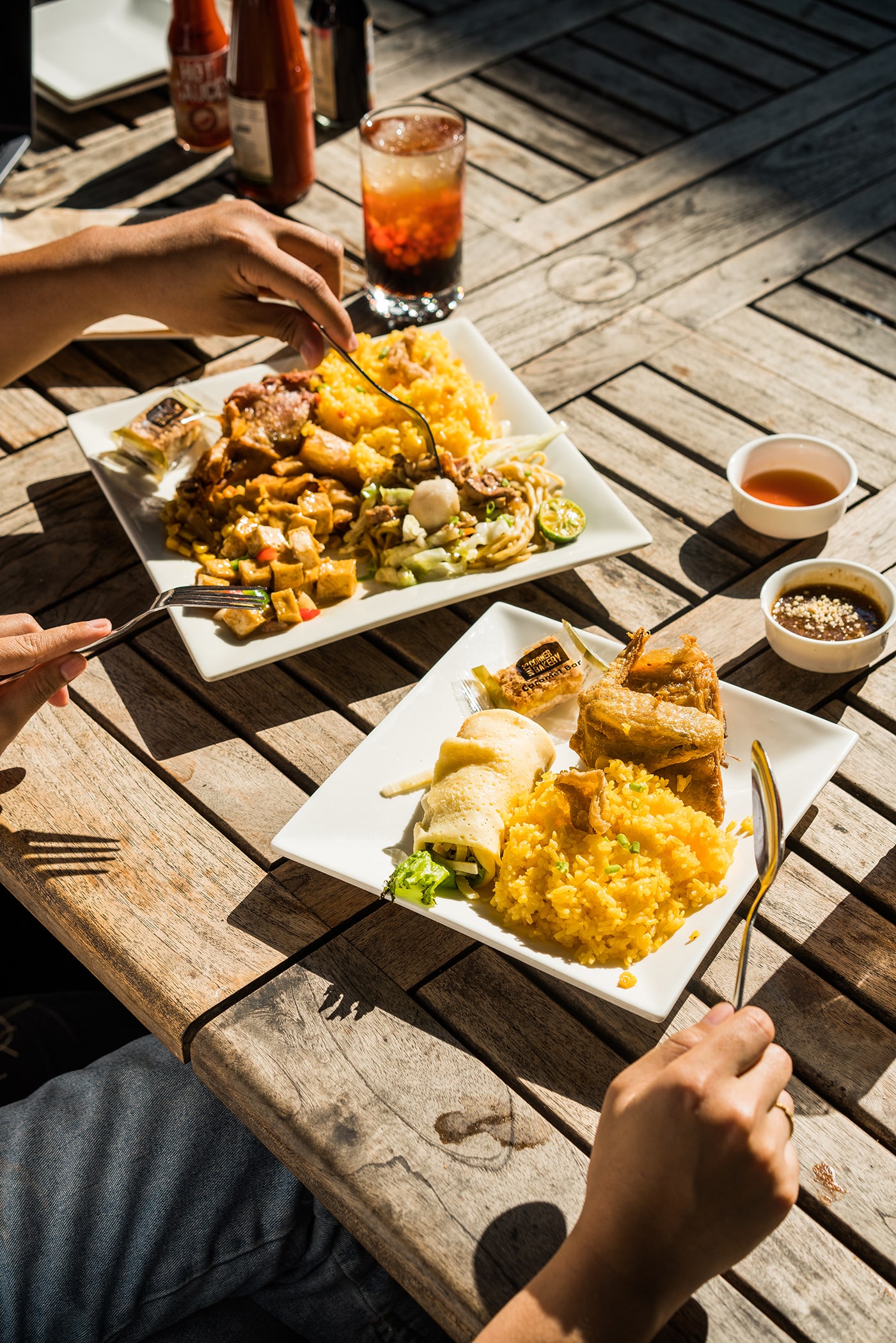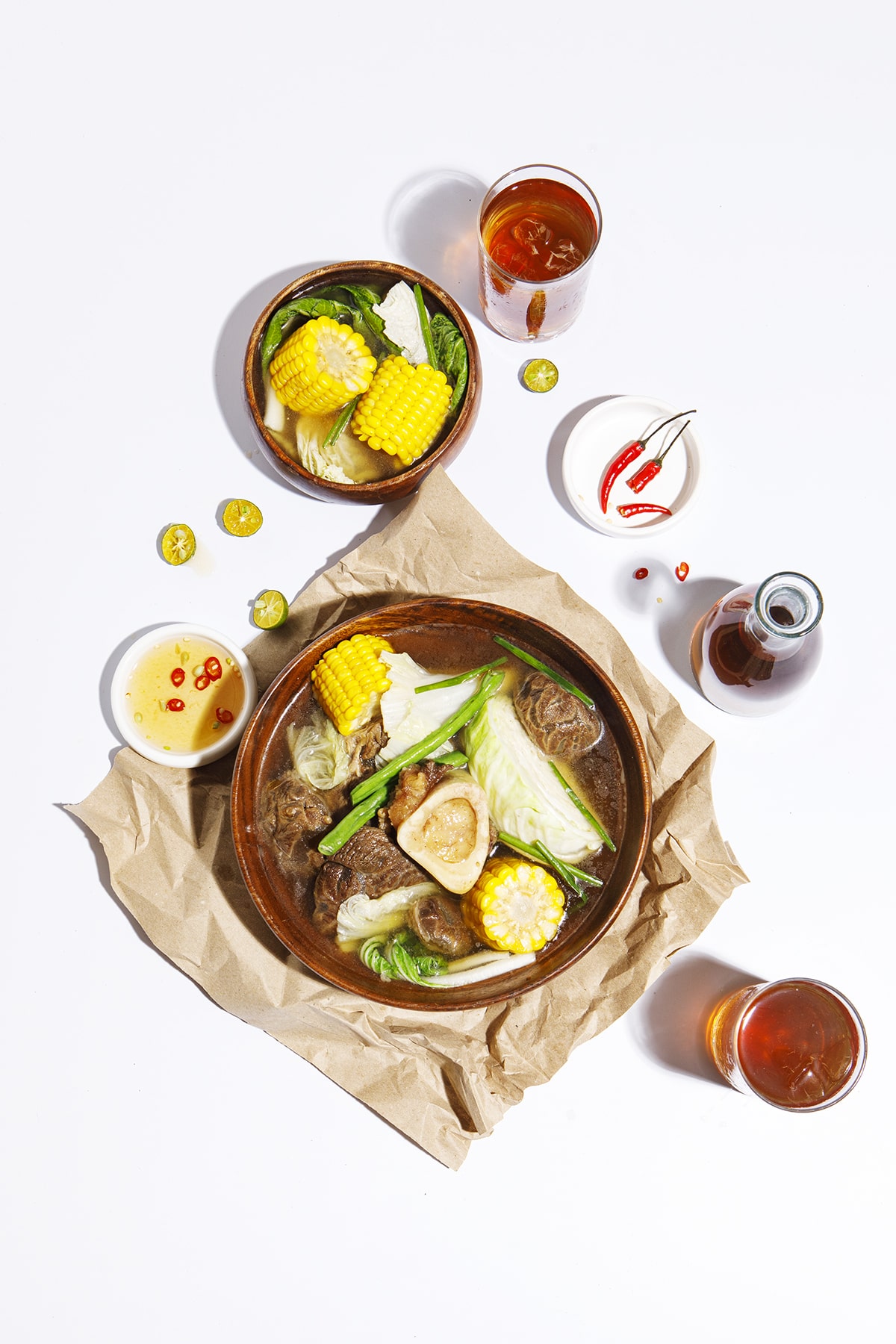 Max's Restaurant Business Proposition:
Iconic Filipino brand
Authentic Filipino cuisine offering high quality food
Strong Franchise system with dedicated international team
About Max's Restaurant:
Country of origin:
Philippines
Date Franchising Commenced:
1998
Max's Restaurant's beginnings started in 1945, after World War II. Maximo Gimenez, a Stanford – educated teacher, befriended the American occupation troops stationed at Quezon City. Because of this friendship, the soldiers regularly visited Maximo's nearby home for a drink or two. Later on, the troops insisted that they pay for their drinks. This prompted Maximo to open a cafe, where the troops could enjoy food and drinks. The cafe initially served chicken, steak and drinks. Maximo's niece, Ruby, who managed the kitchen, created a special recipe for chicken that became an instant favorite for the GIs. Soon, the Filipino public heard about the delicious tender, juicy and crispy chicken-and they came too! Max's Restaurant was born.
Over the years, Max's Restaurant's popularity grew, and it became known as "the house that fried chicken built." Now Max's Restaurant operates more than 200 stores in the Philippines, the US, Canada, UAE, Qatar and most recently in Singapore and Guam.
Max's Restaurant Currently Operates in these Countries:
Philippines
Guam
Canada
UAE
Qatar
Singapore
Max's Restaurant Video:
Max's Restaurant Income Streams:
Dine In
Take Away
Delivery
Food court & kiosk (Max's Express and Max's All About Chicken)
Max's Restaurant Training & Support:
The core team and pioneer employees will be provided with 60-90 days comprehensive training prior to opening the restaurant at a designated certified training stores. All expenses related to training such as travel, lodging and the like shall be your responsibility, whilst the training will be provided by the franchisor. For the first store opening, the franchisor will support by sending an opening team for 2 weeks to train franchisee's staffs on-site,
Type of Franchises Offered by Max's Restaurant Internationally:
Master Franchise Opportunities
Area Development Franchise Opportunities
Multi-Unit Franchise Opportunities
Max's Restaurant International Franchisee Profile:
Knows and believes in the Max's Restaurant brand
Financially stable with a net worth of $1 Million and $300,000 liquidity and Understands the need of high initial investment to build a new brand in a new market
Full team of General manager, operations and marketing manager and supply chain function
Deep understanding in the market and in selecting sites
At least 5 years of business experience in a restaurant or retail setting in the development area
Willing to learn Max's Restaurant business system and devote time for hands-on management of restaurant
Sending the team to the Philippines at least 60 days for full operation training programs
Willing and comfortable to work closely with the franchisor to be in compliant with the standard system
Understands the importance of quality customer service
Max's Restaurant Franchise Opportunities Available in these Countries:
Australia
Bahrain
Brunei
Egypt
Indonesia
Italy
Jordan
Kuwait
Laos
Malaysia
Morocco
New Zealand
Oman
Saudi Arabia
North Korea
Thailand
Tunisia
United Kingdom
USA
Vietnam
Brand Manager: Troy Franklin – troy@worldfranchiseassociates.com | +60-19-210-1909