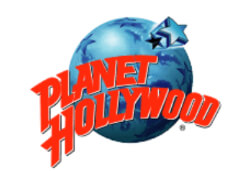 Planet Hollywood
Planet Hollywood, the world's one and only dining experience inspired by the glamour of Hollywood. Whether dining with friends, family, colleagues or for a day out, Planet Hollywood is the perfect venue for lunch, dinner or late night dining.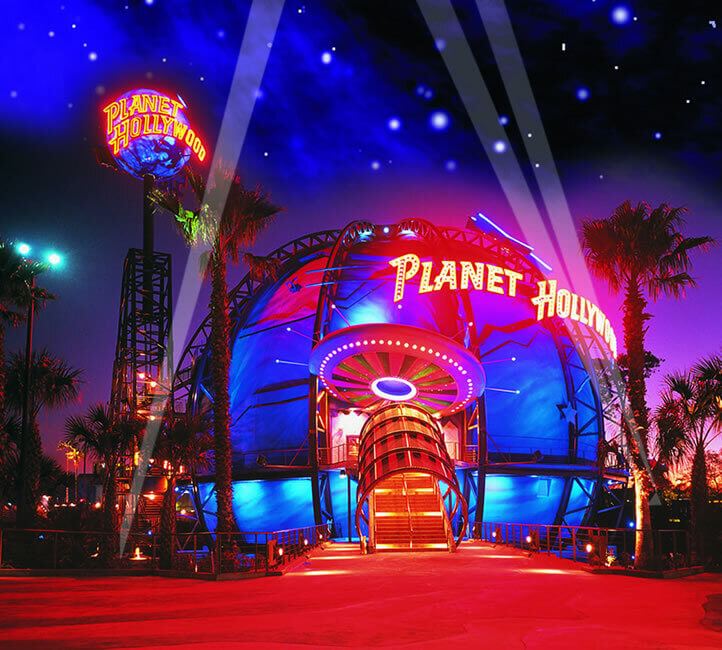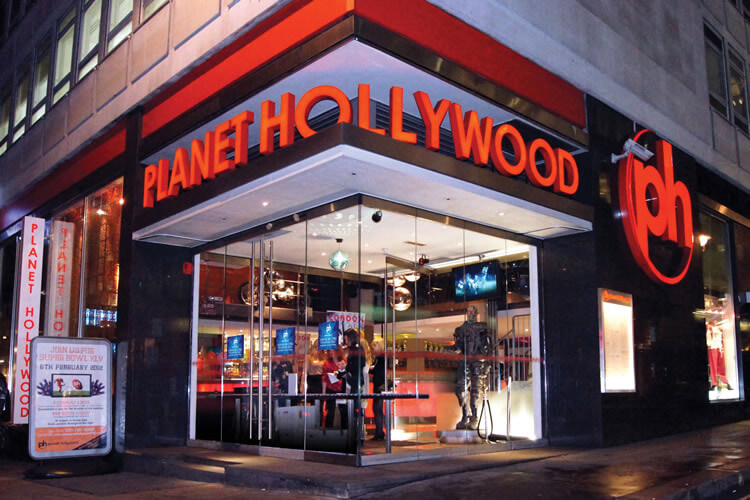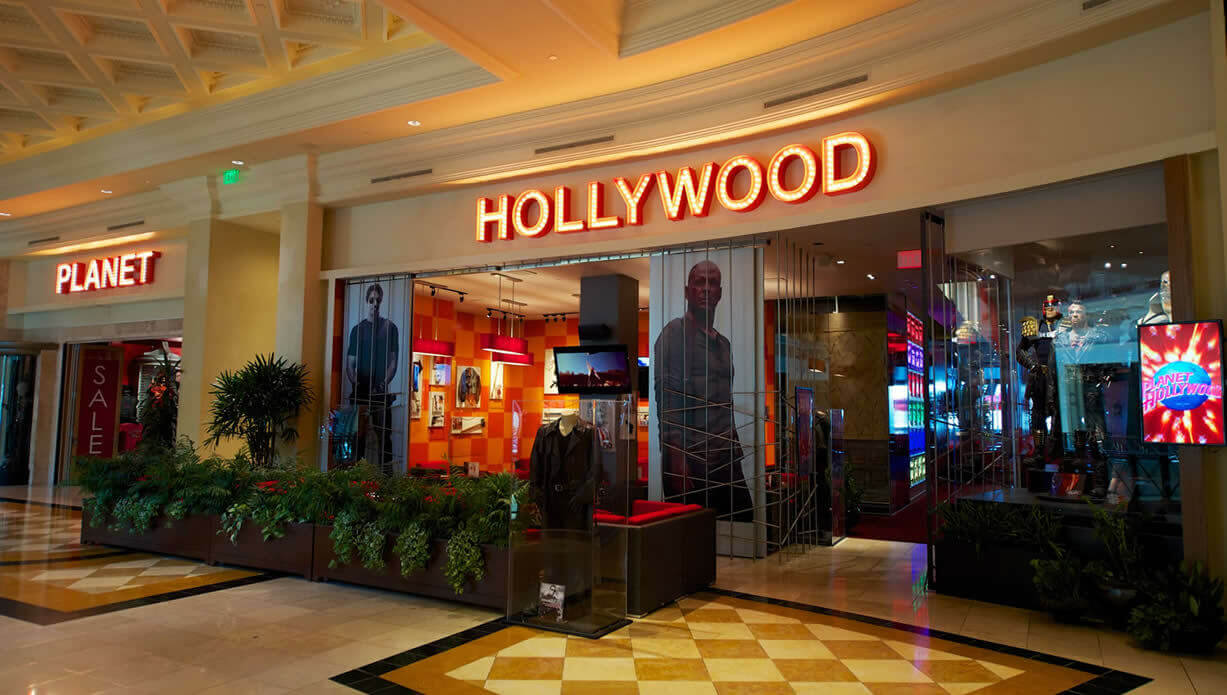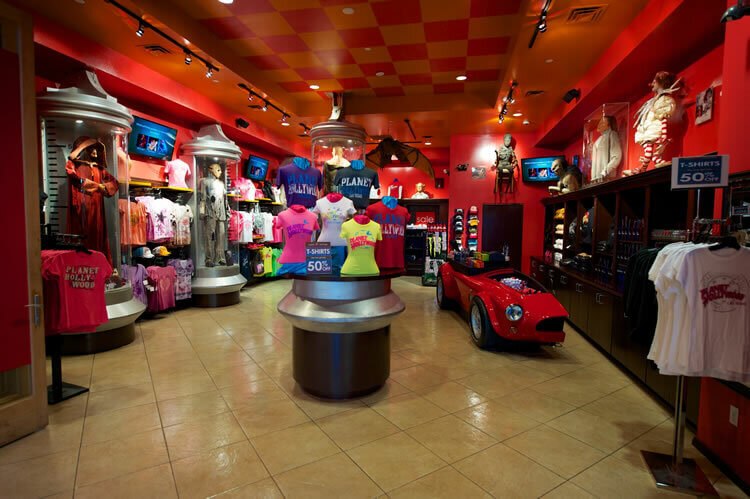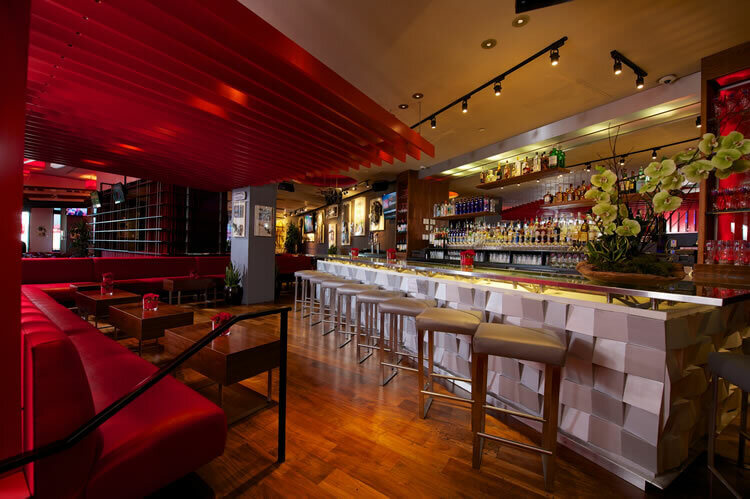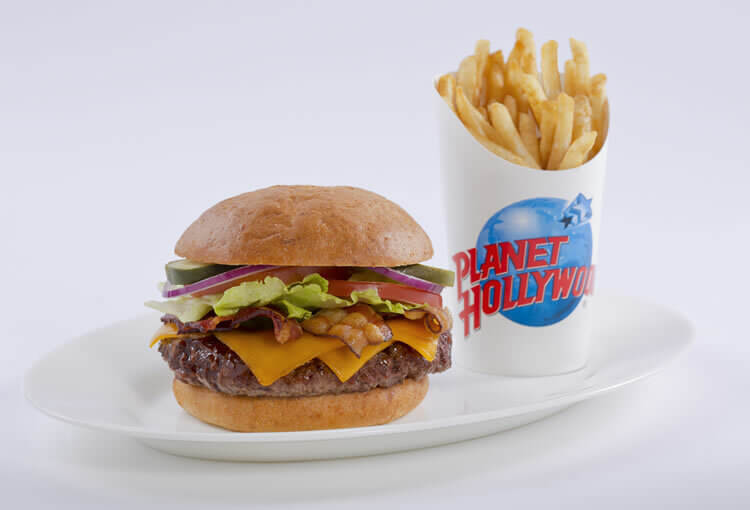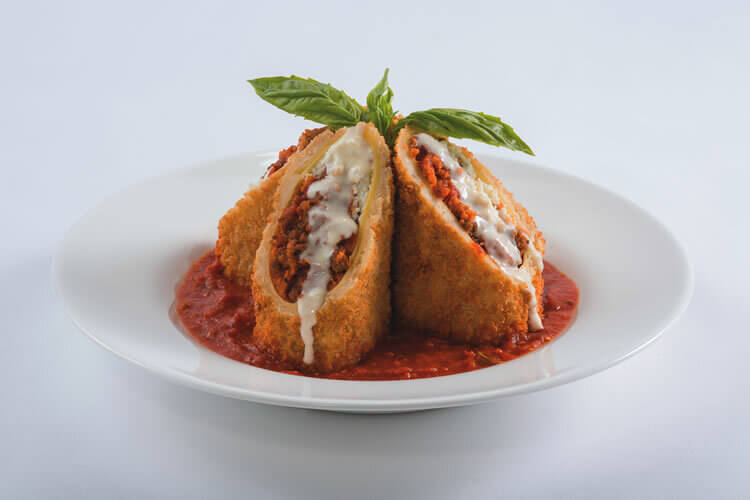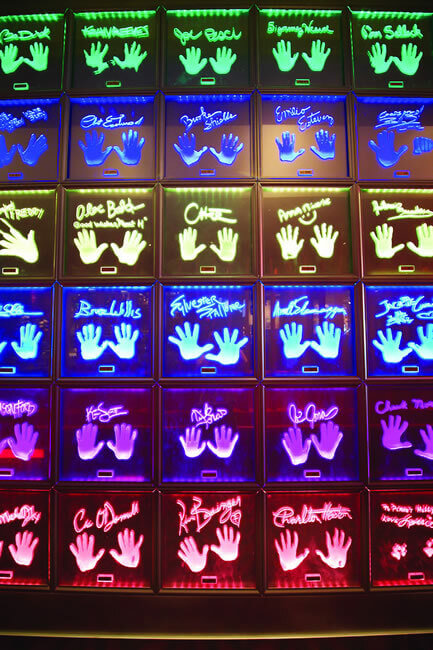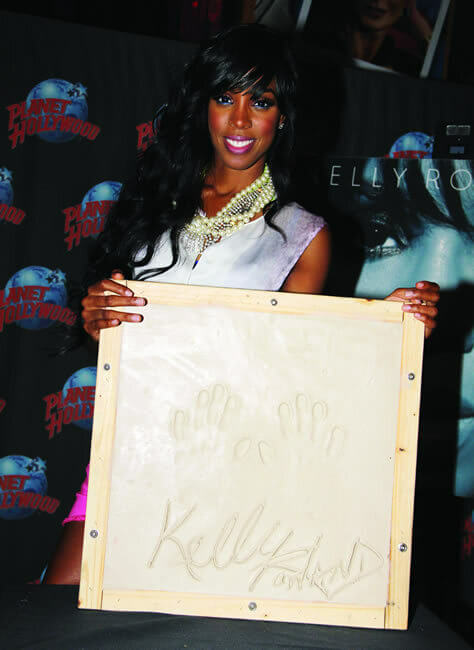 Planet Hollywood Business Proposition:
Planet Hollywood is one of the world's most recognized brands
The company maintains strong relationships with celebrities in Hollywood, with Planet Hollywood properties regularly hosting celebrity appearances and serving as a filming location for television shows and films.
Fully developed system from the launching a new restaurant to ongoing support. The company's culinary and operations support teams will assist franchisees in ensuring the Planet Hollywood experience accommodates incorporates local tastes and traditions.
The sale of Planet Hollywood branded merchandise, including t-shirts and souvenirs, is a substantial source of revenue at the restaurant locations. The company provides franchisees with ongoing support and improvement.
About the Planet Hollywood:
Country of origin:
United States
Planet Hollywood, the world's one and only dining experience inspired by the glamour of Hollywood, quickly became one of the world's most recognizable brands following the 1991 launch by founder Robert Earl along with partners Bruce Willis, Sylvester Stallone and Arnold Schwarzenegger. Planet Hollywood continues to provide guests an unrivaled and unforgettable entertainment experience.
Planet Hollywood thrives in tourist destinations as it provides a unique connection to Hollywood that is ideally suited for groups of all sizes and ages. From families and school groups to conventioneers and the ultimate movie buff. Planet Hollywood offers guests a glimpse into the fabulous world of film and television.
Planet Hollywood has an extensive memorabilia collection of over 75,000 items, and curates a unique display of items for each restaurant featuring props from blockbuster movies and classic TV shows.
The diverse menu offers American cuisine with an international flare including all of your favorites from our award-winning burgers, mouth-watering steaks and ribs to pastas and Asian dishes, exotic salads with amazing desserts to finish. In addition to the signature dishes that guests have come to expect from Planet Hollywood, the culinary team has also developed a unique set of specialty dishes to suit local tastes and clientele, such as Asian and Middle Eastern palettes.
In addition to food and beverage revenue, merchandise revenue comprises a substantial portion of revenue at Planet Hollywood restaurants. Guests can pick from collectible souvenir gifts and from a full clothing range. In addition to the ever-popular Classic T-shirts, a full merchandise department works to constantly develop new clothing and accessories lines to stay on top of the latest trends.
Further solidify Planet Hollywood as a lifestyle brand, in 2007 the company launched the Planet Hollywood Resort & Casino Las Vegas, which has since been the backdrop for several Hollywood films and hosts a range of events from movie premieres to celebrity launch parties to TV shows filmed on site. Wyndham, the world's largest hotelier, partnered to developed Planet Hollywood Hotel properties around the globe, with several under development today and more to be announced.
Robert Earl, along with original partners and stockholders Bruce Willis and Sylvester Stallone, continue to steer Planet Hollywood toward exciting and new endeavors while enlisting the star power of Hollywood's brightest celebrities.
Planet Hollywood Currently Operates in these Countries:
USA
United Kingdom
France
Mexico
Malta
Qatar
Planet Hollywood Video:
Planet Hollywood Training & Support:
Prior to each restaurant opening, Planet Hollywood will provide training in the System for the General Manager, Assistant General Manager, Head Chef, Senior Floor Manager, and Chief Accountant.
Upon the written request of franchisee, Planet Hollywood shall provide the following services (the "Central Services") to the extent the same can be provided without unreasonable expense:

Planning and flow of merchandise and inventories;
Purchasing and procurement services;
Programs for quality control;
Planning of marketing strategies;
Accounting and administrative support;
Planet Hollywood International Franchisee Profile:
Seeking partners who have a proven track record in the restaurant and / or hospitality industries to bring its popular dining concept into new markets.
Planet Hollywood Franchise Opportunities Available in these Countries:
Brand Manager: Troy Franklin – troy@worldfranchiseassociates.com | +60-19-210-1909