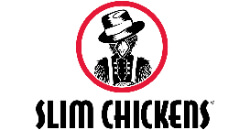 Slim Chickens
Chicken Tenders, Sandwiches, Wraps, 17 Dipping Sauces
Slim Chickens, a leading fast casual franchise which features dine-in and drive-through in the "better chicken" segment, opened in 2003 in Fayetteville, Arkansas. Offering high-quality food with a focus on fresh, delicious ingredients, the brand prides itself on its southern flair and commitment to hospitality, all in a fast-casual setting. Food is cooked to order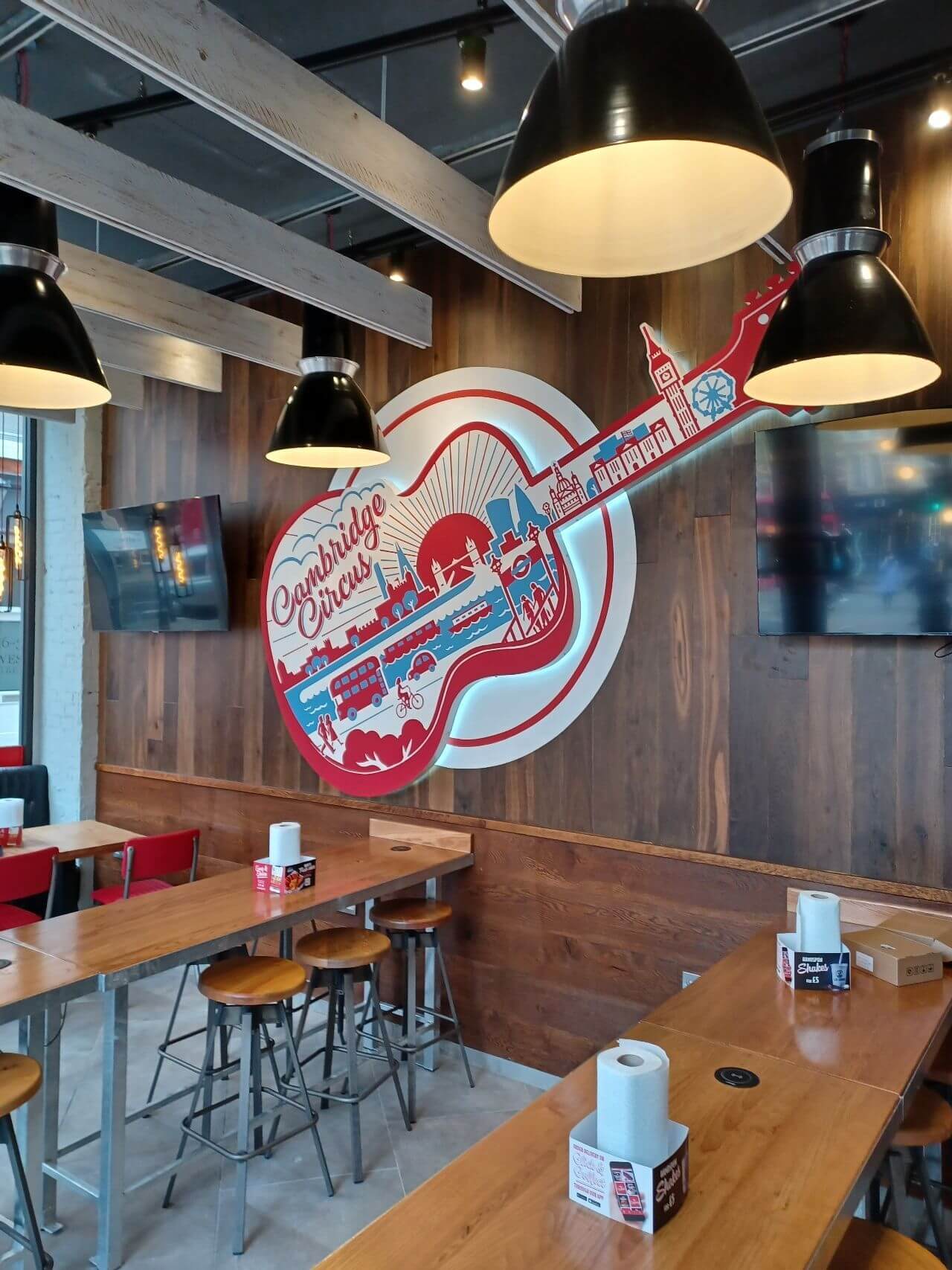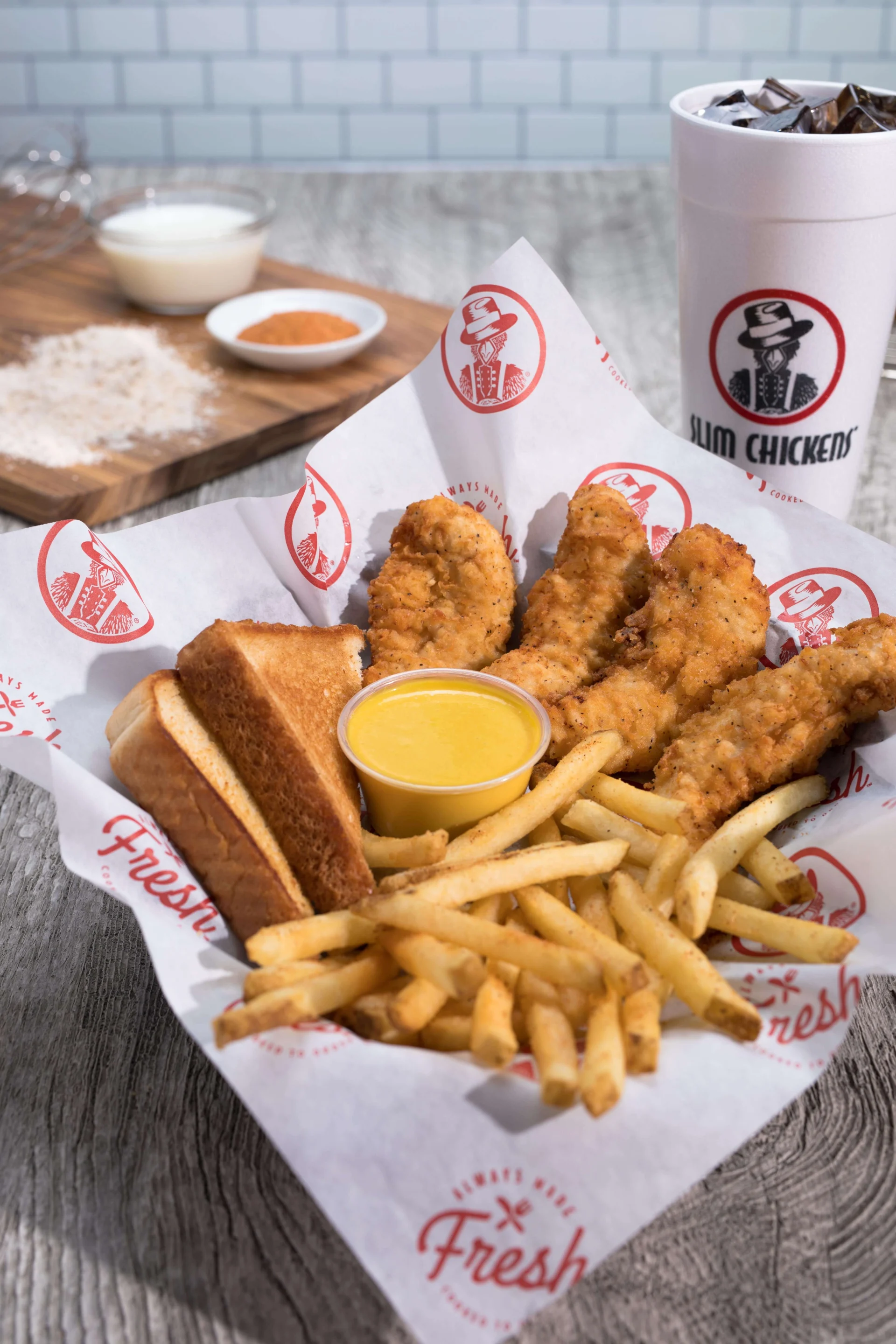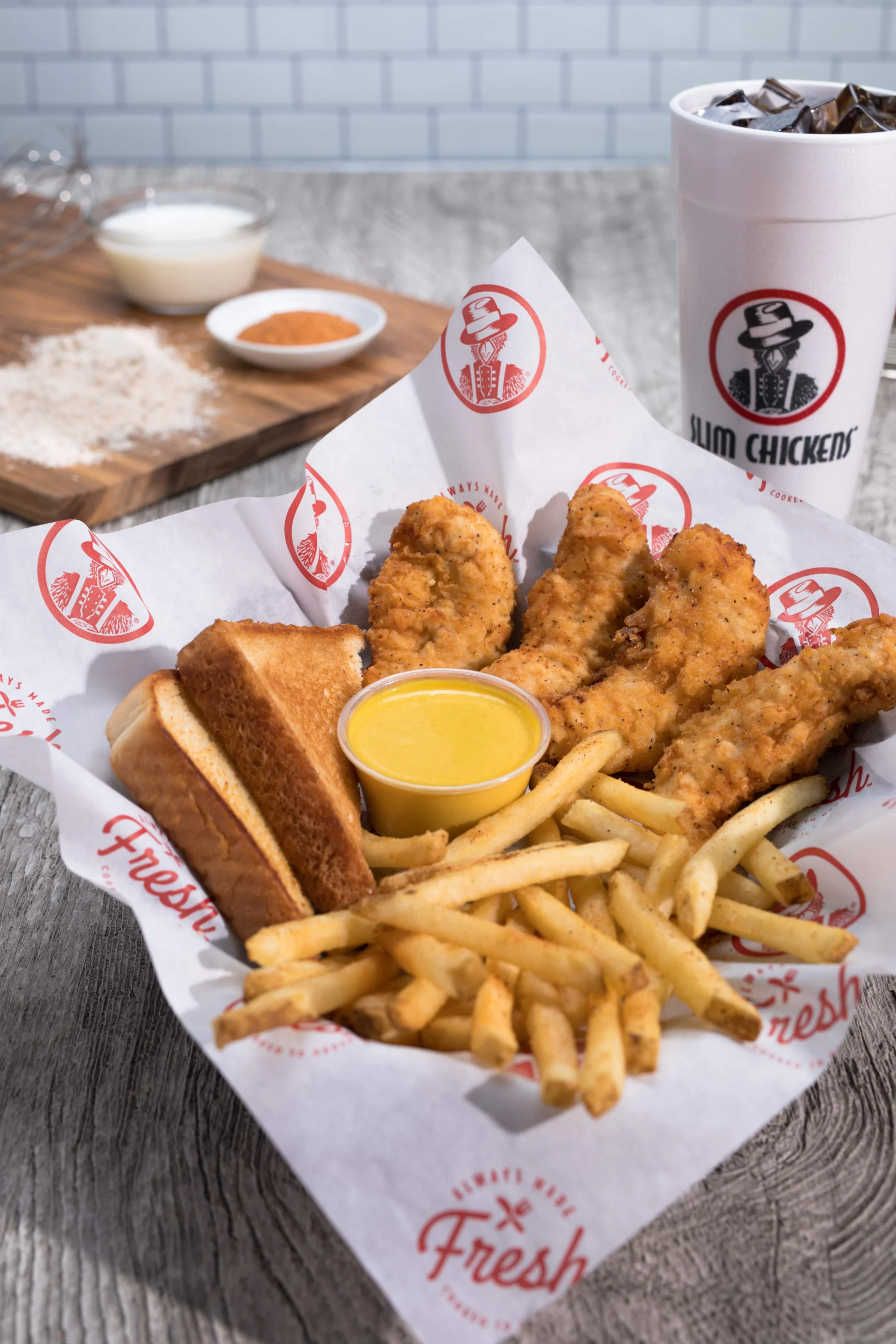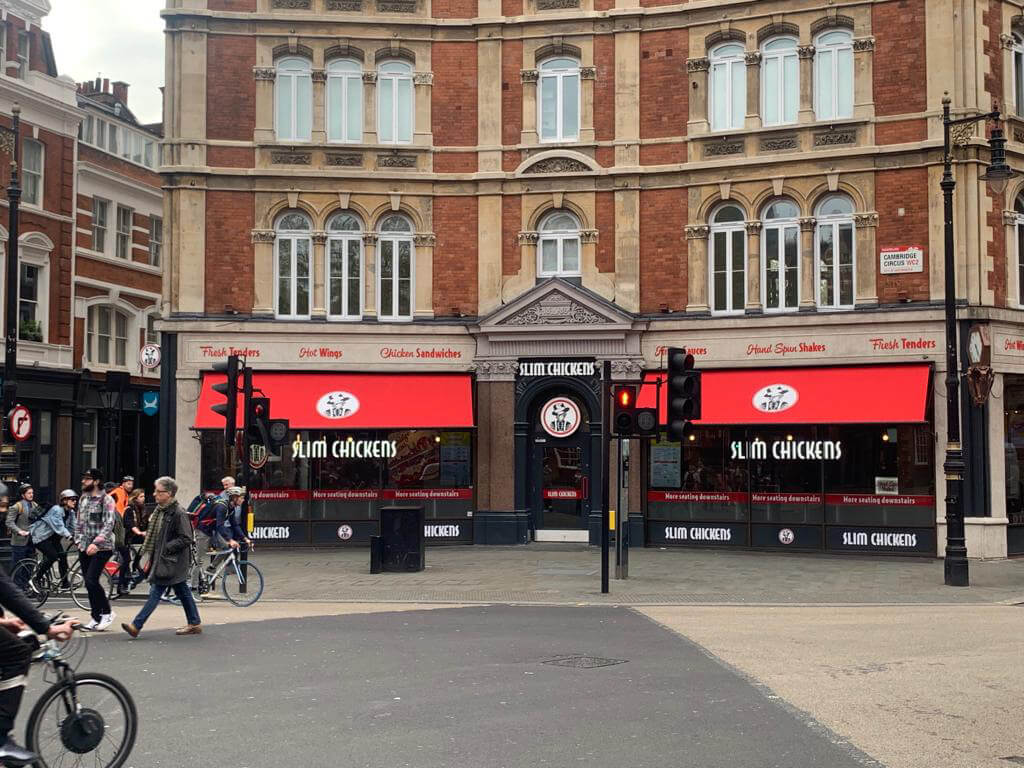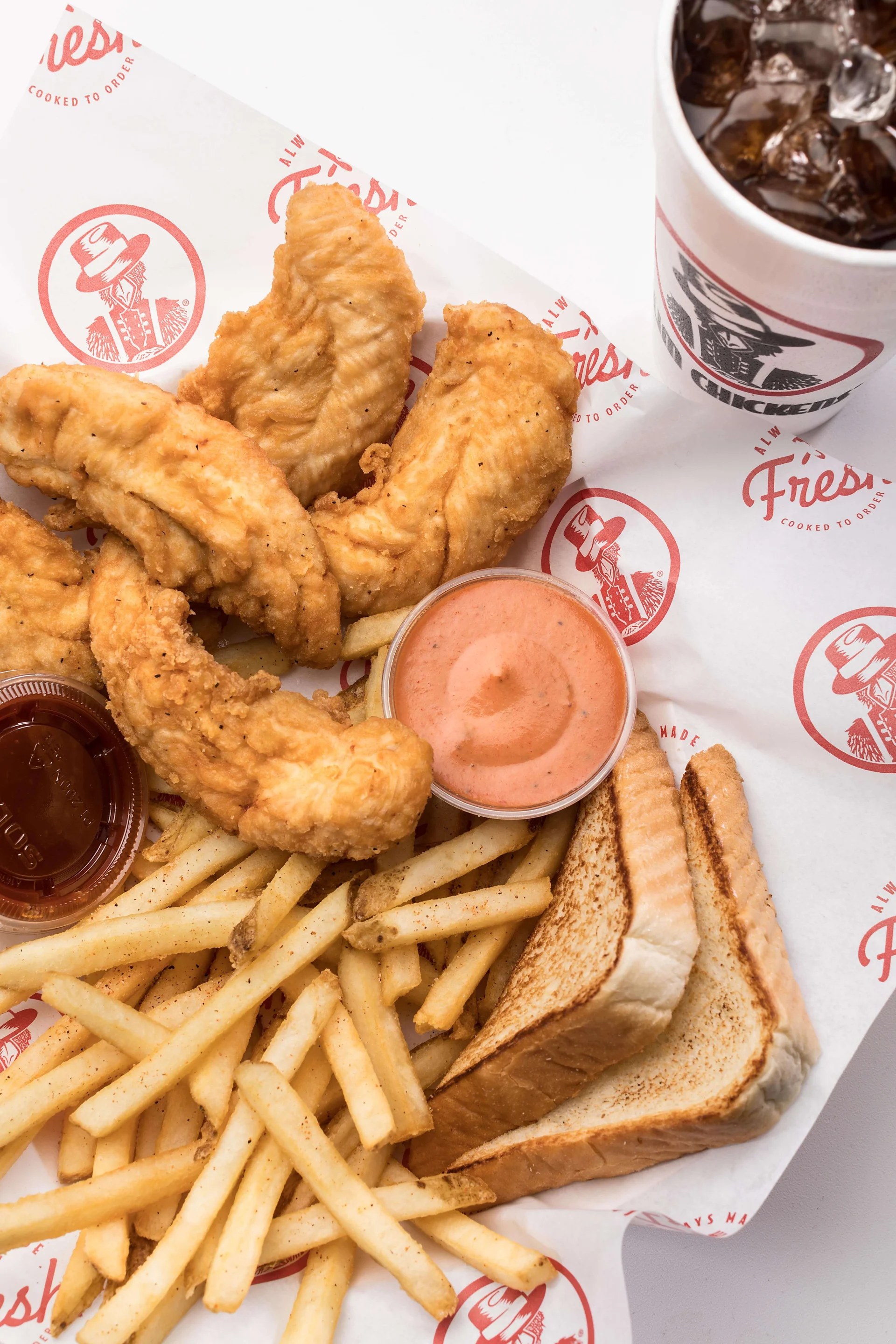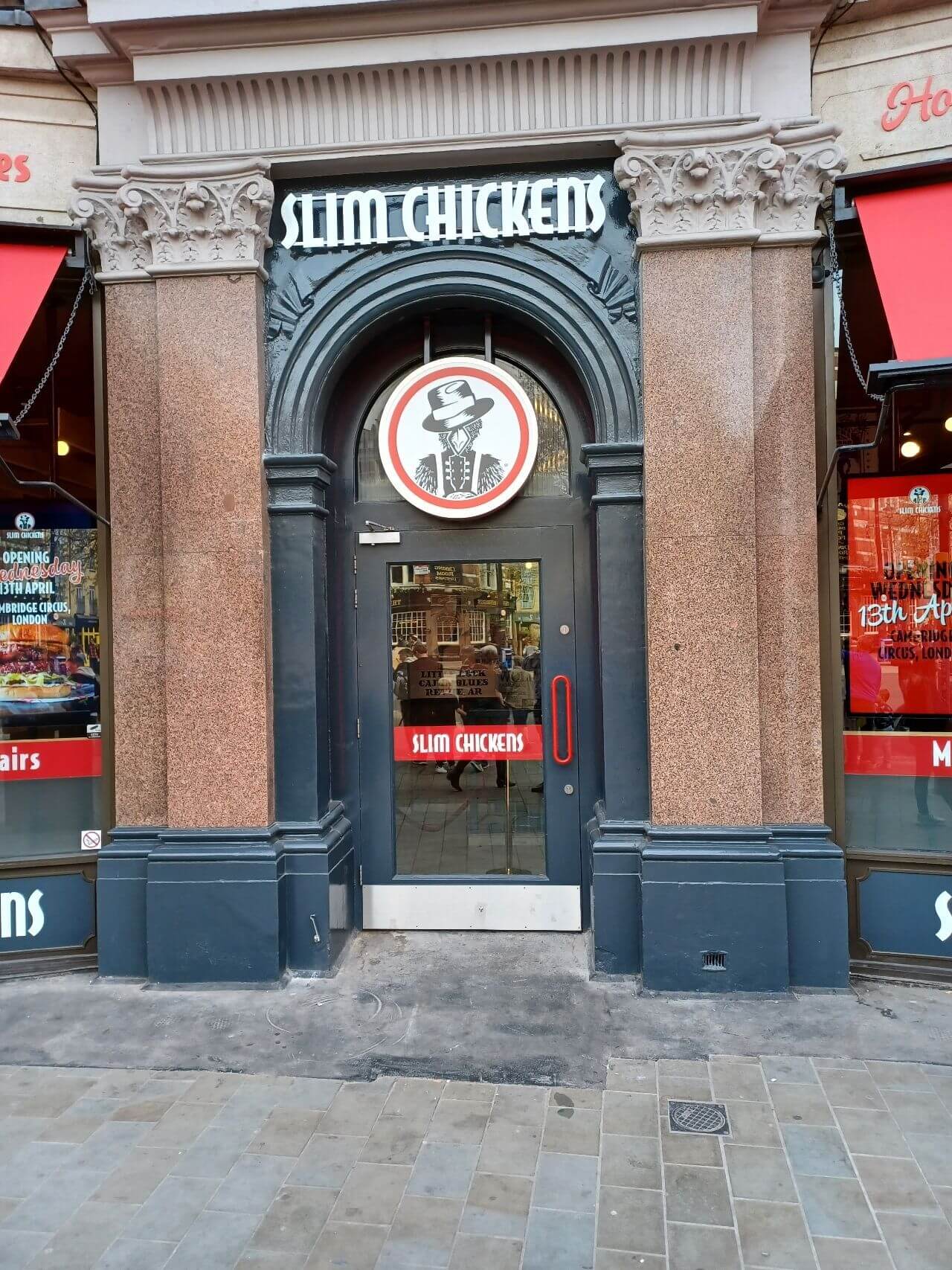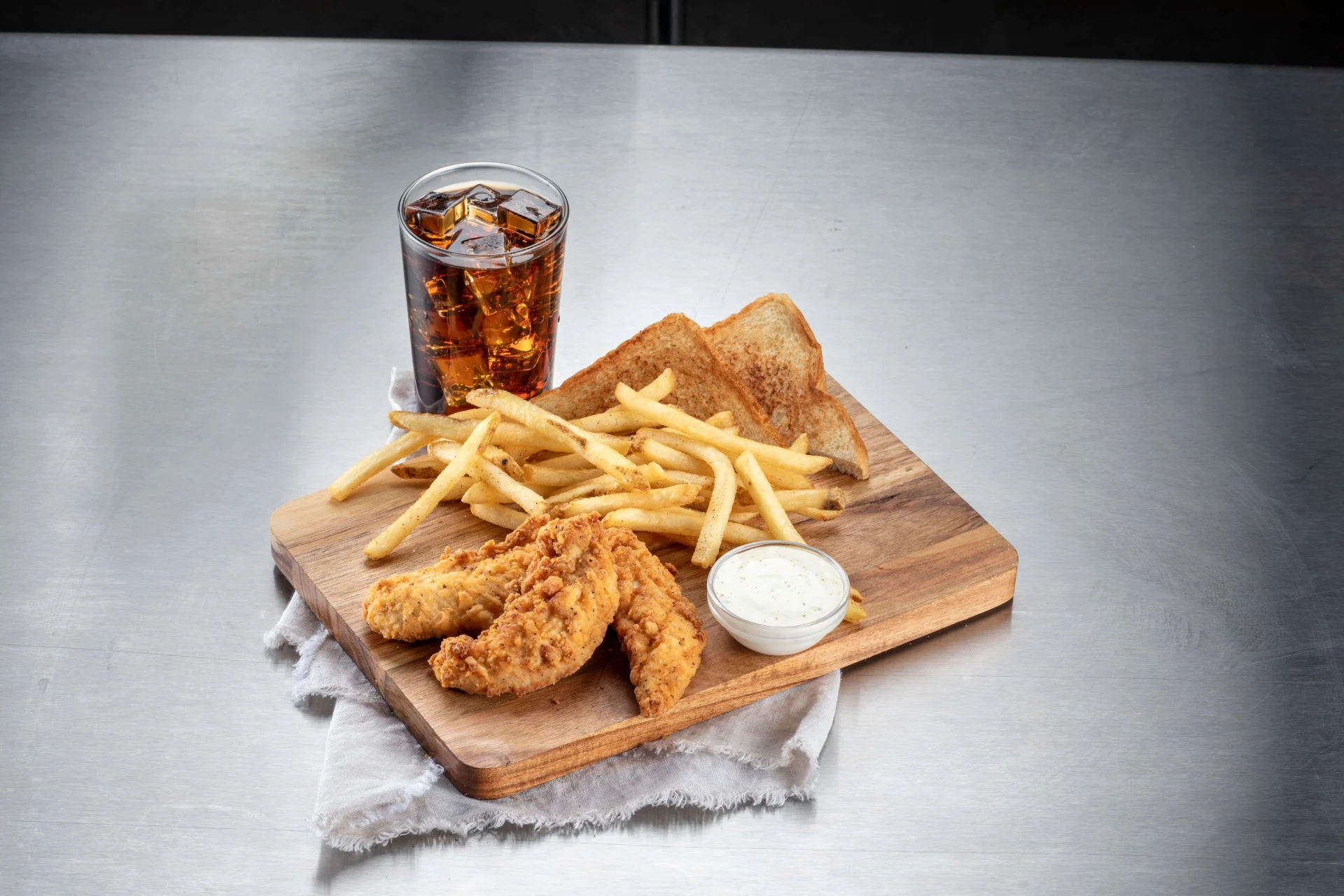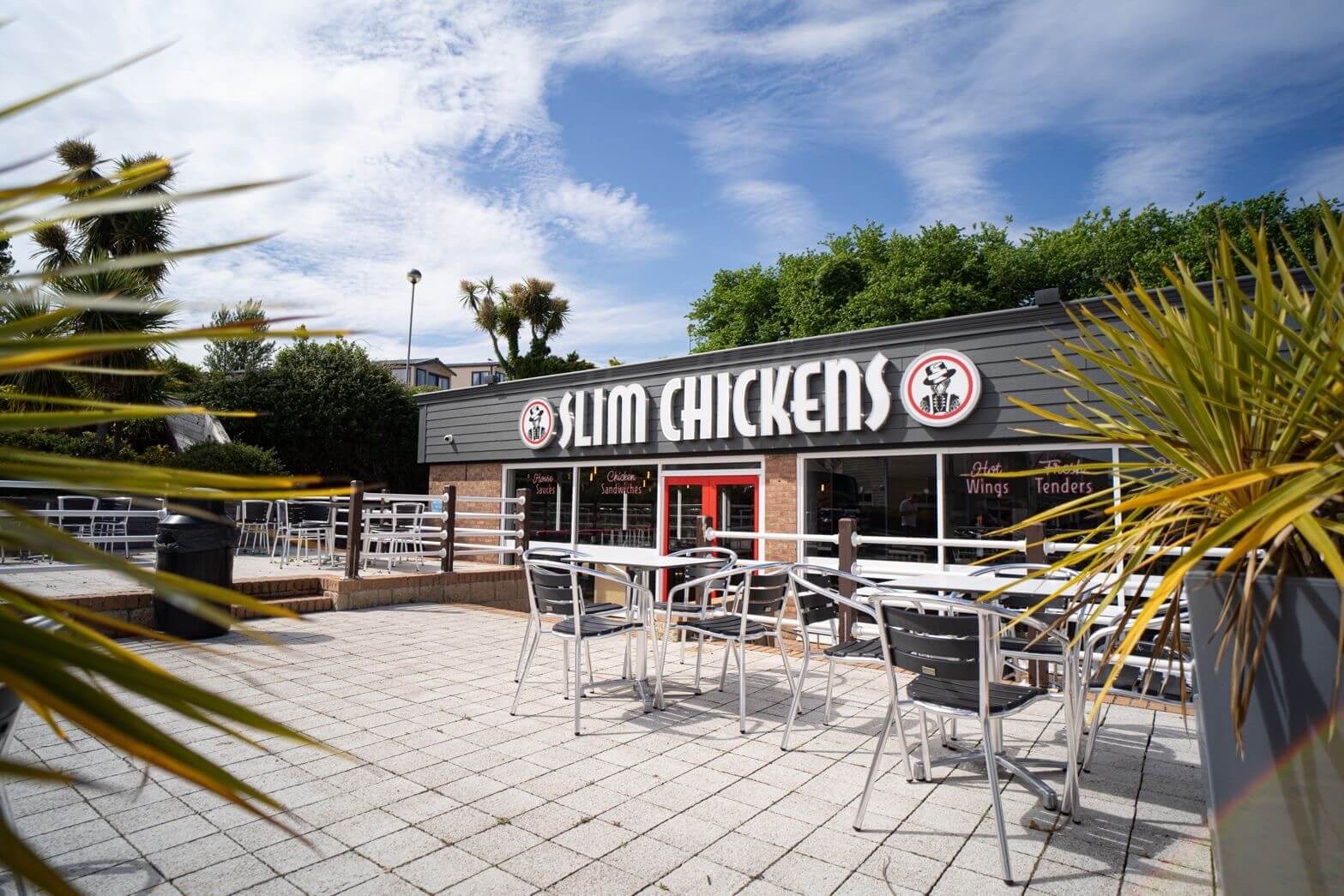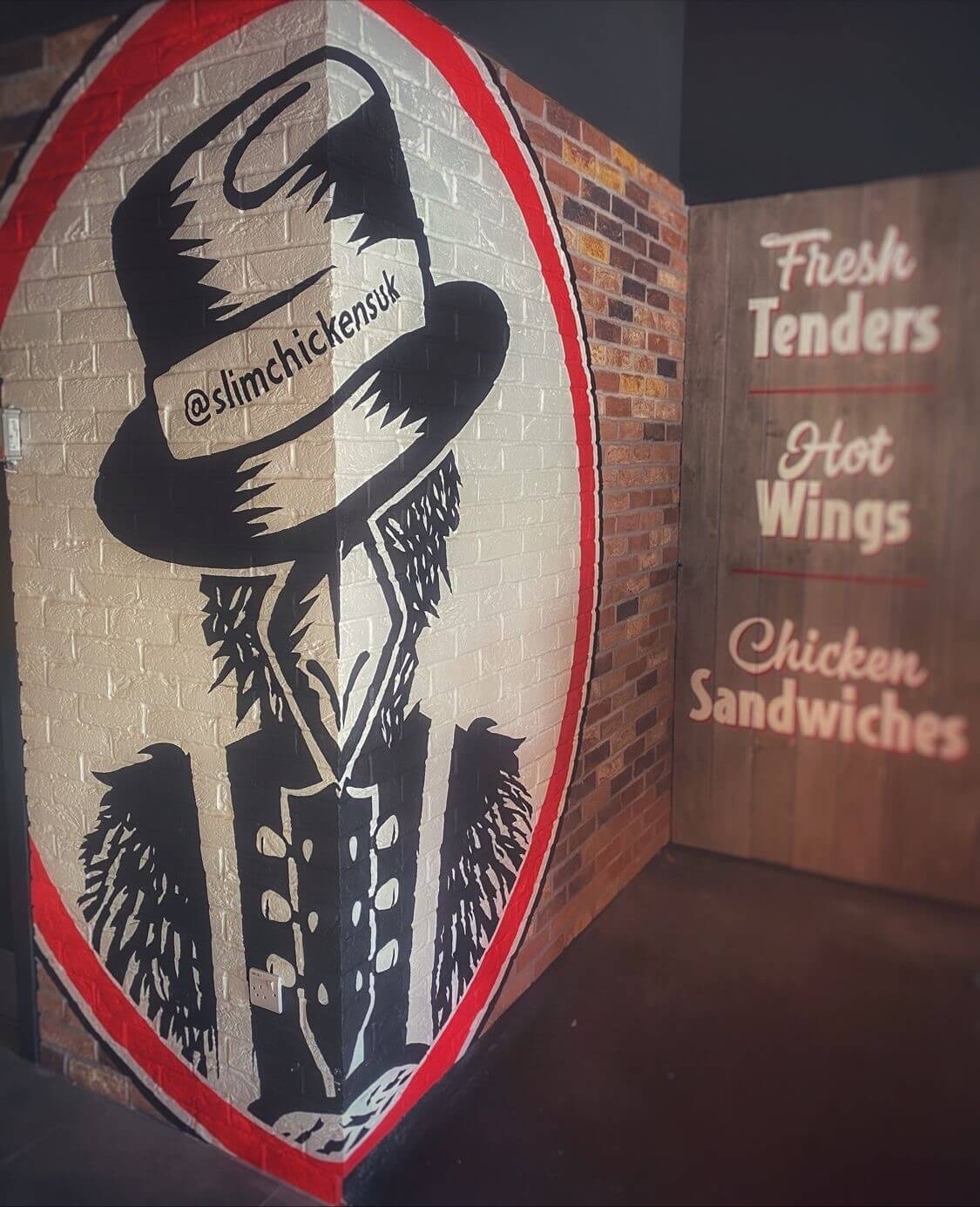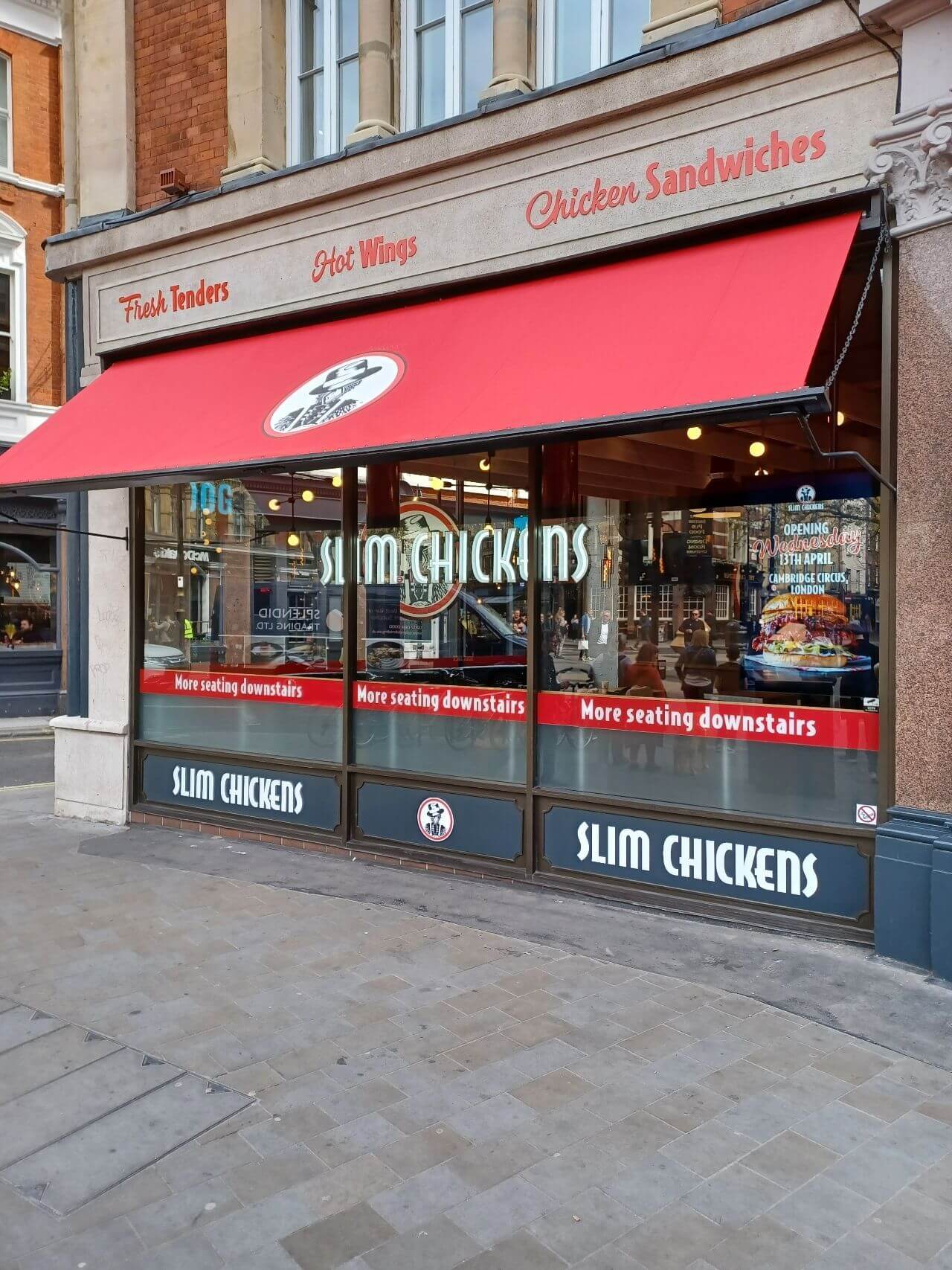 Slim Chickens Business Proposition:
Auv's of 3.4 million in the UK
Simple menu to execute
Dedicated support team and leadership
880 restaurants committed to be built
International opportunities now available
About Slim Chickens:
Country of origin:
United States
Date Franchising Commenced:
2011
Slim Chickens, a leading fast casual franchise which features dine-in and drive-through in the "better chicken" segment, opened in 2003 in Fayetteville, Arkansas. Offering high-quality food with a focus on fresh, delicious ingredients, the brand prides itself on its southern flair and commitment to hospitality, all in a fast-casual setting. Food is cooked to order, and the differentiated menu features chicken tenders, fresh salads, sandwiches, chicken and waffles, chicken wings and unique side items, alongside 17 house-made dipping sauces. The brand has nabbed several awards and accolades in recent years, including QSR's 2021 Breakout Brand of the Year, Franchise Times' Zor Award for Best Chicken Franchise to buy, a coveted spot on Fast and Serious' 40 Smartest Growing Brands for 2021 list and one of Fast Casual's top 100 Movers & Shakers.
Slim Chickens Franchise Opportunities Available in these Countries:
Australia
Bahrain
Cambodia
Indonesia
Saudi Arabia
Malaysia
Oman
Philippines
Qatar
Singapore
Thailand
UAE
Slim Chickens Currently Operates in these Countries:
USA
United Kingdom
Slim Chickens Video:
Slim Chickens Income Streams:
Dine-In
Take-Away
Delivery
Brand Merchandise
Slim Chickens Training & Support:
We provide full training and support to new franchisees and on going training after that. We will ensure that your leadership team, mid-level management and all restaurant personnel are trained and ready to deliver on the Slim Chickens experience. We provide new store opening training at no cost to you.
Type of Franchises Offered by Slim Chickens Internationally:
Master Franchise Opportunities
Area Development Franchise Opportunities
Multi-Unit Franchise Opportunities
Slim Chickens International Franchisee Profile:
We are looking for individuals and companies that have deep business experience in Food or Retail. Candidates must meet our minimum Capital requirements. Candidates will need to have in house marketing, development and operations personnel or be willing to hire them before opening.
Brand Manager: Troy Franklin – troy@worldfranchiseassociates.com