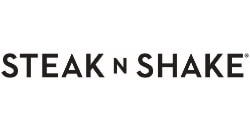 Steak n Shake
We serve our patrons the highest quality burgers and shakes at the lowest possible prices.
Steak n Shake is an iconic American brand. With 577 locations we intend to lead and dominate the premium burger and milk shake segment of the restaurant industry.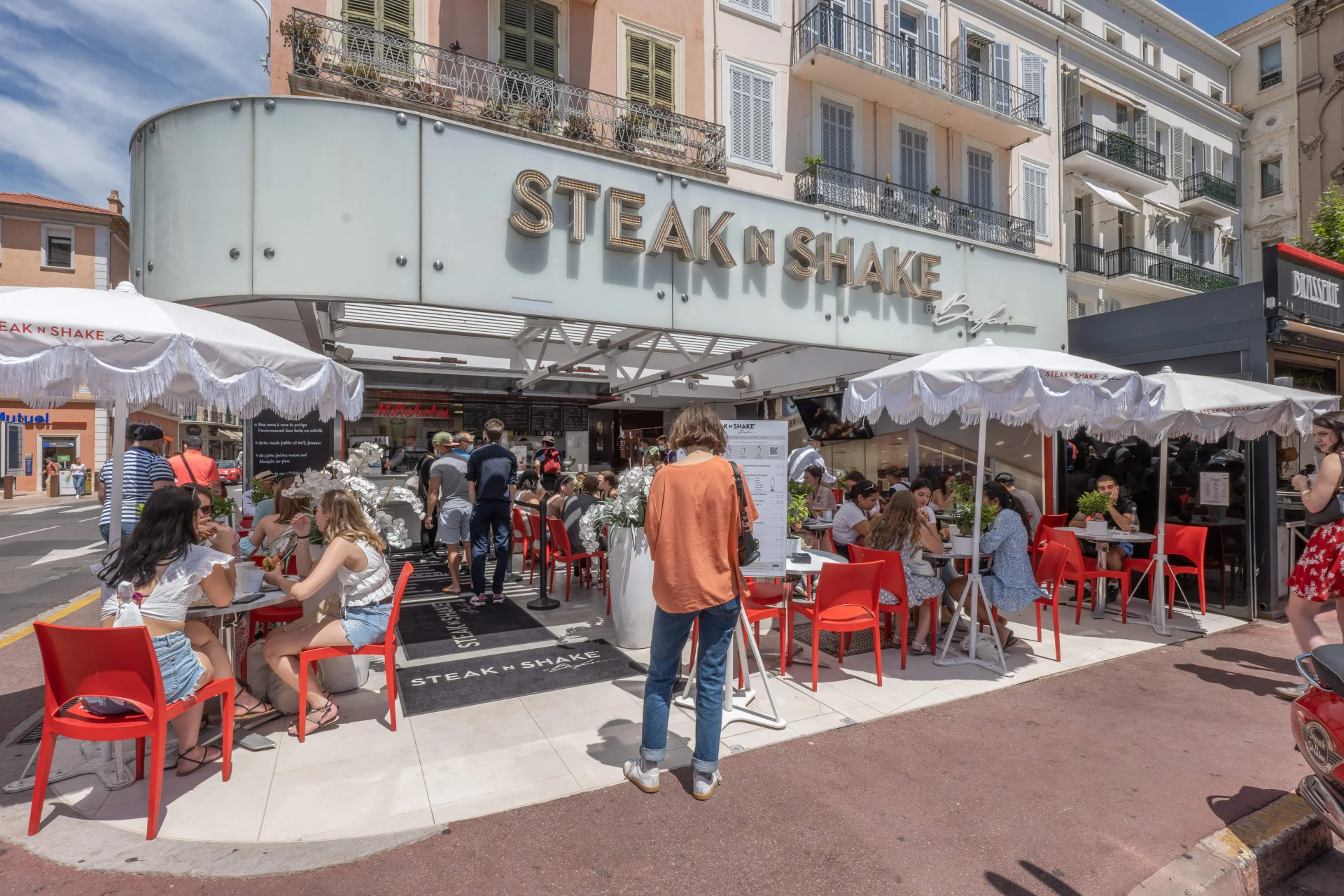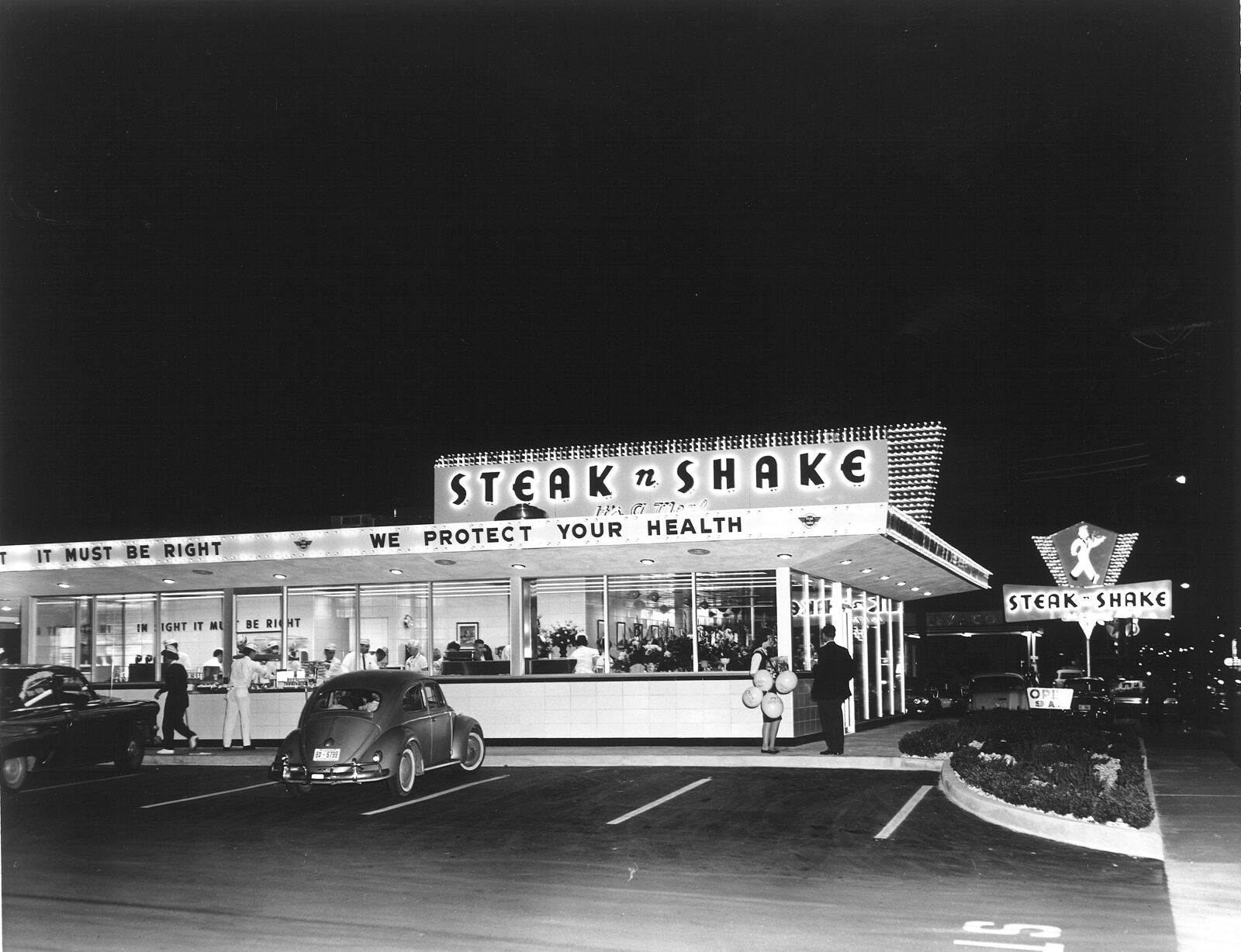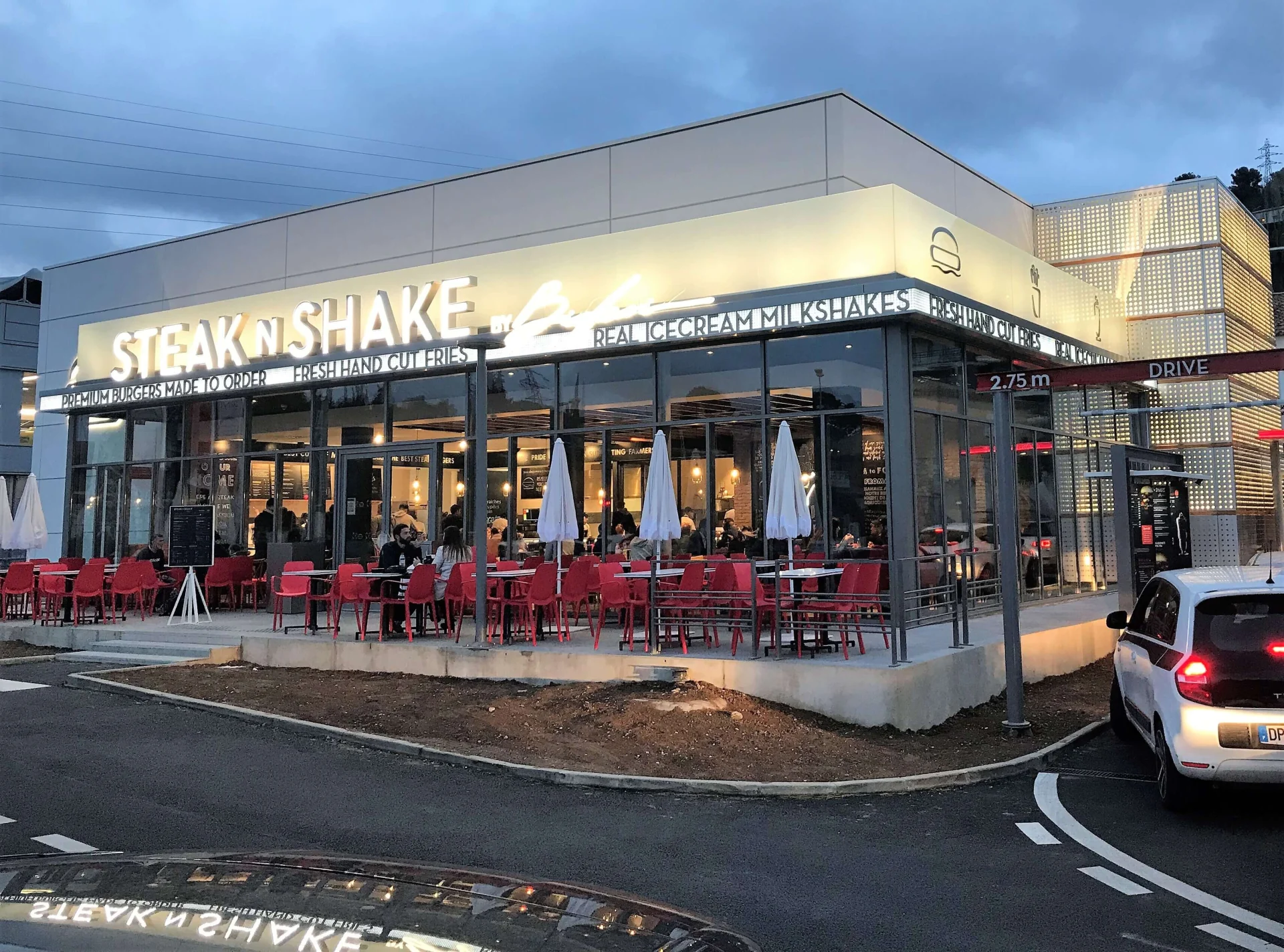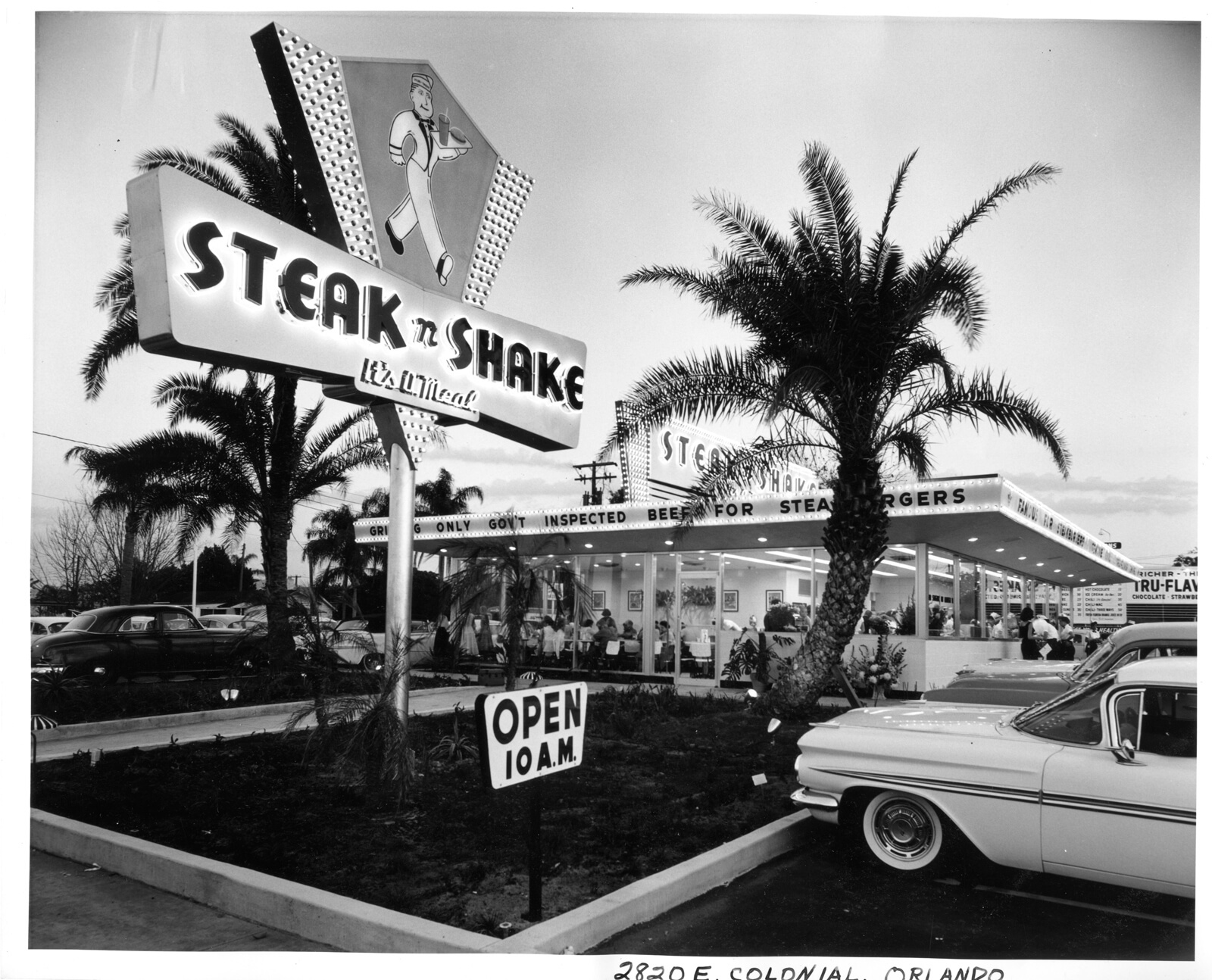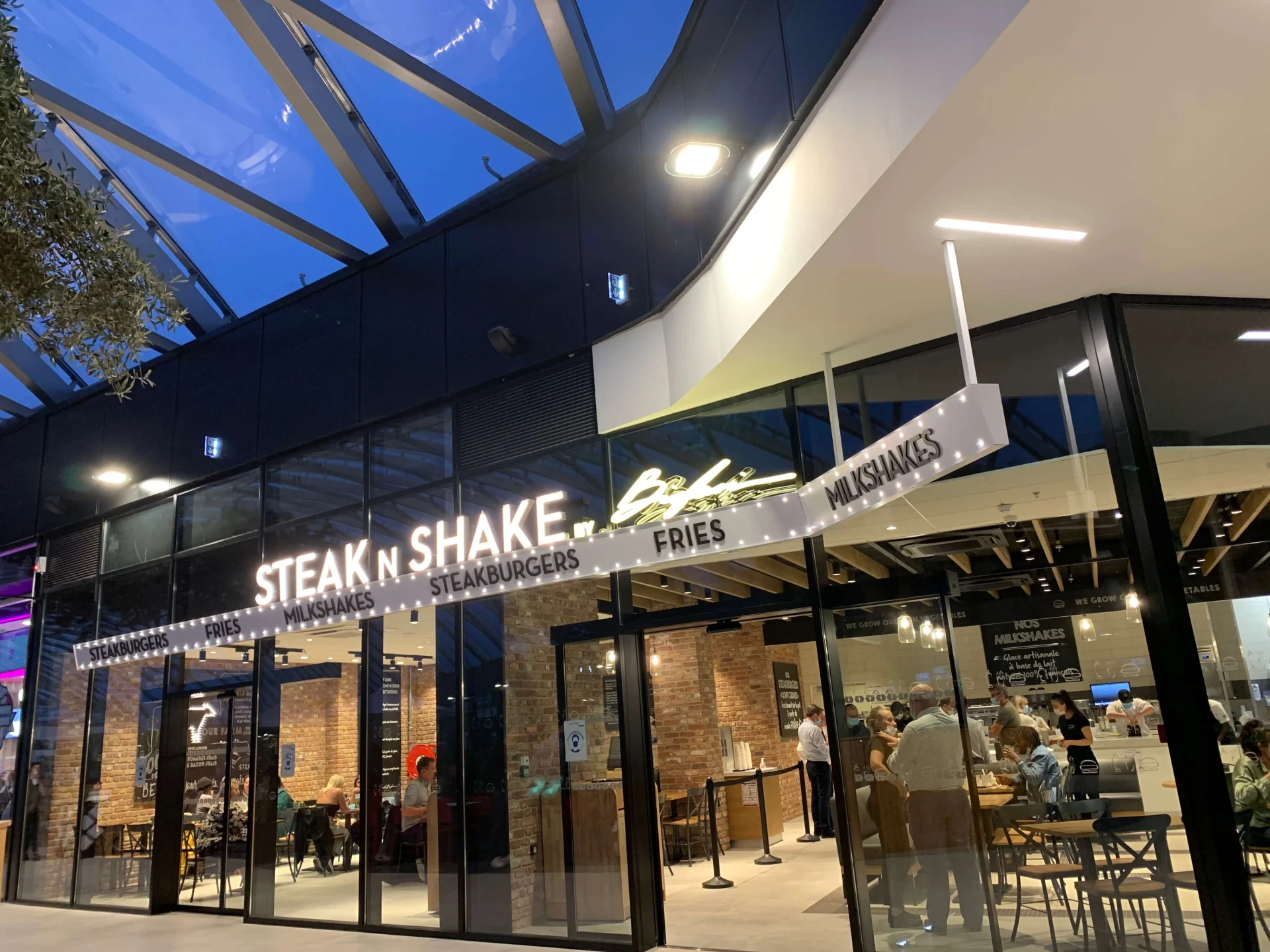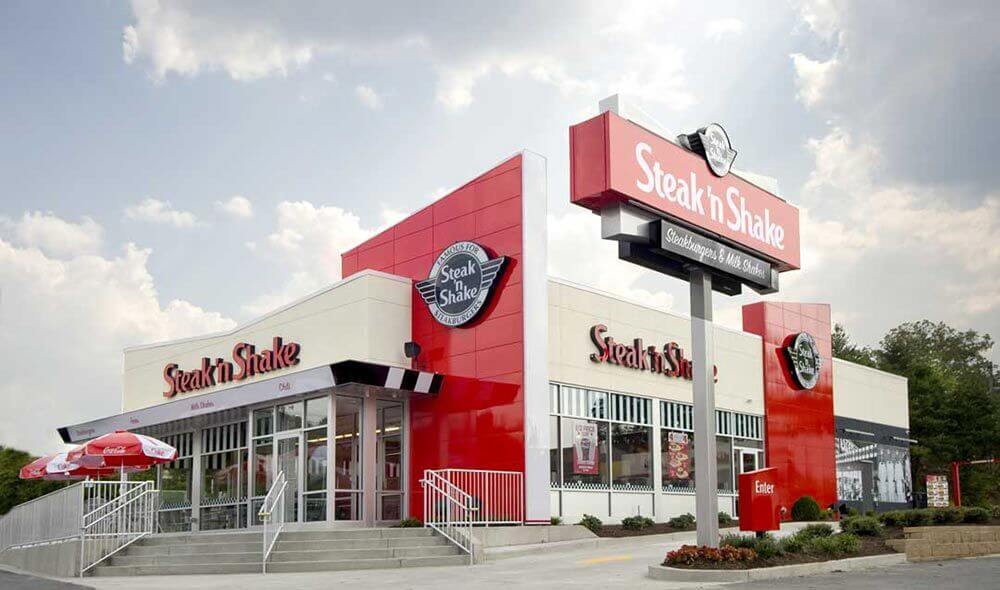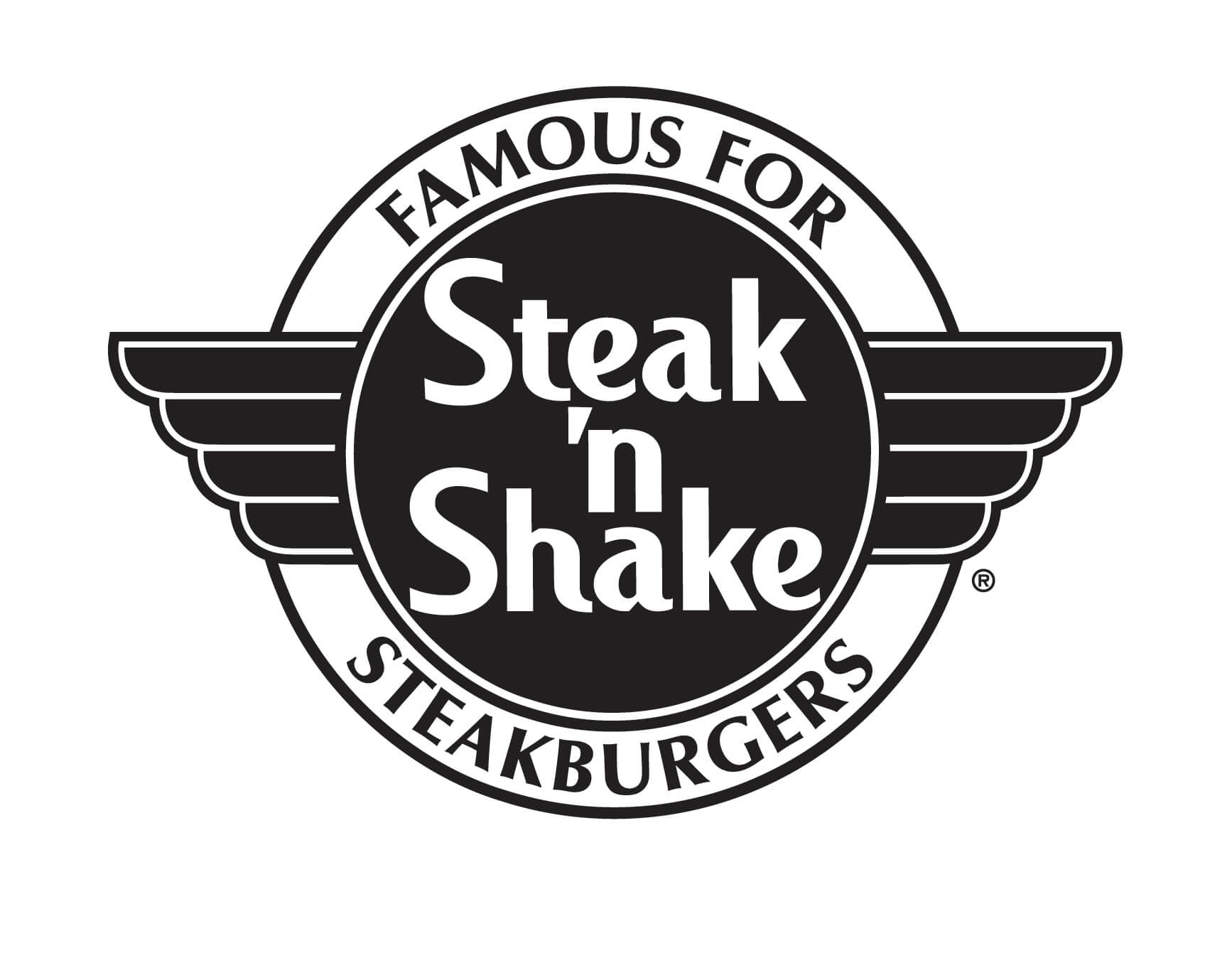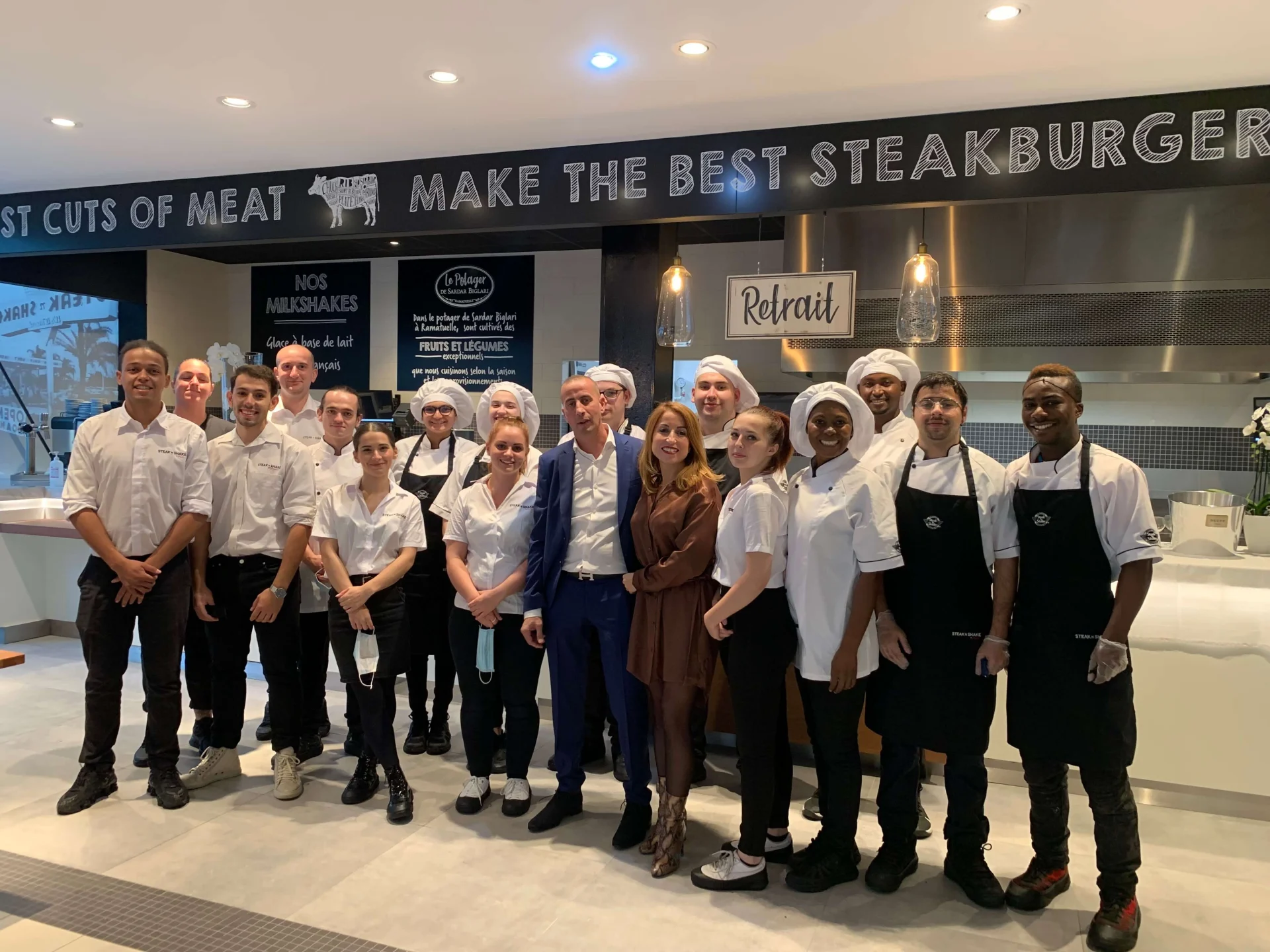 Steak 'n Shake is a classic American brand featuring premium burgers and shakes. In 1934, Steak 'n Shake pioneered "better burgers" hand-crafting burgers made with cuts of steak.
Steak 'n Shake is a wholly owned subsidiary of Biglari Holdings. Biglari Holdings (BH: NYSE) is a diversified holding company engaged in a number of business activities. The company has significant operations in the restaurant and investment management businesses.
Steak n Shake Business Proposition:
Premium burgers; great prices; excellent Franchisee profits.
Distinctive exterior and interior architectural design and layout.
Modular customized restaurant design solutions
Quality and consistency of the goods and services provided to Restaurants.
Uniformity, efficiency, and quality operation of the Restaurants franchised or operated by Steak n Shake.
About Steak n Shake:
Country of origin:
Monaco
Our Menu
Steak 'n Shake prepares the finest quality Steakburgers, fries, and shakes.
Burgers
Our Signature Steakburger is 100% certified ORGANIC with no preservatives, no hormones, no antibiotics – only the top grade of the finest meat.
Hand-cut Fries
A customer favorite, our thin and divinely crisp fries are never frozen calling for only the freshest cut potatoes, rinsed, blanched, par-cooked, cooled, then finally cooked to order.
Shakes
Our shakes are made the same way we've always made them for 80 years – all hand dipped, with real milk, combined in a stainless container, blended at our custom shake station, and poured into a tall frosted glass, all topped with whipped cream and a cherry. Our milkshakes have been voted #1 by Zagat.
Today, we have elevated our shakes to a higher level with our new Shake Bar, a cosmopolitan approach to providing different beverages such as shakes, wine and beer (depending on location), freshly made gourmet coffee, latte and espresso in a jovial, very cheerful and social environment that combines nostalgia for hand-dipped shakes and excitement for the new design.
Innovative Design
Biglari Design provides modular customized restaurant design solutions for its franchisees. This allows franchisees to select from multiple options to best suit their site specific real estate needs.
In this new century what will set us apart from our competition is Biglari Design's creative drive to provide the finest design and aesthetics in an unmatched luxurious setting, combined with Steak 'n Shake's commitment to premium, high quality ingredients and distinctive preparation all at low prices.
Our architectural design is sleek, modern, and suitable for everyone's enjoyment, offering high-tech ordering systems, bar-like counters, sleek banquets and comfortable lounge seating.
Steak n Shake Currently Operates in these Countries:
USA
France
Monaco
Portugal
Spain
Steak n Shake Training & Support:
Our Management Development Program 2.1 is a structured training program designed to teach your management the fundamentals of operating a Steak 'n Shake Restaurant, including restaurant operations, leadership development, restaurant management skills, food safety and overall business development.
Our training program begins with hands-on technical training in which managers will be trained on every position in the restaurant. The second phase of training focuses on basic supervision training to introduce the tools available for supervising the back and front of house operations. Phase three introduces the tools available for leading the back and front of house operations, including scheduling, inventory and ordering as well as daily operations of the Restaurant.
Type of Franchises Offered by Steak n Shake Internationally:
Master Franchise Opportunities
Area Development Franchise Opportunities
Multi-Unit Franchise Opportunities
Steak n Shake International Franchisee Profile:
Industry experience
Strong regional / local market knowledge
Capital
Resources
Steak n Shake Franchise Opportunities Available in these Countries:
Saudi Arabia
UAE
Brand Manager: Martin Hancock – martin@worldfranchiseassociates.com | +1-847-910-9150