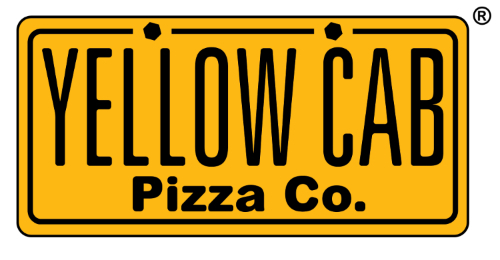 Yellow Cab Pizza
Edge to Edge toppings, satisfy your craving!
Yellow Cab Pizza is all about – giving a slice of the New York experience to all different nationalities, straight up. We serve New York-style pizza with premium ingredients and generous edge-to-edge toppings. Our core products of New York's Finest, Charlie Chan pasta, and Hot Chix wings.
Yellow Cab Pizza is a renowned pizza chain in the Philippines started in 2001 inspired by New York. It is known for high quality, generous edge to edge toppings products and its vibrant store atmosphere that are universally appealing across the world. Hence, Yellow Cab Pizza has wide global presence in US, UAE, Qatar, KSA, Oman, Singapore and Cambodia and expanding globally.
The core team and pioneer employees will be provided with 60-90 days comprehensive training prior to opening the restaurant at a designated certified training stores. All expenses related to training such as travel, lodging and the like shall be your responsibility, whilst the training will be provided by the franchisor. For the first store opening, the franchisor will support by sending an opening team for 2 weeks to train franchisee's staffs on-site.