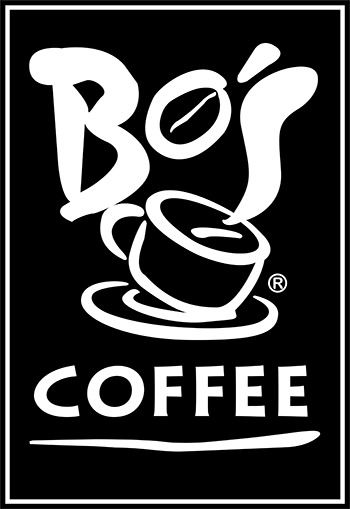 Bo's Coffee
Your Home-Grown Brew
Bo's Coffee is the Philippines' leading home-grown specialty coffee chain. Bo's Coffee started in 1996 when founder Steve Benitez opened a small kiosk in the city of Cebu. Today, Bo's Coffee has more than 120 coffee shops operating in the Philippines and has started its Global Expansion in Qatar and Dubai. Bo's Coffee supports coffee farmers and puts the spotlight on Philippine Coffee. Bo's Coffee is Philippine Coffee at its Finest.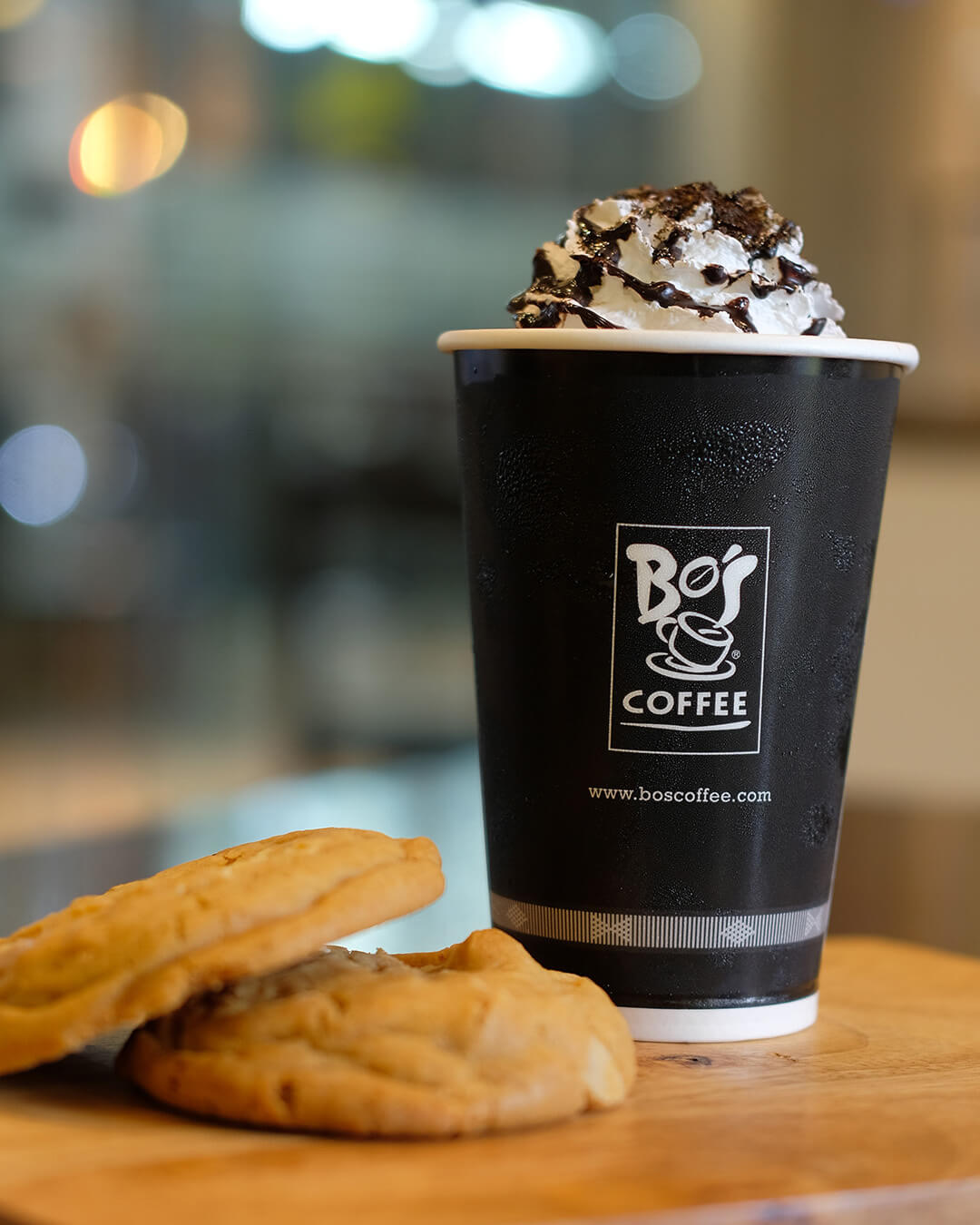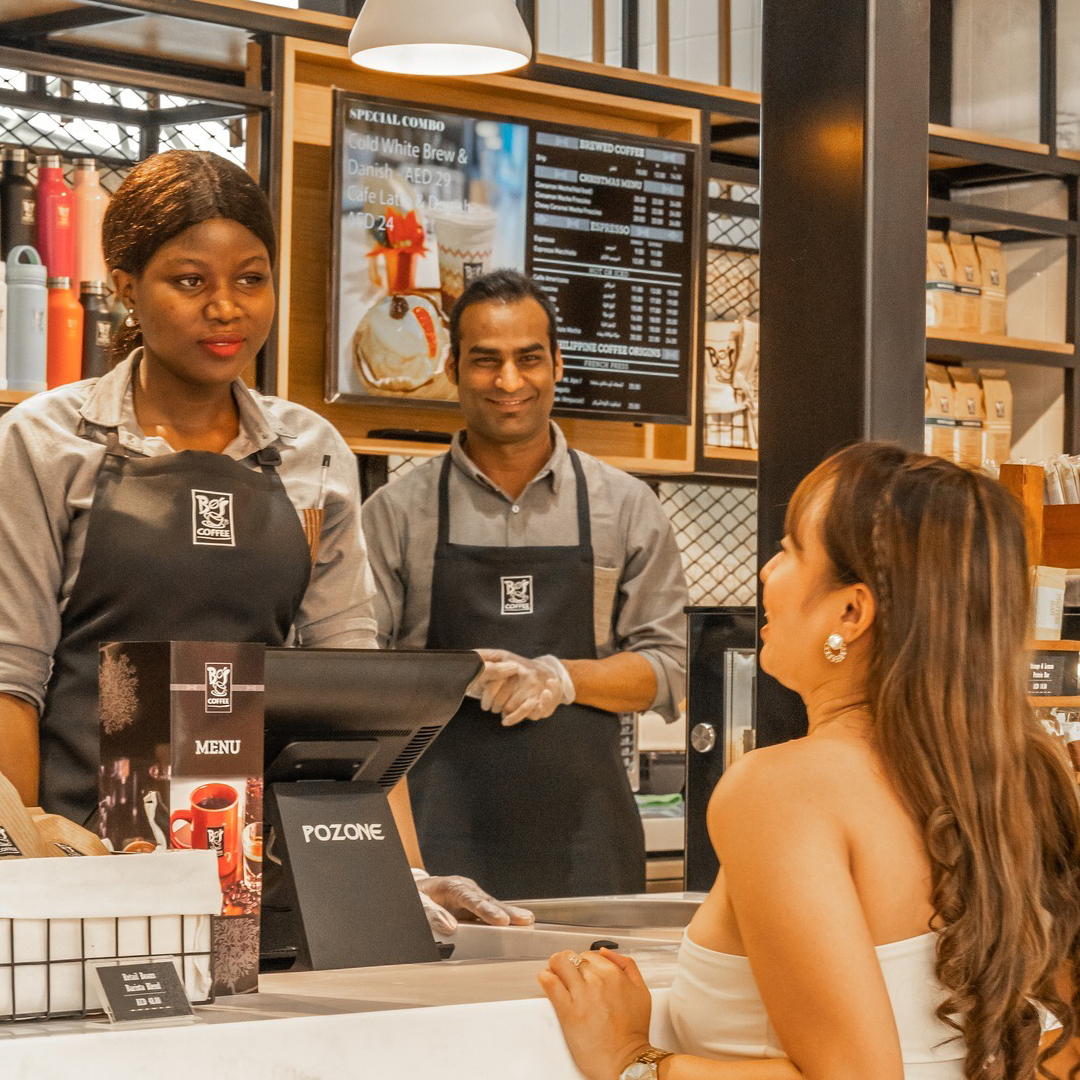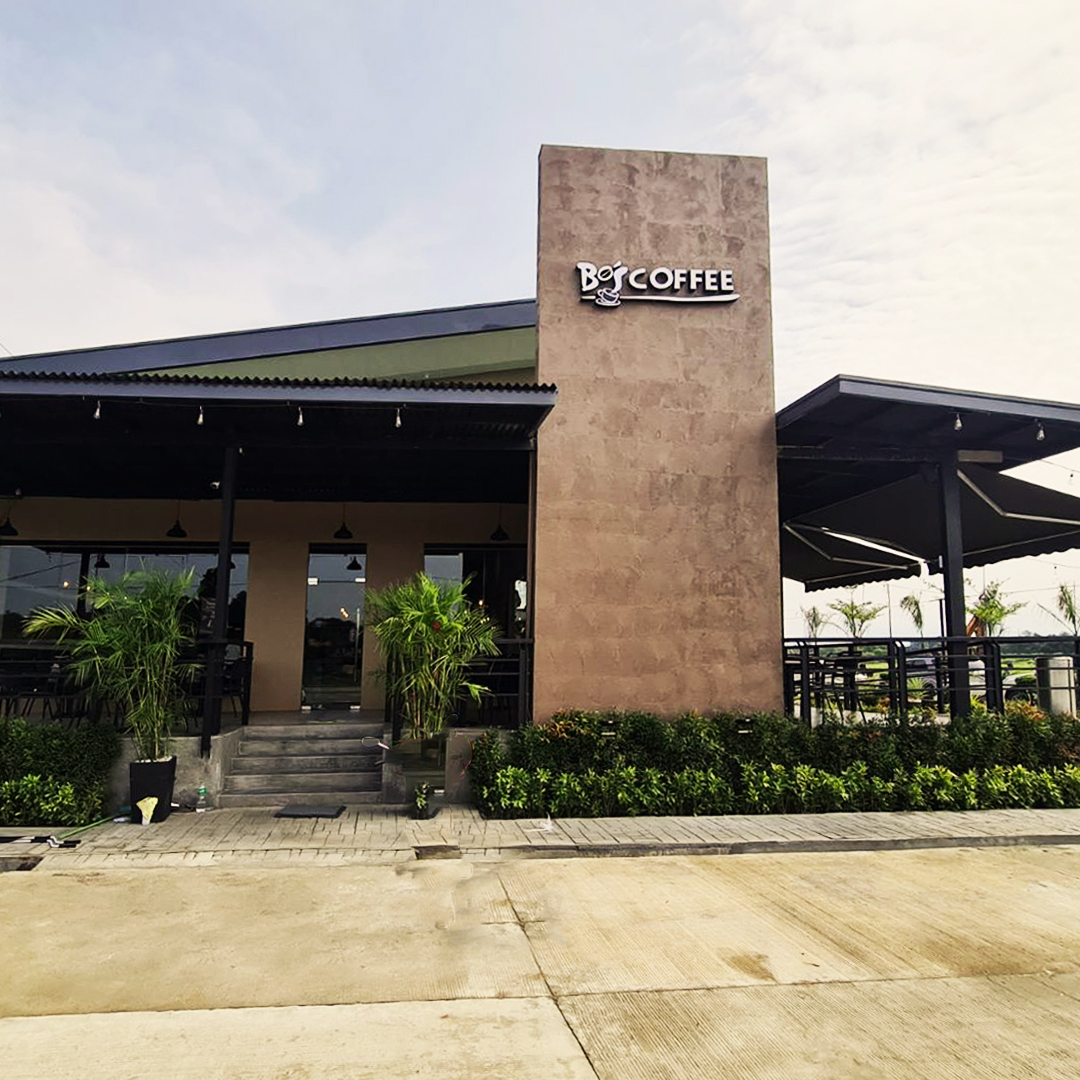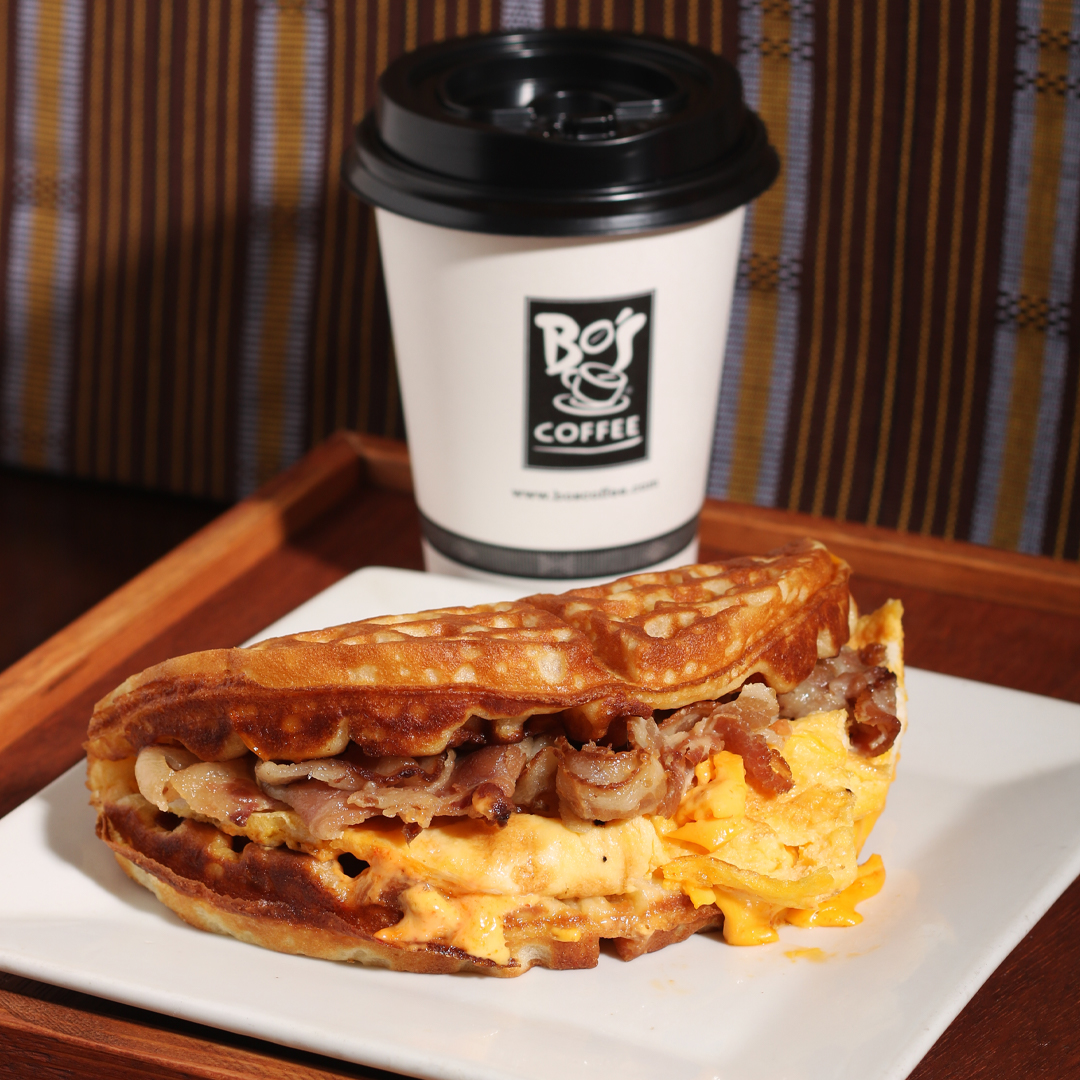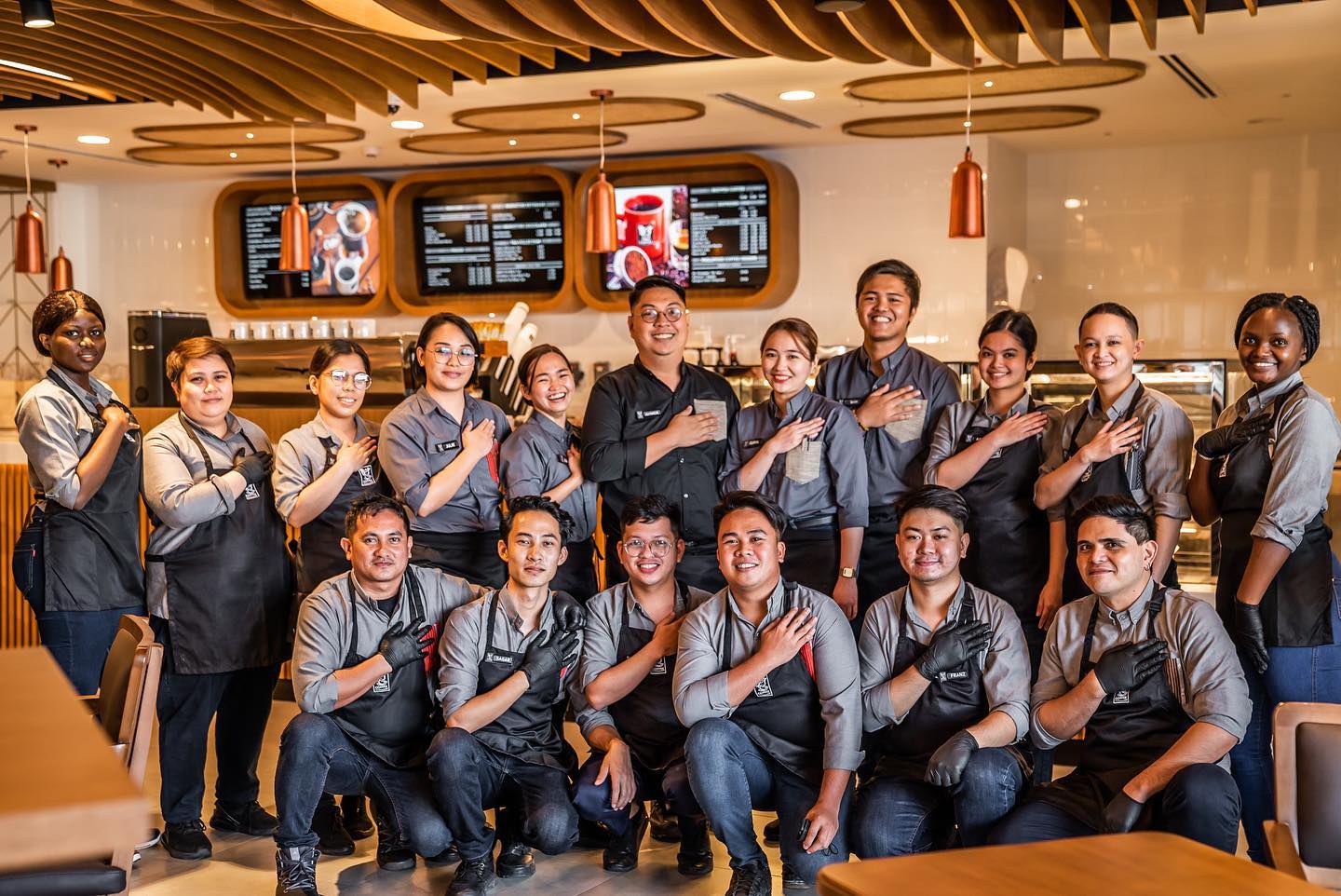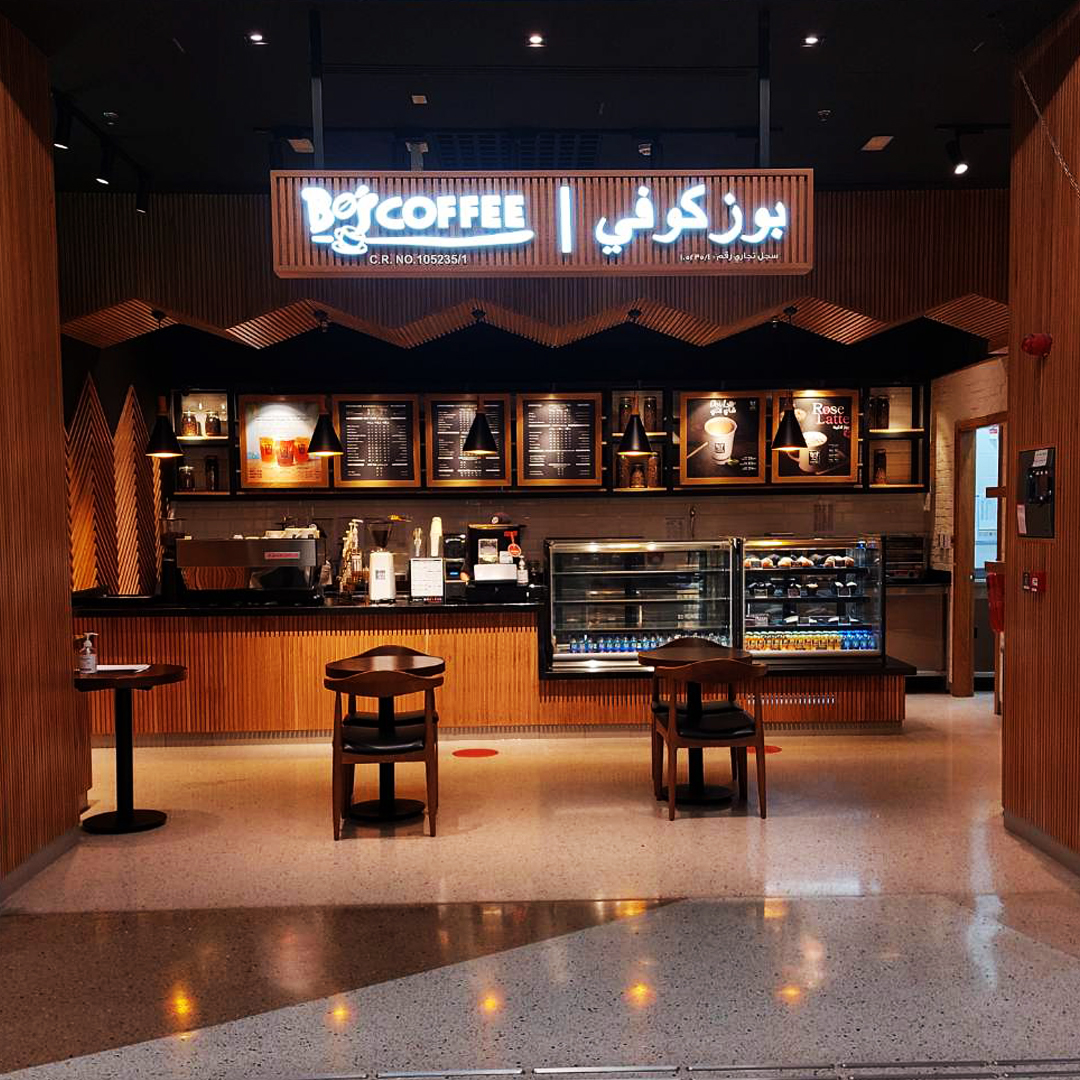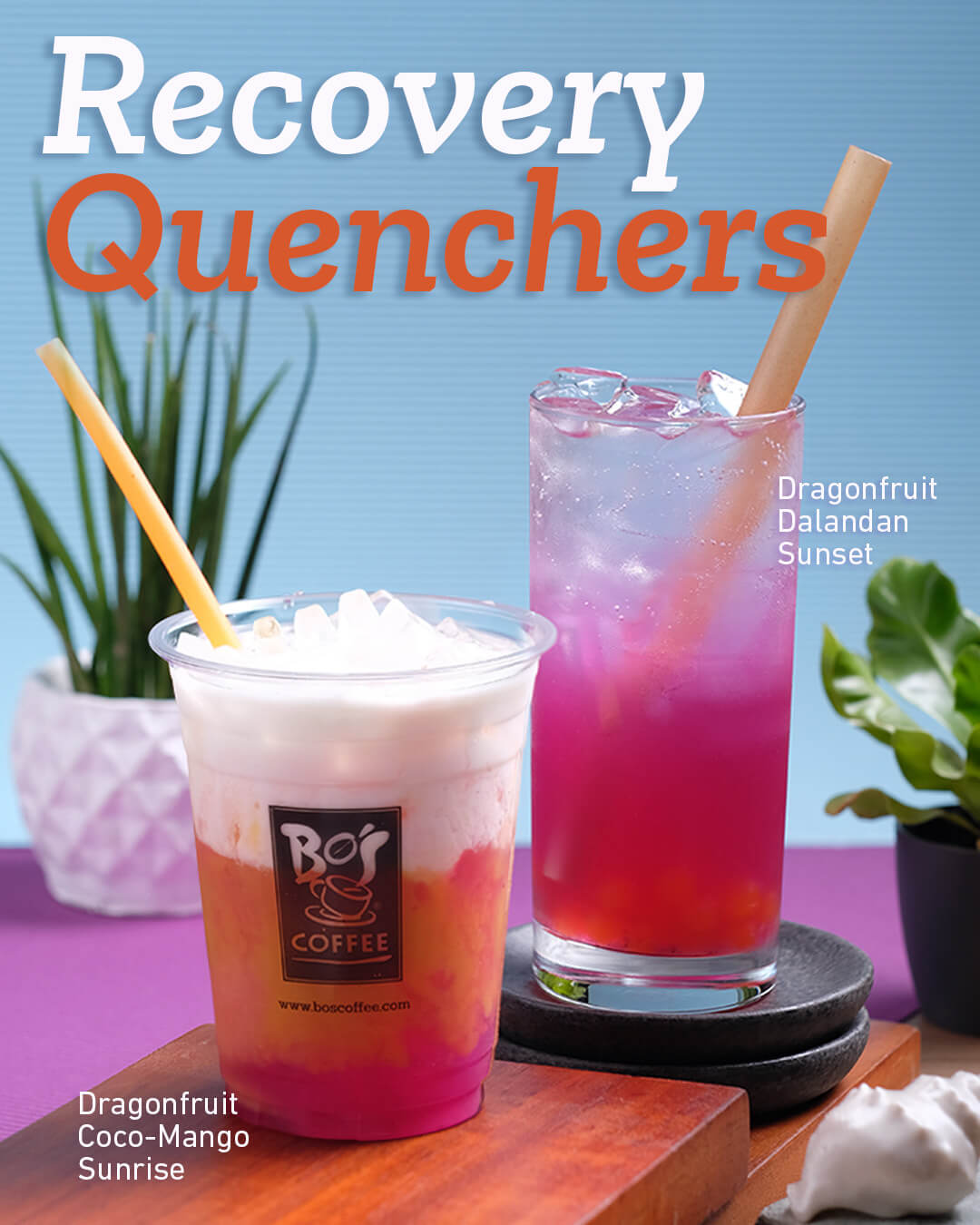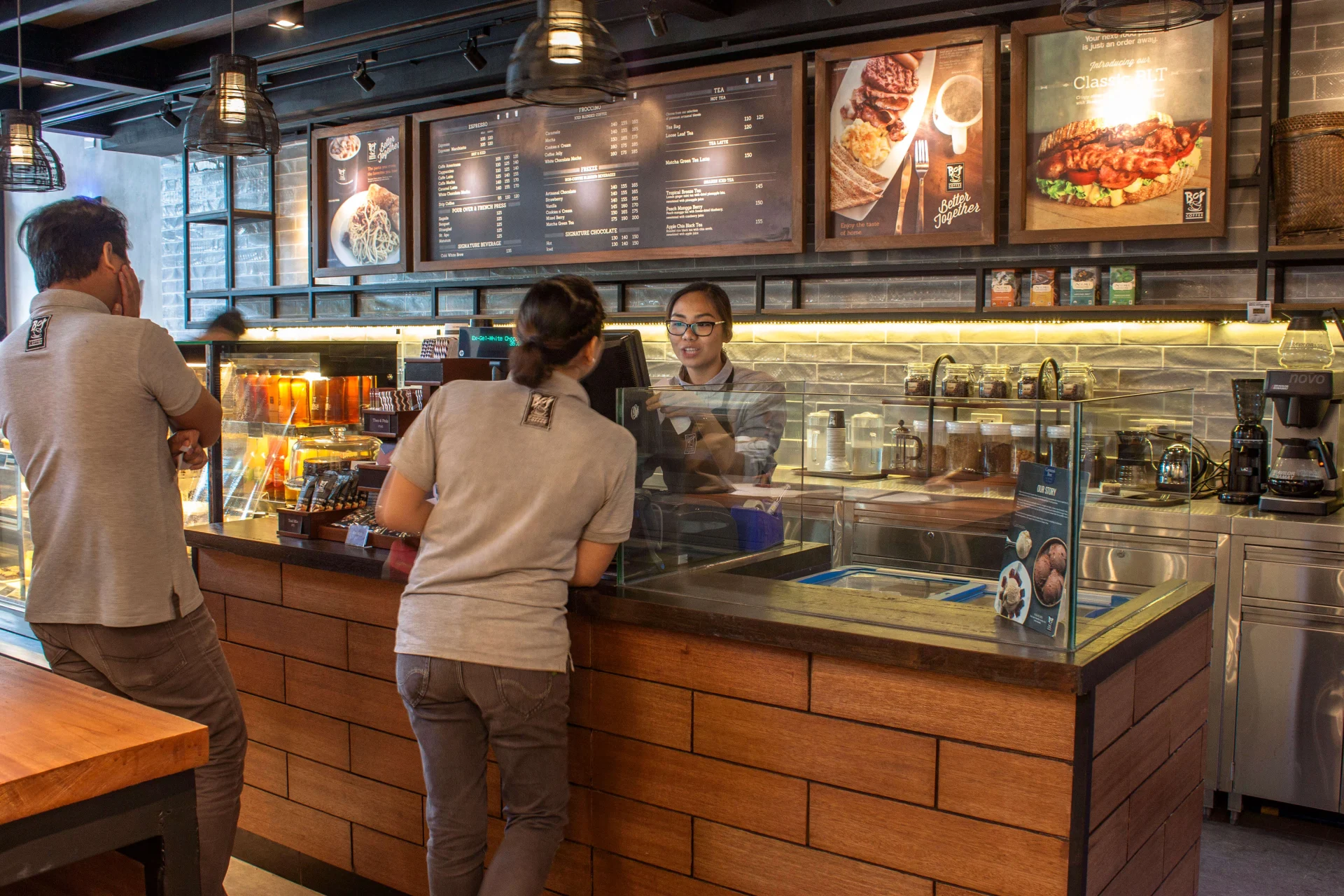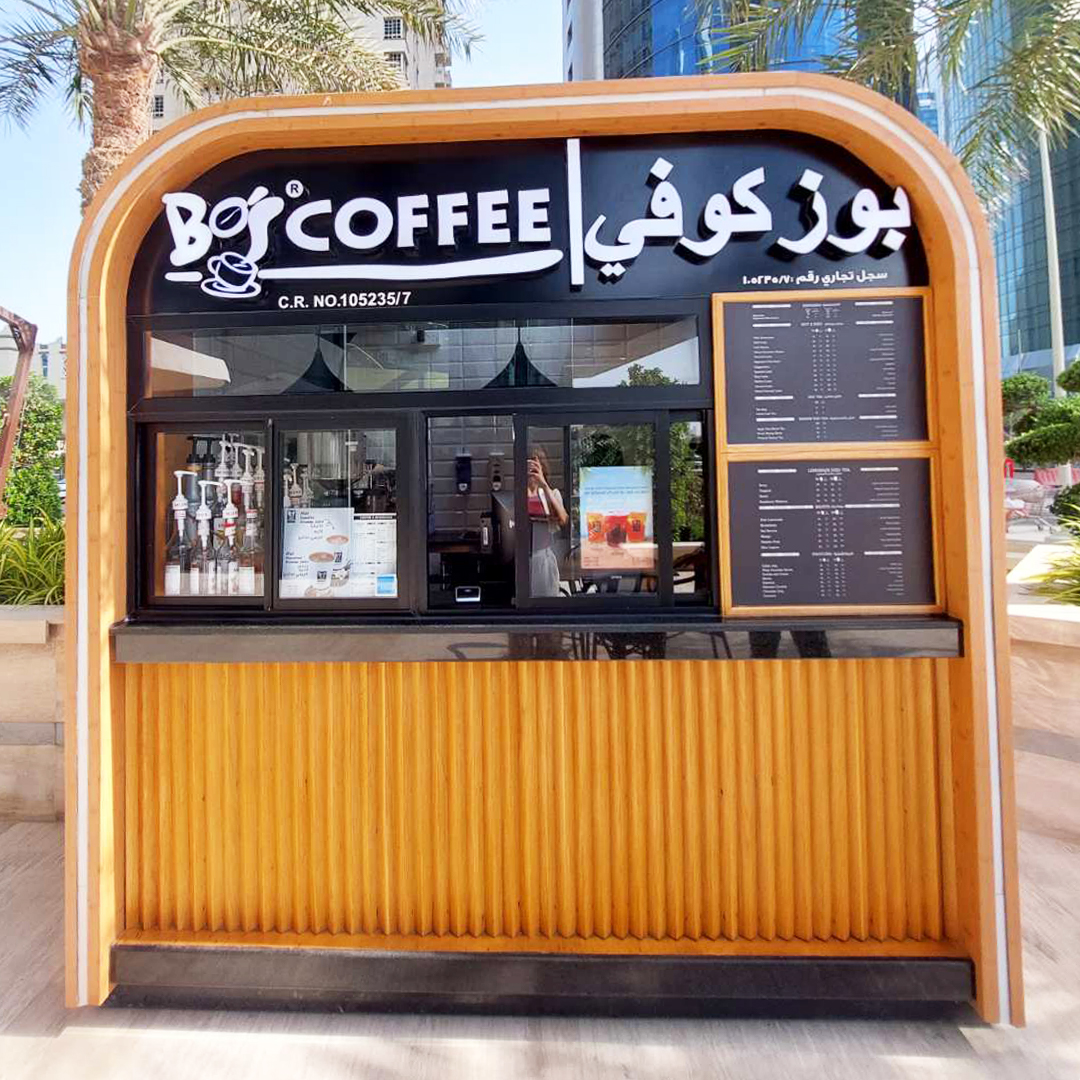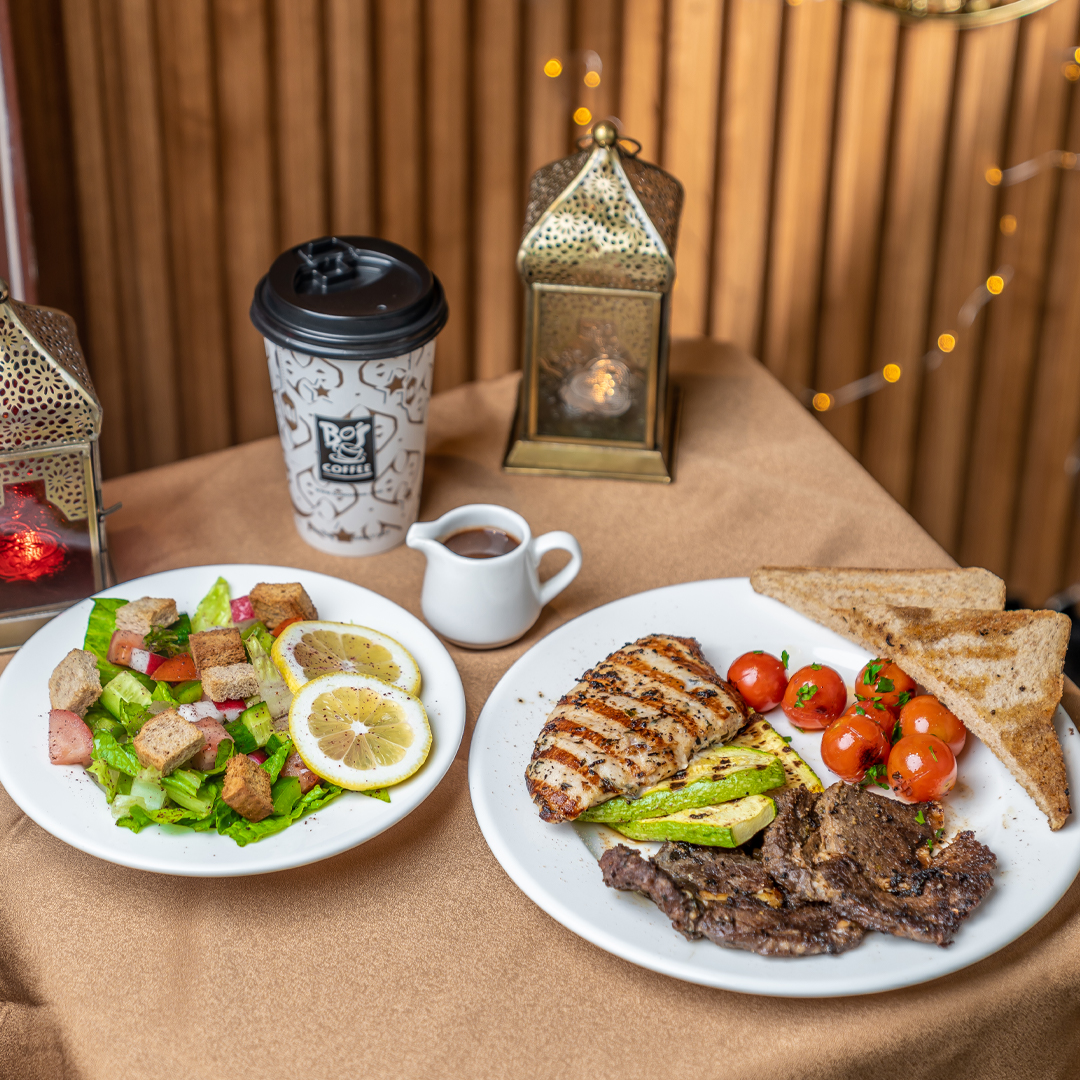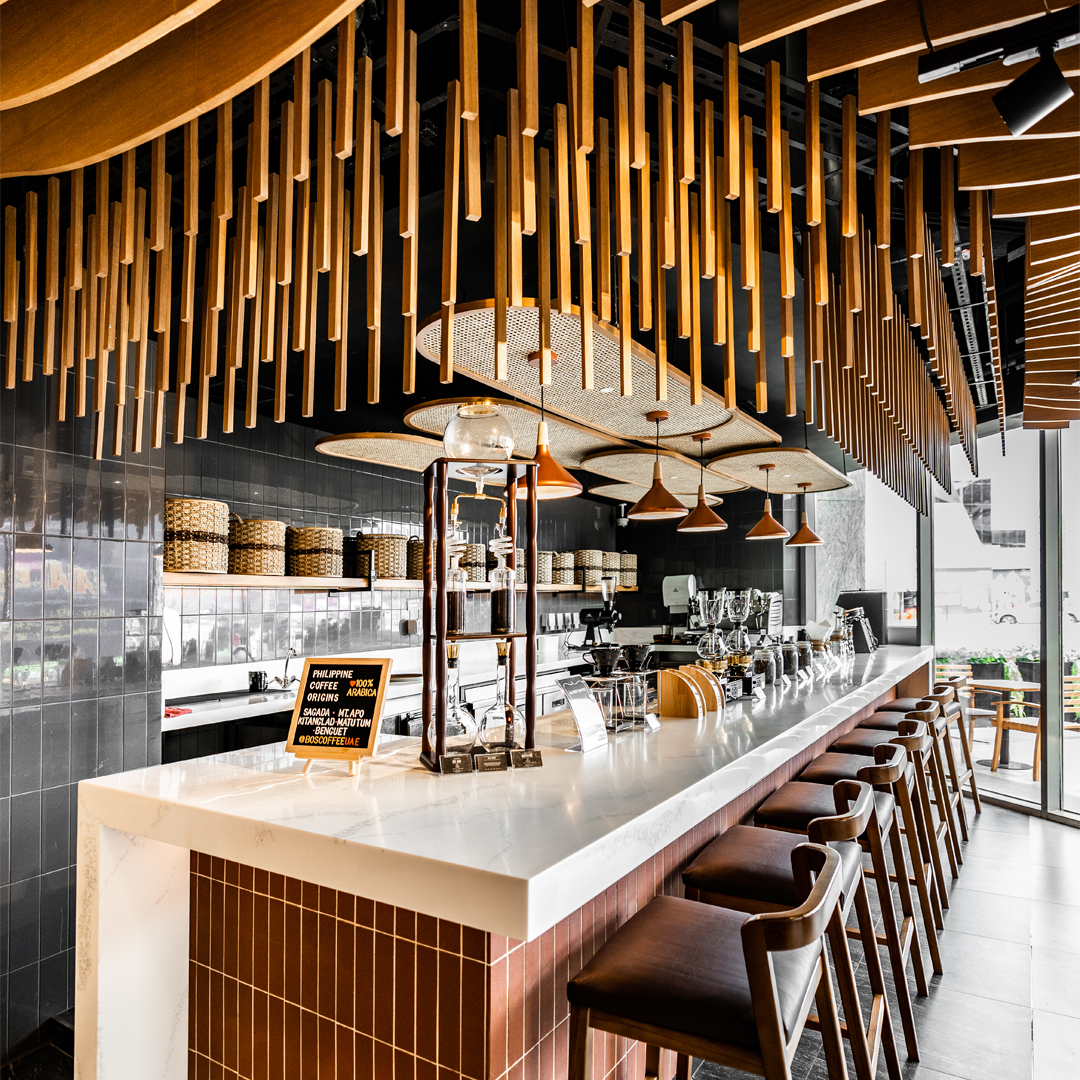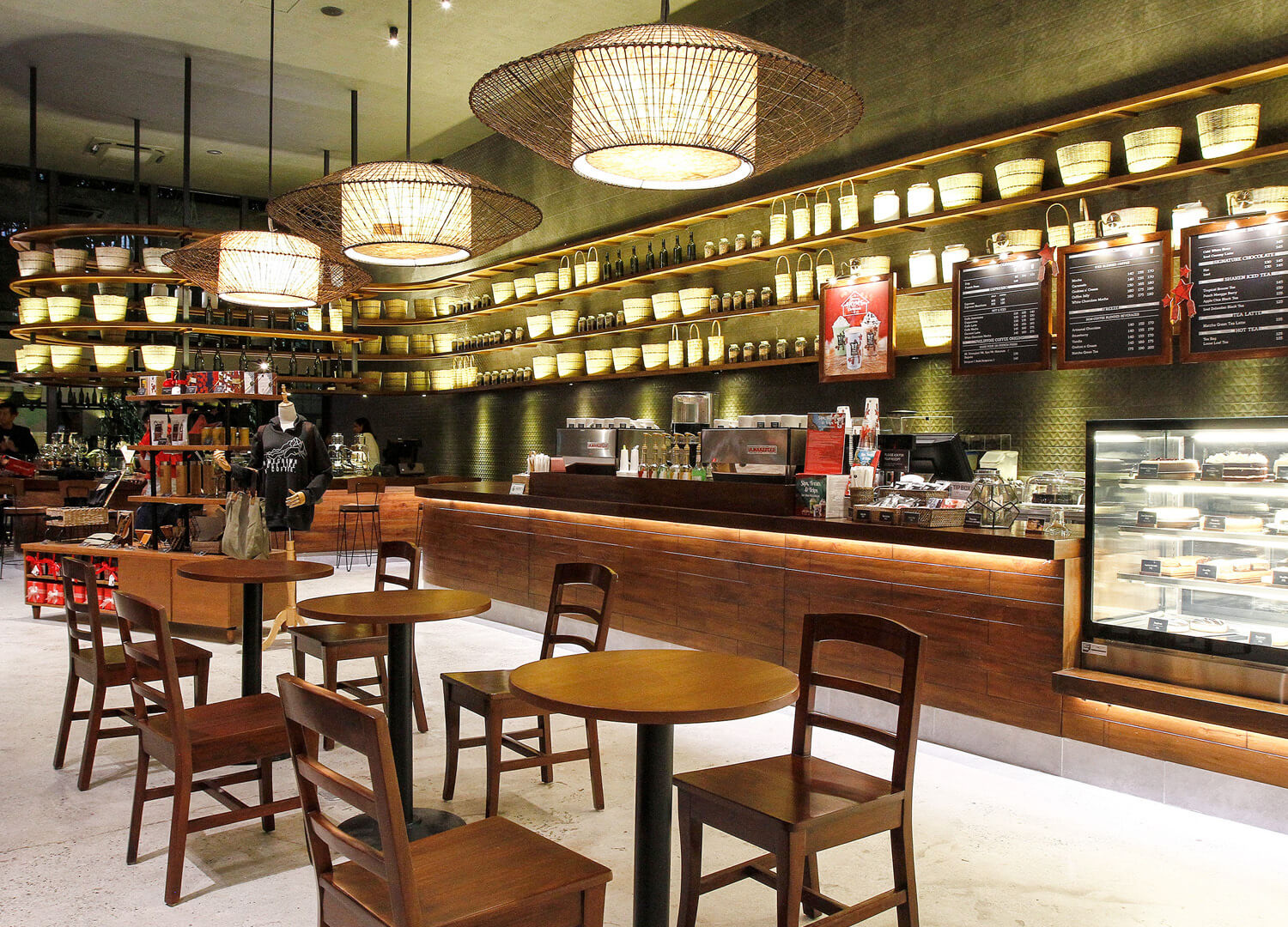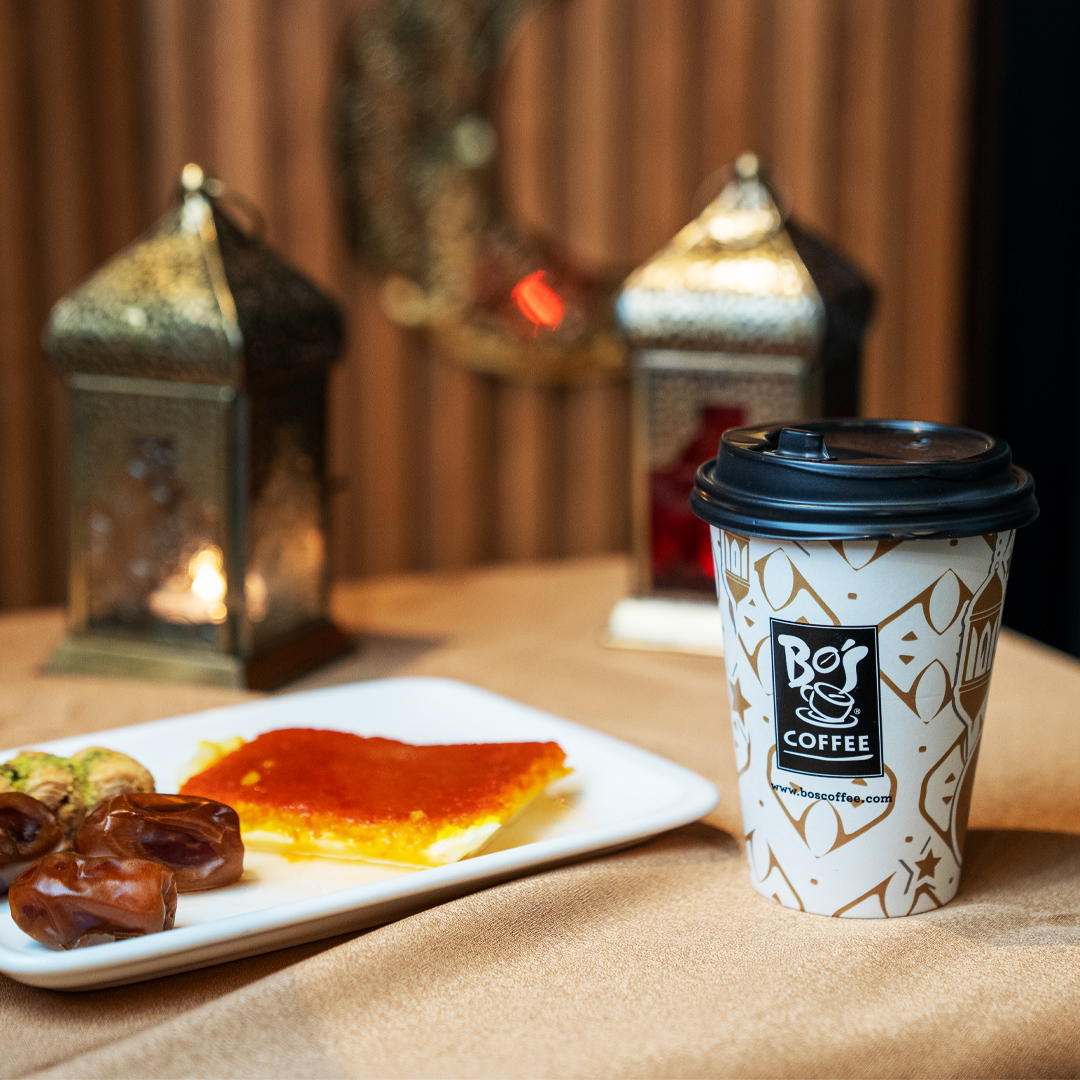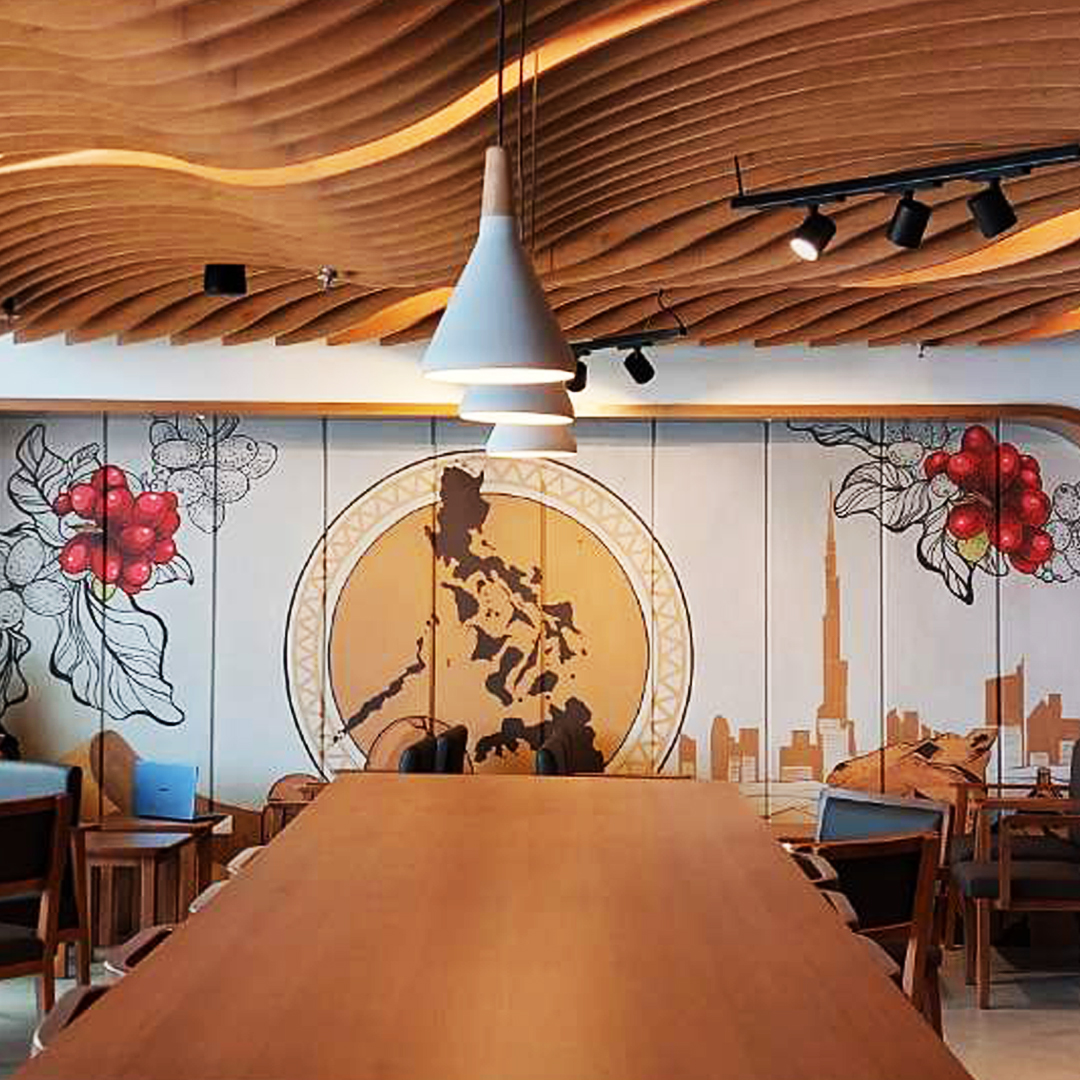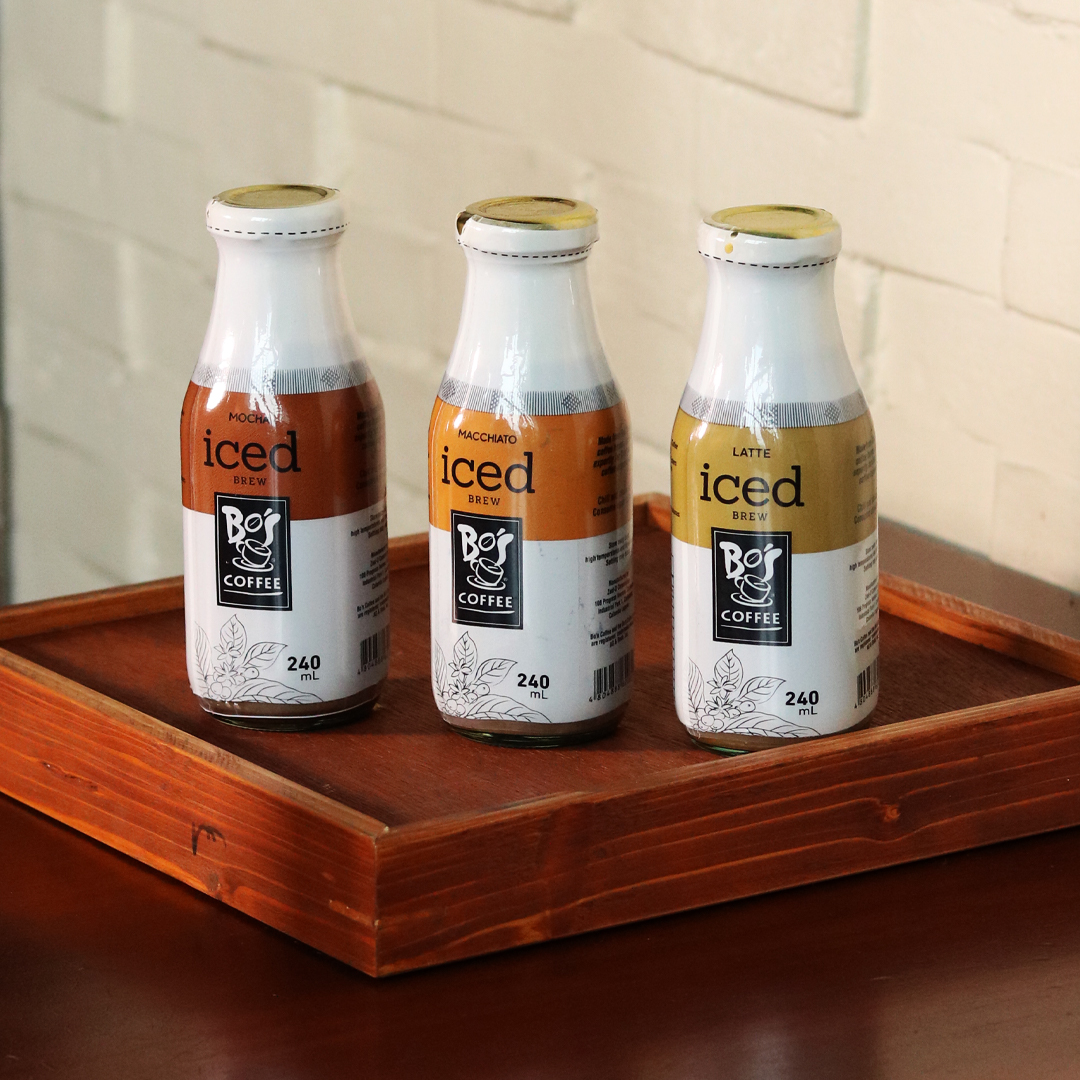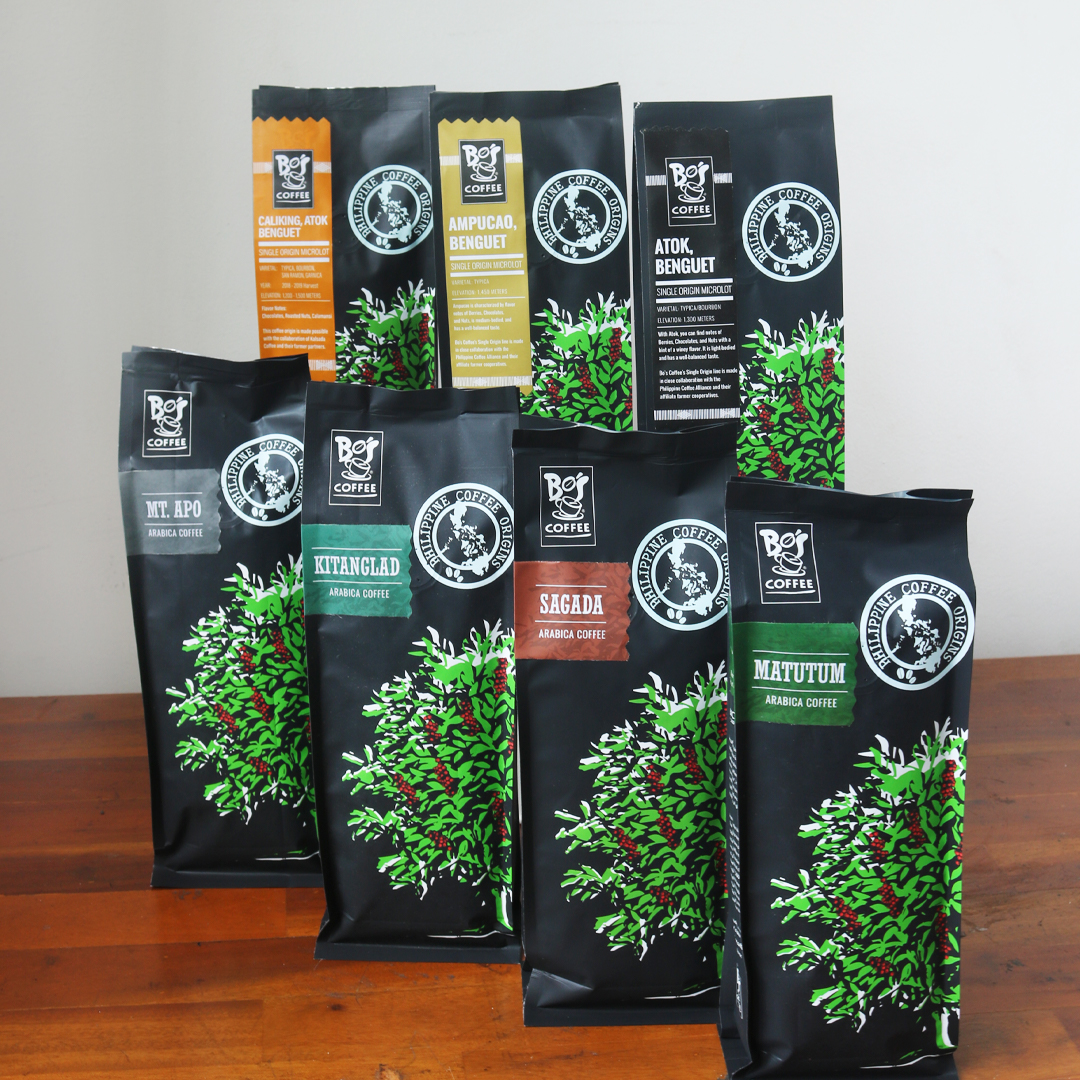 Bo's Coffee Business Proposition:
Philippine Coffee Origins
A Filipino Brand of Hospitality
A Range of Delicious Food to Support the Coffee Menu
Support for Startups & Social Enterprises
Experience in Opening More than 120 Coffee shops.
About the Bo's Coffee:
Country of origin:
Philippines
Date Franchising Commenced:
2001
Bo's Coffee is a Philippine Coffee Chain that aims to highlight, expand and serve Philippine Coffee globally through international expansion. Bo's Coffee has more than 120 branches including Qatar as the first Global Franchise with 10 operating stores and Dubai with 2 stores. Every cup of Bo's Coffee celebrates and supports Philippine brew by using local beans from key coffee growing regions including Sagada, Mt. Katinglad, Mt. Matumtum, and Mt. Apo. Each coffee flavor profile has a distinct taste that truly epitomizes the rich diversity of their geographies.​
Steve Benitez, the founder & CEO of Bo's Coffee, spearheaded the movement for homegrown coffee in the Philippines. "Success is Nothing if you can't take others with you". These are Steve's words and along with his experience they serve to encourage other entrepreneurs to achieve success both in the Philippines and Internationally.
Bo's Coffee Currently Operates in these Countries:
Philippines
Qatar
UAE
Bo's Coffee Video:
Bo's Coffee Income Streams:
Revenue from Food & Beverage Sales (Dine-in; Take-out; Delivery; Digital)
Revenue from Product & Merchandise Retail Sales
Revenue from Product & Merchandise Wholesale Sales
Franchise Fee Income (For Master Franchise Markets)
Royalty Fee Income (For Master Franchise Markets)
Bo's Coffee Training & Support:
At Bo's Coffee, we recognize the utmost importance of training and support for the success and growth of our business. We prioritize comprehensive training for our franchisees and their key team members, as it forms the bedrock of their operations. To ensure excellence, individuals will undergo training and certification at Bo's Coffee Support Center in the Philippines.
Additionally, we go the extra mile by sending a dedicated Bo's Coffee support team to assist during the pre-opening stages and to ensure a smooth launch of the first Bo's Coffee outlet. Post-opening, we continue to provide ongoing support, and our team periodically visits the market to stay connected with franchisees and address any needs that may arise.
With this commitment to training and ongoing support, we aim to foster a strong and successful partnership with our franchisees and contribute to the continued growth of the Bo's Coffee brand.
Type of Franchises Offered by Bo's Coffee Internationally:
Master Franchise Opportunities
Area Development Franchise Opportunities
Bo's Coffee International Franchisee Profile:
Embraces the Bo's Coffee Vision, Mission & Values.
Strong marketing-oriented corporation involved in multi-unit retailing or other service-related or lifestyle-related businesses.
Positive image and a reputation for honesty and integrity​.
Strong competitive position and the capability to develop Bo's Coffee into one of the market leaders.
Sufficient capital to adequately finance the business​.
Convinced that the Bo's Coffee business has a growing role in the country's economy.
Convinced​ that the Bo's Coffee proprietary systems and technology are essential to Bo's Coffee success.
Bo's Coffee Franchise Opportunities Available in these Countries:
Bahrain
Brunei
Cambodia
China
Hong Kong
Indonesia
Japan
Kuwait
Lebanon
Malaysia
Myanmar
Oman
Saudi Arabia
Singapore
South Korea
Taiwan
Thailand
Vietnam
Brand Manager: Troy Franklin – troy@worldfranchiseassociates.com | +60-19-210-1909