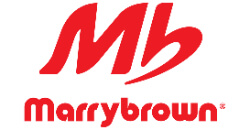 Marrybrown
Crispy juicy chicken, burgers and local delicacies
Marrybrown has come a long way since its founding in Johor Bahru, Malaysia in 1981, and we owe our success to all our Franchise partners and business associates. We have evolved over the years from an iconic Malaysia restaurant to a global fast food chain offering ultimate chicken meals and Malaysian delights to the world.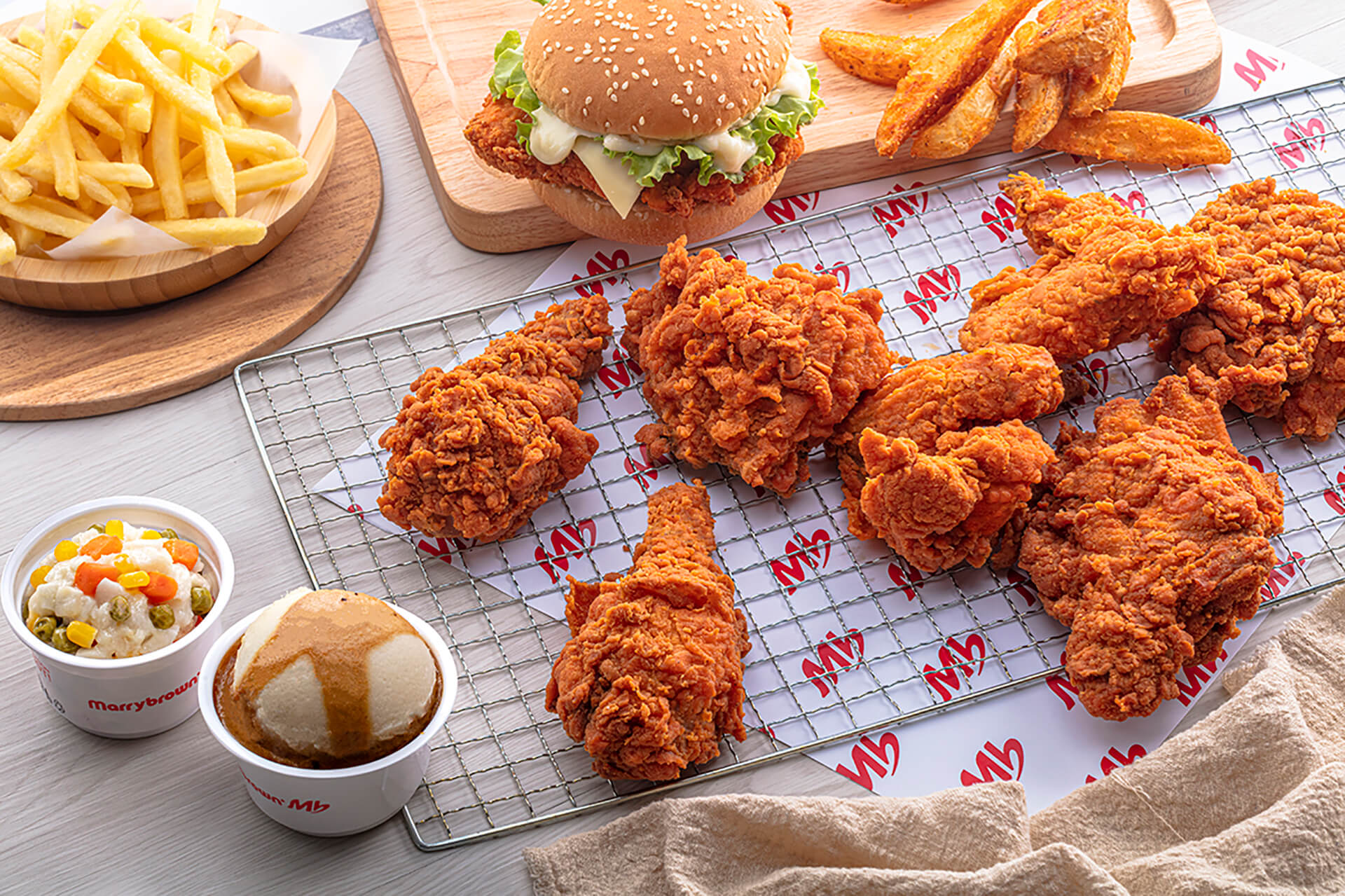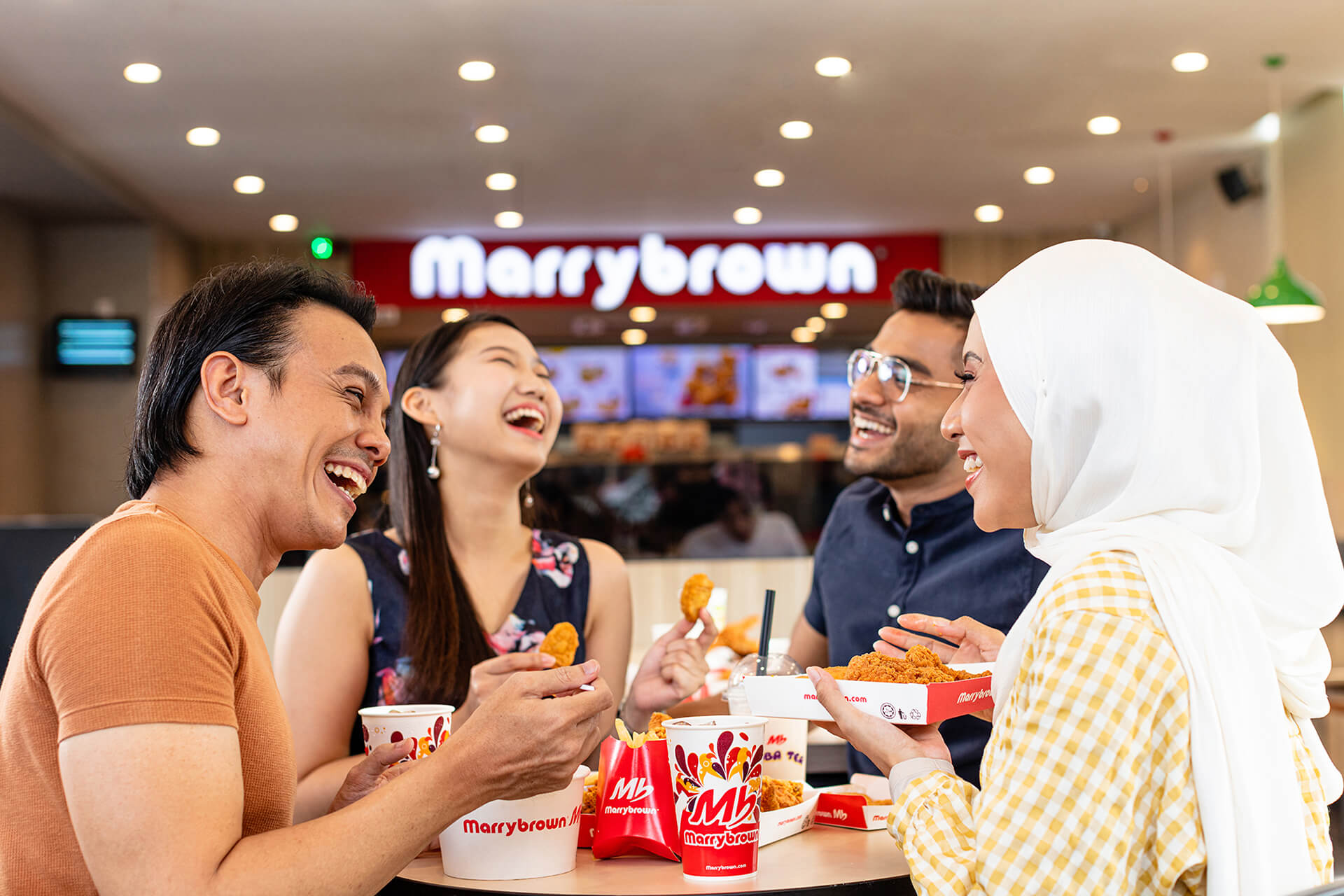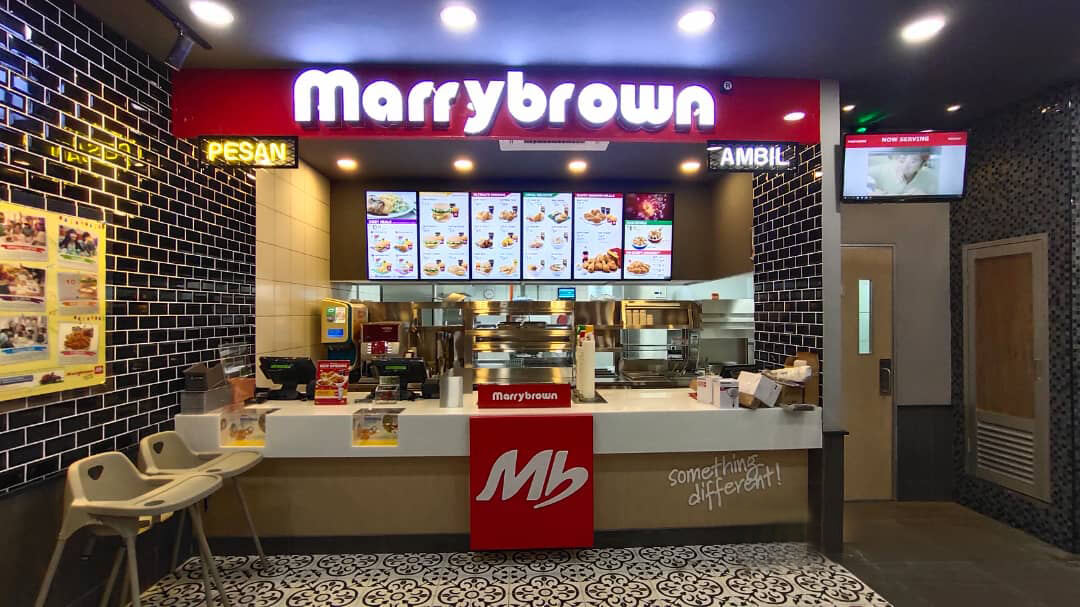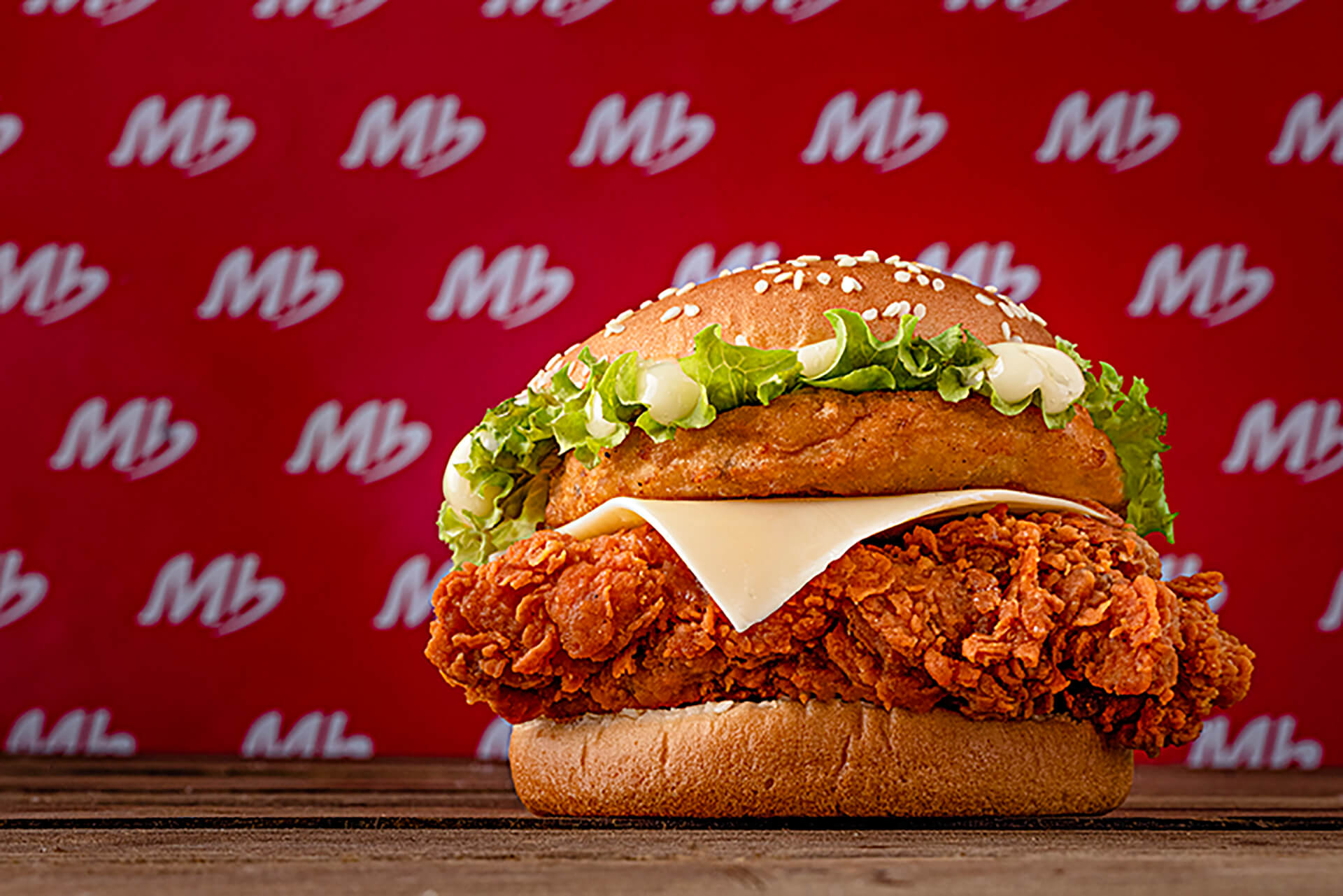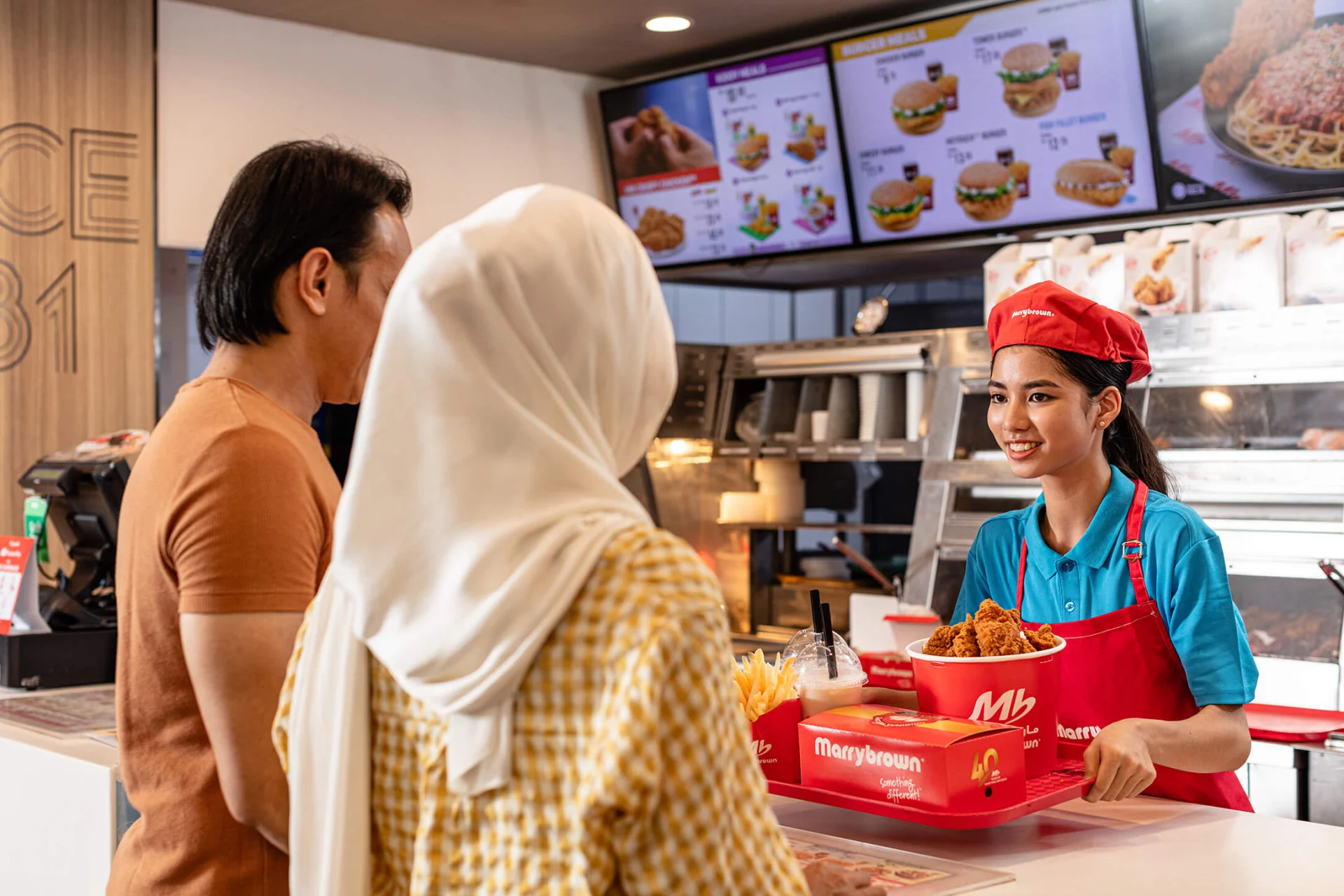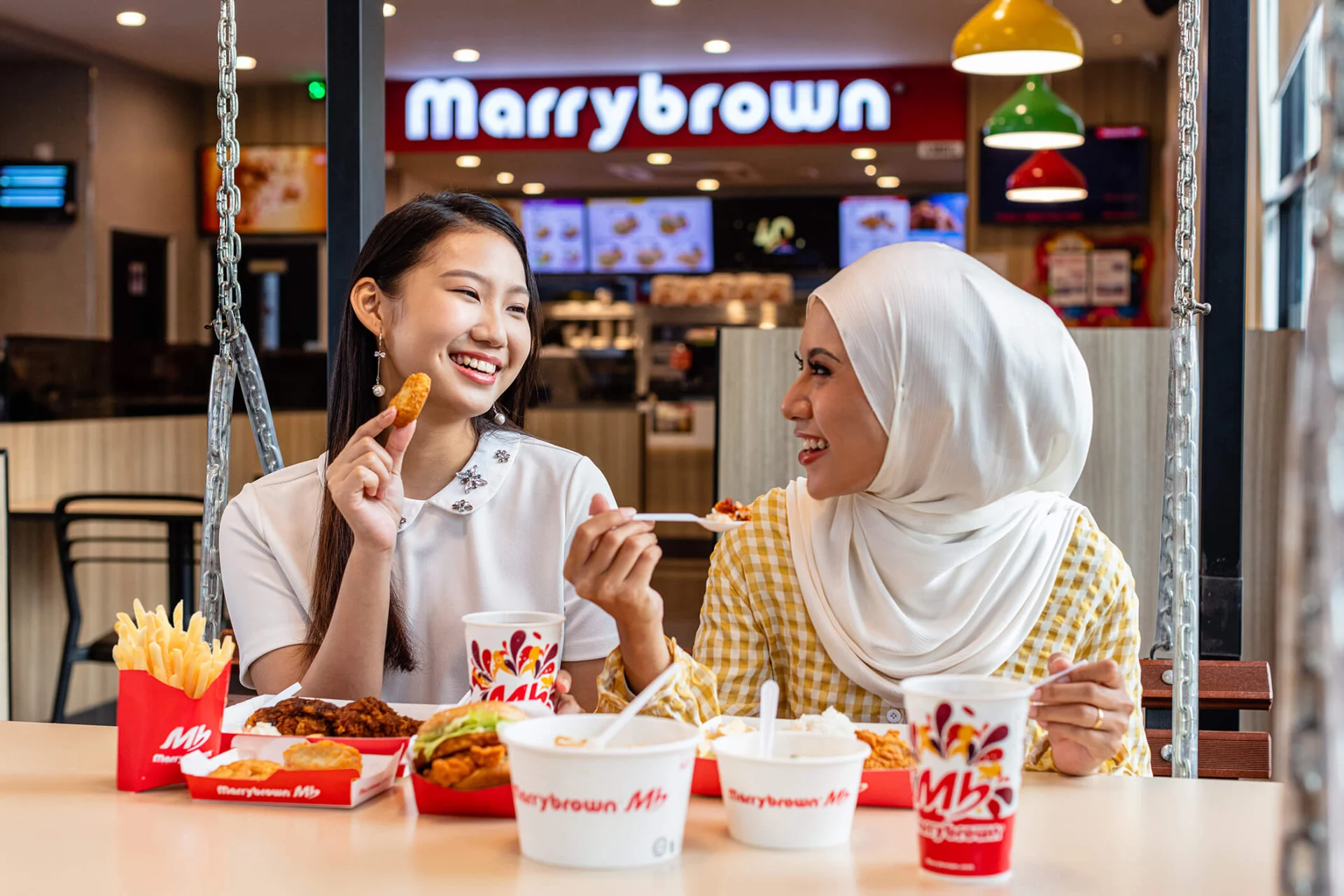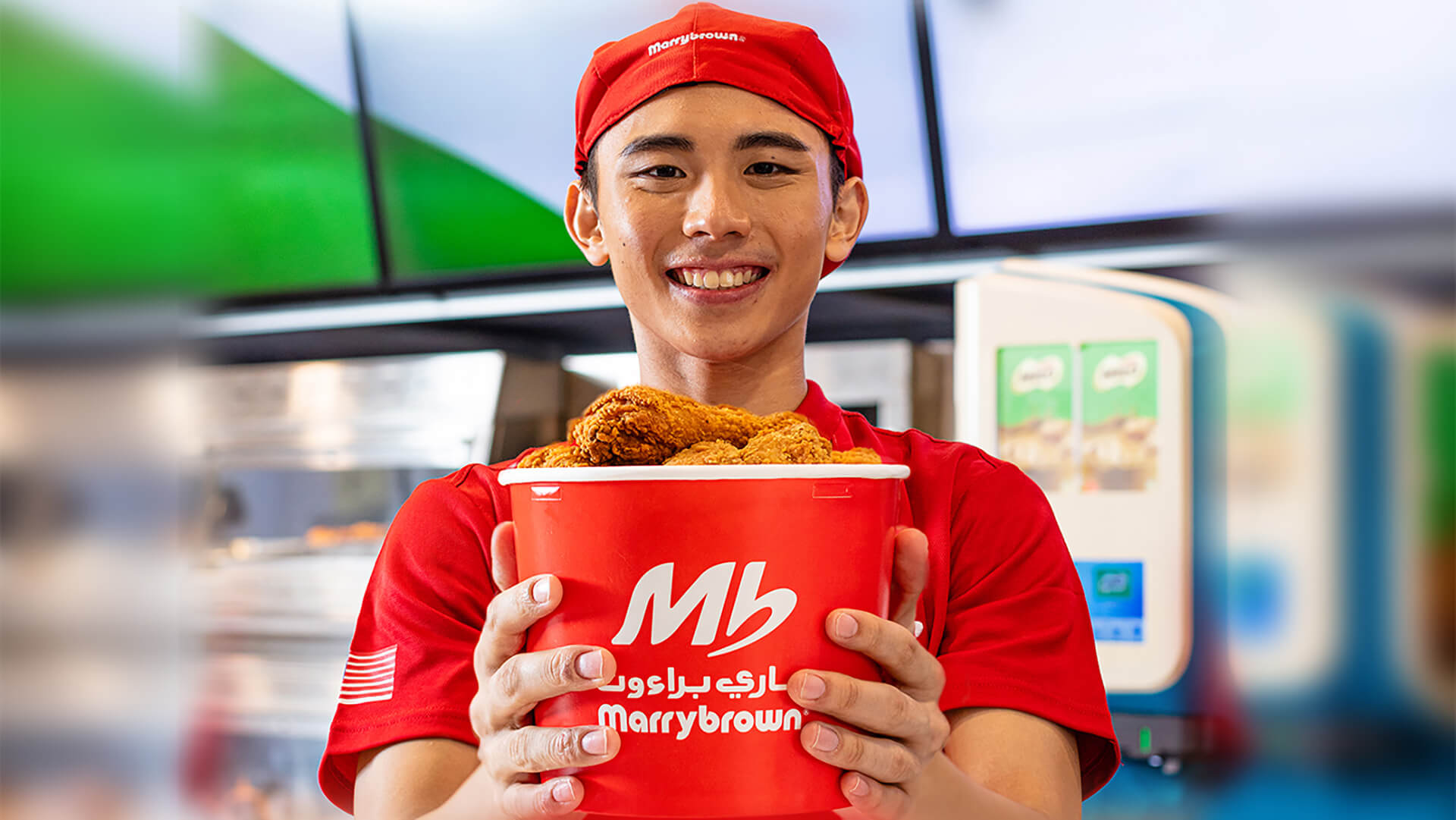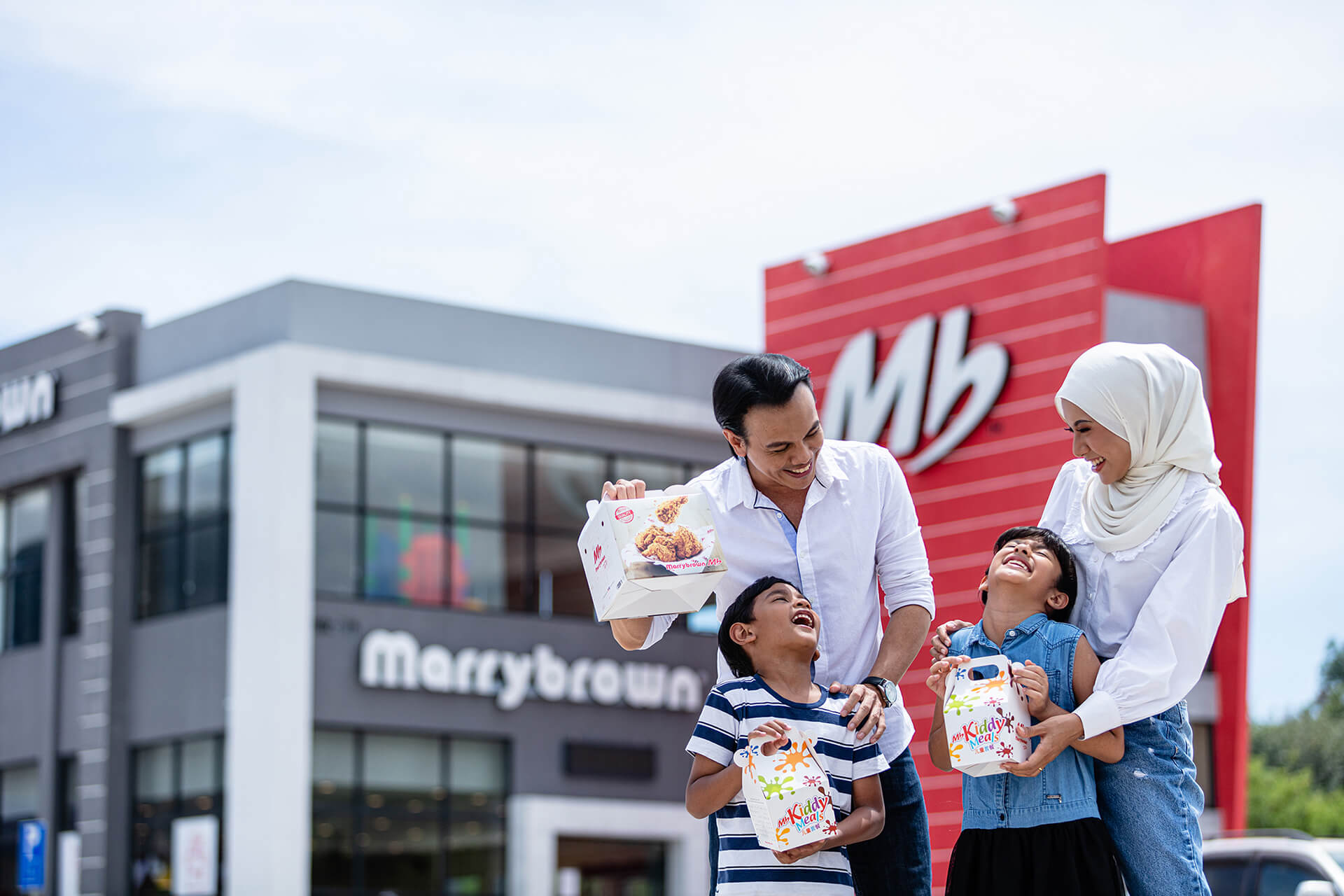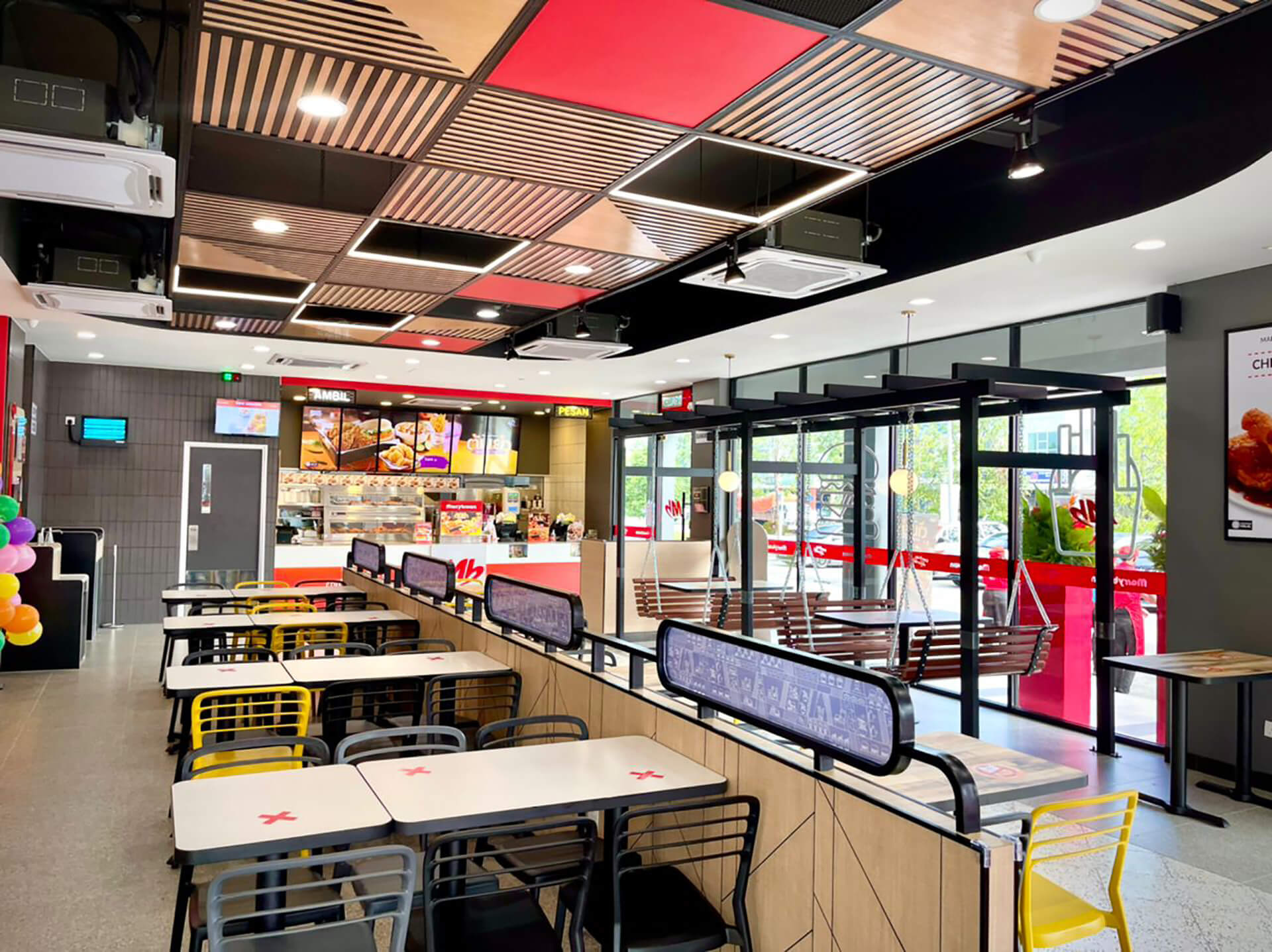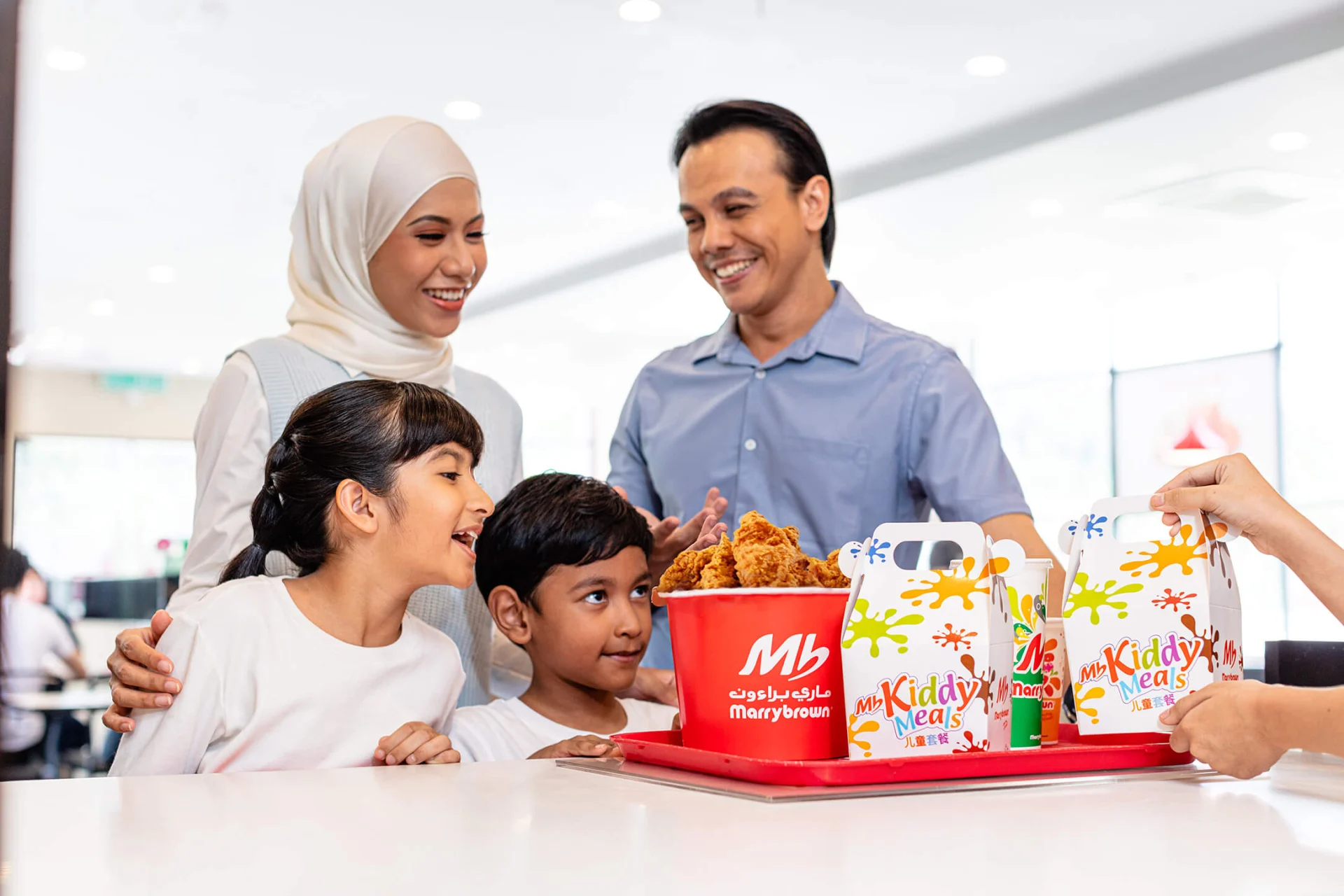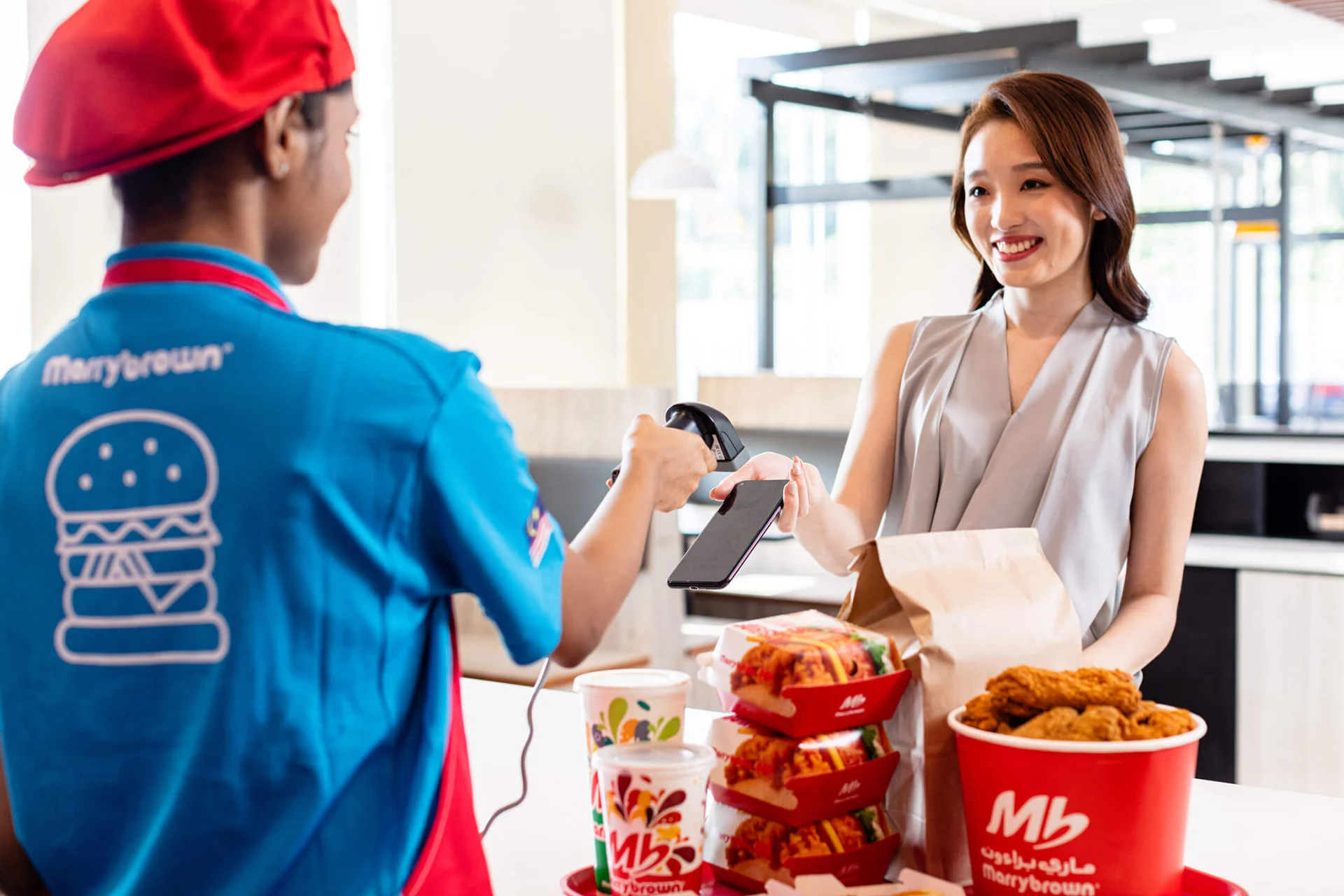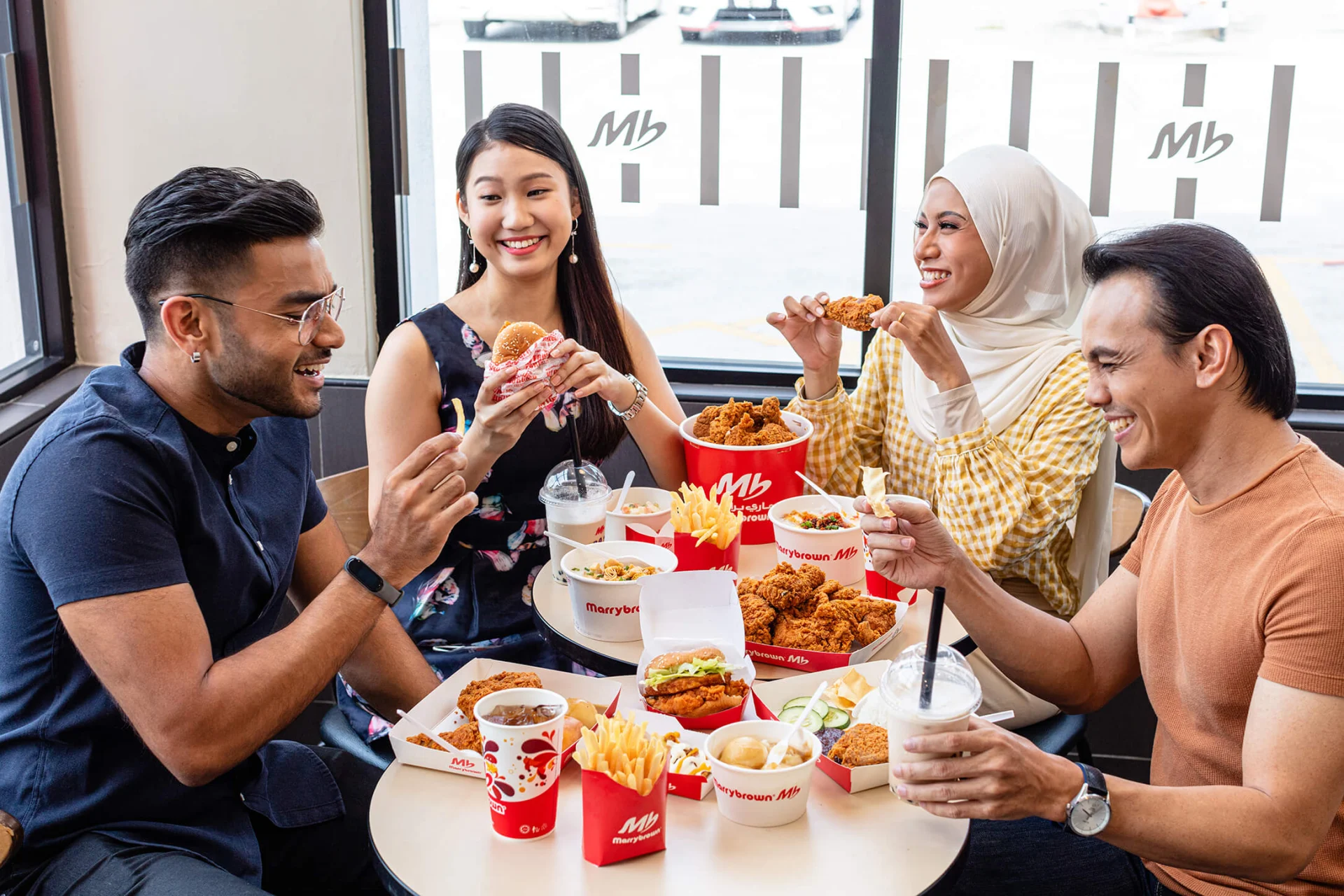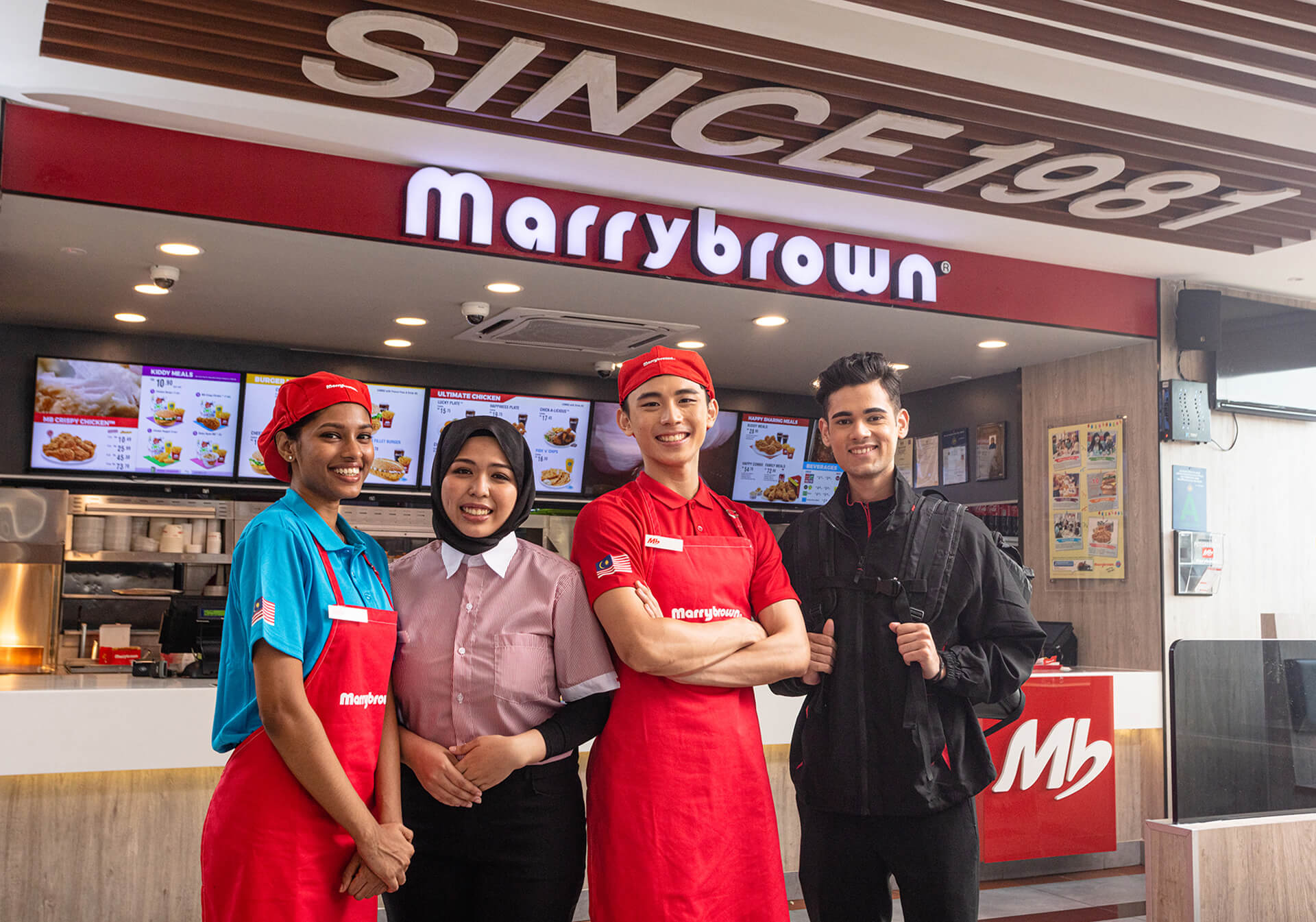 Marrybrown Business Proposition:
Established Brand Name
Great Value & Exceptional Quality
Experienced Operational & Management Support
Strong On-Going Support Structure
About Marrybrown:
Country of origin:
Malaysia
Malaysia's No. 1 QSR Brand
Marrybrown winner of numerous international awards has achieved its worldwide success by delivering great value and exceptional quality to our customers as well as outstanding support to our franchise partners.
Since 1981, Marrybrown has grown to be the largest and most successful Malaysian QSR chain, and has served millions of customers through hundreds of locations worldwide.
Marrybrown has broad, demographic appeal across age, gender, race and income that appreciate quality at a reasonable price point, a family-oriented quick-service restaurant with dine-in, take-away, drive-thru and optional home delivery service capabilities.
Marrybrown is a fun dining experience for the whole family. It offers a broad selection of distinctive, innovative, great tasty food at affordable prices, served fast in a cosy environment.
Marrybrown Currently Operates in these Countries:
Malaysia
Singapore
Thailand
Myanmar
China
India
Maldives
UAE
Tanzania
Sweden
Marrybrown Video:
Marrybrown Income Streams:
Dine-in
Drive-thru
Take-away
Delivery
Marrybrown Training & Support:
Provide before, during and after opening training both technical and soft skills from crew level up to franchisee providing essential knowledge and skills to run smooth and profitable restaurant.
Type of Franchises Offered by Marrybrown Internationally:
Master Franchise Opportunities
Area Development Franchise Opportunities
Multi-Unit Franchise Opportunities
Marrybrown International Franchisee Profile:
A franchise candidate must be willing to allocate the necessary human and financial resources to successfully develop, manage and promote the business. A franchise candidate should possess business experience, knowledge of developing and managing multiple locations. An understanding of how to advertise and market new concept, and the ability to obtain well placed locations. Willing to establish management infrastructure and acquire the service of professional restaurant management personnel to support franchise network.
Marrybrown Franchise Opportunities Available in these Countries:
Bahrain
Brunei
Cambodia
Egypt
Indonesia
Saudi Arabia
Kuwait
Morocco
Oman
Philippines
UAE
Qatar
Singapore
Thailand
Tunisia
Brand Manager: Troy Franklin – troy@worldfranchiseassociates.com | +60-19-210-1909