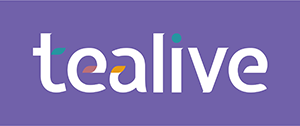 Tealive
Always more than tea
Tealive, a trailblazer in the tea beverage scene, excels with its wide selection of bubble tea, smoothie, coffee, and artisanal snacks. As the largest and most rapidly expanding bubble tea retailer in South East Asia, Tealive has established an impressive presence, boasting over 900 stores across 8 countries worldwide. With a remarkable track record, Tealive proudly serves over 5 million customers monthly.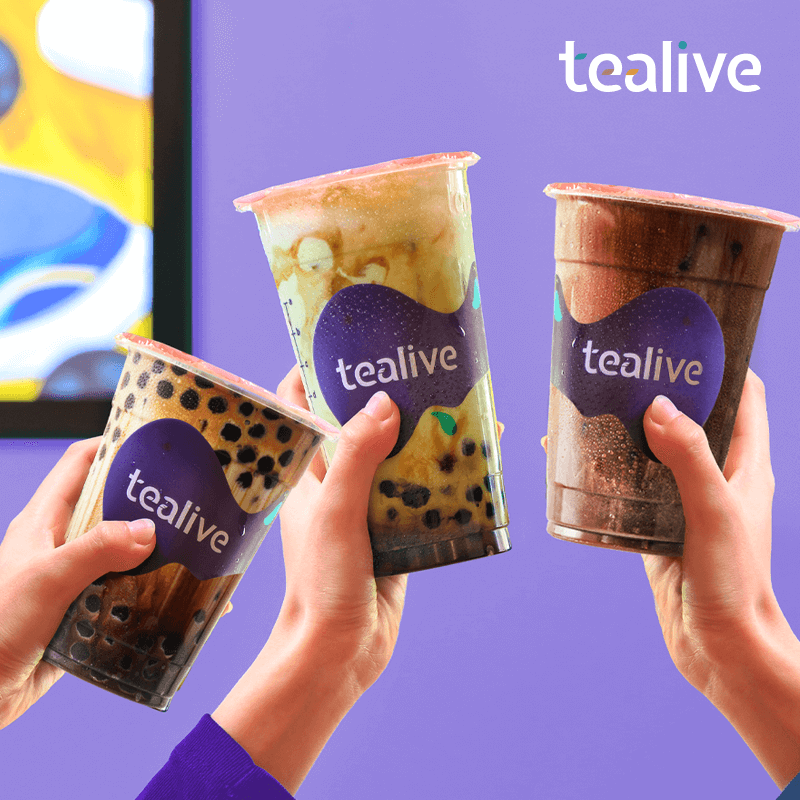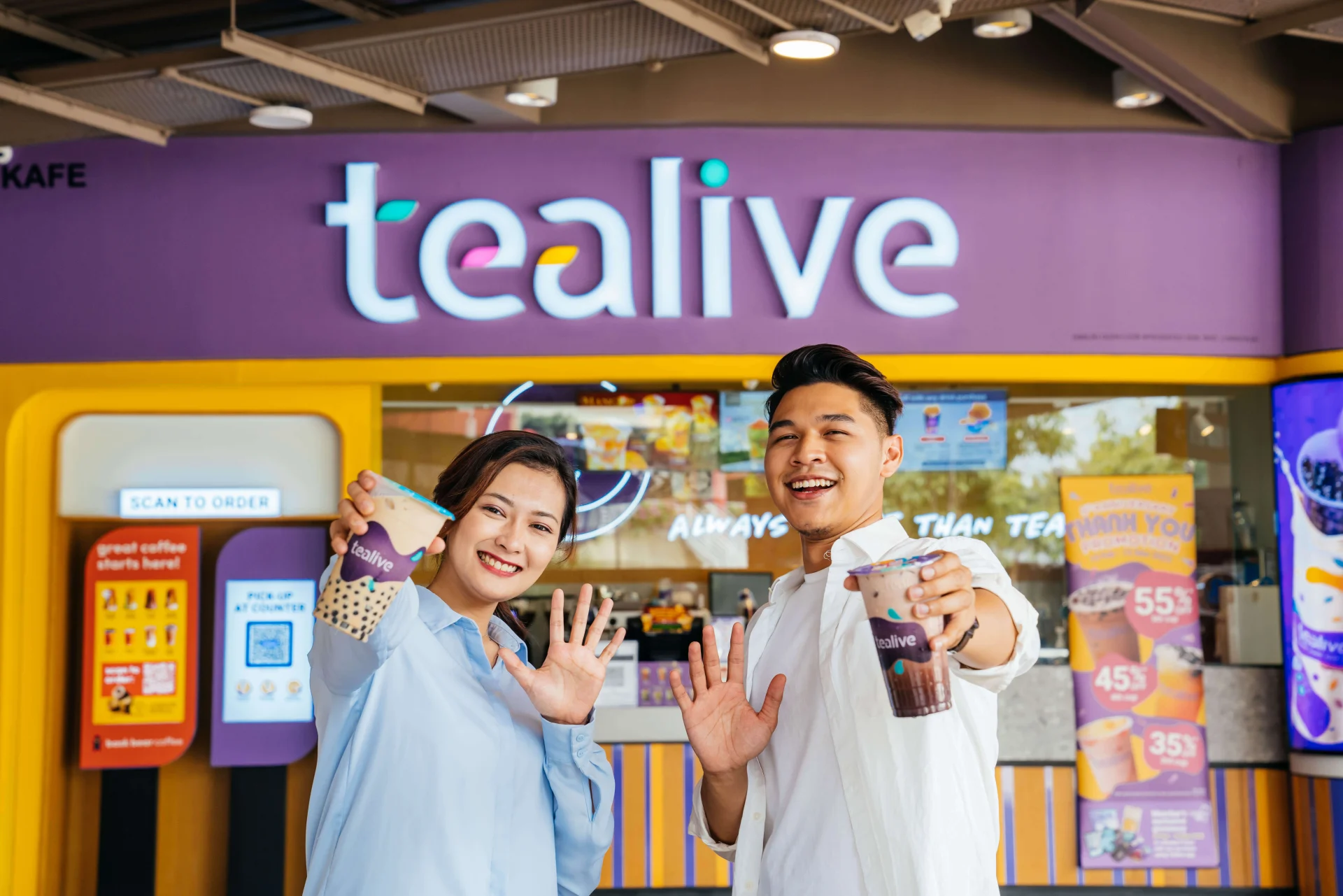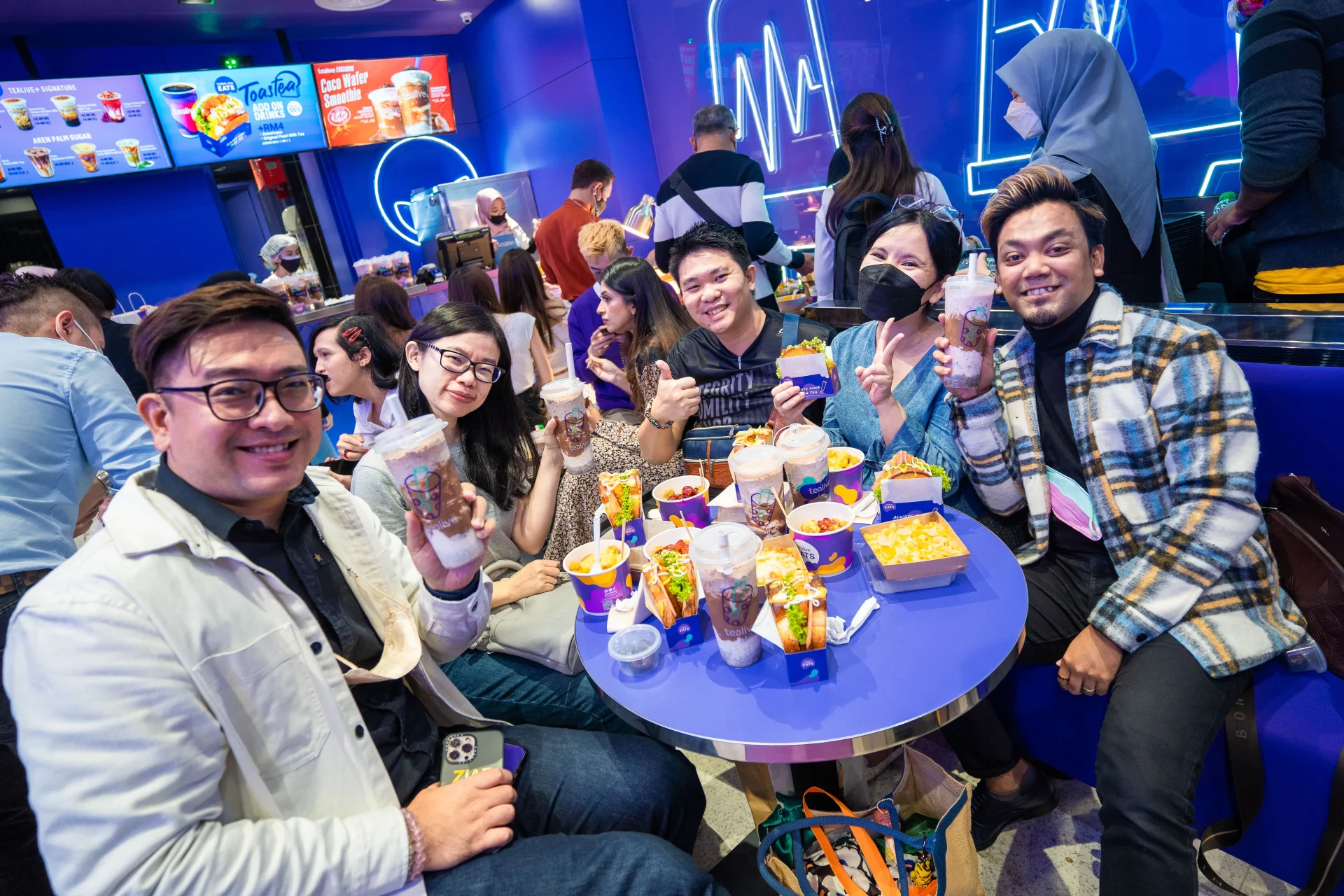 Tealive Business Proposition:
Tealive excels with its innovative R&D capabilities, offering a huge range of drinks (from bubble tea, fruit tea, and smoothies, to chocolate, and coffee) and food offerings (including artisanal snacks, hot meals, and Tealive's signature egg-drop toasted). This diverse selection caters to all cravings and preferences.
Tealive ensures service consistency by adopting advanced technology and automation in its drink-preparation process. All Tealive kitchens are powered by their own proprietary equipment such as customer-facing tea dispensers and Kitchen Display Systems.
Tealive's highly versatile store formats can be customized to suit different locations, markets, real-estate types, and sizes. Tealive has stores ranging from 100 sqft kiosks to 4500 sqft standalone drive-thru stores across the region, as well as innovative store integrations with gas stations, banks, transportation hubs, and universities.
Tealive's omnichannel strategies allow customers to place orders through various platforms such as mobile apps, delivery aggregators, in-store kiosks, and drive-thru channels. Customers can explore the menu and customize their orders anytime and anywhere, enhancing satisfaction.
About Tealive:
Country of origin:
Malaysia
Date Franchising Commenced:
2017
Tealive, the leading lifestyle tea brand in Southeast Asia, has achieved remarkable milestones since its inception in Malaysia in 2017. With over 900 outlets and a global expansion plan, Tealive has become a beacon of modern tea culture to reach 1,000 stores by 2024. Offering an extensive menu of milk tea, smoothies, chocolate, and coffee, Tealive caters to diverse palates worldwide. Founder Bryan Loo, an award-winning entrepreneur, has transformed Tealive into a top brand. Bryan has built Loob Holding into one of Malaysia's largest F&B companies, with a passionate team known as "Loobies." Additionally, Bryan's ventures include Bask Bear Coffee and various other F&B establishments, showcasing his commitment to innovation and growth.
Tealive Currently Operates in these Countries:
Australia
Brunei
Cambodia
Canada
Philippines
Malaysia
Mauritius
Myanmar
Vietnam
Tealive Video:
Tealive Income Streams:
Tealive generates income through its large network of multi-format retail stores. This is supported by their robust mobile app and loyalty program which enhance customer ordering experience and incentivize repeat purchases.
Over the years, Tealive has established close relationships with major brands, including delivery aggregators (such as GrabFood, and FoodPanda), e-commerce players (such as Lazada, Shopee), and key suppliers (including Nestle, Kerry Foods, Barry Callebaut, Unilever). Tealive is known for its creative collaborations and has won multiple marketing awards with its campaigns.
Tealive Training & Support:
Initial Training: A minimum of 2 weeks of training at the Tealive headquarters and outlets for up to 4 franchisees key people including operational training in the outlets and executive training at the headquarters focused on how to manage and grow the Tealive business.
Initial Opening Support: a minimum of 2 key Tealive personnel in charge of setting up the foundational pre-opening work to prepare for the opening. This includes; 1) R&D & product localization; 2) POS & backend infrastructure development; 3) Importation & Logistics; 4) Local sourcing of vendors for equipment, hardware, marketing materials, etc. Support will also include training the first batch of the operation team and bringing the local marketing team up to speed.
Marketing and Business Plan: Tealive will work closely with the local franchisee to craft the market entry strategy and long-term business plan to ensure overall business success. Franchisees will be provided with comprehensive marketing support, including branding materials, training programs, and marketing campaign guidelines.
Type of Franchises Offered by Tealive Internationally:
Master Franchise Opportunities
Area Development Opportunities
Tealive International Franchisee Profile:
Ideally, a Tealive Master Franchisee or Area Developer should have sufficient F&B experience, knowledge, capability, resources, and capital to expand the brand in their country.
Tealive Franchise Opportunities Available in these Countries:
Bahrain
Indonesia
India
Kuwait
Saudi Arabia
Oman
Qatar
Singapore
Thailand
UAE
USA
Brand Manager: Troy Franklin – troy@worldfranchiseassociates.com | +60-19-210-1909